List Photo: user uploaded image
TV

The Best Episodes of Rosanne f p @

958 votes

124 voters

9.7k views

51 items

Follow

Embed

List Rules Vote for your favorite Roseanne episodes, no matter how popular they are.
List of the best Roseanne episodes, as determined by voters like you. In the 90's Roseanne Barr and John Goodman were among some of the most popular TV stars around. With all the amazing episodes of the show that exist, it's hard to trust just one person's opinion of what the top Roseanne episodes of all time are. Fans of Roseanne are very passionate about the show, and there are often debates over which episodes are the greatest. That's why this list exists- so you can vote for your favorites and we can find out once and for all what everyone thinks the best episode is.

Episodes include "The Little Sister," "Into That Good Night," and more. What is the best Roseanne episode of all time? Look below and find out.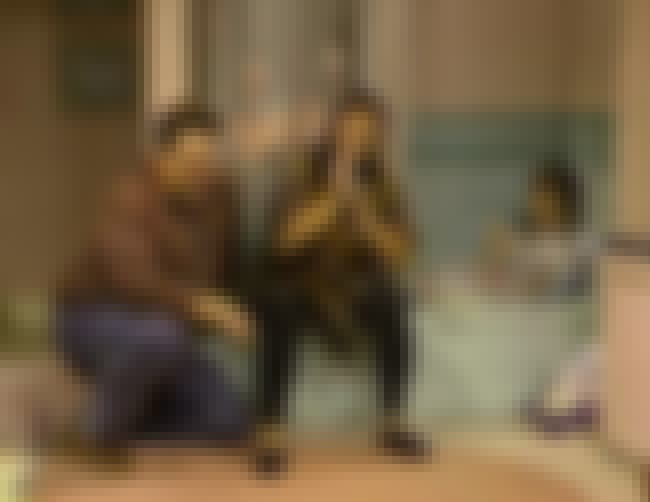 Foreman Dan feels lower than low for getting tough with his employees at work, while Roseanne lectures David for getting high after she finds a stash of pot in the house -- then realizes it is hers from decades ago. ...more
More About
Original Airing: Oct 05 1993
Season: Roseanne - Season 6
Episode Number: 4
Director: Philip Charles MacKenzie
Previous Episode: Party Politics
Next Episode: Be My Baby
Also Ranked
#93 on The Best Single Episodes in Television History
see more on A Stash from the Past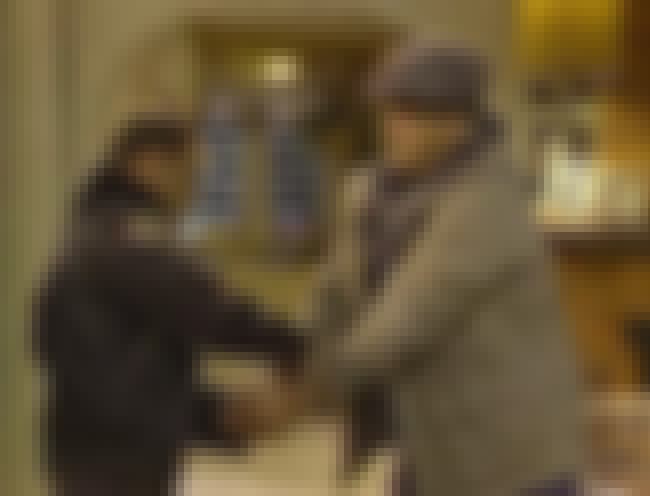 Dan disciplines D.J. for taking offensive reading material to school-- Darlene's comic book. Dan reacts strongly when Roseanne discovers that Fisher has beaten Jackie. ...more
More About
Original Airing: Jan 05 1993
Season: Roseanne - Season 5
Episode Number: 13
Director: Andrew D. Weyman
Previous Episode: It's No Place Like Home for The Holidays
Next Episode: War and Peace (2)
see more on Crime and Punishment (1)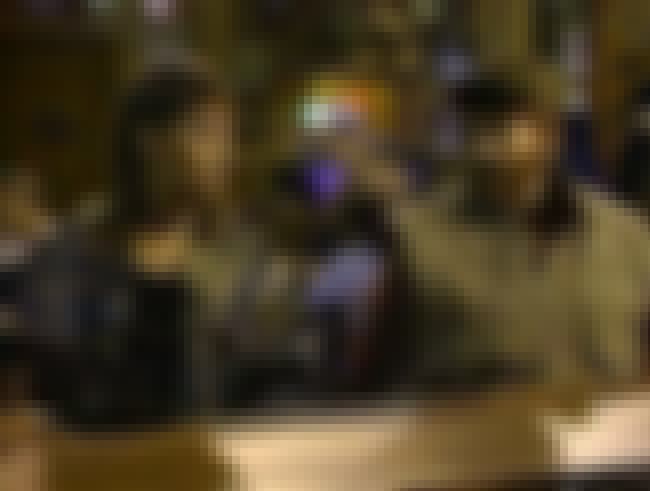 Roseanne, mistaken for a guy in her lumberjack Halloween costume, plays along with some braggarts and learns about machismo. ...more
More About
Original Airing: Oct 30 1990
Season: Roseanne - Season 3
Episode Number: 7
Director: John Whitesell
Previous Episode: Becky, Beds and Boys
Next Episode: PMS, I Love You
see more on Trick or Treat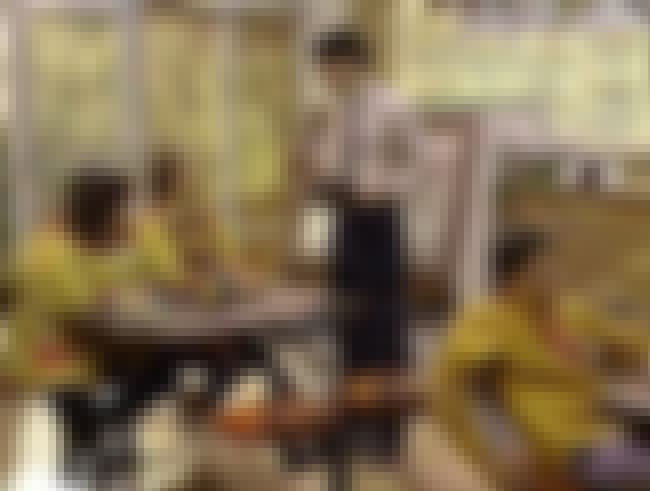 Roseanne strains to treat her 17-year-old boss with respect so she can have weekends off to be with her family. ...more
More About
Original Airing: Jan 02 1990
Season: Roseanne - Season 2
Episode Number: 13
Director: John Pasquin
Previous Episode: No Talking
Next Episode: One for the Road
see more on Chicken Hearts