TV seasons

The Best Seasons of Ghost Whisperer f p @

73 votes

35 voters

1.7k views

5 items

Follow

Embed
For this poll we're ranking the best seasons of
Ghost Whisperer
, with the help of your votes. Starring Jennifer Love Hewitt,

Ghost Whisperer

was a huge hit for CBS from 2005 to 2010. The show focuses around Melinda Gordon (Hewitt), a woman who can communicate with spirits.
It's hard to argue that
Ghost Whisperer
isn't an amazing show, but which season is your favorite? If someone was watching the series for the first time, would you tell them that they should only watch the first few seasons of
Ghost Whisperer
? What season really had you hooked? Whether you liked the earlier seasons or the most recent one, vote up the top
Ghost Whisperer
seasons and downvote any that you felt were a little dry.
Be aware that if you haven't seen all of the series, there may be some spoilers below. If you're a huge fan of JLH, check out some of our other
Jennifer Love Hewitt lists
on Ranker.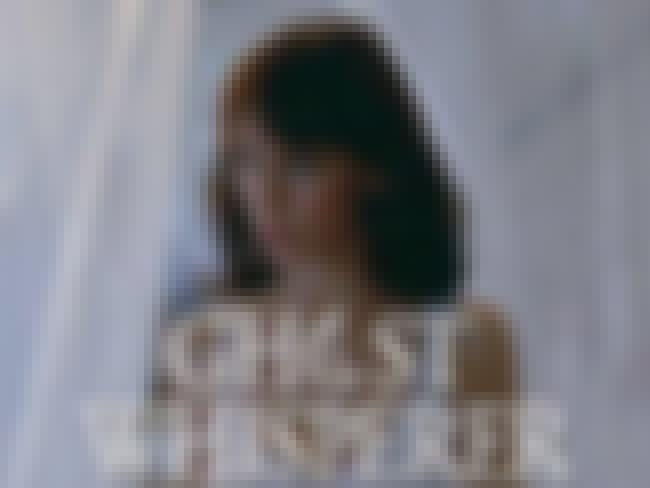 First Aired:
May 5, 2006
The show introduces Melinda Gordon, an antique shop owner who can communicate with dead spirits. She does tasks to help some spirits achieve closure on certain issues and finally cross to the other side.
Significant episodes include "On the Wings of a Dove," "Melinda's First Ghost," and "Free Fall."
Key moments in this season include:
- A spirit appears during her wedding dance
-
Melinda hits her head and seemingly loses the ability to see ghosts
- A discovery of a top-hatted rival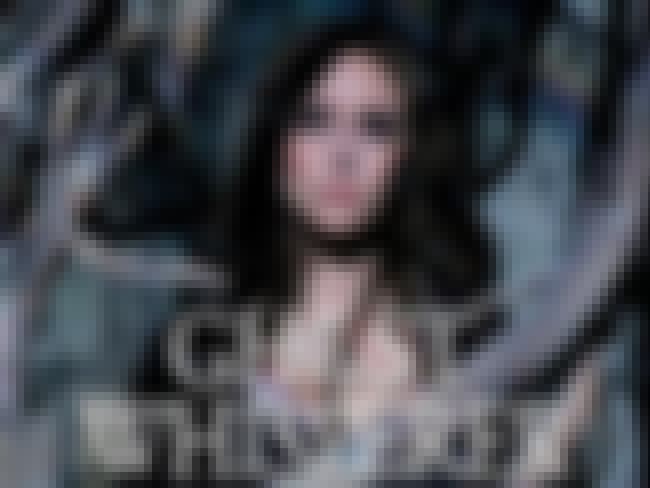 First Aired:
May 16, 2008
Melinda continues her ghost-helping streak, with new challenges each time. But she also gets to know more about her hometown, Grandview, and about her family's history. She discovers that her family is more connected to ghosts than she thought.
Interesting episodes include "Don't Try this At Home," Weight of What Was," and "The Grave Sitter."
Key moments in this season include:
- Discovering a hidden town under Grandview
- Melinda helping the girl with the gift
- Melinda is caught on camera talking to a ghost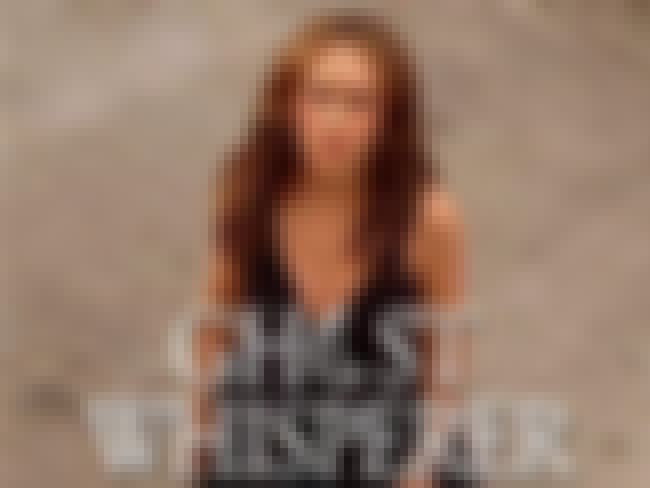 First Aired:
May 11, 2007
Melinda continues her adventures in helping ghosts cross over. However, events have claimed the life of her friend, Andrea. She also meets a new friend in Delia, and another person who is also a ghost whisperer.
Interesting episodes include "Love Still Won't Die," "A Grave Matter," and "Delia's First Ghost."
Key moments in this season include:
- Melinda has difficulty helping Andrea cross to the other side
- Melinda meets the ghost of an old boyfriend
- Meeting the other "ghost whisperer"
First Aired:
May 15, 2009
Melinda meets Eli James
after a fire at Rockland University. After Eli's near-death experience
, he develops the ability to hear ghosts. Melinda says goodbye to her close friend, Rick Payne
, who leaves Grandview on a research trip for the university. In this season, Jim is shot and killed.
Significant episodes include "Ghost in the Machine," "Imaginary Friends and Enemies," and "The Book of Changes."
Key moments in this season include:
- A ghost appearing as a game avatar
- Jim meeting his dead brother in the otherworld
- Jim getting confused while in Sam's body