TV

The Best Seasons of Switched at Birth

36 votes

21 voters

1.3k views

4 items

Follow

Embed
How can you rank the best seasons of
Switched at Birth
when they're all so good? The series has been highly praised since its debut on ABC Family in 2011, with a current 100% rating on
Rotten Tomatoes
. In case you're unfamiliar, the story follows two teenage girls who were switched at birth, after a school project accidentally reveals that a mistake at the hospital was made. It's hard to argue that
Switched At Birth
isn't an amazing show, but which season is your favorite? Whether you liked the earlier seasons or the most recent one, vote up your top
Switched At Birth
seasons and downvote any that you felt were a little dry.
Once the new season of
Switched at Birth
airs on Freeform (ABC Family's new re-brand) we will add it to the list so it can be voted on.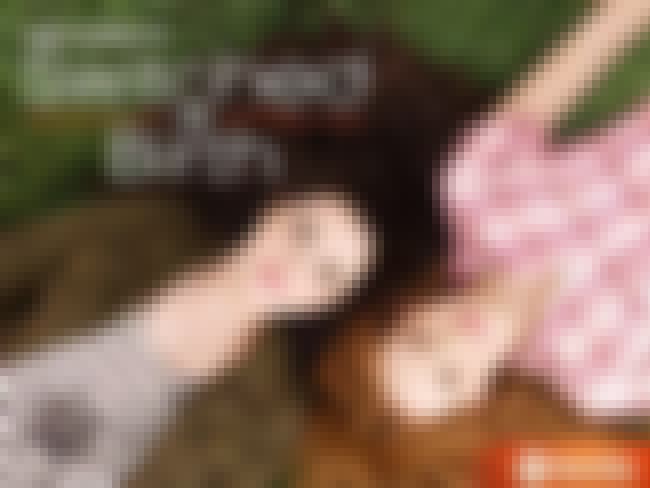 First Aired:
June 6, 2011
Last Aired:
November 22, 2012
Bay Kennish, a wealthy daughter, learns from a school experiment that she may have been switched at birth. She tracks down the other family, where her counterpart is Daphne Vasquez, raised by a single mother. The richer family takes in the poorer family, which leads to some challenging moments.
Significant episodes include "American Gothic," "The Homecoming," and "The Art of Painting."
Key moments this season:
- Bay finds out who her biological father is
- Daphne identifies the chef hitting on her mother
- Regina and Angelo marry before he is deported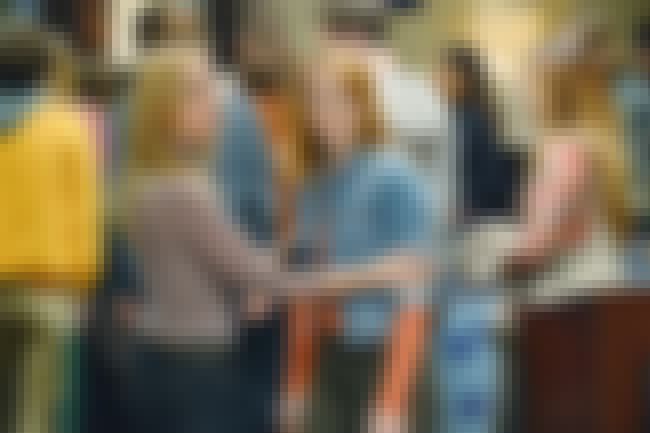 First Aired:
January 7, 2013
Last Aired:
August 19, 2013
The switched daughters go through many adventures, such as starting up a food truck and protesting Carlton's closure. Meanwhile, John Kennish begins running for state senator, but suffers a heart attack midway through the season.
Significant episodes include "Duel of Two Women," "Uprising," and "As the Shadows Deepen."
Key moments this season:
- Regina told she may not be able to use her hand properly again
- Alternate reality dreamt by John
- News comes in of Angelo having a child by another woman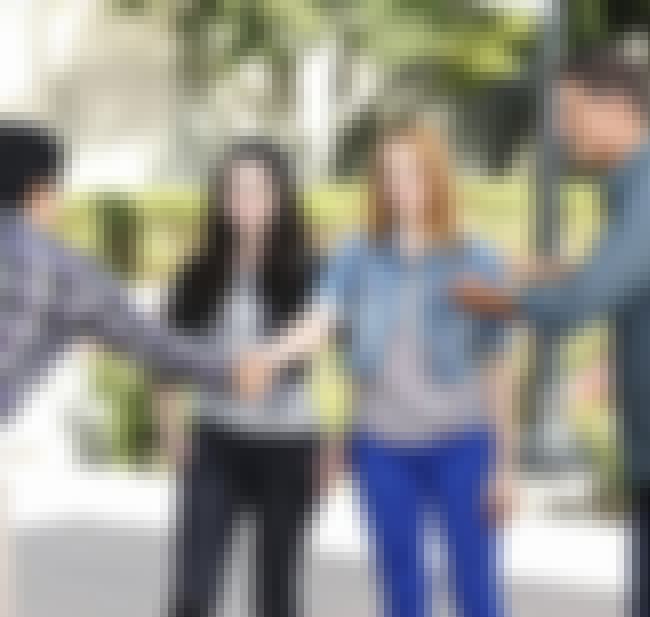 First Aired:
January 13, 2014
Last Aired:
December 8, 2014
The season starts with Daphne and other deaf students in Carlton dealing with transferees from a closed school, while John and Kathryn Kennish have their own issues, with Kathryn going out without John's knowledge and John going into a possible affair. Bay also deals with the challenges of being in art class.
Key episodes include "Fountain," "Have You Really the Courage?" and "The Image Disappears."
Key moments this season:
- Daphne does community service
- Daphne's trip to Chicago doesn't go as planned
- Bay and Daphne switch bodies for Christmas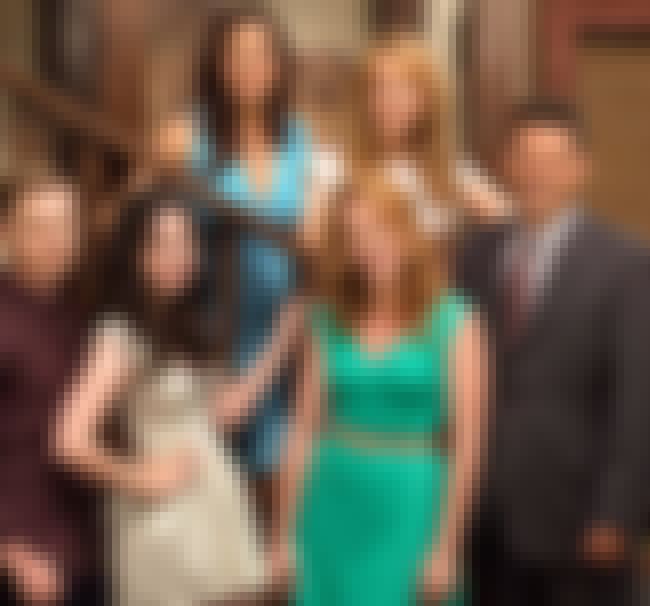 First Aired:
January 6, 2015
Last Aired:
October 26, 2015
Bay deals with her decision to cover up for Daphne, but finds her problems with relationships may be worse. The Kennishes find themselves in financial straits, and Daphne does a lot of work, even going to Mexico to give out hearing aids.
Significant episodes this season include "We Were So Close That Nothing Used to Stand Between Us," "Art Like Love Is Dedication," and "There Is My Heart."
Key events this season:
- Bay saving her supervisor from choking
- Bay waking up beside Tank
- Daphne worrying about not being a doctor after her D in chemistry