anime

15 Dudes Who Turned Crossplay Into High Art f p @

1.2k votes
249 voters
11k views
15 items
Follow
Embed
List Rules Vote up the most convincing crossplays.
You see women cosplaying as male characters all the time, but how often are men cosplaying as female characters? Turns out, it happens all the time. It's called crossplaying, and it's awesome. All the proof you'll need is here in this list of the best crossplay. From the scary to the sexy, these are some seriously talented people. Vote up the crossplays so good they made you do a double-take.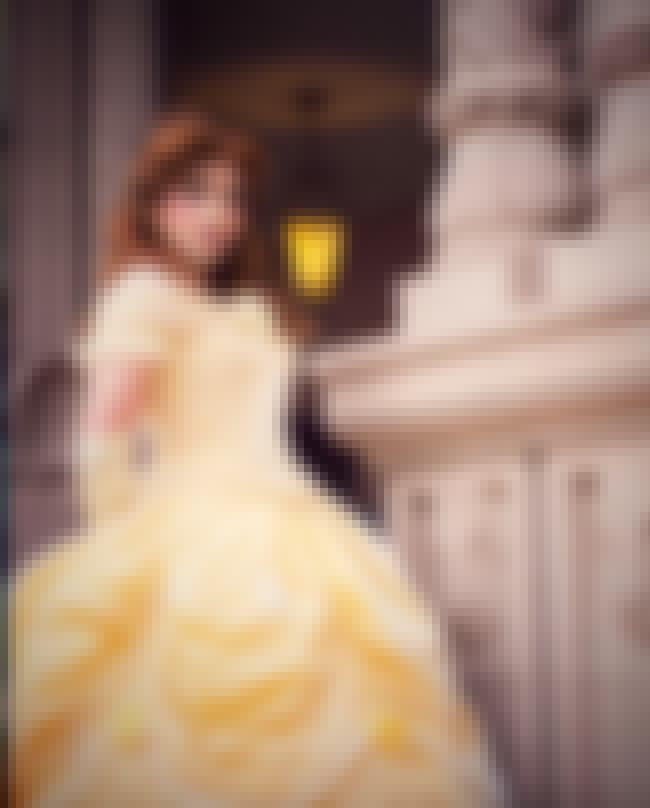 Richard Arthur, also known as TheOfficialAriel, is a master at transforming himself into Disney princesses. This shot of Richard as Belle from Beauty and the Beast was taken by Austin Buchanan.
A Rare but Perfect Sims Cosplay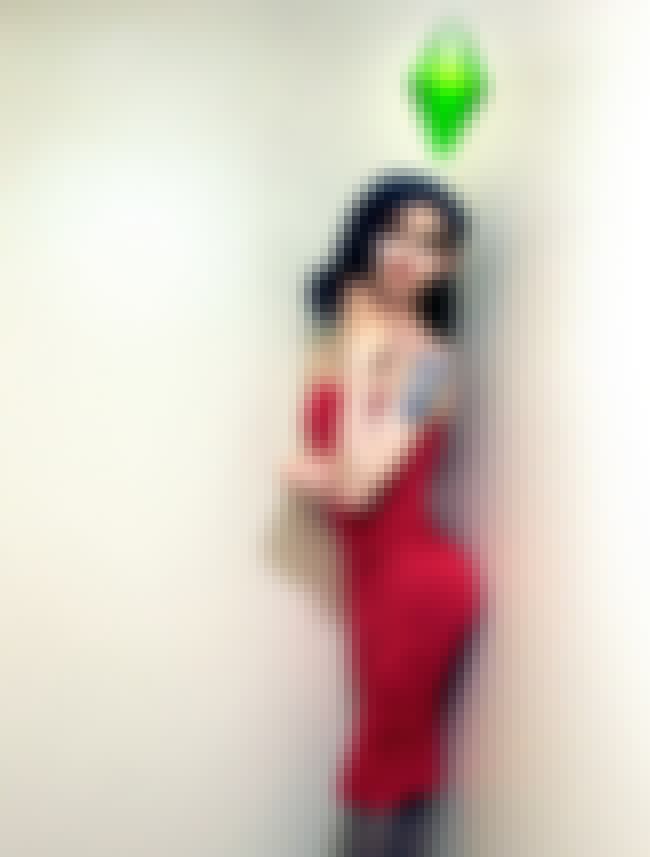 DeviantArt user AvaCassandra blew crossplaying out of the water with a Sims Bella Goth cosplay.
Ruby Has Never Looked So Graceful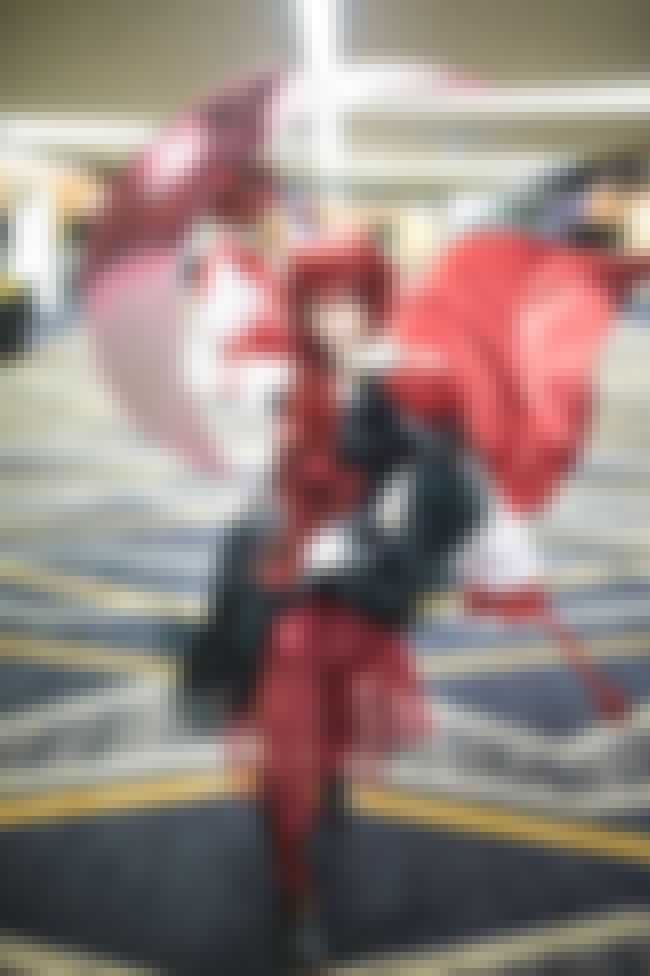 Blogger and avid crossplayer adellexe pulled off an amazing Ruby from RWBY. Shot by Kiwira.
This Will Bring Your Coraline Nightmares Back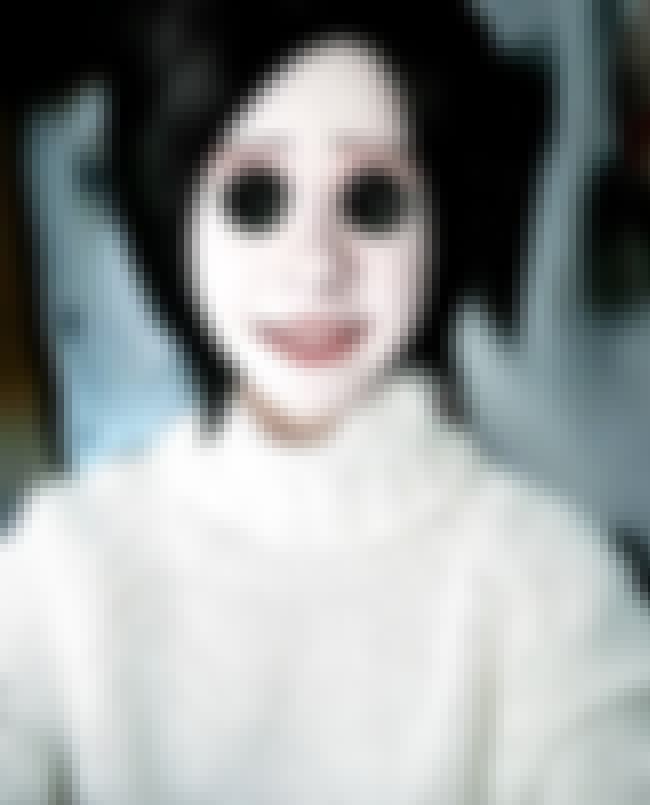 Instagram user louistato does a lot of cosplay, but this one is really, really scary - in a good way. His Other Mother from Coraline crossplay is almost too accurate.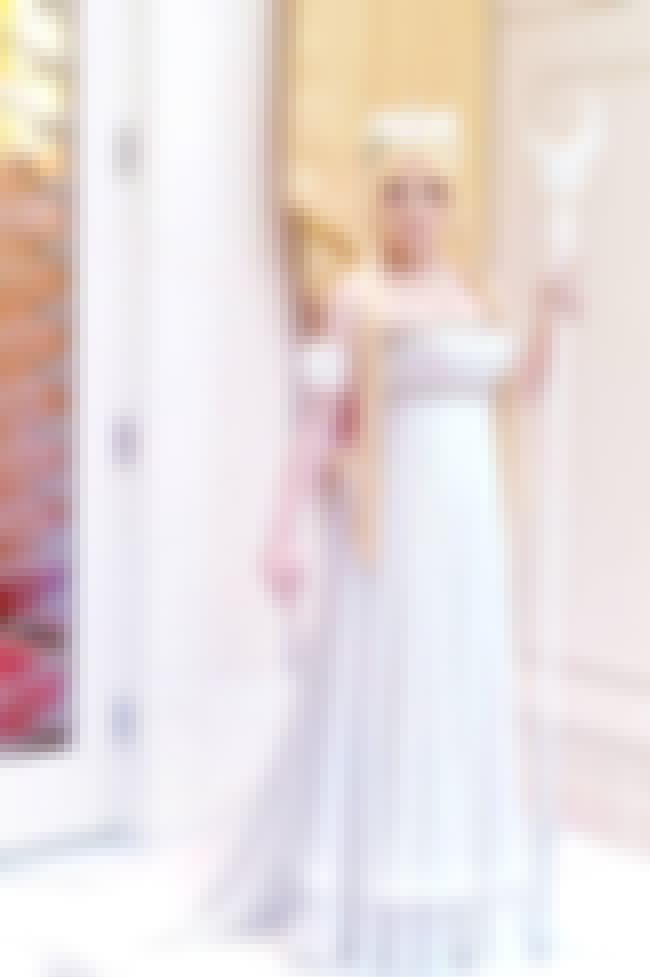 Joshua Hart is known for his incredibly meticulous work with costumes, but he really blows the whole crossplay game out of the water. This amazing photo of J. Hart as Serenity from Sailor Moon was shot by Octography.
If You Say You Knew This Was a Dude, You're Lying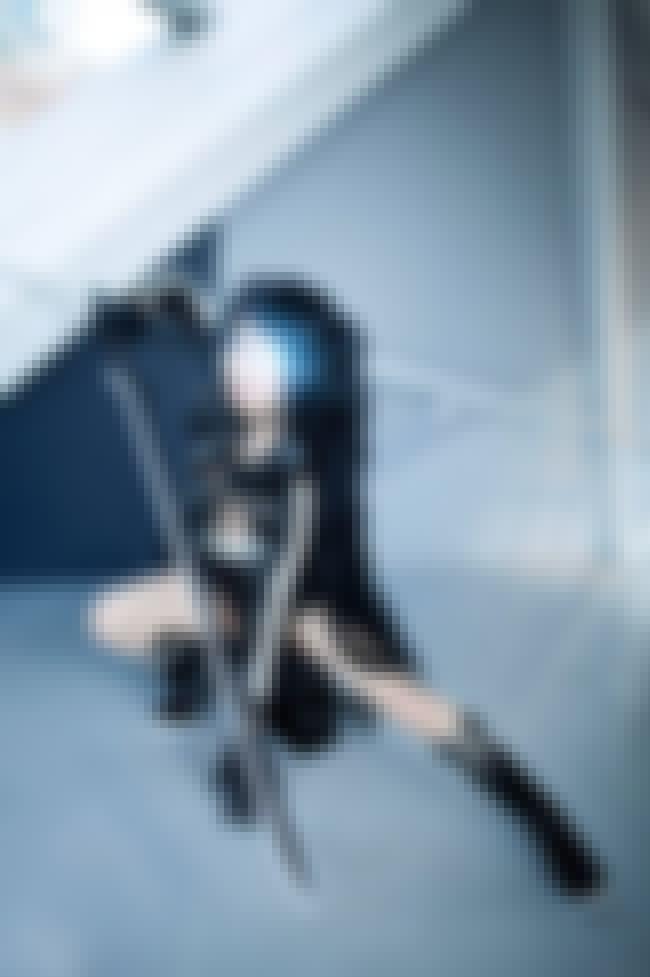 YukiSnowCosplay is a master of complete gender-bending transformations. This photo of him as Black Rock Shooter was taken by Novii Photography.
3 people just voted on
Do You Remember Anna Looking This Badass?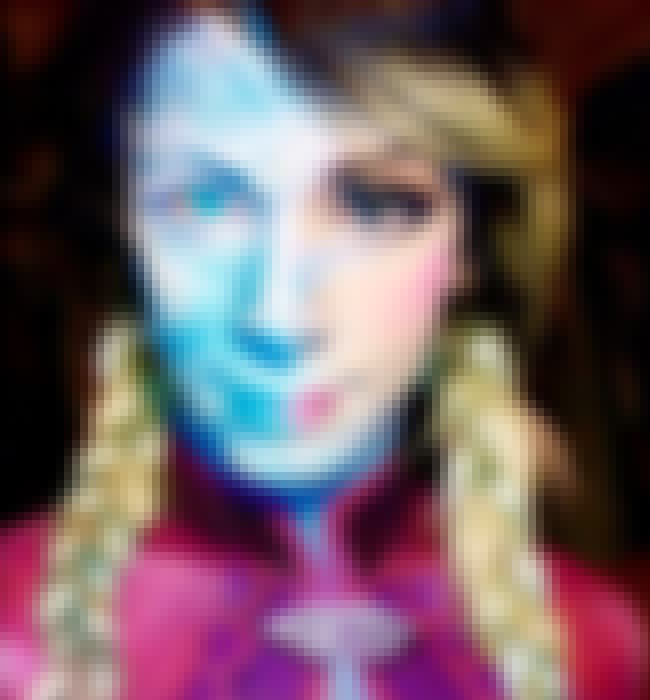 Instagram user goddessofimaginarylight pulled off an amazing re-imagining of Anna from Frozen.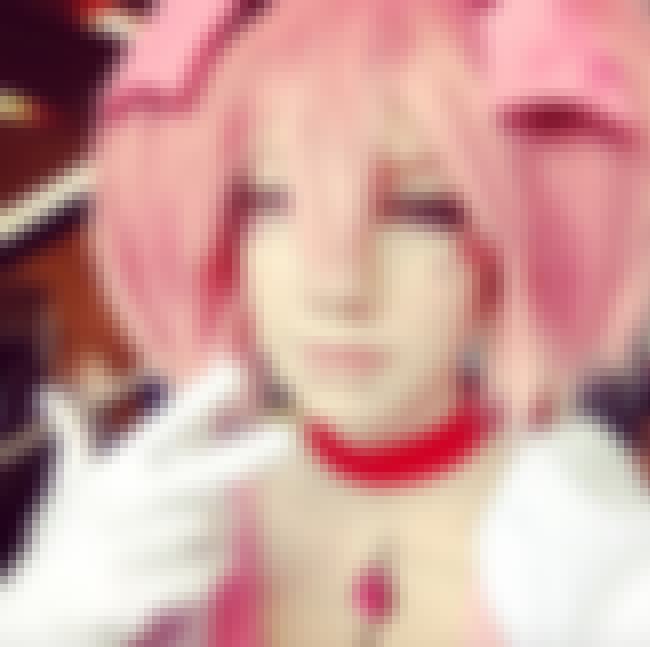 Instagram user jazzsyndrome made a very glamorous Madoka from Puella Magi Madoka Magica.