TV episodes

The Best Sliders Episodes of All Time f p @

321 votes

81 voters

6.5k views

45 items

Follow

Embed

List Rules Best Sliders episodes, no matter how popular they are. of All Time
List of the best Sliders episodes, as determined by voters like you. With all the amazing episodes of the show that exist, it's hard to trust just one person's opinion of what the top Sliders episodes of all time are. Fans of Sliders are very passionate about the show, and there are often debates over which episodes are the greatest. That's why this list exists- so you can vote for your favorites and we can find out once and for all what everyone thinks the best episode is.

Episodes include The Exodus, Slither and many more. What is the best Sliders episode of all time? Look below and find out.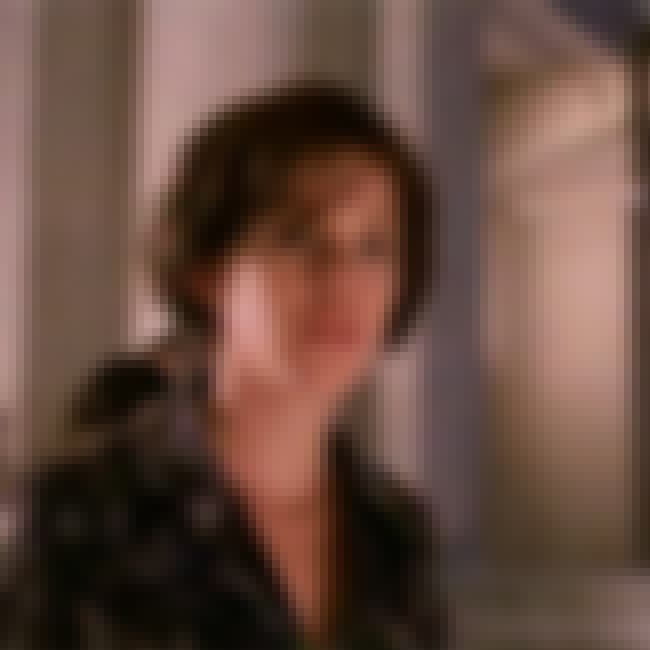 Post Traumatic Slide Syndrome
The Sliders have come to the most unexpected world of all... home. While Rembrandt and Wade use their sliding adventures to kickstart their careers, Arturo steals the timer and claims sliding as his invention. However, Quinn remains convinced they are not home. ...more
More About
Original Airing: May 03 1996
Season: Sliders - Season 2
Episode Number: 8
Director: Adam Nimoy
Previous Episode: In Dino Veritas
Next Episode: Obsession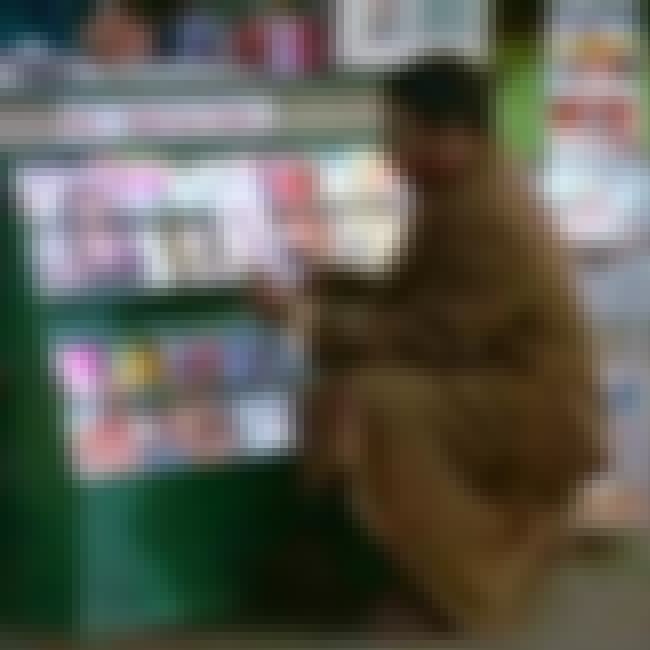 The Sliders arrive on a world where roles are reversed with women holding the positions of power. Arturo becomes a candidate for the mayoral race in San Francisco, trying to bring about a "men's rights" movement. ...more
More About
Original Airing: May 03 1995
Season: Sliders - Season 1
Episode Number: 8
Director: Vern Gillum
Previous Episode: Eggheads
Next Episode: The King Is Back
The Sliders arrive on a world that will be destroyed by an asteroid before they are due to slide. Arturo works with Bennish to develop an atom bomb to destroy the asteroid and Rembrandt gets caught up in an end of the world celebration, while Quinn and Wade confront their feelings for one another. ...more
More About
Original Airing: Apr 05 1995
Season: Sliders - Season 1
Episode Number: 4
Director: Michael Keusch
Previous Episode: Fever
Next Episode: The Prince of Wails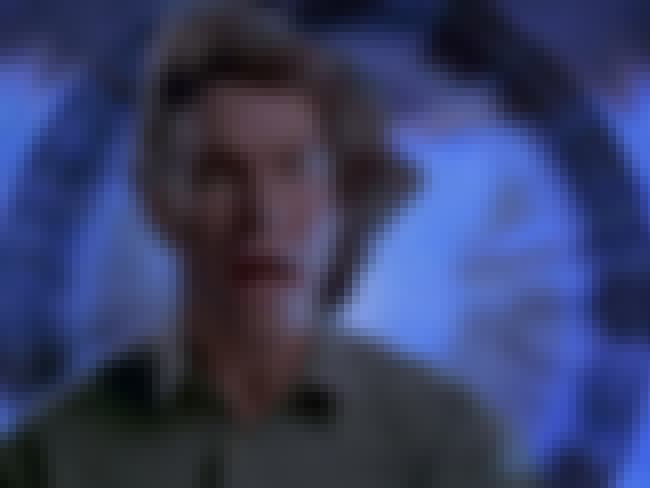 While working in his basement, Quinn Mallory opens the gateway to parallel worlds. For a test run, Quinn invites co-worker Wade Welles and his teacher, Professor Arturo, along. Upon opening the vortex, Quinn uses too much power, which causes the vortex to suck them in along with Rembrandt "Crying ...more
More About
Original Airing: Mar 22 1995
Season: Sliders - Season 1
Episode Number: 1
Director: Andy Tennant