Company

The Best Small Business Tools

12 votes

2.5k views

4 items

Embed
What tools, programs, resources, etc. have you used to help stream line your small business? Here are a few of my favorites, please add yours.

List Photo: user uploaded image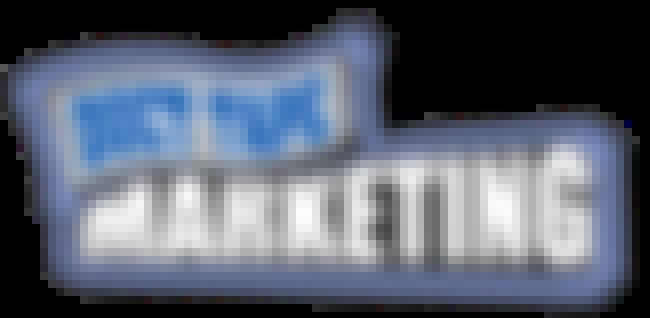 Get off the marketing event of the week syndrome and learn how to approach your marketing like a system. Learn the master principles and marketing strategies from someone who has helped thousands of small owners grow their businesses with a proven step-by-step system.

Rewardli lets self-employed and small business owners leverage the buying power in their social networks so they can get better deals on the products and services they need. The company launched publicly at the TechCrunch Disrupt conference in San Francisco on September 13, 2011.

Independently, Demandbase products enable your marketing to move to the next level of customer acquisition and retention by giving you resources to identify your site visitors, engage them with relevant communication and move them through your sales funnel more effectively with B2B targeted analytics and usable contact data.
Send and receive faxes no matter where you are — email, the Web, even your smart phone. You'll never miss a fax and have the speed, security, and convenience that MetroFax Internet faxing provides. Boost productivity and cuts costs.