tv episodes

The Best Smallville Episodes f p @

1.8k votes

195 voters

3.2k views

55 items

Follow

Embed

List Rules Vote for your favorite Smallville episodes, no matter how popular they are.
List of the best Smallville episodes, as determined by voters like you. With all the amazing episodes of the show that exist, it's hard to trust just one person's opinion of what the top Smallville episodes of all time are. Fans of Smallville are very passionate about the show, and there are often debates over which episodes are the greatest. That's why this list exists- so you can vote for your favorites and we can find out once and for all what everyone thinks the best episode is.

This list below has everything from Absolute Justice to Odyssey. What is the best Smallville episode of all time? Look below and find out.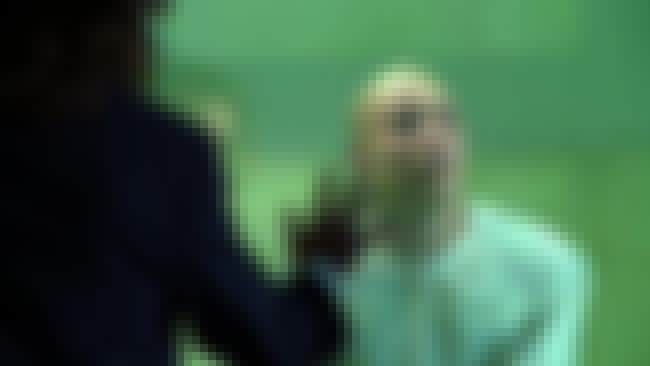 Lex locates Morgan Edge and gets him to admit to dirty dealings with Lionel, but before Lex can take it to the authorities, someone tries to kill him at the mansion. Barely surviving, Lex flees and asks Clark for help. However, when Clark returns to the mansion to investigate he finds nothing amiss, ...more
More About
Original Airing: Nov 19 2003
Season: Smallville - Season 3
Episode Number: 8
Director: Kenneth Biller
Previous Episode: Magnetic
Next Episode: Asylum
see more on Shattered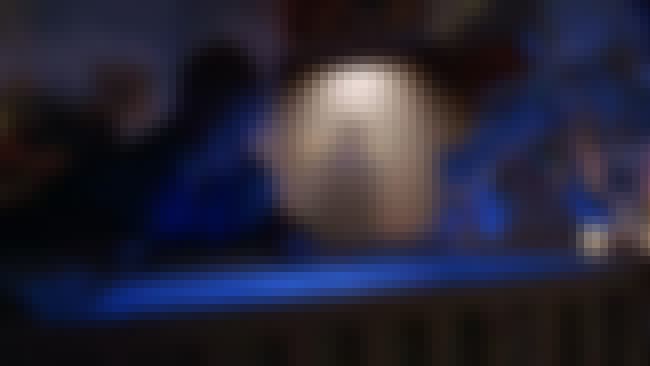 Believing that key information about his father's past was lost when his memory was erased, Lex decides to join an experimental program with Dr. Garner to regain the information so he can turn his father over to the FBI. Knowing that Lex will discover his secret if he regains his memory, Clark tries ...more
More About
Original Airing: Apr 28 2004
Season: Smallville - Season 3
Episode Number: 19
Previous Episode: Truth
Next Episode: Talisman
see more on Memoria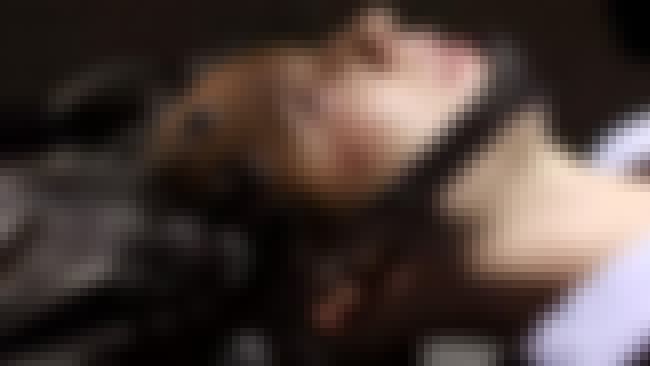 Three of Clark's former opponents approach Lex to enlist his help in luring Clark to the hospital after they hear that Lionel has requested Lex be given electroshock therapy to erase his memory. However, the plan goes awry when the villains double-cross Lex and use kryptonite to steal Clark's ...more
More About
Original Airing: Jan 14 2004
Season: Smallville - Season 3
Episode Number: 9
Director: Greg Beeman
Previous Episode: Shattered
Next Episode: Whisper
see more on Asylum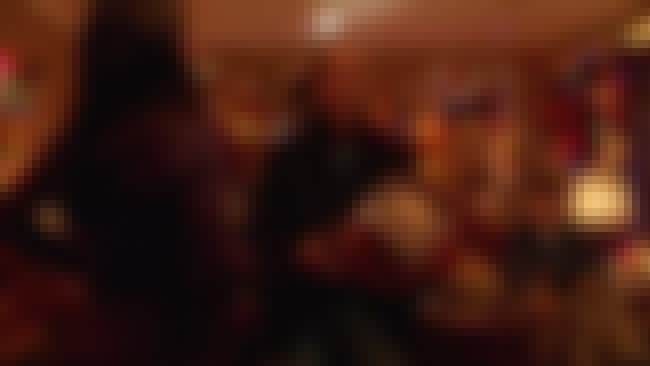 Lex considers whether to turn an operative loose to obtain or fake damaging information against Jonathan to upset his Senatorial race. But when Lex is shot, he falls into a coma and is visited by the ghost of his mother, who shows him what his life could be like if he frees himself from his father. ...more
More About
Original Airing: Dec 08 2005
Season: Smallville - Season 5
Episode Number: 9
Director: Rick Rosenthal
Previous Episode: Solitude
Next Episode: Fanatic
see more on Lexmas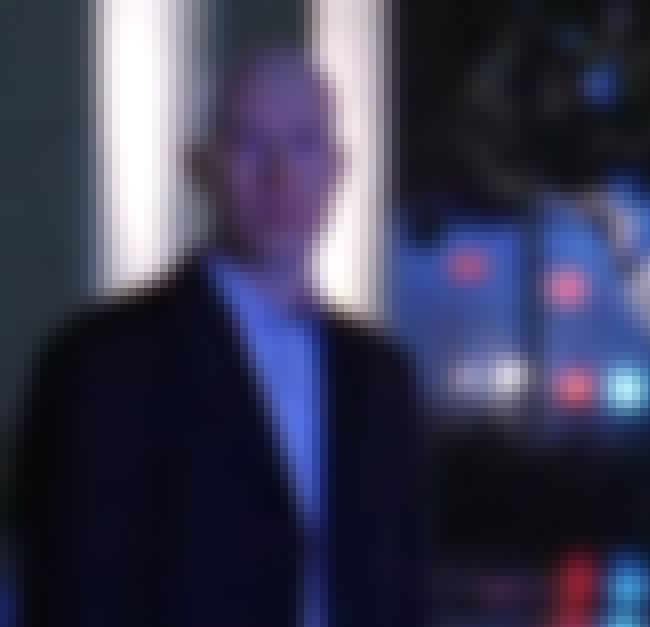 Insurgence is episode 12 from the CW "Smallville" season 2 , Lex discovers that his father is spying on him in every sense of the word by bugging the whole mansion which resulted in Lex loosing a multimillion dollar contract. Lex decided to get back at his father by bugging his office but he didn't count on his father being their at Sunday and with Martha Kent no less. The whole thing escalates to become a hostage situation where Lex tries desperately to correct it.
Lex hires some thugs to bug Lionel's office but things get out of control when Lionel and Martha are taken hostage, and Clark must rescue them without revealing his secrets. ...more
More About
Original Airing: Jan 21 2003
Season: Smallville - Season 2
Episode Number: 12
Director: James Marshall
Previous Episode: Visage
Next Episode: Suspect
see more on Insurgence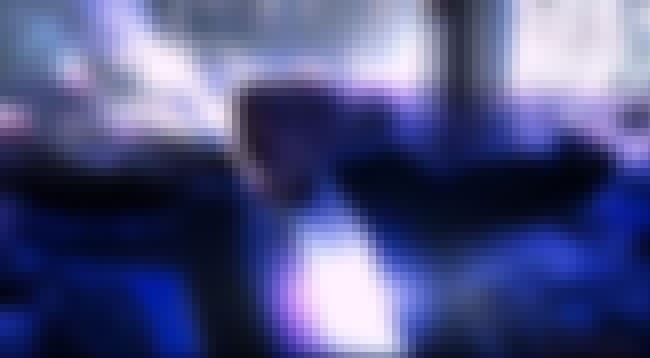 A black kryptonite explosion splits Lex in two and his evil side - Alexander - is released. Alexander imprisons Lex in the mansion then gives full vent to his evil side - he threatens to evict Lana from the Talon unless she becomes his mate, jousts with Lionel, and tries to kill Clark and Chloe when ...more
More About
Original Airing: Apr 13 2005
Season: Smallville - Season 4
Episode Number: 17
Director: Terrence O'Hara
Previous Episode: Lucy
Next Episode: Spirit
see more on Onyx
The first episode tells the story of the meteor shower that hit Smallville and changed life in the Kansas town forever. Clark Kent meets Lex Luthor for the first time and encounters the first in a long line of humans mutated by the strange green meteor rocks that accompanied him on his journey to ...more
More About
Original Airing: Oct 16 2001
Season: Smallville - Season 1
Episode Number: 1
Director: David Nutter
Next Episode: Metamorphosis
see more on Pilot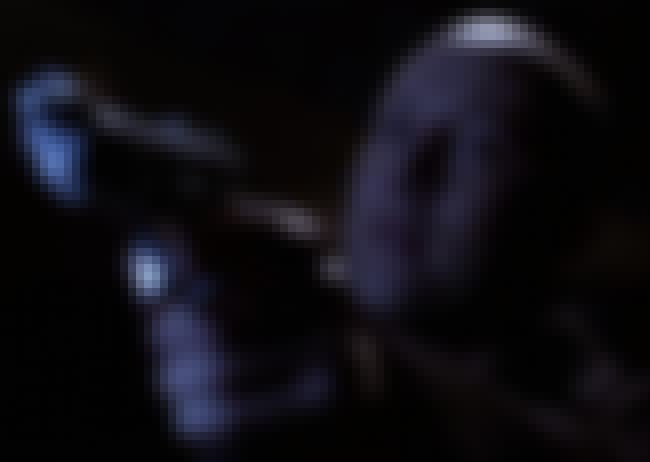 Descent is an episode from the CW "Smallville" in season 7 episode 16 where Lex Luthor finally kills his father