Total Nerd The Best Star Trek: The Next Generation Episodes f p @
4.2k votes
320 voters
23k views
94 items
Follow
Embed
List Rules Vote for your favorite Star Trek: TNG episodes, no matter how popular they are.
List of the best Star Trek: The Next Generation episodes, as determined by voters like you. Easily one of the most influential space westerns of all time, TNG still has an incredibly rampant fan base despite being off the air for years. Trekkies might also enjoy the best Spock and Bones McCoy moments and awesome Star Wars/Star Trek crossover art. With all the amazing episodes of the show that exist, it's hard to trust just one person's opinion of what the top Star Trek: The Next Generation episodes of all time are.

Fans of The Next Generation are very passionate about the show, and there are often debates over which episodes are the greatest. That's why this list exists- so you can vote for your favorites and we can find out once and for all what everyone thinks the best episode is. List ranges from "All Good Things..." to "The Best of Both Worlds" and more. What is the best Star Trek: The Next Generation episode of all time? Look below and find out.
Picard is struck by an energy beam from an alien probe, which renders him unconscious and places him in the life of a citizen on the planet Kataan, with his memory of the Enterprise intact. Although he searches for a way to return, he finally decides to live his life with his Kataan wife, have ...more
More About
Original Airing: Jun 01 1992
Season: Star Trek: The Next Generation - Season 5
Episode Number: 25
Director: Peter Lauritson
Previous Episode: The Next Phase
Next Episode: Time's Arrow
Also Ranked
#79 on The Best Single Episodes in Television History
see more on The Inner Light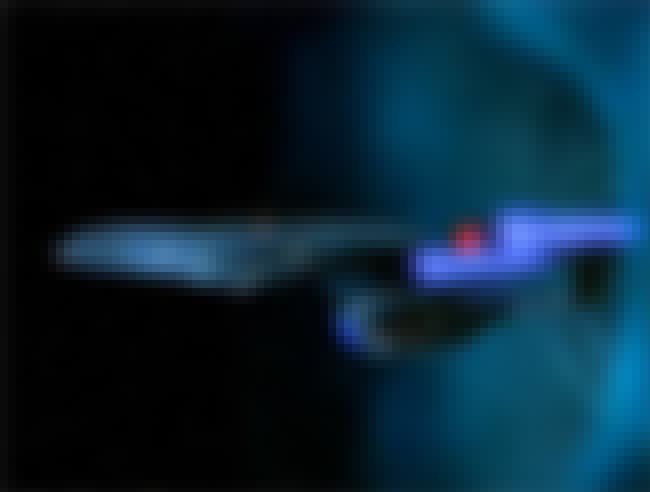 "Yesterday's Enterprise" is the 63rd episode of the television series Star Trek: The Next Generation. It was the 15th episode of the third season. The episode first aired in syndication the week of February 19, 1990. In the plot, the crew of the USS Enterprise-D must decide whether to send the ...more
More About
Original Airing: Feb 19 1990
Season: Star Trek: The Next Generation - Season 3
Episode Number: 15
Director: David Carson
Previous Episode: A Matter of Perspective
Next Episode: The Offspring
see more on Yesterday's Enterprise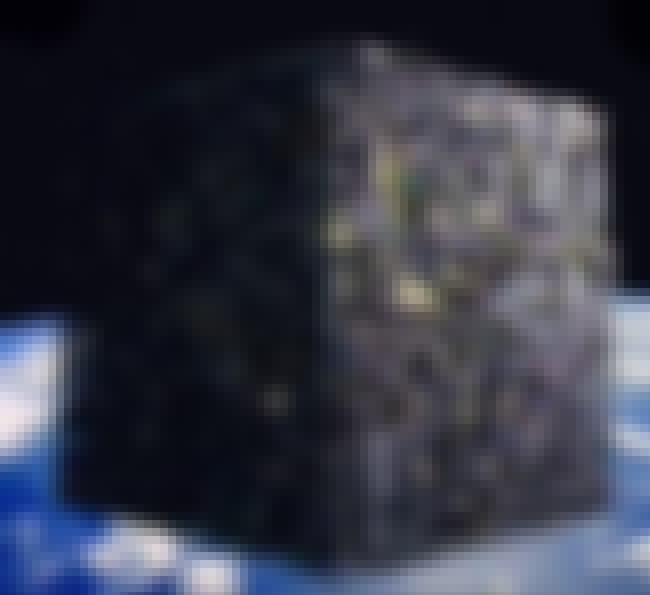 Riker must pull out all the stops in order to save Earth from a Borg invasion being lead by none other than Locutus - otherwise known as Captain Jean-Luc Picard. ...more
More About
Original Airing: Sep 24 1990
Season: Star Trek: The Next Generation - Season 4
Episode Number: 1
Director: Cliff Bole
see more on The Best of Both Worlds, Part II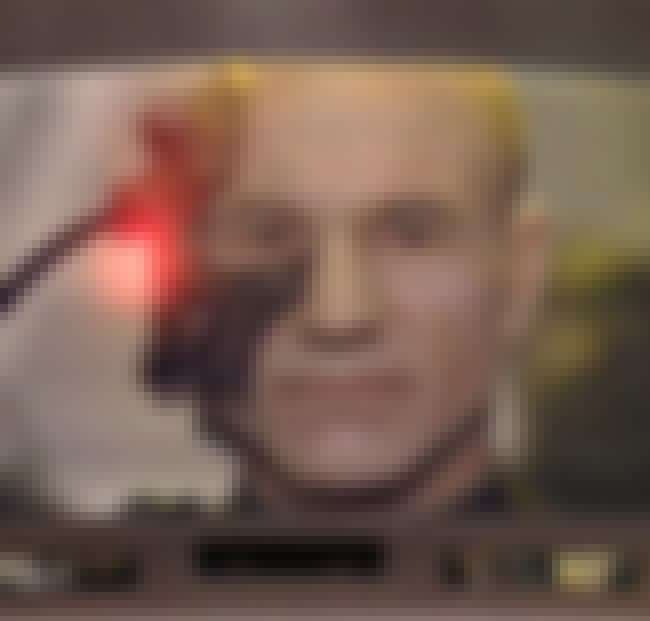 "The Best of Both Worlds" is a two-part storyline from the syndicated American science fiction television series Star Trek: The Next Generation. It comprises the 74th and 75th episodes of the series overall. The story occurs across stardates 43989.1 – 44002.3. This two part episode ended Season 3 ...more
More About
Original Airing: Jun 18 1990
Season: Star Trek: The Next Generation - Season 3
Episode Number: 26
Director: Cliff Bole
Previous Episode: Transfigurations
Next Episode: Family
Also Ranked
#66 on The Best Single Episodes in Television History
see more on The Best of Both Worlds