Total Nerd The Best Stargate Atlantis Episodes f p @
1k votes
207 voters
24k views
28 items
Follow
Embed
List Rules Vote for your favorite Stargate Atlantis episodes, no matter how popular they are.
List of the best Stargate Atlantis episodes, as determined by voters like you. Developed as a spin-off of Stargate SG-1, Atlantis ran for five seasons and is critically acclaimed with a strong following to this day. Ranked number one on best SyFy original shows, Stargate Atlantis is also on best TV shows canceled too early. With all the amazing episodes of the show that exist, it's hard to trust just one person's opinion of what the top Stargate Atlantis episodes of all time are. Fans of Stargate Atlantis are very passionate about the show, and there are often debates over which episodes are the greatest. That's why this list exists- so you can vote for your favorites and we can find out once and for all what everyone thinks the best episode is.

The list you're viewing has a variety of episodes in it, like "Miller's Crossing" and "Enemy at the Gate." What is the best Stargate Atlantis episode of all time? Look below and find out.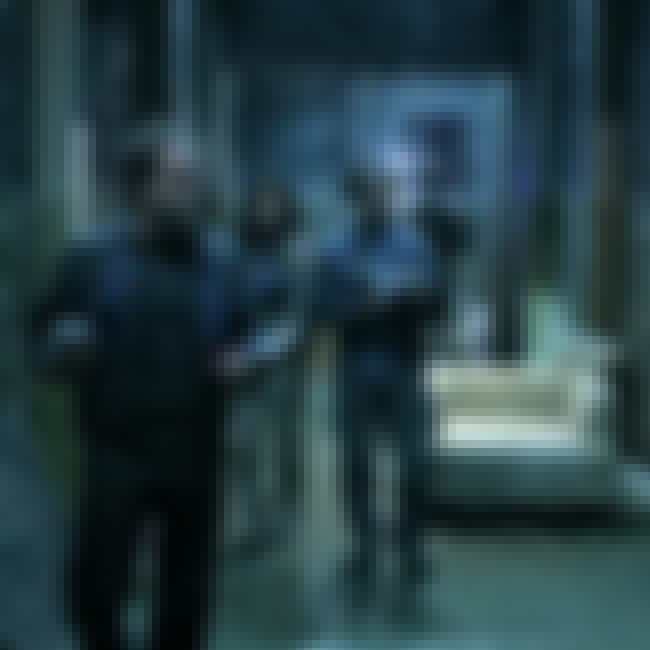 After an Ancient device gives Rodney superhuman powers, his enhanced brilliance is checked only by his impending death -- unless he can learn how to ascend. ...more
More About
Original Airing: Dec 11 2006
Season: Stargate Atlantis Season 3
Episode Number: 14
Director: Martin Wood
Previous Episode: Irresponsible
Next Episode: The Game
see more on Tao of Rodney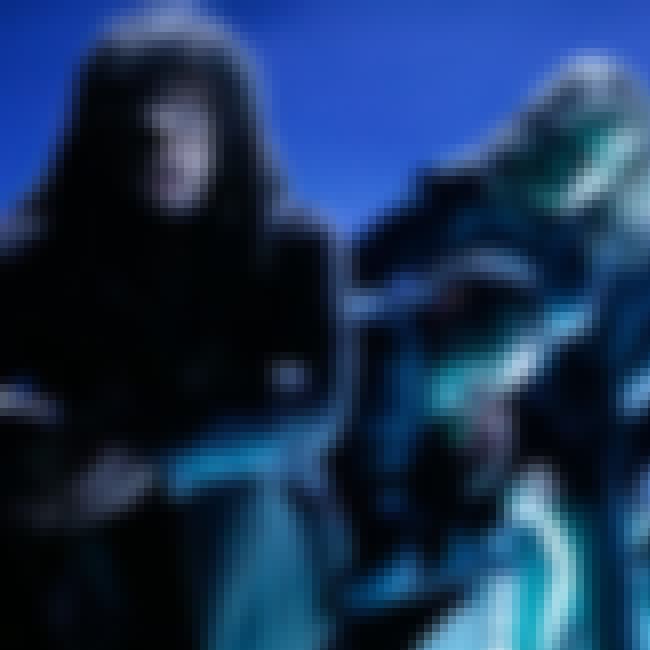 Rodney McKay is stricken with a mental affliction that robs him of his knowledge and memories, causing him to revert to a childlike state. ...more
More About
Original Airing: Aug 22 2008
Season: Stargate Atlantis Season 5
Episode Number: 6
Director: Andy Mikita
Previous Episode: Enemy at the Gate
Next Episode: Enemy at the Gate
see more on The Shrine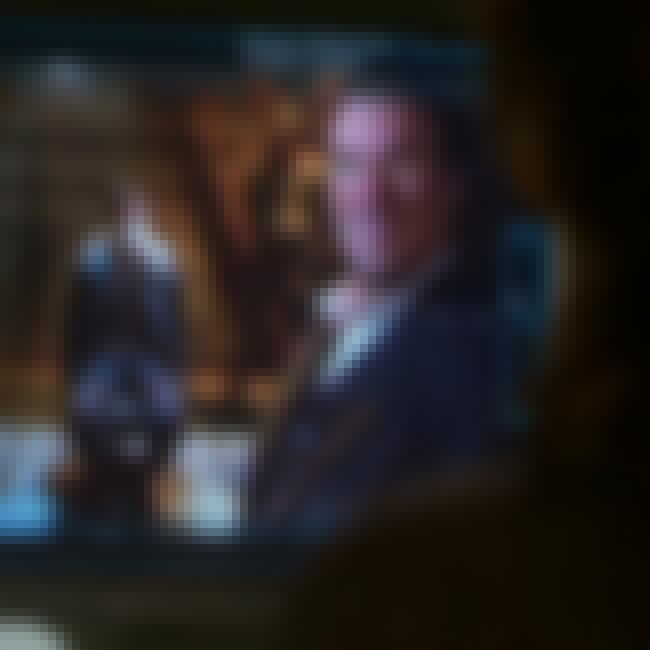 Colonel Sheppard finds himself the prisoner of a Genii commander, along with a desperately hungry Wraith who has been separated from his hive. ...more
More About
Original Airing: Aug 25 2006
Season: Stargate Atlantis Season 3
Episode Number: 7
Director: Will Waring
Previous Episode: The Real World
Next Episode: McKay and Mrs. Miller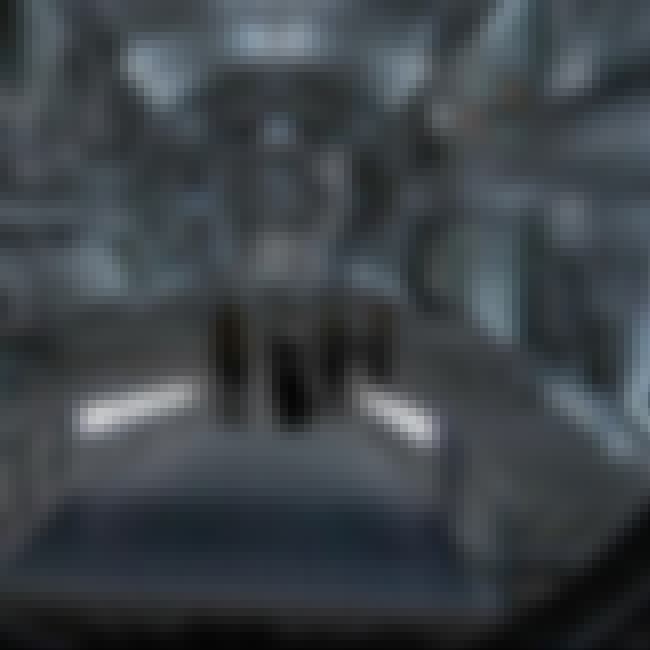 Teal'c visits Atlantis to counsel a headstrong Ronon, who is up for review by the I.O.A. But the two must work together when the Wraith invade the Midway space station in order to reach Earth. ...more
More About
Original Airing: Feb 15 2008
Season: Stargate Atlantis Season 4
Episode Number: 17
Director: Andy Mikita
Previous Episode: Trio
Next Episode: The Kindred^! Part 1
see more on Midway