TV episodes

The Best Supernanny Episodes f p @

110 votes

68 voters

10k views

20 items

Follow

Embed

List Rules Vote for your favorite Supernanny episodes, no matter how popular they are.
List of the best Supernanny episodes, as voted on by other fans of the series. With so many memorable episodes of the show, it's hard to trust just one person's opinion of what the top Supernanny episodes of all time are. Fans of Supernanny are extremely passionate about the show, and there is often debate over which episodes are better than others. That's why this list exists- so you can vote for your favorites and we can find out once and for all what everyone thinks the best episode is.

"Super-manny Special (Griswold Family)" and "Banjany Family" are only the beginning of the episodes on this list. What is the best Supernanny episode of all time? Look below and find out.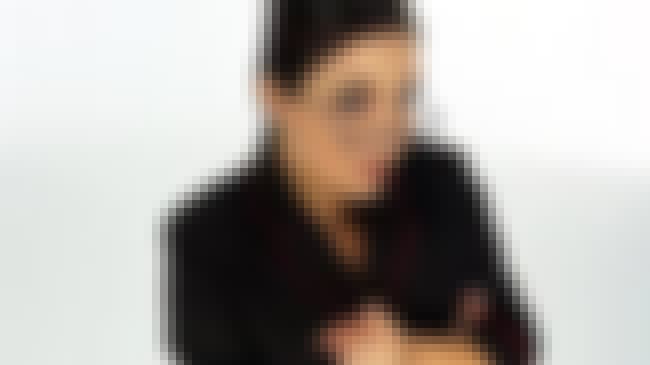 More About
Original Airing: Mar 12 2010
Season: Supernanny - Season 6
Episode Number: 14
Previous Episode: McKinney Family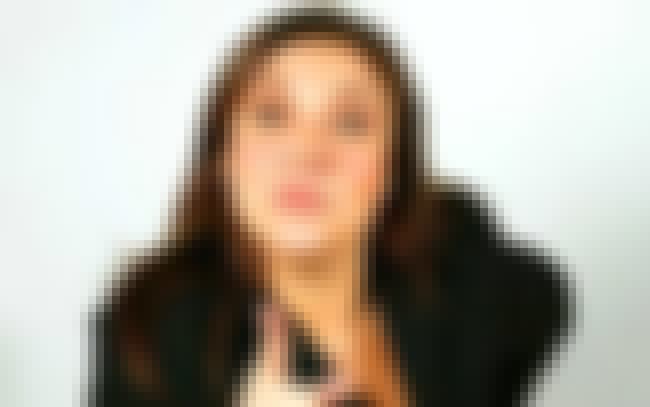 The Haynes Family and The Potter Family
Maria and Scott have an eleven–year–old boy called Jack, a six–year–old girl called Chloe and a four–year–old girl called Demi. Emma and Alex have a six–year–old girl called Anya, a five–year–old boy called Corey and a one–year–old girl called Alanis. ...more
More About
Original Airing: Aug 03 2011
Season: Supernanny - Season 7
Episode Number: 5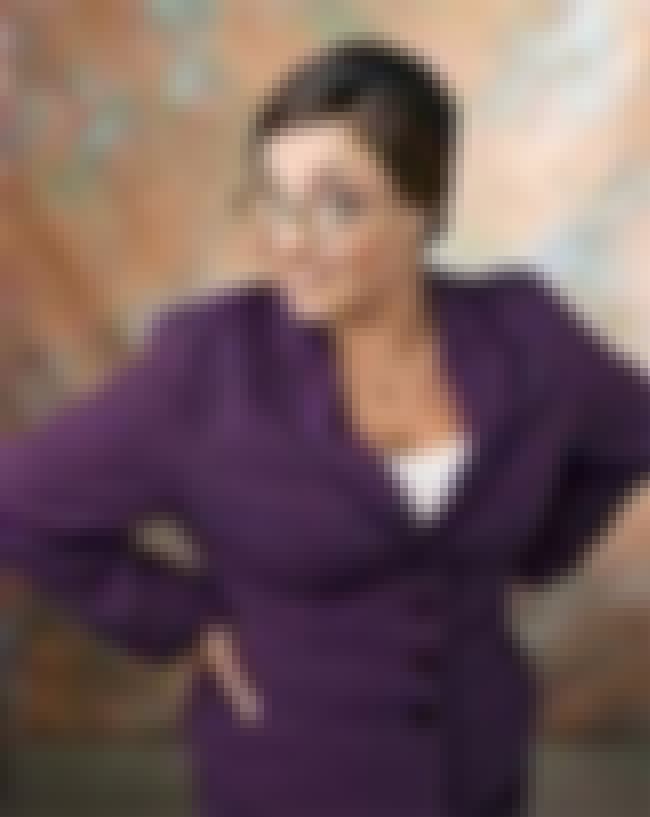 More About
Original Airing: Sep 18 2006
Season: Supernanny - Season 2
Episode Number: 19
Previous Episode: Newton Family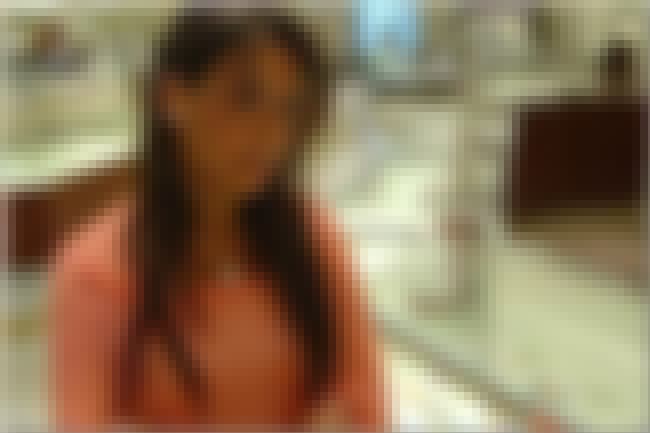 Jo tries to help a married couple in Illinois with five children, including an openly defiant teen and a 4-year-old with separation anxiety. ...more
More About
Original Airing: Nov 05 2010
Season: Supernanny - Season 7
Episode Number: 1
Next Episode: Peterfreund Family