TV episodes

The Best Taboo Episodes f p @

90 votes

49 voters

8.5k views

20 items

Follow

Embed

List Rules Vote for your favorite Taboo episodes, no matter how popular they are.
List of the best Taboo episodes, as voted on by other fans of the series. With so many memorable episodes of the show, it's hard to trust just one person's opinion of what the top Taboo episodes of all time are. Fans of Taboo are extremely passionate about the show, and there is often debate over which episodes are better than others. That's why this list exists- so you can vote for your favorites and we can find out once and for all what everyone thinks the best episode is.

A list made up of episodes like "Signs of Identity" and "Extreme Kids." What is the best Taboo episode of all time? Look below and find out.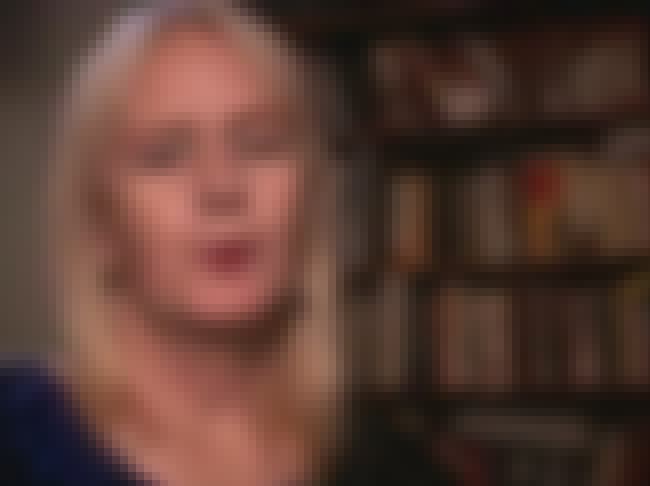 Cross the line of defined gender and plunge into the lives of people living in the gray area of sexuality. ...more
More About
Original Airing: Dec 02 2002
Season: Taboo - Season 1
Episode Number: 9
Previous Episode: Evil Spirits
Next Episode: Death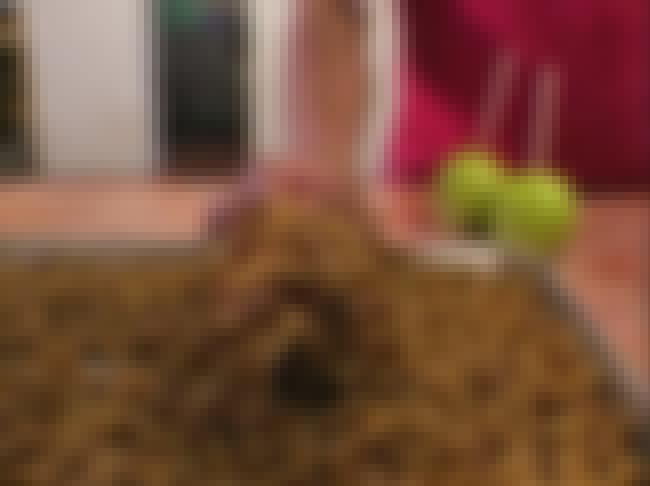 Savor the forbidden taste off taboo meals from around the globe, some hilarious others deadly serious. Find out why eating habits--like language--are a key definer of culture. ...more
More About
Original Airing: Sep 30 2002
Season: Taboo - Season 1
Episode Number: 1
Next Episode: Healers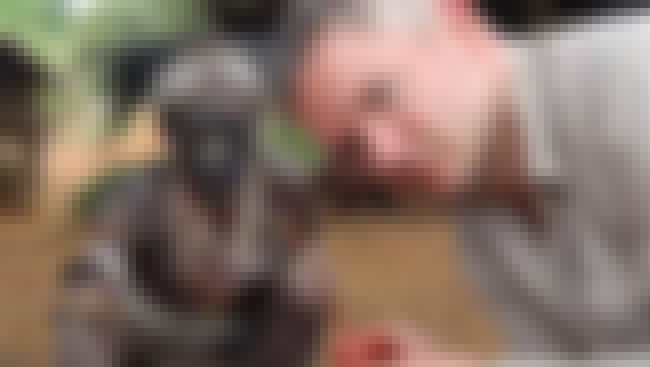 An 8-year-old trains as a boxer in Thailand; a 4-year-old becomes a virgin goddess in Nepal; a 13-year-old plants dynamite in Bolivian mines. ...more
More About
Original Airing: Jul 21 2004
Season: Taboo - Season 1
Episode Number: 26
Previous Episode: Extreme Cuisine
Next Episode: Body Cutters
see more on Extreme Childhood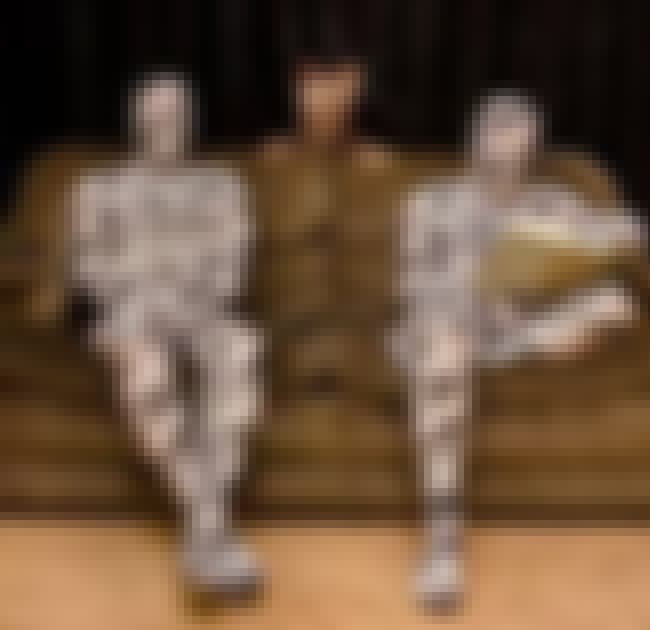 In Iceland's traditional Thorrablot celebration in February, a chef prepares rotting shark meat, goat's head and other hard to swallow dishes for their traditional buffet. And in India, an Anglo-indian lady prepares a special luncheon that features a goat foetus stew called kutti pi. In Togo, the ...more
More About
Original Airing: Aug 05 2007
Season: Taboo - Season 2
Episode Number: 2
Previous Episode: Initiation Rituals
Next Episode: Sexual Identity