TV

The Best Tales From The Crypt Episodes f p @

1.8k votes

170 voters

8.1k views

96 items

Follow

Embed

List Rules Vote for your favorite Tales from the Crypt episodes, no matter how popular they are.
List of the best Tales from the Crypt episodes, as voted on by other fans of the series. With so many memorable episodes of the show, it's hard to trust just one person's opinion of what the top Tales from the Crypt episodes of all time are. Fans of Tales from the Crypt are extremely passionate about the show, and there is often debate over which episodes are better than others. That's why this list exists- so you can vote for your favorites and we can find out once and for all what everyone thinks the best episode is.

With episodes ranging from "This'll Kill Ya" to "Split Second," this is a great starting point for a list of your favorites. What is the best Tales from the Crypt episode of all time? Look below and find out.
And All Through the House
On Christmas Eve a woman slaughters her husband and learns that she's on Santa's naughty list when an escaped maniac dressed as Santa Claus shows up at her doorstep with a special present for her. ...more
More About
Original Airing: Jun 10 1989
Season: Tales from the Crypt - Season 1
Episode Number: 2
Director: Robert Zemeckis
Previous Episode: The Man Who Was Death
Next Episode: Dig That Cat...He's Real Gone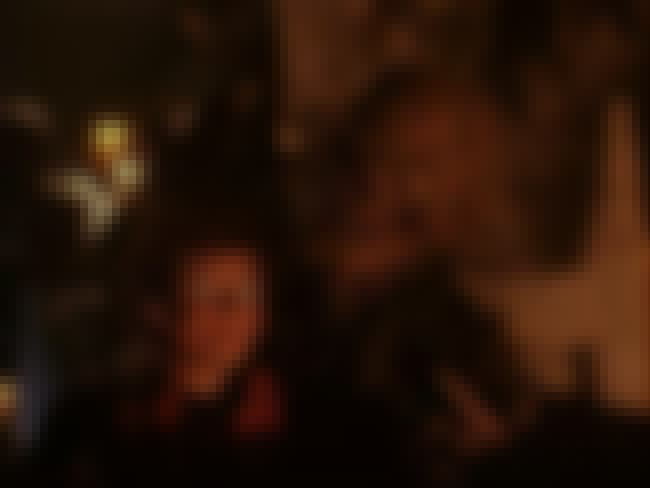 A ventriloquist seeks out his old hero, Ingels, who he always admired. He soon meets up with his ventriloquist dummy Morty and discovers a shocking secret. ...more
More About
Original Airing: Jun 05 1990
Season: Tales from the Crypt - Season 2
Episode Number: 10
Director: Richard Donner
Previous Episode: Four-Sided Triangle
Next Episode: Judy, You're Not Yourself Today
Also Ranked
#48 on The Best Characters from Batman Comics
see more on The Ventriloquist's Dummy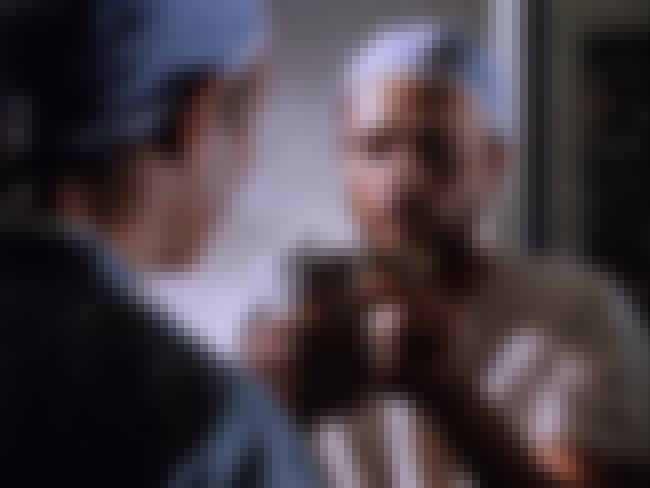 Dig That Cat...He's Real Gone
A bum named Ulric is given the chance of a lifetime when a scientist puts the gland of a cat inside his body. Soon Ulric becomes the main attraction at a sideshow. ...more
More About
Original Airing: Jun 10 1989
Season: Tales from the Crypt - Season 1
Episode Number: 3
Director: Richard Donner
Previous Episode: And All Through the House
Next Episode: Only Sin Deep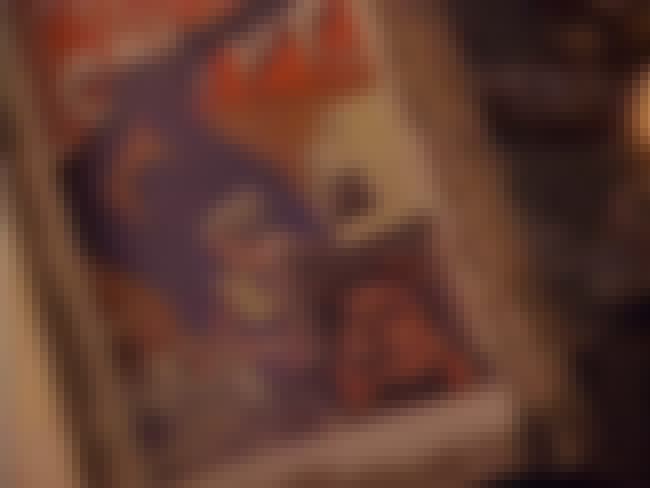 A sneaky con man has a talent for killing people after he sells them phony tombstones. He soon learns that some for his new victims have a fortune buried in their cellar. He marries their daughter and kills the parents but when he goes down in the basement he gets a big surprise. ...more
More About
Original Airing: Oct 02 1993
Season: Tales from the Crypt - Season 5
Episode Number: 1
Director: Gilbert Adler
Next Episode: As Ye Sow