List Photo: user uploaded image
tv episodes

The Best Tales From The Darkside Episodes

1.1k votes

204 voters

14k views

54 items

Embed

List Rules Vote for your favorite Tales from the Darkside episodes, no matter how popular they are.
List of the best Tales from the Darkside episodes, as determined by voters like you. With all the amazing episodes of the show that exist, it's hard to trust just one person's opinion of what the top Tales from the Darkside episodes of all time are. One of the creepiest TV shows ever, Tales from the Darkside also ranks high on shows that are too scary for TV. Fans of Tales from the Darkside are very passionate about the show, and there are often debates over which episodes are the greatest. That's why this list exists- so you can vote for your favorites and we can find out once and for all what everyone thinks the best episode is.

Episodes here include everything from "Trick or Treat" to "Hush." What is the best Tales from the Darkside episode of all time? Look below and find out.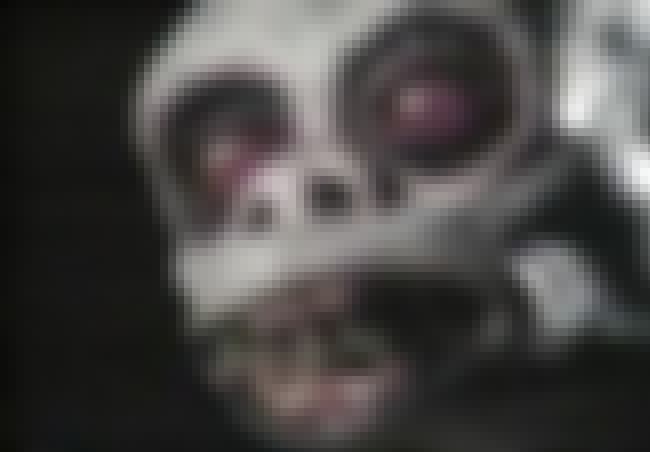 Richard Hagstrom is dismayed with the way life has treated him (a rude son, a shrewish wife). His nephew Jonathan gives him a birthday present: a homemade word processor. Hagstrom soon discovers that anything he types into the processor becomes real, and no one but him knows the difference. He ...more
More About
Original Airing: Nov 18 1984
Season: Tales from the Darkside - Season 1
Episode Number: 8
Director: Tom Savini
Previous Episode: Slippage
Next Episode: The Word Processor of the Gods
see more on Inside the Closet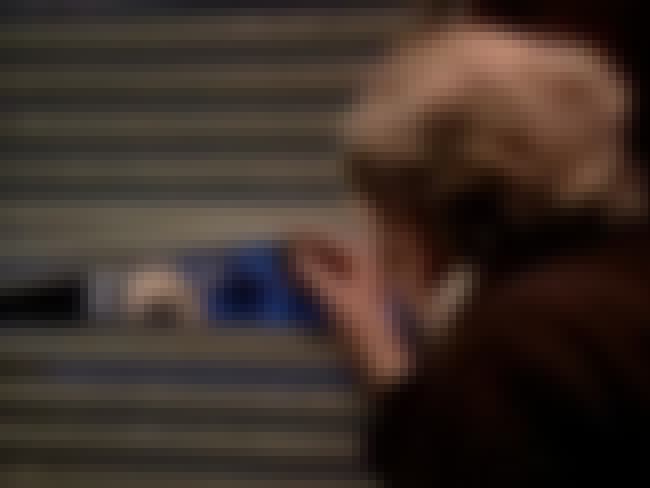 A mean old man harboring an intense hatred for the celebration of Halloween is left alone by his son to hand out candy to the neighborhood children. The old man initially ignores the trick-or-treaters, but later cruelly fills their bags with a mixture of syrup and cleaning fluid. Satisfied, the old ...more
More About
Original Airing: Oct 27 1985
Season: Tales from the Darkside - Season 2
Episode Number: 5
Director: Tom Savini
Previous Episode: Parlor Floor Front
Next Episode: The Satanic Piano
see more on Halloween Candy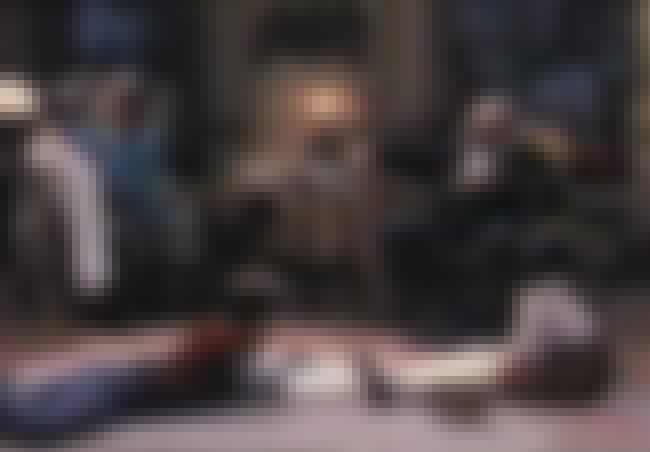 On Christmas Eve, a couple decide to preoccupy their restless children by telling them a fable concerning a massive, winged creature called ""The Grither"". The children initially balk at the story, which describes the creature as a proud, hateful beast who becomes enraged when it hears its name ...more
More About
Original Airing: Dec 29 1986
Season: Tales from the Darkside - Season 3
Episode Number: 11
Director: Michael McDowell
Previous Episode: Deliver Us from Goodness
Next Episode: Miss May Dusa
see more on Seasons of Belief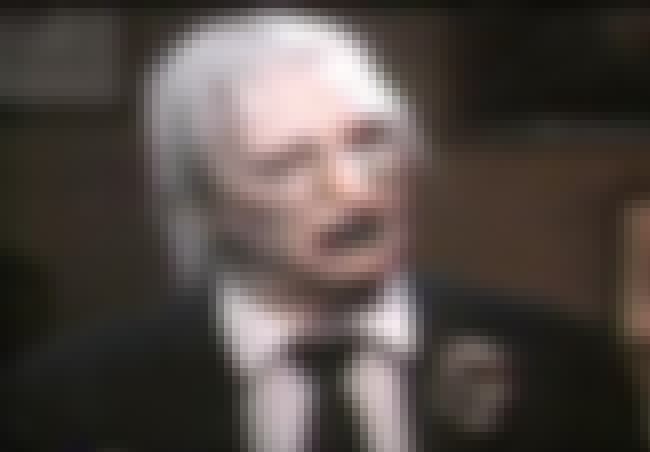 A couple inadvertently buy a magic lamp that contains a genie. Unfortunately, the genie is anything but amiably. Confined in the lamp for thousands of years and still trapped, he refuses to grant wishes and instead terrorizes the couples with plagues, rains of frogs, etc. The husband finally has ...more
More About
Original Airing: Dec 02 1984
Season: Tales from the Darkside - Season 1
Episode Number: 10
Previous Episode: The Word Processor of the Gods
Next Episode: Djinn^! No Chaser
see more on A Case of the Stubborns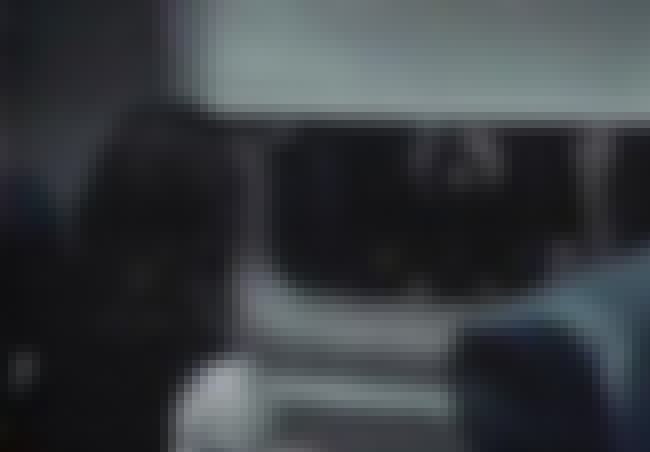 Stacey is on her way home from college and rides the last car on a train. She is soon perplexed by the bizarre behavior of her fellow passengers, including a woman who knows her name despite the fact they've never met. Stacey soon discovers that she, and everyone else, are dead and on a one-way trip ...more
More About
Original Airing: Feb 23 1986
Season: Tales from the Darkside - Season 2
Episode Number: 19
Previous Episode: The Old Soft Shoe
Next Episode: A Choice of Dreams
see more on The Last Car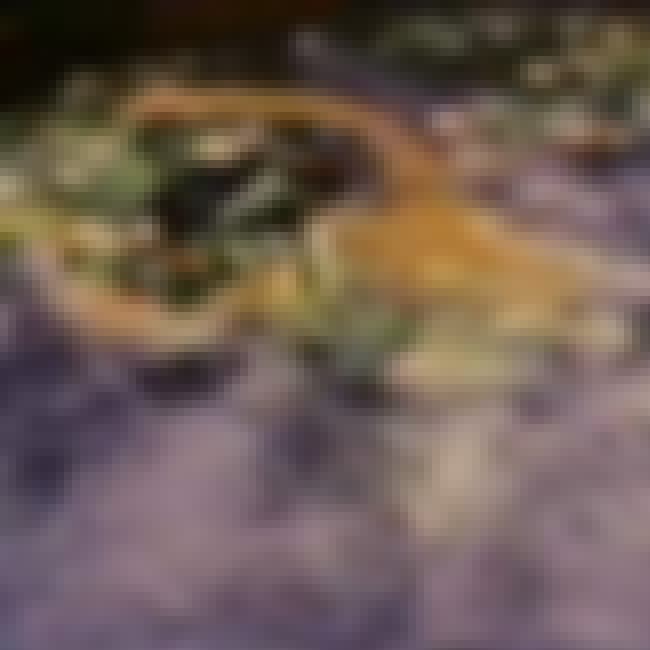 A warlock and a witch get into a battle over a $10 million lottery ticket when each claims that the spirits gave them the winning number. ...more
More About
Original Airing: Feb 03 1985
Season: Tales from the Darkside - Season 1
Episode Number: 14
Previous Episode: In the Cards
Next Episode: Snip^! Snip
see more on Anniversary Dinner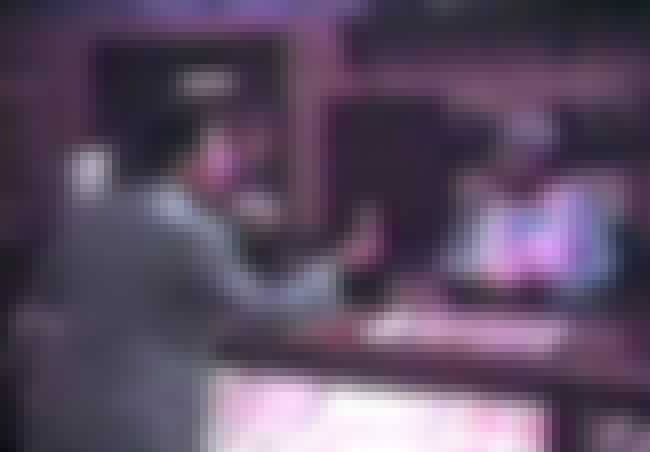 Ruby Cuzzins, a New Orleans baker, sells ""magic"" cookies and gives unscrupulous Henry adman a sample of her wares. Convinced, Henry tries to get her to go into business with him but gets his comeuppance when she refuses. ...more
More About
Original Airing: Nov 23 1986
Season: Tales from the Darkside - Season 3
Episode Number: 9
Director: John Harrison
Previous Episode: A Serpent's Tooth
Next Episode: Deliver Us from Goodness
see more on Baker's Dozen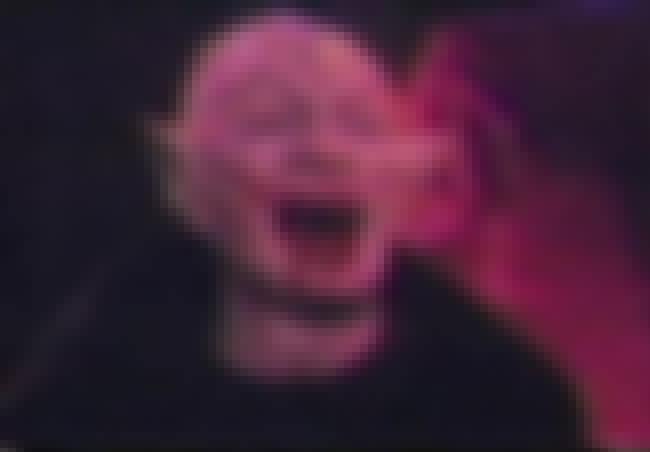 A skeptical journalist travels on assignment to a sideshow. Seated in a small theatre, he is greeted by a perverse caretaker/M.C. who promises (in seemingly generic fashion) to unearth strange, horrible, and presumably fake creatures. The journalist nevertheless feels disgusted when he sees a ...more
More About
Original Airing: Sep 28 1986
Season: Tales from the Darkside - Season 3
Episode Number: 1
Next Episode: I Can't Help Saying Goodbye
see more on The Circus