TV

The Best Tosh.0 Episodes f p @

165 votes

59 voters

17k views

20 items

Follow

Embed

List Rules Vote for your favorite Tosh.0 episodes, no matter how popular they are.
List of the best Tosh.0 episodes, as voted on by other fans of the series. Hosted by comedian Daniel Tosh, Tosh.0 takes a look at viral videos while adding hilarious jokes and commentary. With so many memorable episodes of the show, it's hard to trust just one person's opinion of what the top Tosh.0 episodes of all time are. Fans of Tosh.0 are extremely passionate about the show, and there is often debate over which episodes are better than others. That's why this list exists- so you can vote for your favorites and we can find out once and for all what everyone thinks the best episode is.

List features episodes like "Eli Porter" and "Antoine Dodson." What is the best Tosh.0 episode of all time? Look below and find out.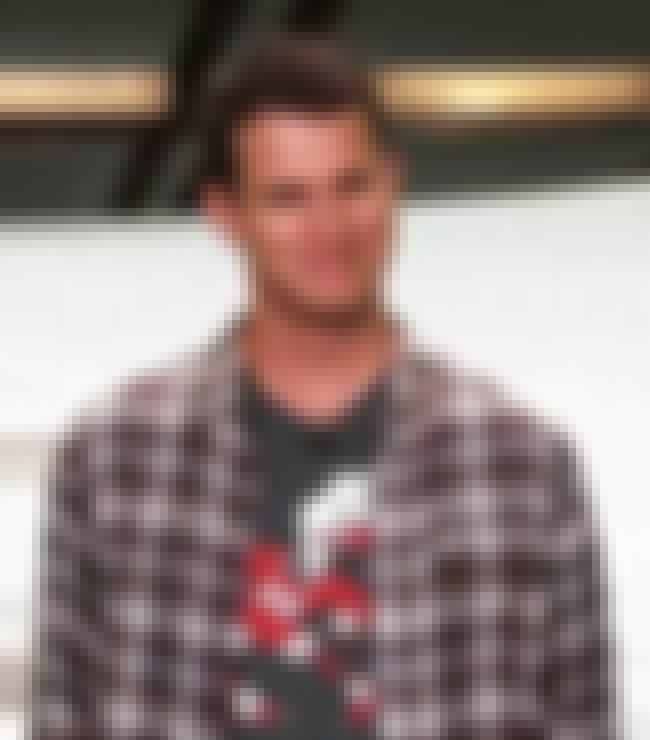 A live taping of Tosh.0 at Arizona State University with a Web Redemption for Eli Porter. ...more
More About
Original Airing: Sep 20 2011
Season: Tosh.0 - Season 3
Episode Number: 22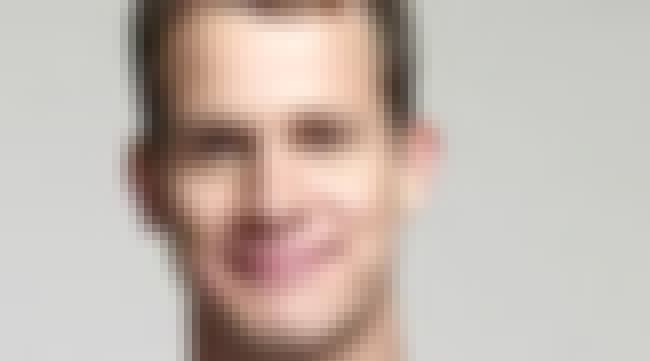 Web Redemption for Crying Giants Fan. ...more
More About
Original Airing: Oct 22 2009
Season: Tosh.0 - Season 1
Episode Number: 13
Previous Episode: Backyad Wrestler
Next Episode: Nintendo 64 Kid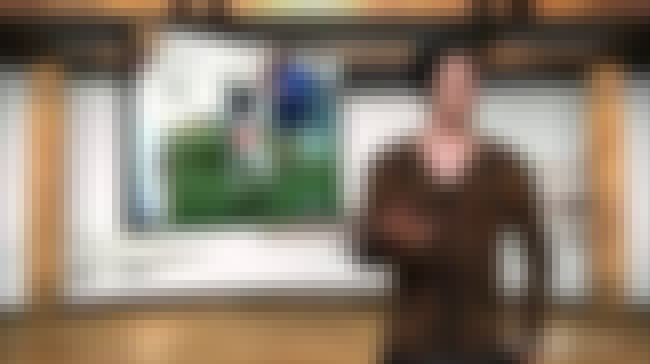 Daniel strips down for a magical adventure with the Naked Wizard. ...more
More About
Original Airing: May 31 2011
Season: Tosh.0 - Season 3
Episode Number: 13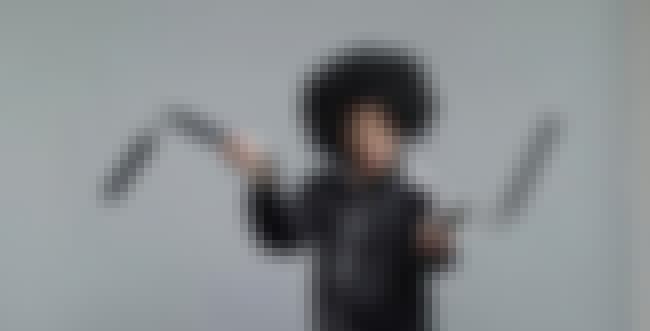 Daniel discusses unfortunate domain names and a web rematch, and chats with Steroids Guy. ...more
More About
Original Airing: Jul 12 2011
Season: Tosh.0 - Season 3
Episode Number: 19