List Photo: user uploaded image
TV

The Best Touched By An Angel Episodes f p @

249 votes

85 voters

10k views

21 items

Follow

Embed

List Rules Vote for your favorite Touched by an Angel episodes, no matter how popular they are.
List of the best Touched by an Angel episodes, as determined by voters like you. With all the amazing episodes of the show that exist, it's hard to trust just one person's opinion of what the top Touched by an Angel episodes of all time are. Fans of Touched by an Angel are very passionate about the show, and there are often debates over which episodes are the greatest. That's why this list exists- so you can vote for your favorites and we can find out once and for all what everyone thinks the best episode is.

List features "Private Eyes," "The Christmas Watch," and more. What is the best Touched by an Angel episode of all time? Look below and find out.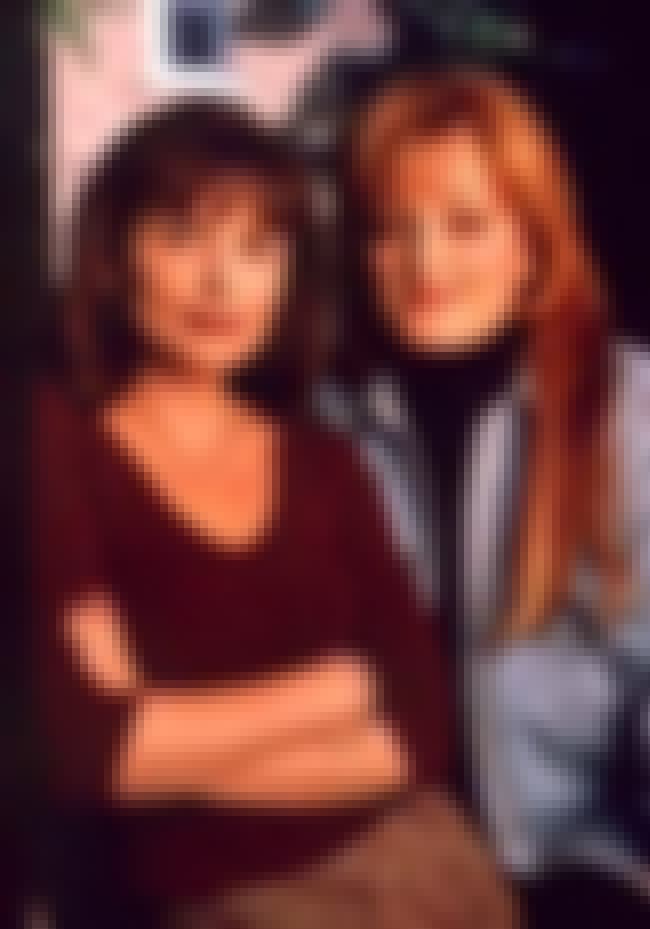 Monica, Tess, and Andrew celebrate Monica's 100th assignment with a cake in a park. In the same park Audrey, a single mother who writes commercial jingles, celebrates her son Petey's birthday. Petey tries to blow out the candles but is racked with coughing, an effect of his disease, Cystic ...more
More About
Original Airing: Nov 15 1998
Season: Touched by an Angel - Season 5
Episode Number: 10
Director: Sandor Stern, Stuart Margolin
Previous Episode: The Wind Beneath My Wings
Next Episode: The Peacemaker
see more on Psalm 151
Monica meets Tess in the desert, at the same bus stop where she began her job as a case worker. It is from this, the place where her first assignment began, where she will take on her final one. If all goes well, Monica will advance from caseworker to supervisor. She can't wait to get started, so ...more
More About
Original Airing: Apr 26 2003
Season: Touched by an Angel - Season 9
Episode Number: 21
Director: Larry Peerce
Previous Episode: At the End of the Aisle
Next Episode: I Will Walk With You (2)
see more on I Will Walk With You (1)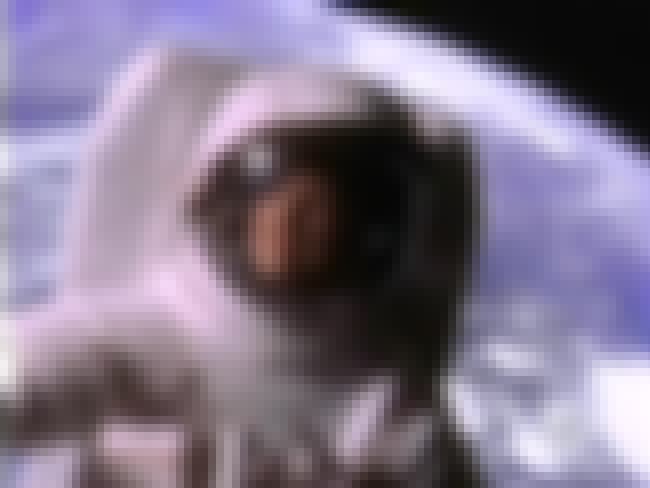 Monica is an aid to Dr. Sandra Pena, a Portland heart surgeon. Sandra's favorite patient, Ilena, is in need of a heart transplant and time is running out to find a compatible donor. Meanwhile, at a hospital in Boise, Angela, the victim of a horse riding accident, lays dying. Sandra is excited to ...more
More About
Original Airing: May 23 1999
Season: Touched by an Angel - Season 5
Episode Number: 26
Director: Victor Lobl, Tim Van Patten
Previous Episode: Hearts
see more on Godspeed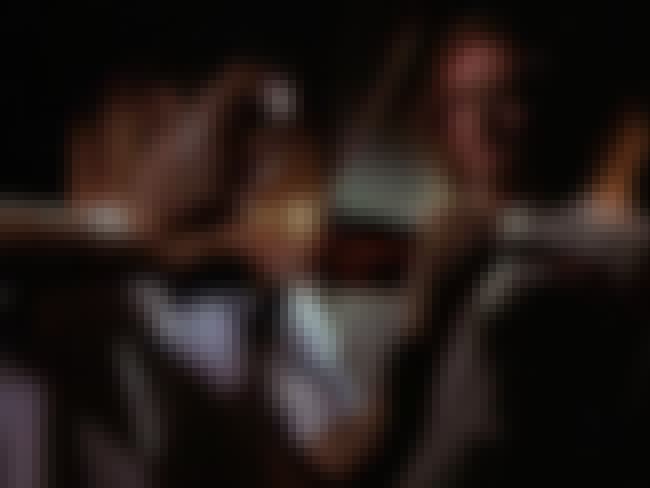 Apprenticed to jordan Du Bois, a violin maker, Monica must ensure he finishes a violin he started 30 years earlier on the Christmas his son was born. The unsuspecting father doesn't realize Tony has come home for the holidays with a devastating secret, which the angel soon learns that Tony has Aids ...more
More About
Original Airing: Dec 22 1996
Season: Touched by an Angel - Season 3
Episode Number: 14
Director: Tim Van Patten, Peter H. Hunt
Previous Episode: The Journalist
Next Episode: Forget Me Not
see more on The Violin Lesson