tv

The Best Small Towns in Television History f p @

1.6k votes
298 voters
2.3k views
21 items
Follow
Embed
Oh, small towns: where everybody knows everybody, secrets eventually come out, and you always run into someone you know on your way to the grocery store. There's no wonder so many TV shows are set in small towns – the setting brings characters closer and allows for charming exterior shots.

Plus, the best TV towns have the unique appeal of giving viewers the urge to leave the big city behind and retire to a quieter life. Maybe somewhere sunny, where attending town events is mandatory and locking your doors doesn't always have to be on your to-do list.

However, not all small towns on television are safe and idyllic. Some are populated with supernatural creatures, while others lose tourism points due to their unusually high crime rate. And yet, viewers can't help but imagine how it would be to live in a place where vampires throw the most epic parties and witches can totally bring you back to life if you lose your head along the way.

These are the best small towns in television history. Which one is your favorite?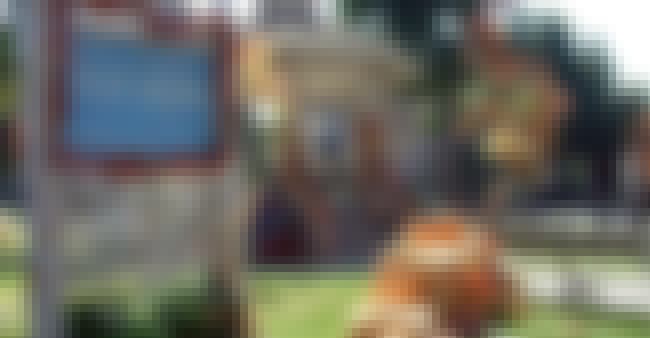 TV series: Gilmore Girls
Although fictional, Stars Hollow wins charm points due to its eclectic inhabitants and engaging town events. If you're a fan of

Gilmore Girls

, you likely already pictured yourself reading a book in the gazebo or trying one of Luke's famous burgers. And no quaint adorable village is complete without a town troubador.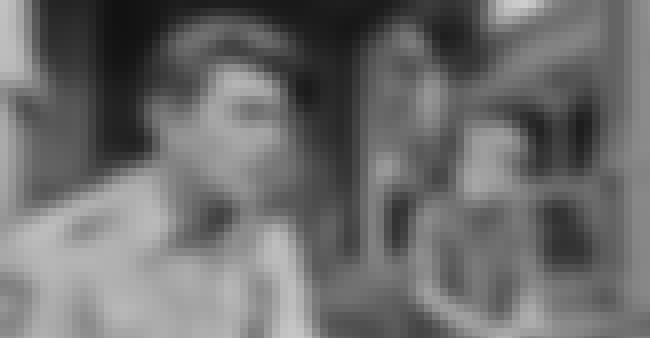 TV series:

The Andy Griffith Show


If you're the nostalgic type, Mayberry is perfect for you. Townspeople may not have been technologically savvy, but they surely knew how to spend some quality time together. And more often than not, that's what really makes a small town awesome.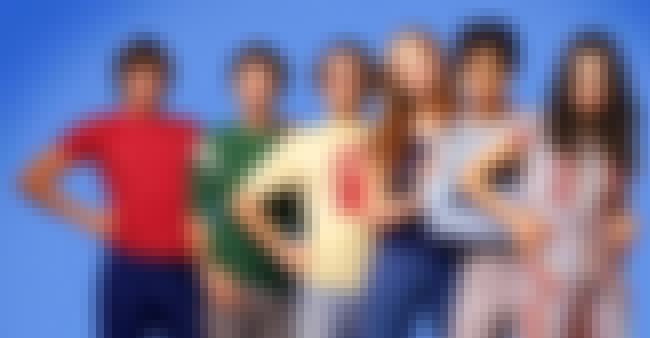 TV series:

That '70s Show


Back in the '70s, this was the place to be. Sure, there's wasn't much to do there, but at least you knew you'd always have your friends close. As long as they didn't suddenly decide to move to Africa.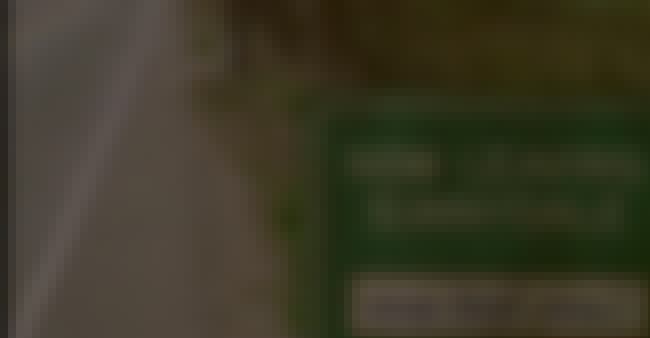 TV series:

Buffy the Vampire Slayer


Xander said it best - come for the food, stay for the dismemberment. It can be tricky to live in a town that sits right on top of a Hellmouth, but at least Buffy was always be there to protect you. And when things got really bad, a night at the Bronze could help restore your optimism.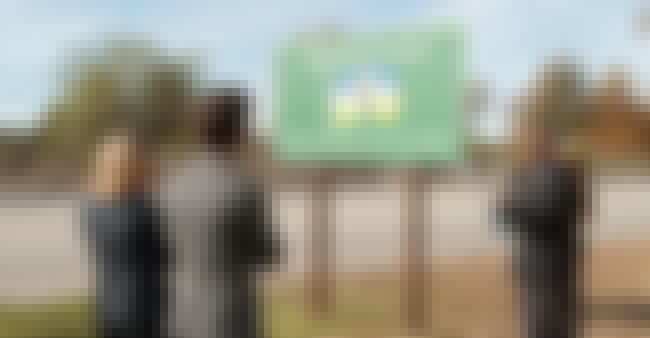 TV series:

Parks and Recreation


Leslie Knope wrote a book titled

Pawnee: The Greatest Town in America,

and it's hard to disagree with her (despite its incredibly high obesity rate or the raccoons that ran rampant there). The fictional Indiana town that housed The Glitter Factory, Food and Stuff, and JJ's Diner clearly had a lot to offer. Plus, some of the show's funniest moments came from the quirkiness of its setting. For instance, did you know for a brief time in the '70s, the town was taken over by a cult?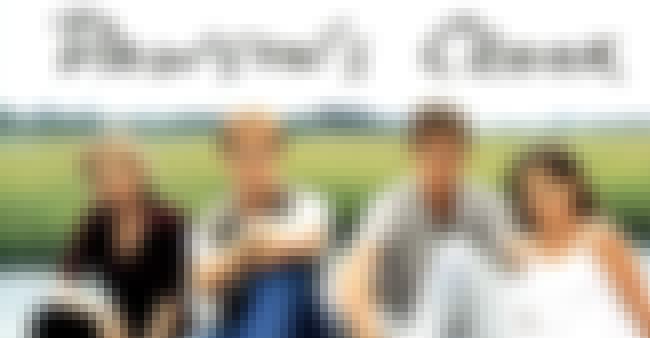 TV series:

Dawson's Creek


Capeside may be small, but it was never boring. If you're a millennial, you likely wished you could grow up in a place like this. Hanging out at a friend's house or joining your buddies at the Ice House both seemed like fun and low-key ways to spend your teen years.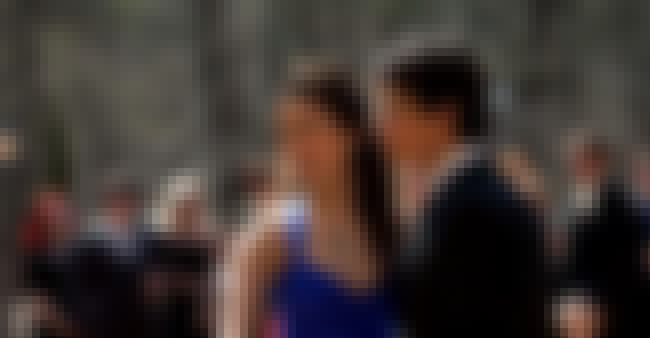 TV series:

The Vampire Diaries


Sure, there's no shortage of supernatural beings here, but Mystic Falls is also known for its rich history and quirky costume parties. The Salvatore brothers could easily finance their lifestyle by listing their mansion on Airbnb.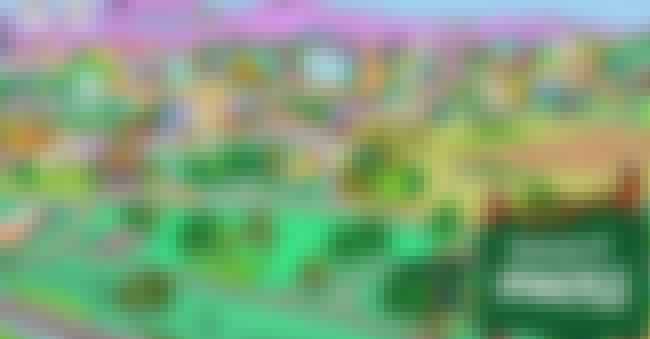 TV series:

The Simpsons


At first glance, Springfield doesn't seem like an ideal destination, mainly because it's home to a nuclear power plant. If you look closer, though, you notice there's plenty to enjoy in this odd fictional town. You can go bowling at Barney's Bowl-A-Rama and chill with a refreshing beverage at Moe's Tavern. Plus, if all else fails, you can always move to Shelbyville.