culture

The Best Ways to Clean Tile Floors f p @

427 votes

390 voters

116k views

20 items

Follow

Embed
The best ways to clean tile floors are the top methods to safely, effectively and easily clean ceramic tile, faux tile, vinyl tile and marble tile floors and other surfaces. Like cleaning anything, following the proper processes to clean tile and knowing what not to do can be the difference between making a filthy tile floor sparkle and completely ruining your floor. Follow these tips for removing dirt, stains and other unsightly blemishes from your tile floors.
Before taking on any tile cleaning project, knowing what kind of tile is really important. Cleaning ceramic tile is different from cleaning vinyl tile as it is from cleaning marble, making knowing the type of tile and the corresponding proper cleaning methods key to success. Once you have a plan of attack, start small and often then build towards deeper cleaning methods as needed.
Routine cleaning of flooring with sweeping and damp mopping can help keep tile floors looking the best and can prolong the life of floors. From there, use escalating cleaning methods to deal with what needs cleaned or removed from the floor. Spot cleaning follows routine cleaning, followed by wet mopping, deep cleaning and stain or rust removal. Of course preventing dirt and stains from touching tile floors in the first place can eliminate the need for cleaning in the first place.
Looking for other cleaning tips? Check out other lists such as the
best ways to clean grout,
the
best ways to clean laminate floors,
and the
best ways to clean blinds
too.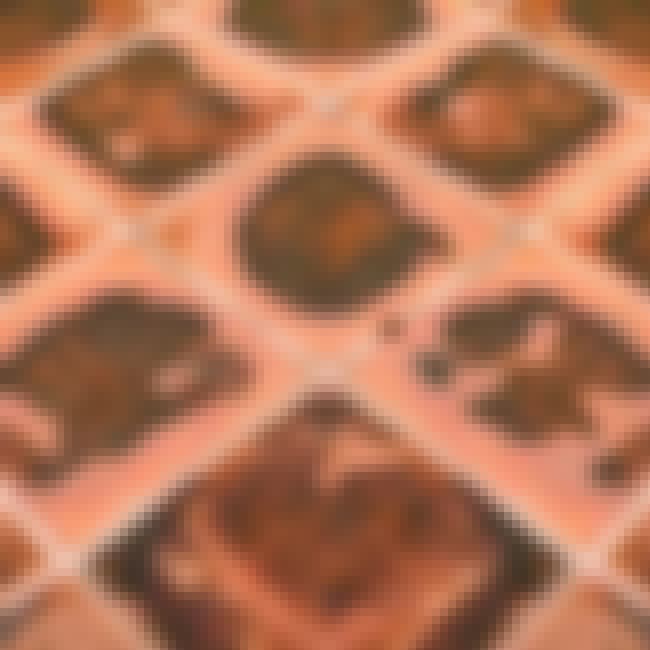 Though rust is one of the least-often-seen stains on tile, it can happen and learning how to remove rust stains from tile is important. Be careful with products advertised to remove rust as they can often be abrasive. Rather look for a liquid chemical, like a lime and rust remover, or very carefully use kerosene to remove rust. Dab a soft cloth with the rust remover or kerosene—but not both; never mix chemicals!—then gently rub the rust stain. When the rust is removed, use a different damp soft cloth to rinse the area then dry it thoroughly.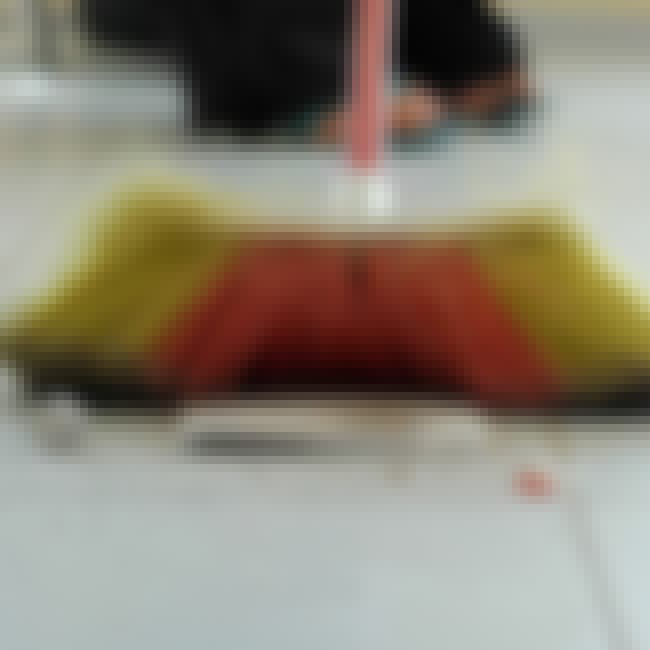 Similar to how breaking up a big job into manageable parts makes it easier, routine cleaning of tile floors makes keeping them beautiful easier. Make it a habit to regularly clean floors to not allow dirt and dust to accumulate.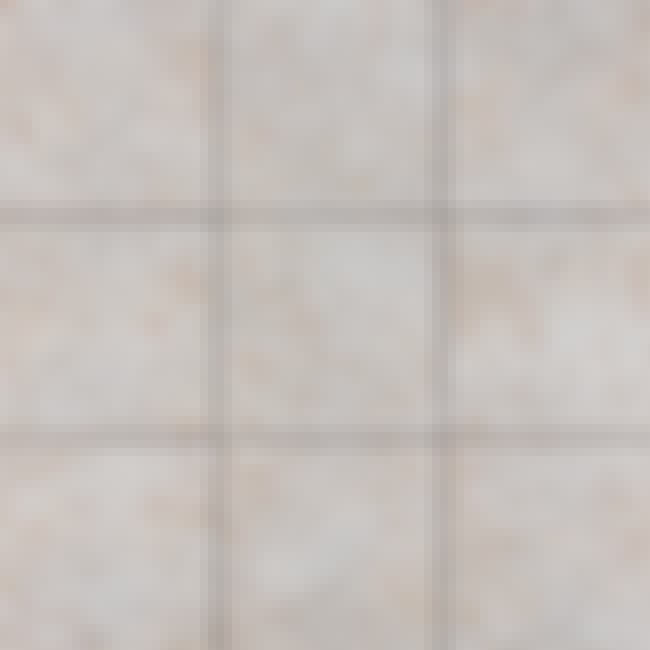 Before you take any action on cleaning your tile floors, it's super important to know exactly what kind of tile you have. Using cleaning methods that are not suited for your specific type of tile can damage the tile and require costly repairs. If you have the paperwork that came with the tile, read it. If you're not sure of the tile type, find out! Taking time to learn more about your tile is essential for proper cleaning.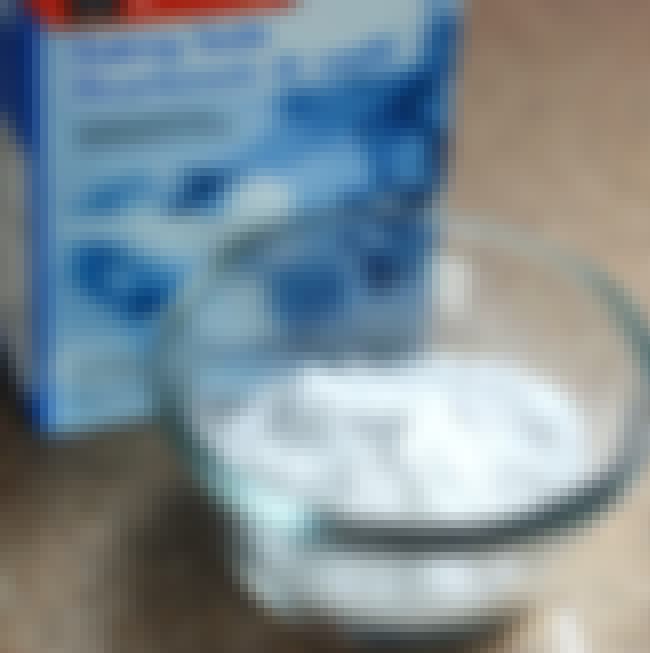 According to Vintage Restyled, you can just use a simple recipe of: 2 cups water, 2 cups white vinegar, and 3 Tablespoons baking soda to clean your grout. Be prepared, the vinegar and baking soda will bubble all over the place, so you might want to mix the water and vinegar and then just spread the baking soda on the grout. Let it react, and then use a scrub brush to clean.