VOTE

20 of the Best Ways to Save for Retirement

126 votes

101 voters

20 items

Follow

Embed

List Rules Vote up the best retirement tip
The biggest concern about saving up for retirement is how to live comfortably on the money you've saved after you stop working. With so many variables to consider, the fear of the unknown can be daunting if you're not sure where to start saving for your future. Whether you're a college graduate that's stepping into your career job, or around the age when you need to start thinking about retirement, we can answer the question, "What are the best ways to save for retirement?"

Saving for retirement doesn't have to be as stressful as you might think, especially when you have the right tools for learning to save and invest wisely. Having a diverse set of benefits and knowledge can help you save for your financial future, no matter what stage in life you're in.

The most helpful solutions to maximizing your benefits, as well as typical questions and answers concerning retirement can all be found right here. Vote up the best retirement tip, and let us know what you think in the comment section.
Spend Less and Save More Now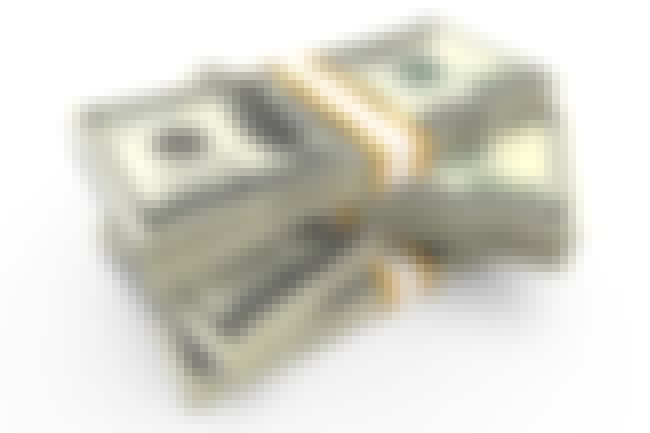 It sounds simple, but many people have a hard time making a point to save their money. Create a budget and put your expenses under a microscope. Earmark your next raise or bonus for retirement savings. You also may be able to consolidate loan balances into lower-cost, and potentially tax-deductible, forms of debt.
Take Advantage of Your 401(k)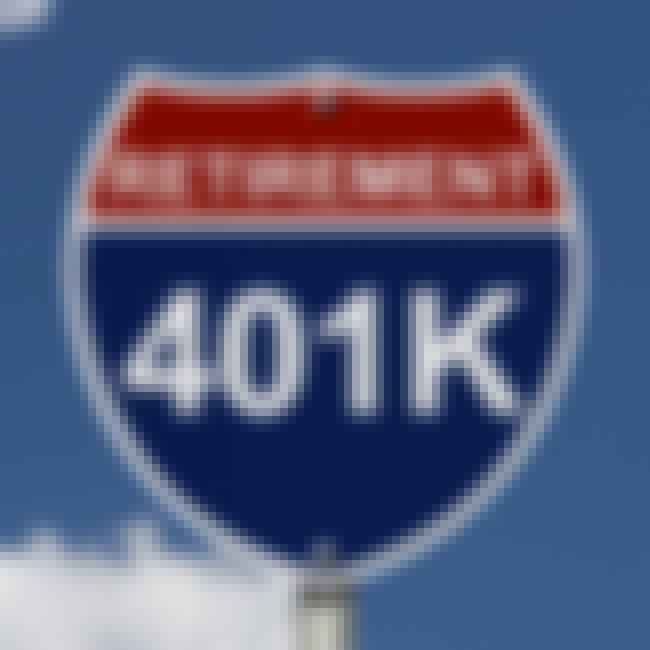 Max out your 401(k) or other employer retirement plan, especially if you receive matching contributions. If you're age 50 or older, make catch-up contributions.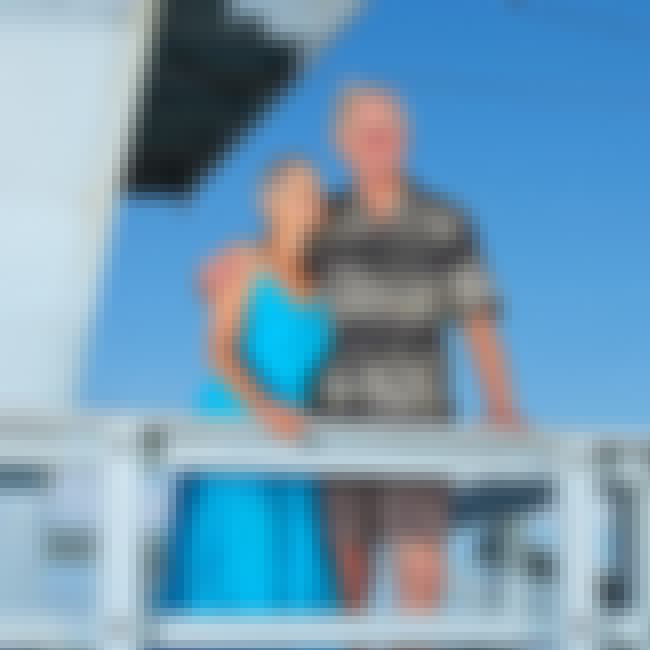 Postpone retirement so you have more time to try to build a bigger retirement portfolio and shorten the amount of time you'll have to rely on savings. You can also increase your potential Social Security benefit by waiting to receive payments (up to age 70.)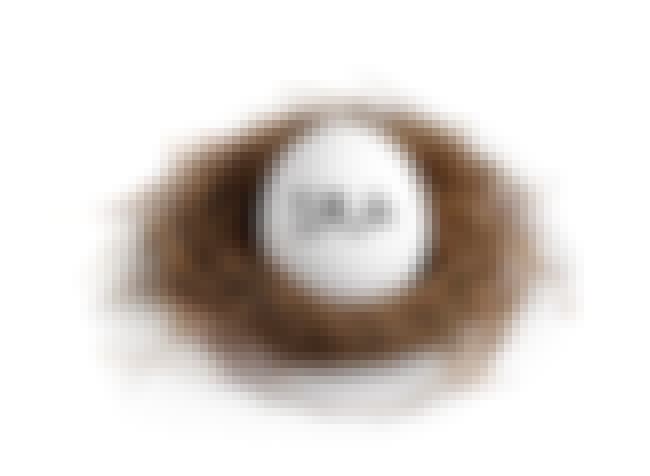 Contribute to a deductible traditional IRA or a Roth IRA, if you're eligible. People aged 50 and older can also make IRA catch-up contributions.