TV

The Best White Collar Episodes f p @

1.4k votes

406 voters

50k views

49 items

Follow

Embed

List Rules Vote for your favorite White Collar episodes, no matter how popular they are.
List of the best White Collar episodes, as voted on by other fans of the series. USA Network fans will also enjoy the best Psych episodes and the best Burn Notice episodes. With so many memorable episodes of the show, it's hard to trust just one person's opinion of what the top White Collar episodes of all time are. Fans of White Collar are extremely passionate about the show, and there is often debate over which episodes are better than others. That's why this list exists- so you can vote for your favorites and we can find out once and for all what everyone thinks the best episode is.
Starring Matt Bomer, Tim DeKay, Willie Garson, and Tiffani Thiessen, White Collar ran for six seasons.

These episodes, like "Free Fall" and "Unfinished Business" include images when available. What is the best White Collar episode of all time? Look below and find out which episodes have funny moments.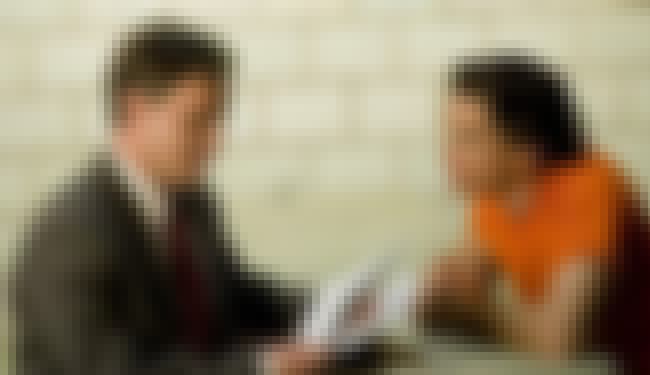 Con artist, master forger, and criminal extraordinaire Neal Caffrey (Matt Bomer) escapes from prison to find the woman he loves (Alexandra Daddario) only to end up behind bars again. He strikes up a deal with Peter Burke (Tim DeKay), the FBI agent who put him there, and together they take an ...more
More About
Original Airing: Oct 23 2009
Season: White Collar - Season 1
Episode Number: 1
Director: Bronwen Hughes
Next Episode: Threads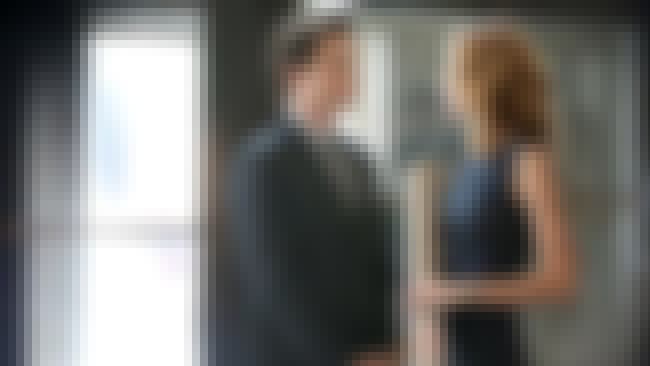 Agent Kramer wants to derail Neal's commutation; Neal tries to right a wrong from his past; Peter is forced to choose sides. ...more
More About
Original Airing: Feb 28 2012
Season: White Collar - Season 3
Episode Number: 16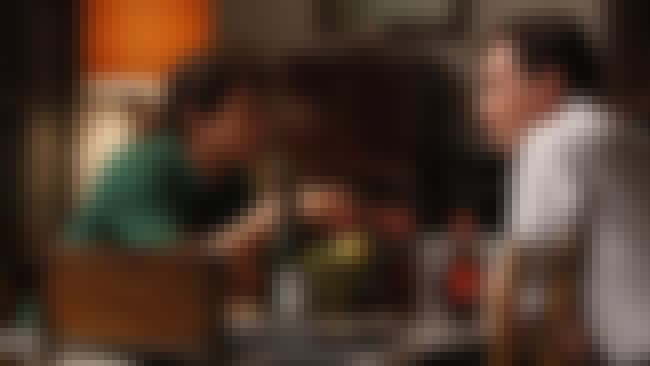 Peter goes back to the time he arrested Neal for the first time. In the meantime, Neal remembers meeting Kate and Mozzie. ...more
More About
Original Airing: Jan 25 2011
Season: White Collar - Season 2
Episode Number: 11
Director: John T. Kretchmer
Previous Episode: Payback
Next Episode: Power Play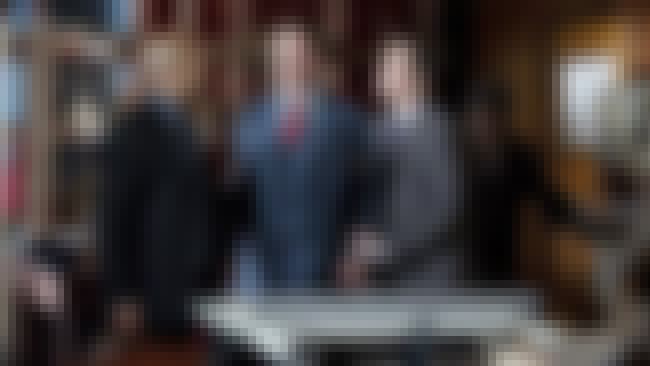 "Upper West Side Story" is the 12th episode of the third season of the American comedy-drama television series White Collar, and the 42nd episode overall. It was first broadcast on USA Network in the United States on January 24, 2012. The episode was directed by Russell Lee Fine and written by ...more
More About
Original Airing: Jan 24 2012
Season: White Collar - Season 3
Episode Number: 12
see more on Upper West Side Story