TV episodes

The Best Winx Club Episodes f p @

556 votes

88 voters

5k views

20 items

Follow

Embed

List Rules Vote for your favorite Winx Club episodes, no matter how popular they are.
List of the best Winx Club episodes, as voted on by other fans of the series. If you're not familiar with the show, Winx Club is an Italian animated series that began running in 2004. With so many memorable episodes of the show, it's hard to trust just one person's opinion of what the top Winx Club episodes of all time are. Fans of Winx Club are extremely passionate about the show, and there is often debate over which episodes are better than others. That's why this list exists- so you can vote for your favorites and we can find out once and for all what everyone thinks the best episode is.

This list below has everything from "Winx Club: The Secret of the Lost Kingdom" to "Missing In Action." What is the best Winx Club episode of all time? Look below and find out.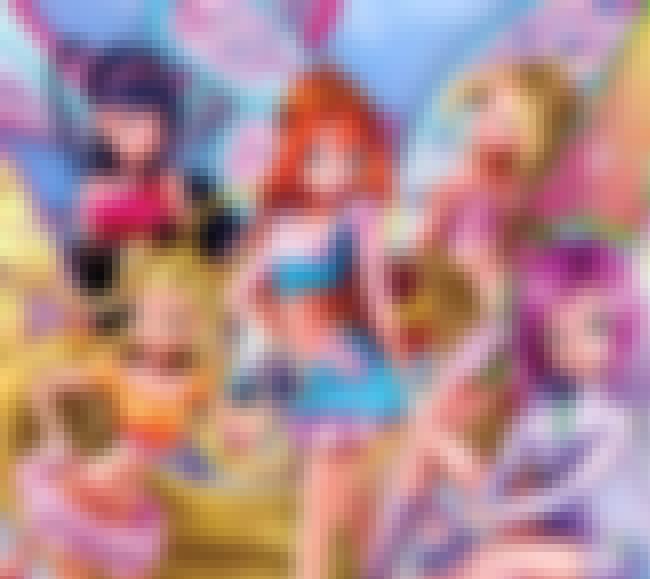 The teachers (Faragonda, Griffon, and Codatorta) and the Pixie Elders (Athena, Discorda, Ninfea, and Concorda) help the Winx Club. With Stella's help, they are able to open another portal into Realix and the Winx Club go to save Bloom. Meanwhile, upset that Darkar dumped them, Icy, Darcy and ...more
More About
Original Airing: Mar 11 2006
Season: Winx Club - Season 2
Episode Number: 26
Previous Episode: Storming Shadowhaunt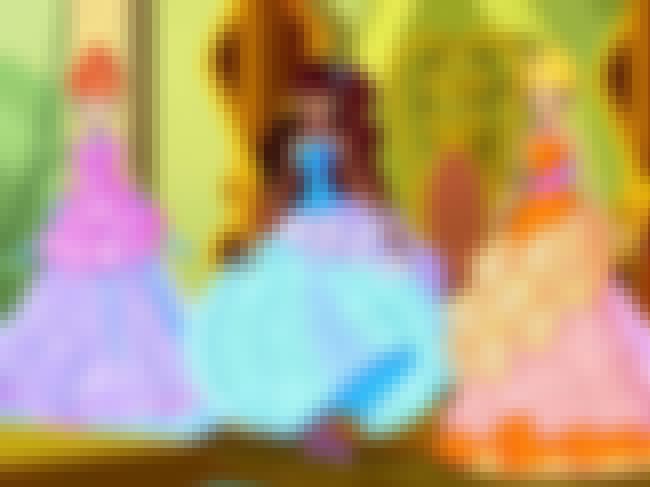 The witches attempt to destroy Alfea once and for all, but then Bloom returns with the dragonfire. She takes down Icy while the other four take down Stormy and Darcy. In the end, Icy, Stormy and Darcy are sent to a goody goody boot camp while all the other witches go back to clean up Cloud Tower. ...more
More About
Original Airing: Dec 11 2004
Season: Winx Club - Season 1
Episode Number: 26
Previous Episode: The Great Witch Invasion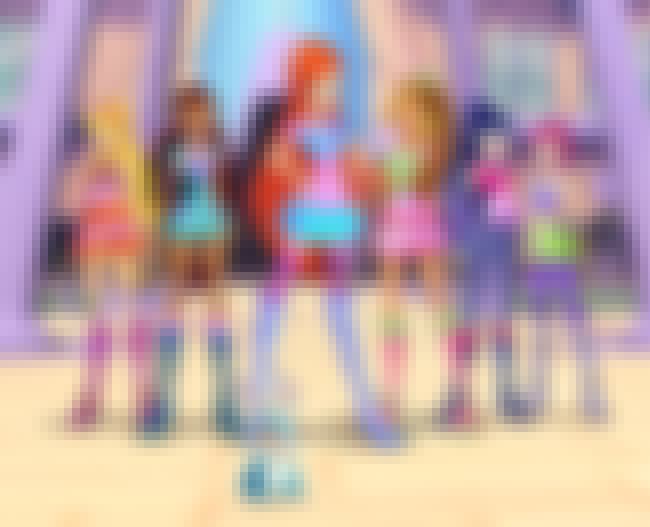 Musa faces her greatest challenge ever when she must face a huge audience including her father but evil crashes the party and Stormy threatens to destroy Musa's father! Music power is put to the ultimate test to save the concert and Musa's beloved father. ...more
More About
Original Airing: Feb 04 2006
Season: Winx Club - Season 2
Episode Number: 15
Previous Episode: The Wrong Righters
Next Episode: The Fourth Witch (a.k.a. Hallowinx)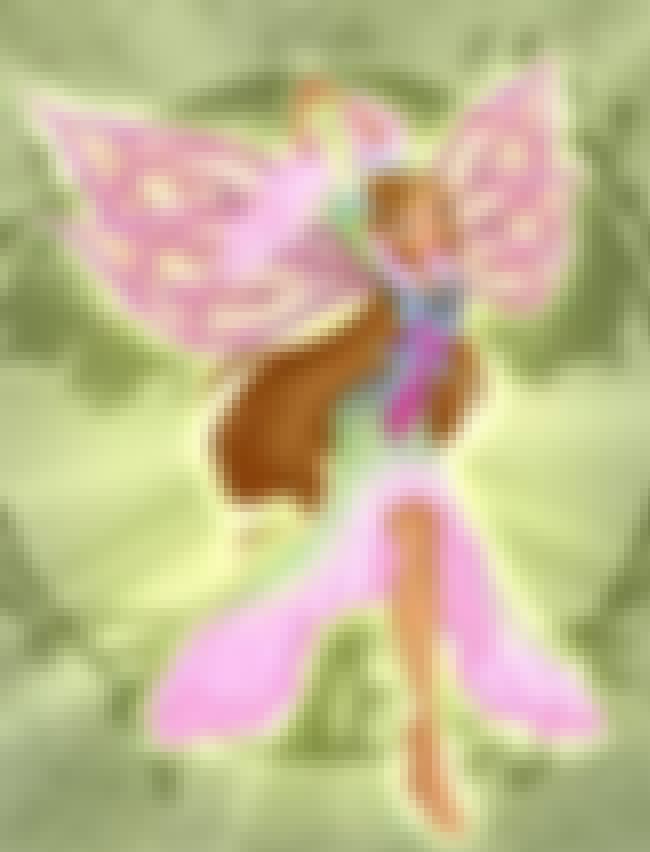 Stella learns that her father is throwing her a Princess Ball - a grand coming out party for royalty and sets out to buy the most beautiful dress in all the realms. But Chimera, a bratty fairy, from Beta Academy wants the same dress and vows to get it first. ...more
More About
Original Airing: Sep 30 2006
Season: Winx Club - Season 3
Episode Number: 1
Next Episode: Beauty Is A Beast