tennis

The Best Women's Tennis Players of the 00s

5.8k views

10 items

Embed
Women who accomplished the most in tennis this decade.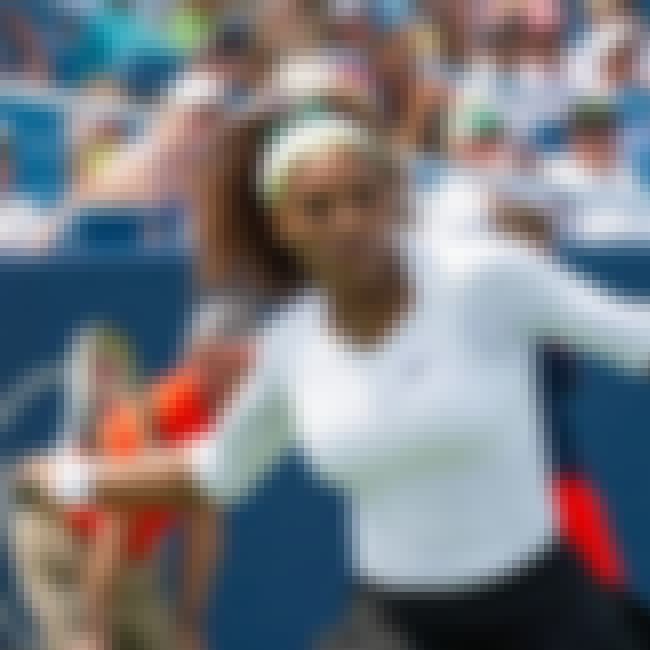 Very clearly the best of the decade. I find myself frustrated that she hasn't done even more, but she is very clearly one of the greats.
see more on Serena Williams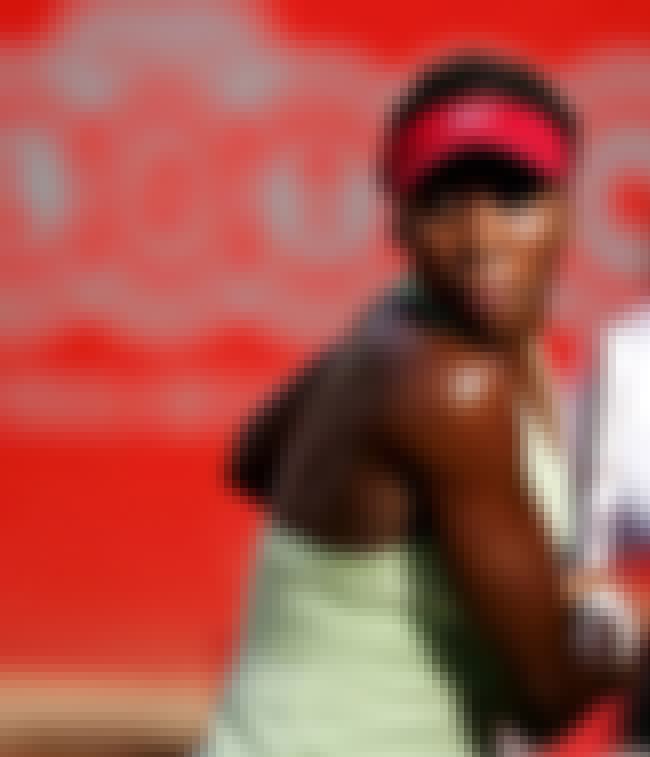 In the end, surpassed by her lil' sis, but no one should forget how much she has done, and how much grander her resume would look if not for Serena.
see more on Venus Williams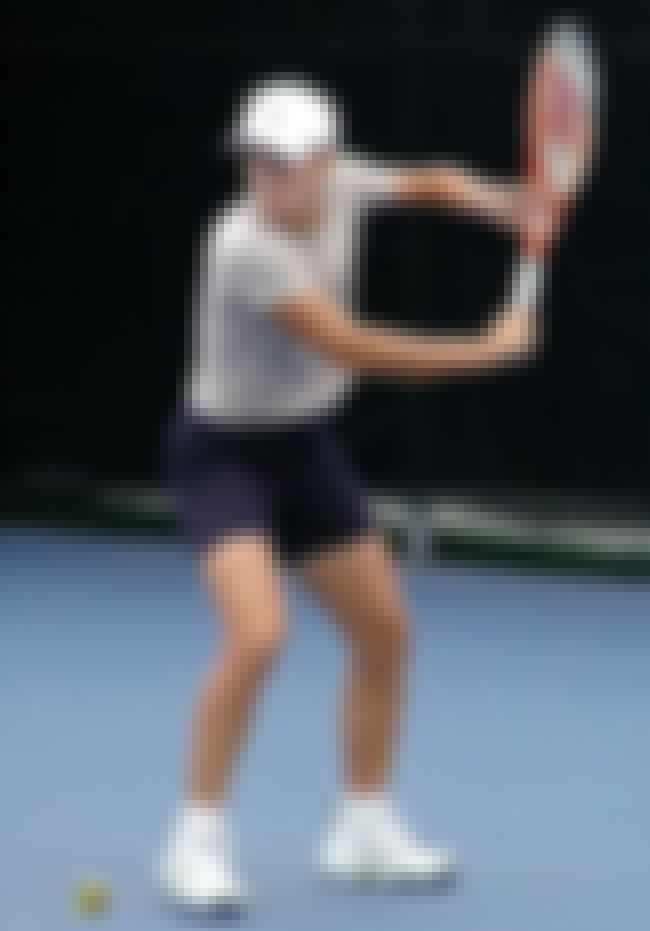 Very clearly the #3 of the decade. I've got mixed feelings here. I loved watching her emerge seeming to win all the tough matches, but the end of her career is filled with questions.
see more on Justine Henin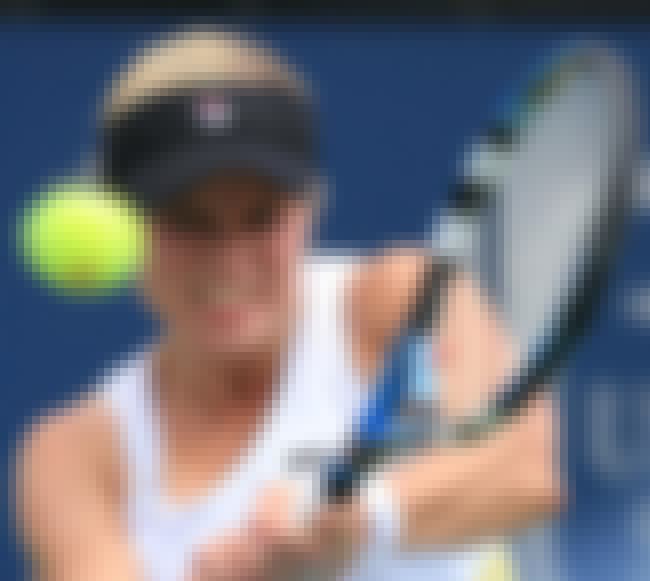 The "other" Belgian. She ended the decade in amazing fashion coming back from retirement and childbirth to win a major. Here's hoping she's not done.
see more on Kim Clijsters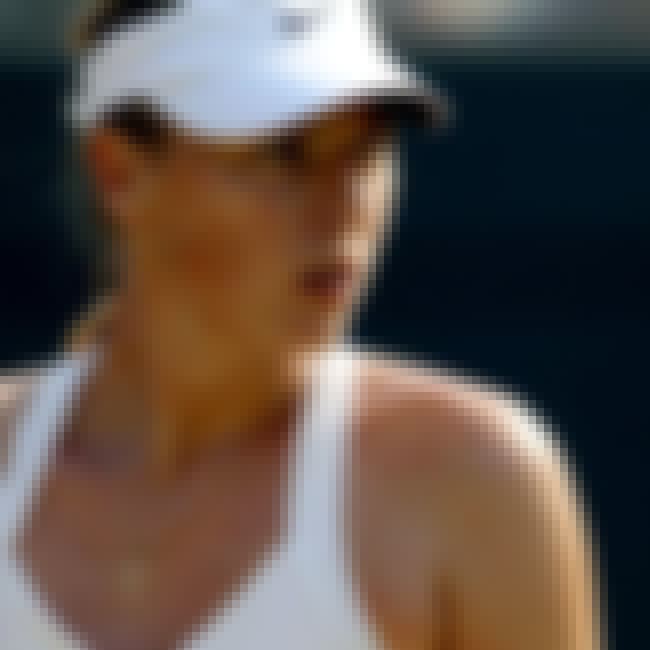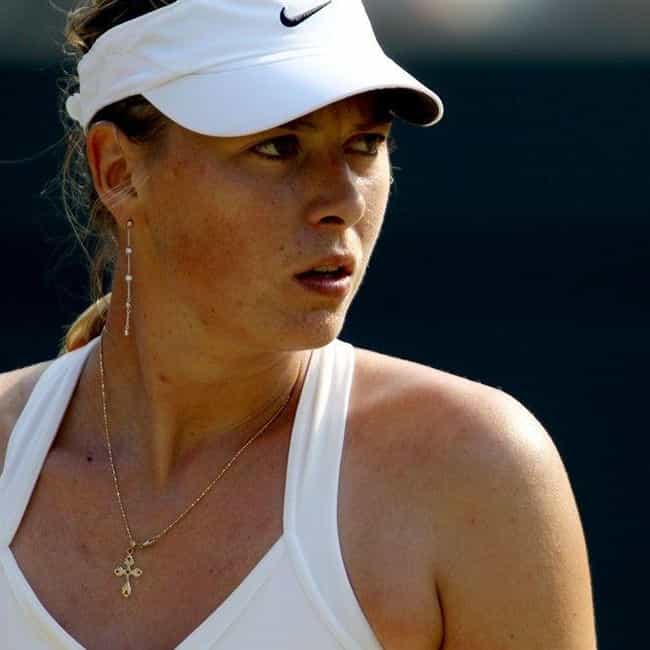 She's had moments of absolute brilliance. Still waiting for her to become a dominant #1-type player.
see more on Maria Sharapova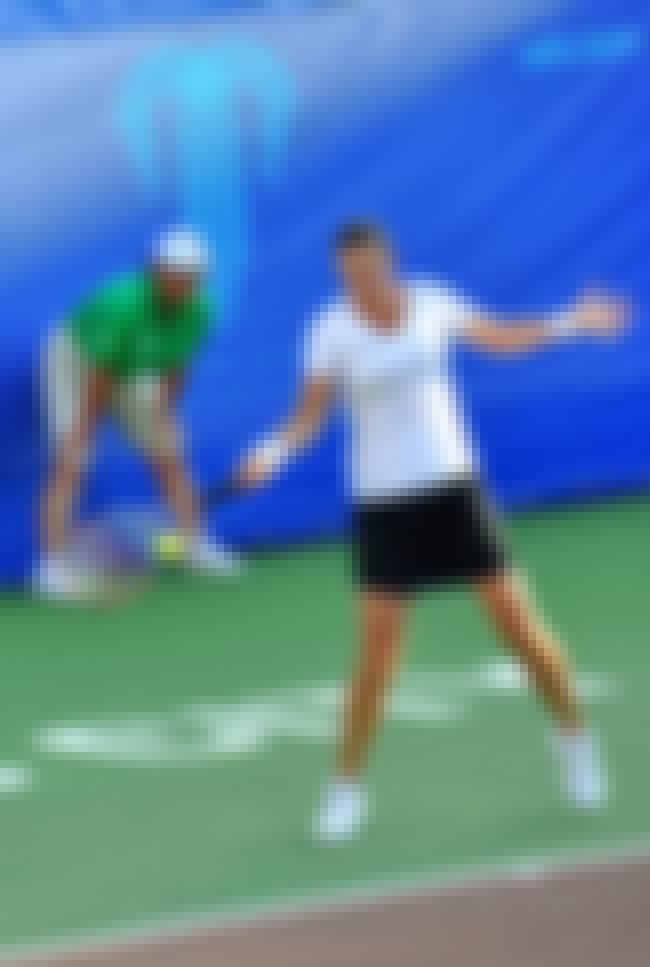 Lindsay's a breath of fresh air. She's the first person on this list who you can really believe accomplished all she was capable of. If the decade coincided better with her peak, she'd surpass all but the top 3.
see more on Lindsay Davenport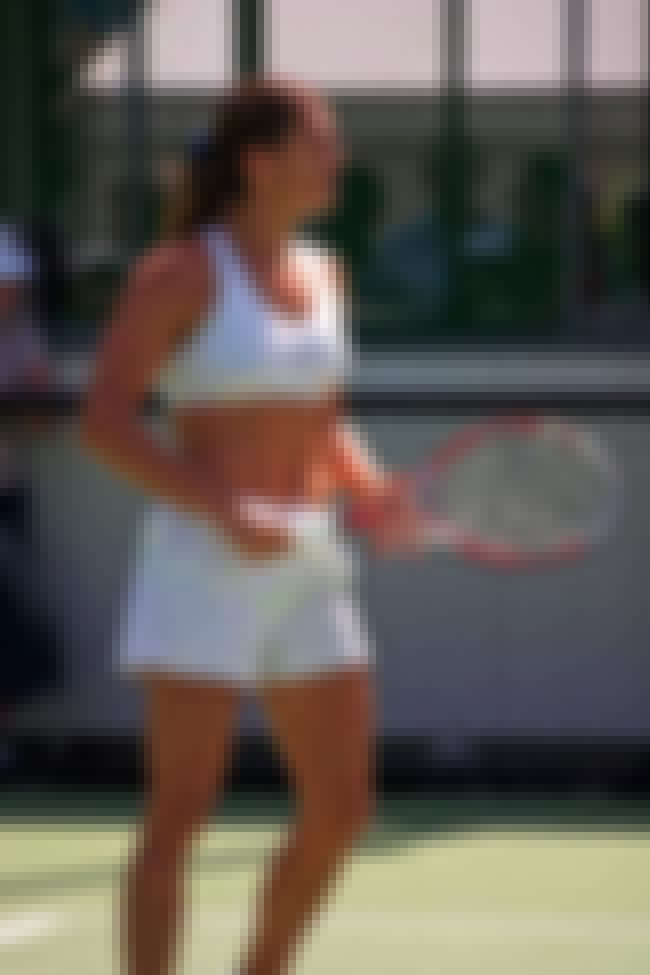 see more on Amélie Mauresmo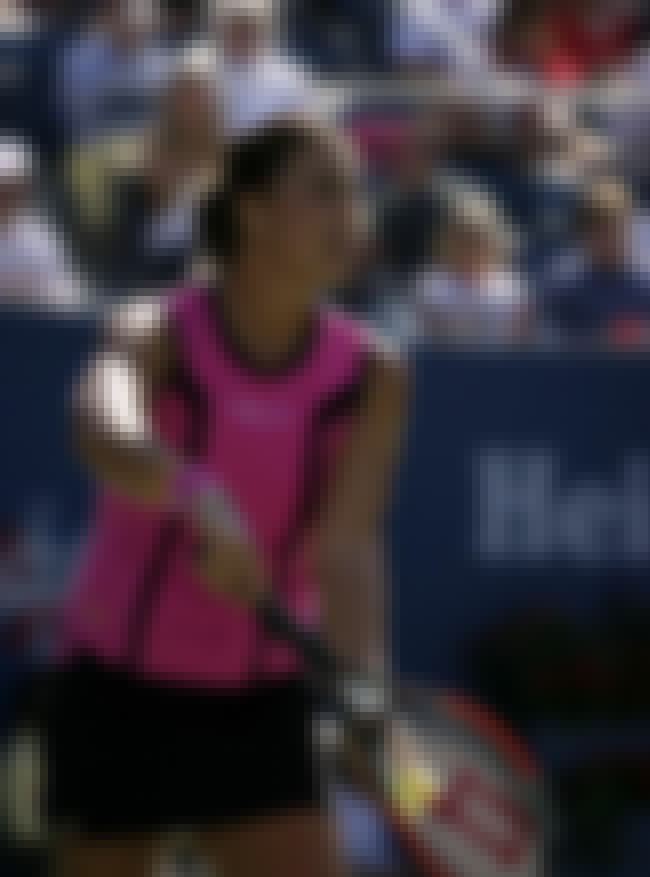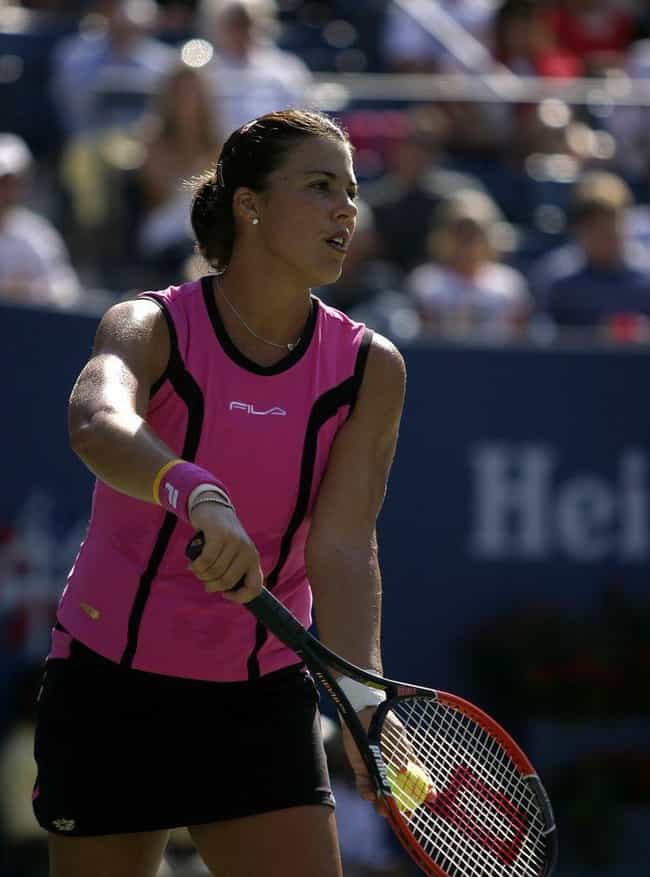 Everyone had given up on the ultimate child prodigy, then won a flurry of slams. Glad to have her on this list.
see more on Jennifer Capriati