TV

The Best Workaholics Episodes f p @

577 votes

128 voters

14k views

20 items

Follow

Embed

List Rules Best Workaholics episodes, no matter how popular they are.
List of the best Workaholics episodes, as voted on by other fans of the series. Workaholics is a sitcom airing on Comedy Central starring Blake Anderson and Adam DeVine. With so many memorable episodes of the show, it's hard to trust just one person's opinion of what the top Workaholics episodes of all time are. Fans of Workaholics are extremely passionate about the show, and there is often debate over which episodes are better than others. That's why this list exists- so you can vote for your favorites and we can find out once and for all what everyone thinks the best episode is.

Examples include "Office Campout" and "Real Time." What is the best Workaholics episode of all time? Look below and find out with this guide to the funnest and must watch episodes from every season.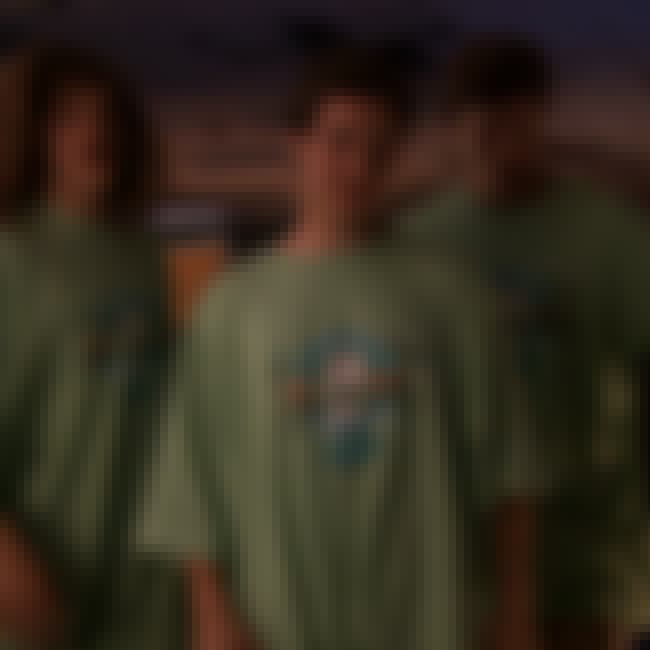 The guys camp out at the office while their house is fumigated, but the giddiness of their drug-fueled slumber party turns into paranoia when they think the company is being burglarized. ...more
More About
Original Airing: Apr 20 2011
Season: Workaholics - Season 1
Episode Number: 3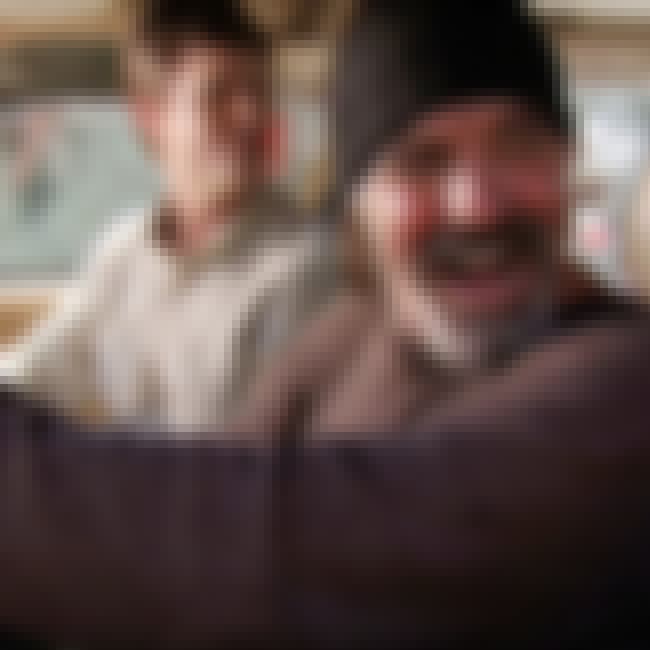 The guys take a "man trip" to get their macho mojo back. ...more
More About
Original Airing: Nov 15 2011
Season: Workaholics - Season 2
Episode Number: 9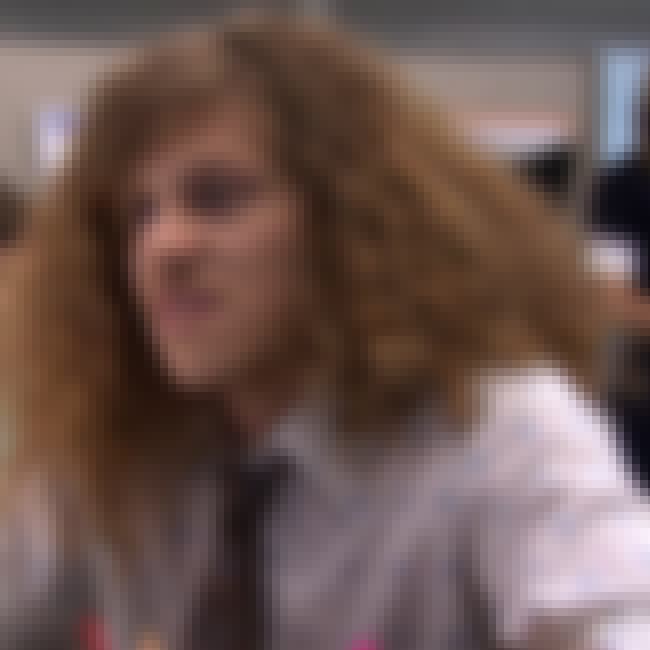 When the guys try "To Catch a Predator", a local child molester, he turns out to be the coolest guy they ever met. ...more
More About
Original Airing: May 25 2011
Season: Workaholics - Season 1
Episode Number: 8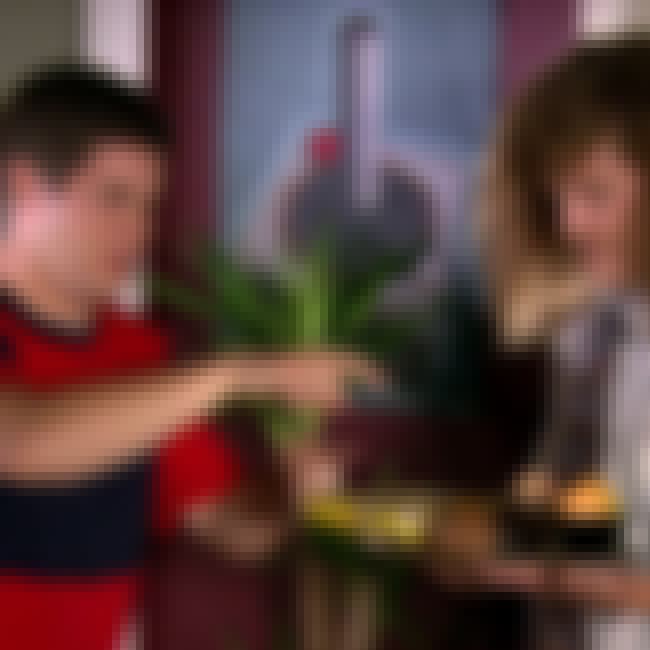 Ders wrestles with his impending mortality when he turns 25. ...more
More About
Original Airing: Oct 18 2011
Season: Workaholics - Season 2
Episode Number: 5