family

Bi-Racial Hair Styles - Advice for Mamas of Biracial Babies f p @

51k views

8 items

Follow

Embed
Black hair babies? As the offspring of a white mama and a black daddy, I have that mysterious hair in-between. After suffering under the naivete of my mother's best endeavors, I can share a legacy of dos and don'ts for you would-be-torturers.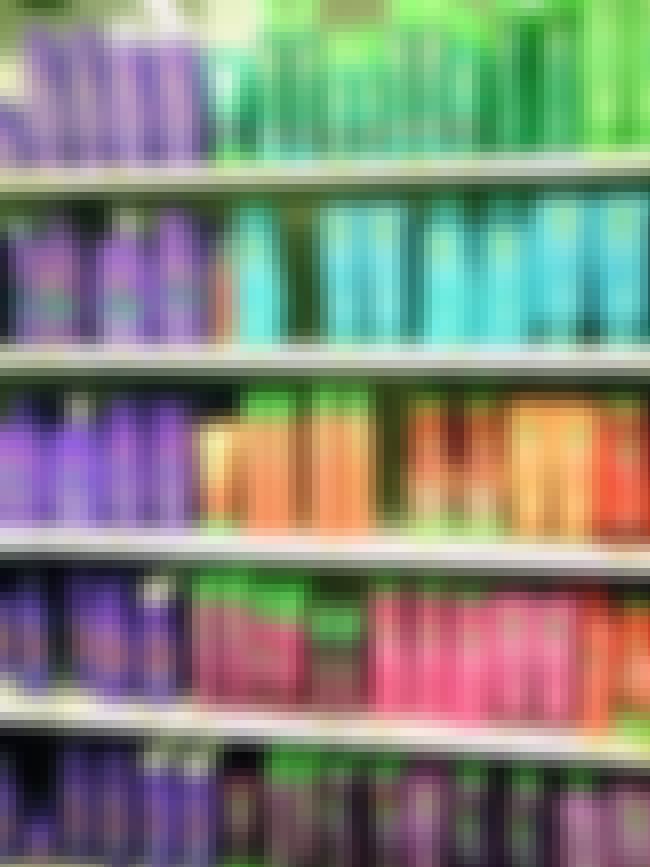 DO NOT wash your baby's hair every day! While Caucasian scalps suffer from oily secretions that require frequent and even daily washings, all curly hair requires extra moisture. It benefits from a few days' reprieve between shampoos.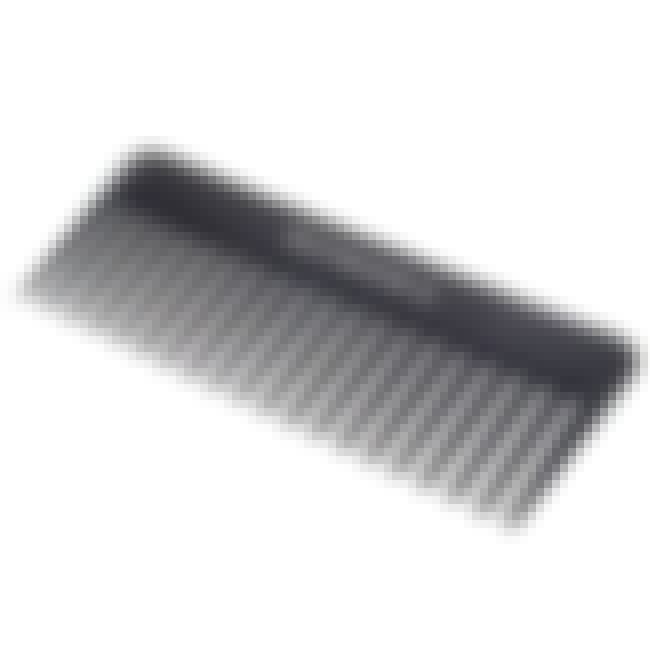 DO NOT brush your baby's hair while it is dry. I know: you've been told never to brush wet hair, but that advice is not for bi-racial hair. A wide-toothed comb will slip easily through super-conditioned lock, decreasing resistance and pain.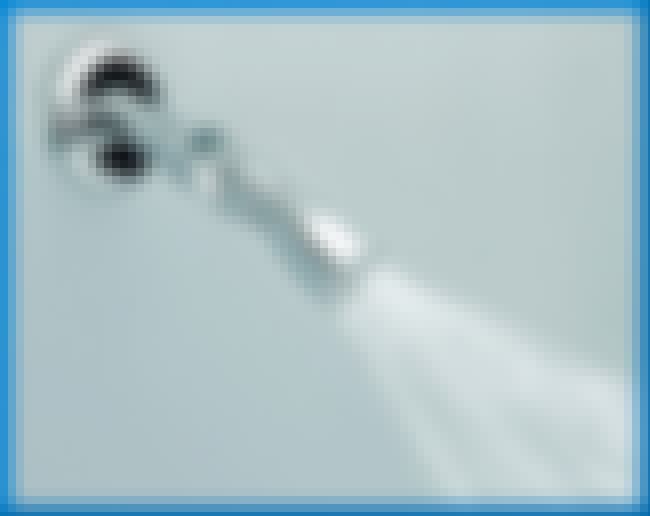 DO wet, condition, and comb bi-racial hair each day. It's the fastest and least painful way to get through those tangles.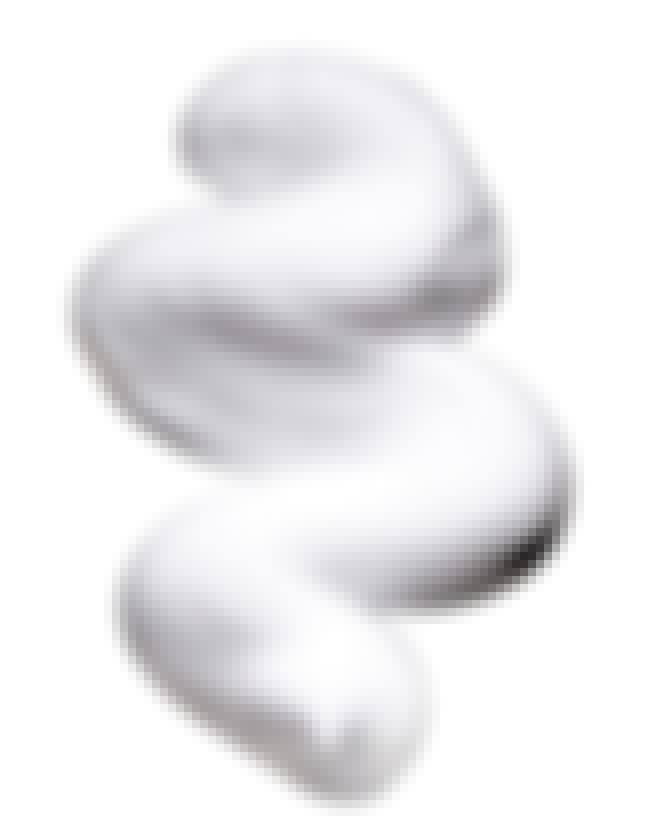 DO NOT use mousse to tame your baby's tresses. Most mousses are drying. Instead, find a leave-in conditioner appropriate for the texture of the hair - coarse or fine. In addition, you can use a fixative type product, which is somewhere between a gel and a silicone base.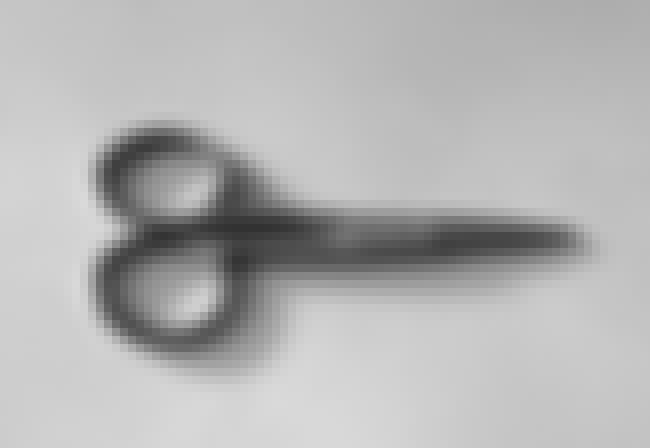 DO get ends trimmed every 6-8 weeks. Trimes will minimize breakage and further aid in getting through the rats' nests.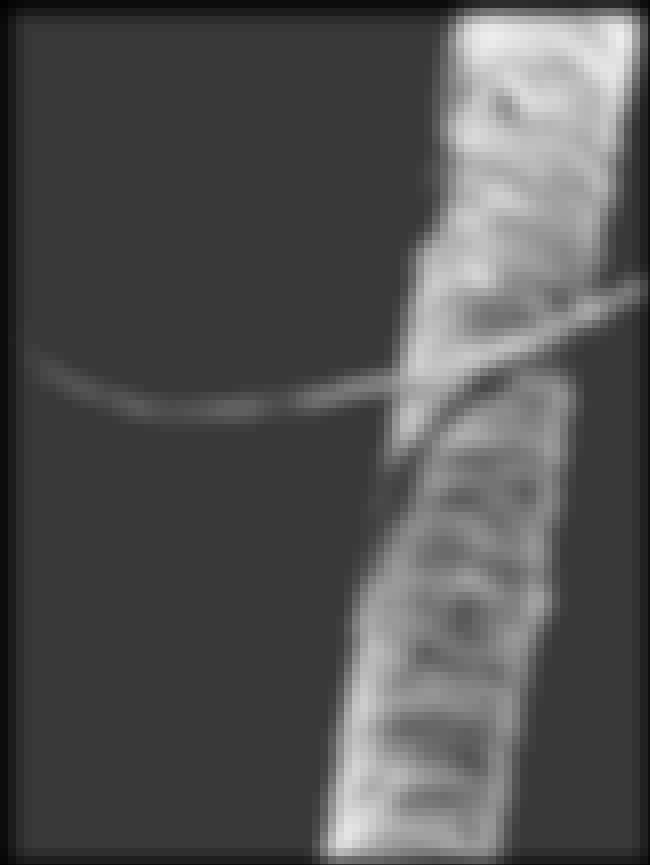 DO NOT pull the hair up in elastics every day. Due to its shape, curly hair is more brittle than straight, and elastics often cause breakage. Curly hair has a flattened shaft, while straight hair has a tube structure that is stronger and retains moisture and stretch.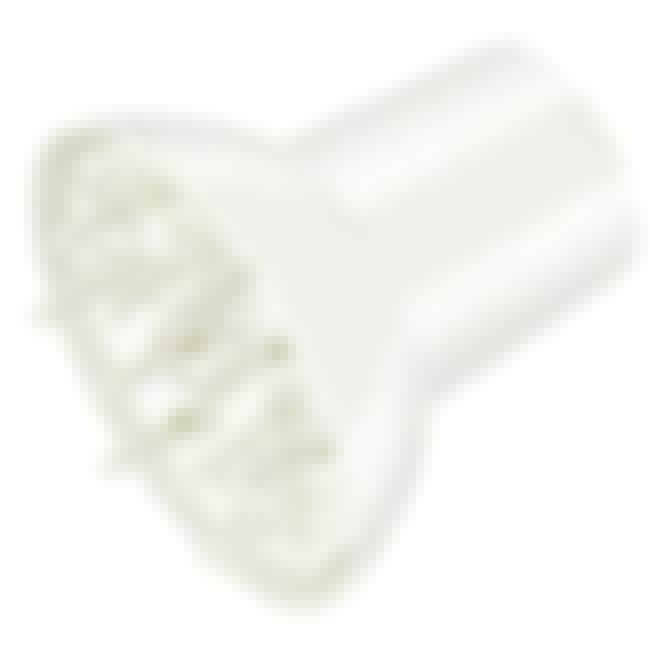 DO NOT use a blow dryer on your baby's hair... Well, not without a diffuser. The hair will lay best if allowed to air dry with the proper product on it.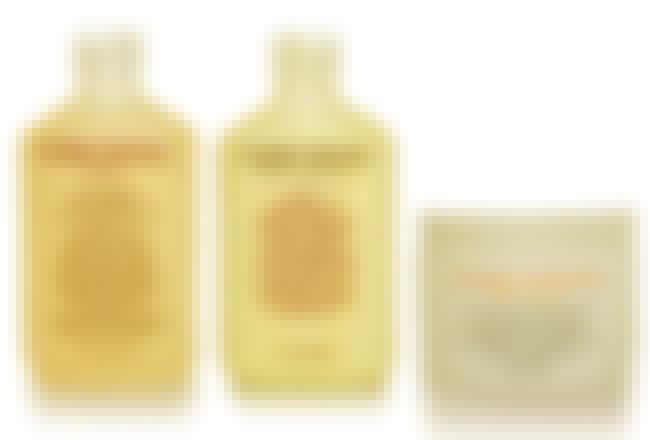 DO explore different products. Although all biracial hair has the same basic rules, every mop IS different. Some hair will work best with standard black hair products. Other curls require lighter weight products. Try and test different hair products on your child's unique hair to find what works best for you. I'm not getting paid to endorse it, but one leave-in product I love is called Mixed Chicks.