wealthy

Billionaire 2012 List: The Top 100 Billionaires f p @

27k views

100 items

Follow

Embed
This billionaire 2012 list includes the top 100 billionaires in the world. And yes, it is quite similar to the
2011 billionaire list
, because really, once you are that rich, you tend to stay that rich. If you're curious about who the world's richest people are, look no further: This list includes the wealthiest men and women on the planet, courtesy of Forbes magazine, which ranks the world's billionaires each year.
Some of the world's top 100 billionaires are self-made, meaning they got rich by starting their own, highly successful companies. People like Bill Gates, Larry Ellison and certainly Warren Buffett fit in this category. Other billionaires listed here are running longstanding family companies with great success, including Christy Walton and her family (Wal-Mart). Some of the richest people in the world got that way by making incredibly smart investments, as well.
While most of us can't even begin to fathom what it would be like to be super rich, the top 100 billionaires listed here live a life of luxury and privilege that boggles the mind. And yes, some billionaires do everything possible to help others, in the form of generous charitable donations (and, in turn, generous tax deductions). Everyone listed here probably makes more money in one year that most of us will make in a lifetime. Uplifting, isn't it?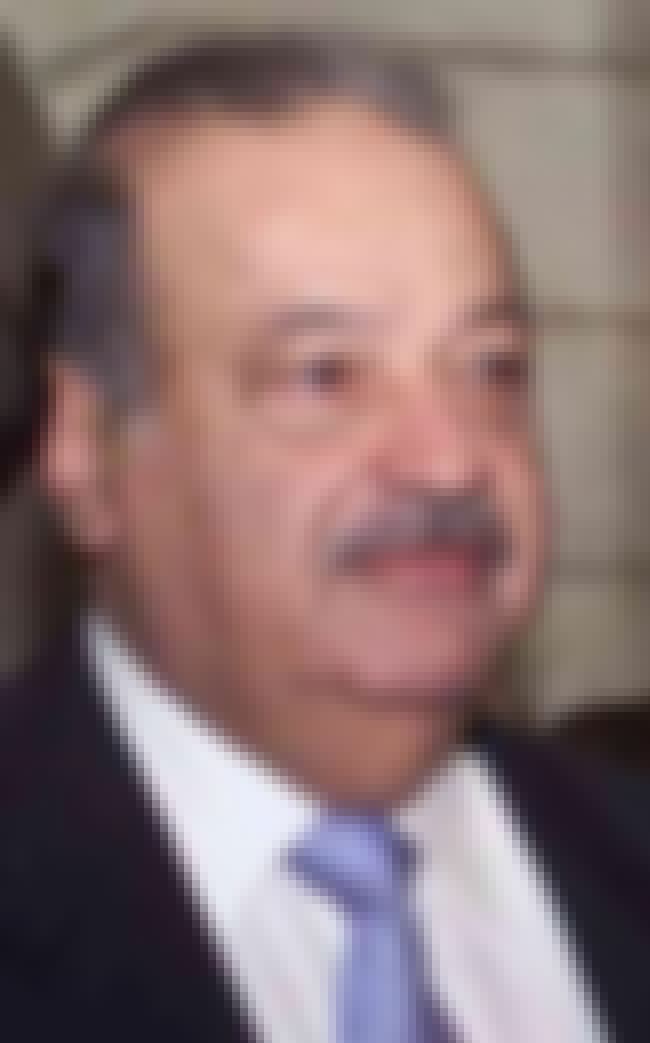 Carlos Slim Helú is a Mexican business magnate, investor, and philanthropist. From 2010 to 2013, Slim was ranked as the richest person in the world. Known as the "Warren Buffett of Mexico", Slim derived his fortune from his extensive holdings in a considerable number of Mexican companies through his ...more
see more on Carlos Slim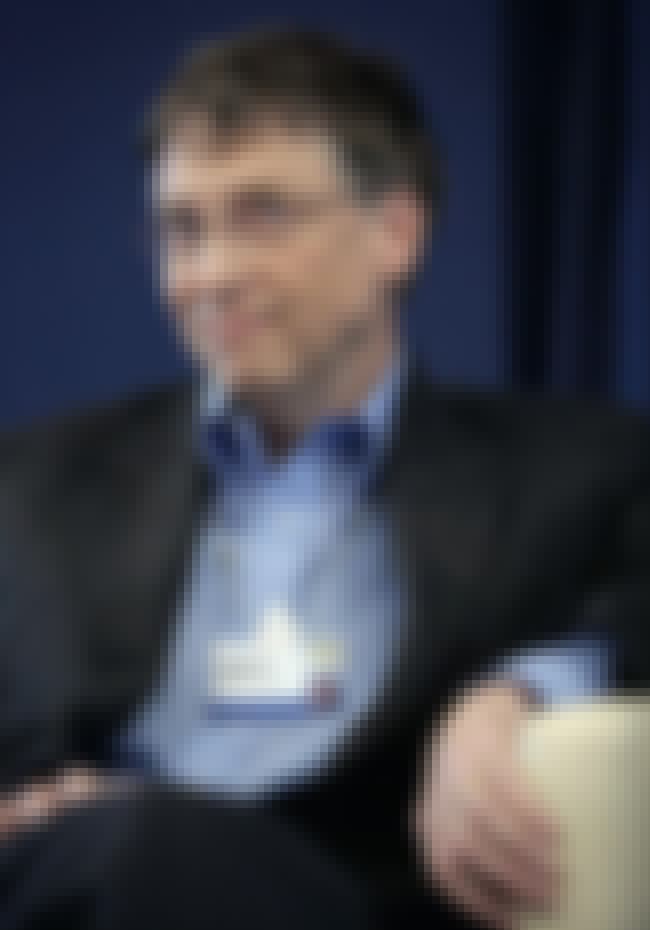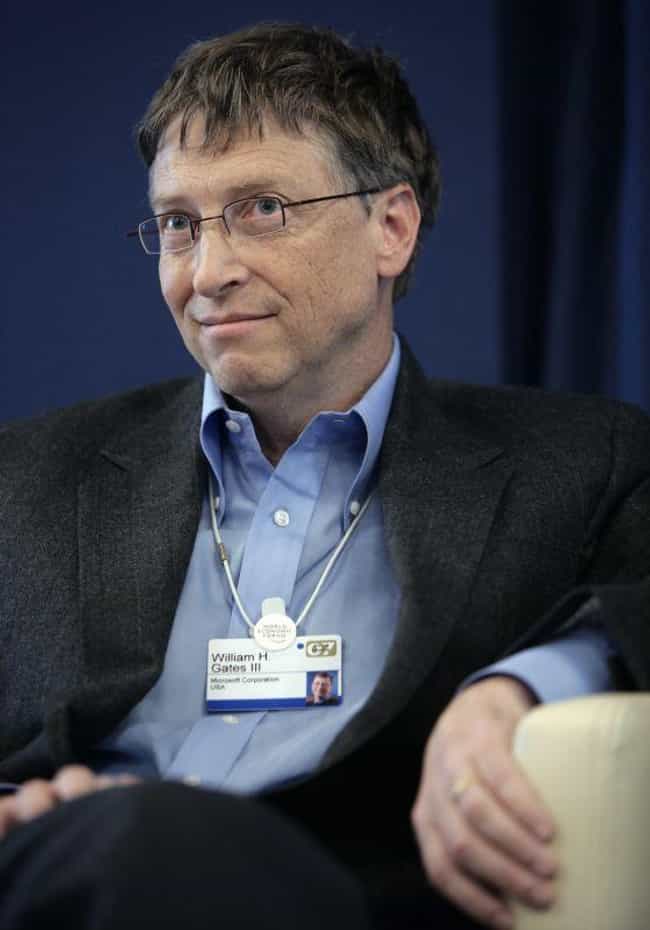 William Henry "Bill" Gates III is an American business magnate, philanthropist, investor, computer programmer, and inventor. Gates originally established his reputation as the co-founder of Microsoft, the world's largest PC software company, with Paul Allen. During his career at Microsoft, Gates ...more
Also Ranked
#77 on Famous Men You'd Want to Have a Beer With
#24 on Celebrities Who Should Run for President
#33 on The Most Influential People of All Time
#89 on Famous Role Models We'd Like to Meet In Person
see more on Bill Gates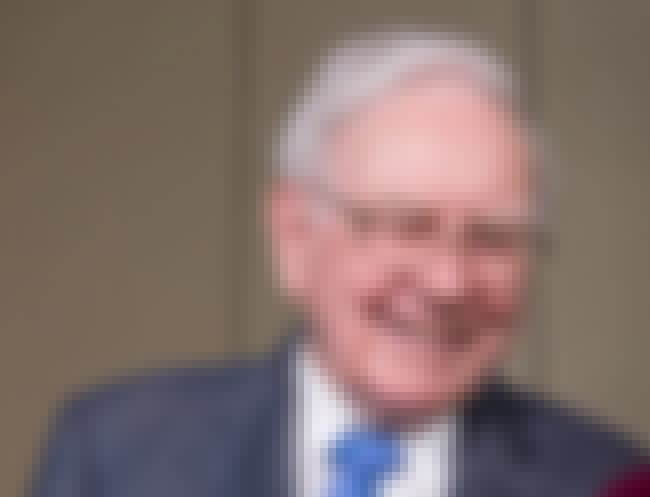 Warren Edward Buffett is an American business magnate, investor and philanthropist. He was the most successful investor of the 20th century. Buffett is the chairman, CEO and largest shareholder of Berkshire Hathaway, and consistently ranked among the world's wealthiest people. He was ranked as the ...more
Also Ranked
#2 on The Most Irreplaceable CEOs in the World
#6 on The Best At What They Do
see more on Warren Buffett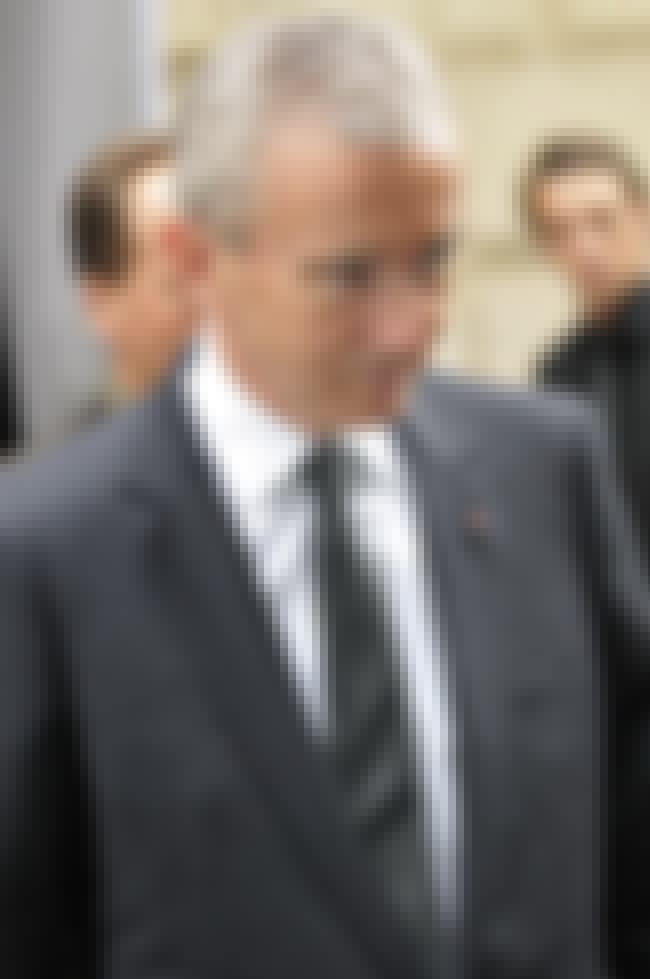 Bernard Jean Étienne Arnault is a French businessman and an art collector. He is the chairman and Chief Executive Officer of LVMH since 1989. In March 2015, Forbes estimated his wealth to be $37 Billion, making him the 13th richest person in the world. ...more
see more on Bernard Arnault
Amancio Ortega Gaona is a Spanish fashion executive and founding chairman of the Inditex fashion group, best known for its chain of Zara clothing and accessories retail shops. In March 2015, he was ranked as the fourth richest person in the world by Forbes with a net worth of USD $62.6 billion. The ...more
see more on Amancio Ortega Gaona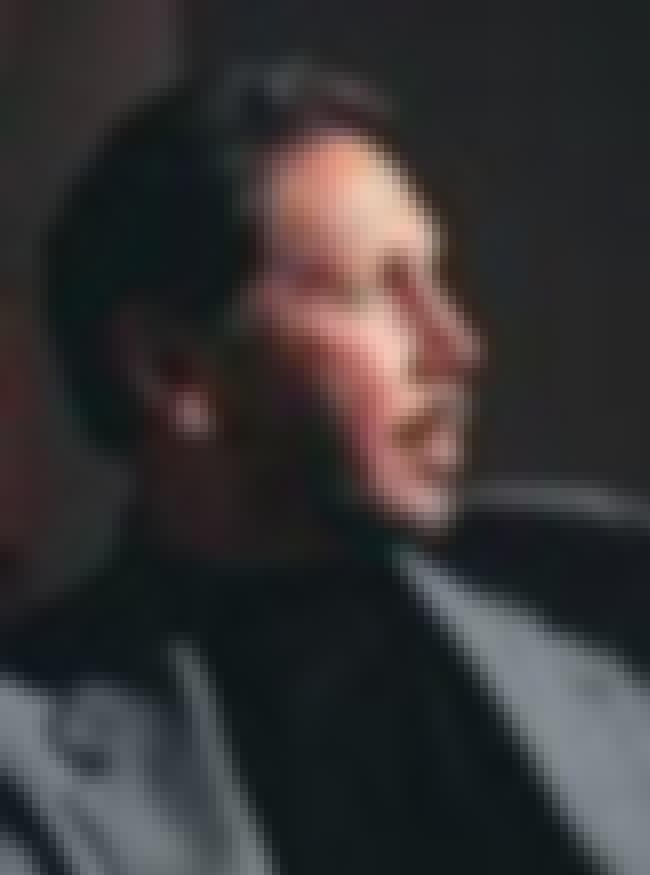 Lawrence Joseph "Larry" Ellison is an American programmer, internet entrepreneur, adventurer, businessman and philanthropist. He was the Chief Executive Officer of the software company Oracle Corporation between its foundation in 1977 and 2014. In 2014, he was listed by Forbes as the ...more
Also Ranked
#6 on The Most Irreplaceable CEOs in the World
#16 on Who Should Buy the Los Angeles Clippers?
see more on Larry Ellison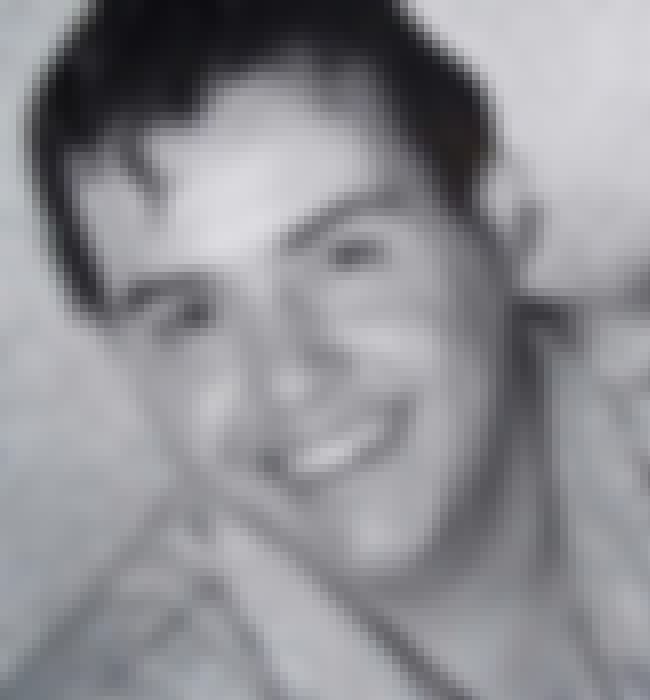 Eike Fuhrken Batista da Silva is a Brazilian business magnate who made and lost a fortune in mining and oil and gas exploration. Presently, he is the chairman of Brazilian conglomerate EBX Group. The group includes five companies that trade on the BOVESPA's Novo Mercado, a special segment of the São ...more
see more on Eike Batista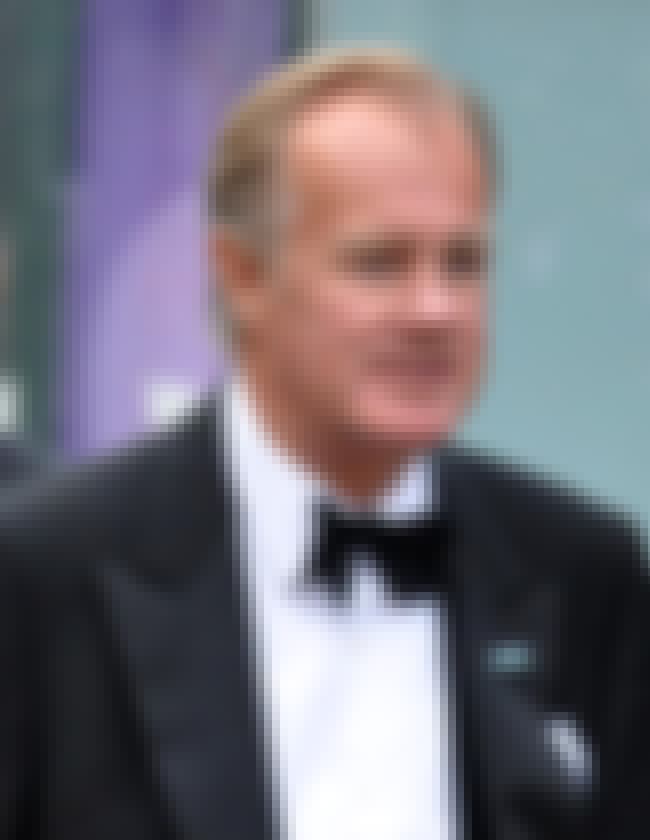 Carl Stefan Erling Persson is a Swedish business magnate. In March 2013, Forbes reported Persson's net worth as $28 billion making him the richest of Sweden's 12 billionaires and the 17th richest person in the world. Persson is the chairman and main shareholder in fashion company H&M, which was ...more
see more on Stefan Persson