quotations

Bob Marley Quotes f p @

394 votes

127 voters

180k views

20 items

Follow

Embed
Bob Marley, a well-known reggae musician who hailed from Jamaica, earned the title of music legend with songs like "I Shot the Sheriff," "No Woman, No Cry," "One Love," and "Could You Be Loved," to name a few. Though he died in 1981, his legacy and words live on, continuing to inspire people the world over. These are some of the best Bob Marley quotes from hist storied life.

When it comes to famous Bob Marley quotes, there are many from his song lyrics ranging from life quotes, inspirational quotes, quotes about music, death quotes, and others. Some of the Bob Marley phrases many people look to are his love quotes as well.

Looking for good Bob Marley quotes? This list has you covered with quotes from all times in his life and music.
"One good thing about music, when it hits you, you feel no pain."
This line appears in the song "Trenchtown Rock," which was included on the 1973 album African Herbsman.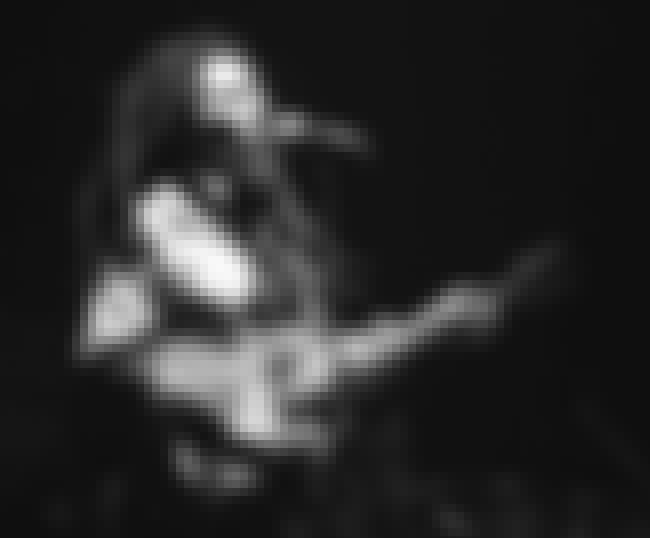 "Life is one big road with lots of signs. So when you riding through the ruts, don't complicate your mind. Flee from hate, mischief and jealousy. Don't bury your thoughts, put your vision to reality. Wake up and live!"
Have there ever been truer words to live by? Bob Marley is spot on with this.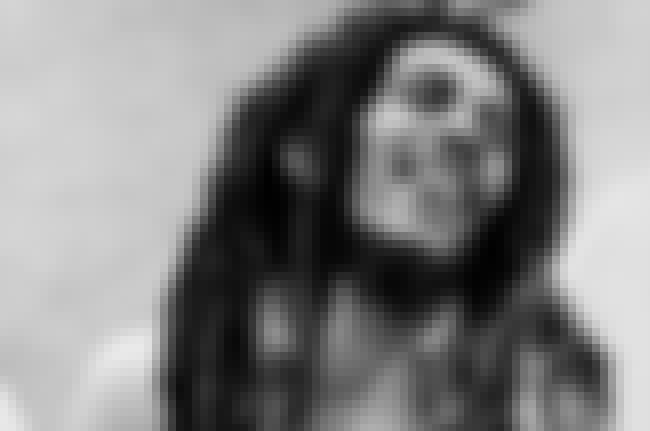 "Who are you to judge the life I live?
I know I'm not perfect
-and I don't live to be-
but before you start pointing fingers...
make sure you hands are clean!"
This line is from the song "Judge Not," the first single that Bob Marley ever recorded. It was later included on the 1992 compilation CD set Songs of Freedom.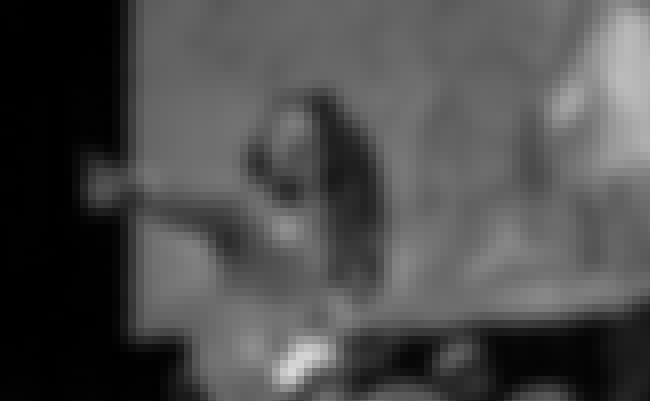 "The greatness of a man is not in how much wealth he acquires, but in his integrity and his ability to affect those around him positively."
This is another inspiring quote that should be taken to heart. Man's greatness should be measured by his integrity and how he affects those around him.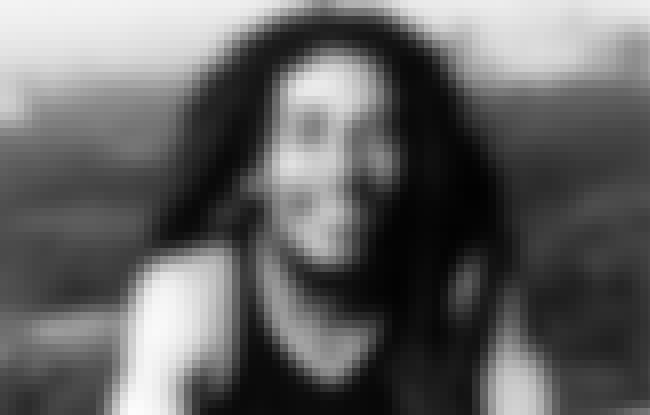 "Don't gain the world & lose your soul
wisdom is better than silver or gold."
These lyrics are from the song "Zion Train," the first track of side two of the Uprising album.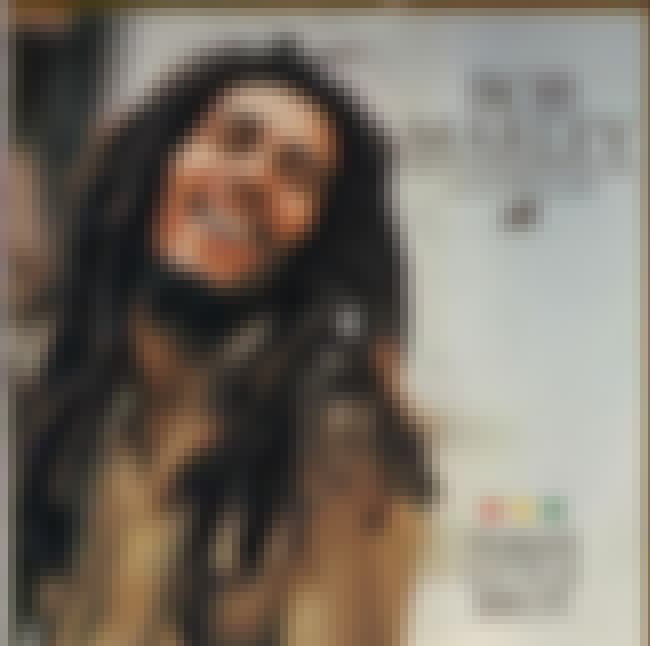 "Don't worry about a thing, 'Cause every little thing gonna be all right."
One of Marley's most famous lines from "Three Little Birds," the catchy rhythm and reassuring words have not only been inspirational for many people, but was also the theme song for a Jamaican travel ad.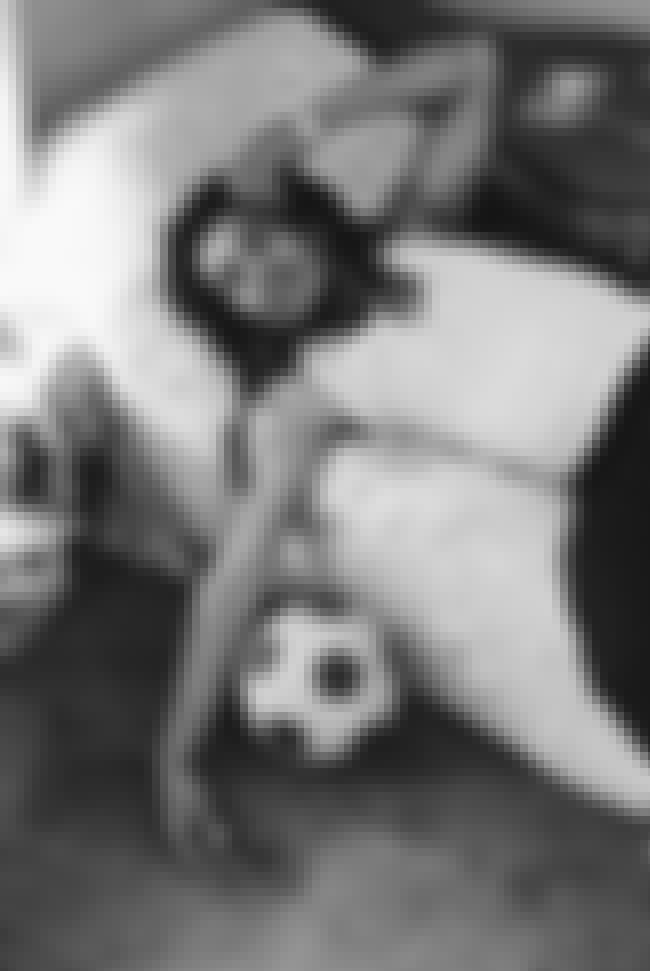 "Me only have one ambition, y'know. I only have one thing I really like to see happen. I like to see mankind live together - black, white, Chinese, everyone - that's all."
This is a very noble ambition and one that many people would agree with. To see all of mankind finally get along after so much fighting and hatred would be wondrous thing.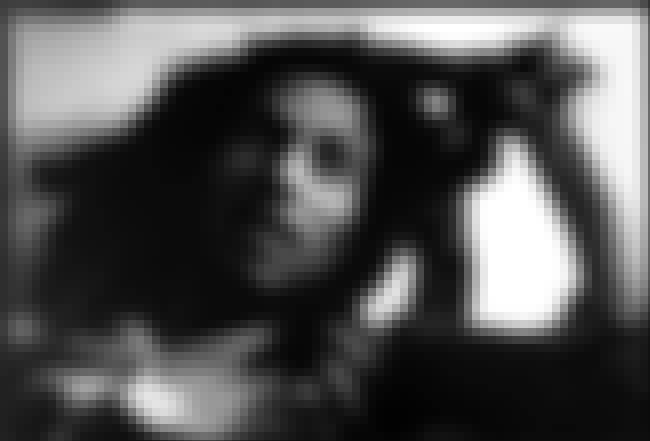 "When one door is closed, don't you know that many more are open."
"Coming in From the Cold" was also featured on the Uprising album.