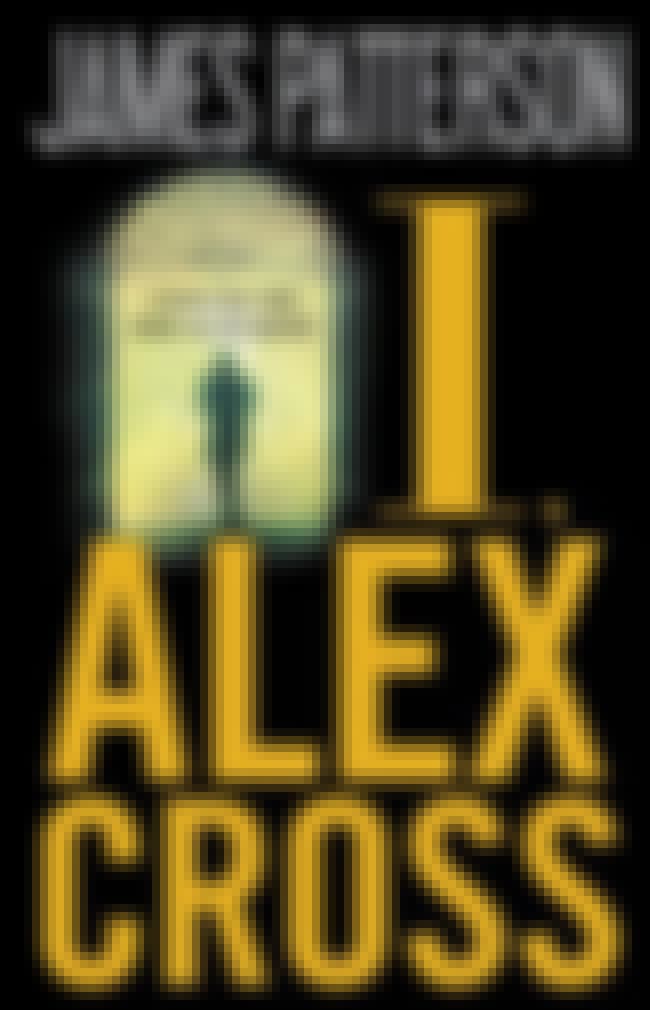 the alex cross series are great! recommend!
see more on I, Alex Cross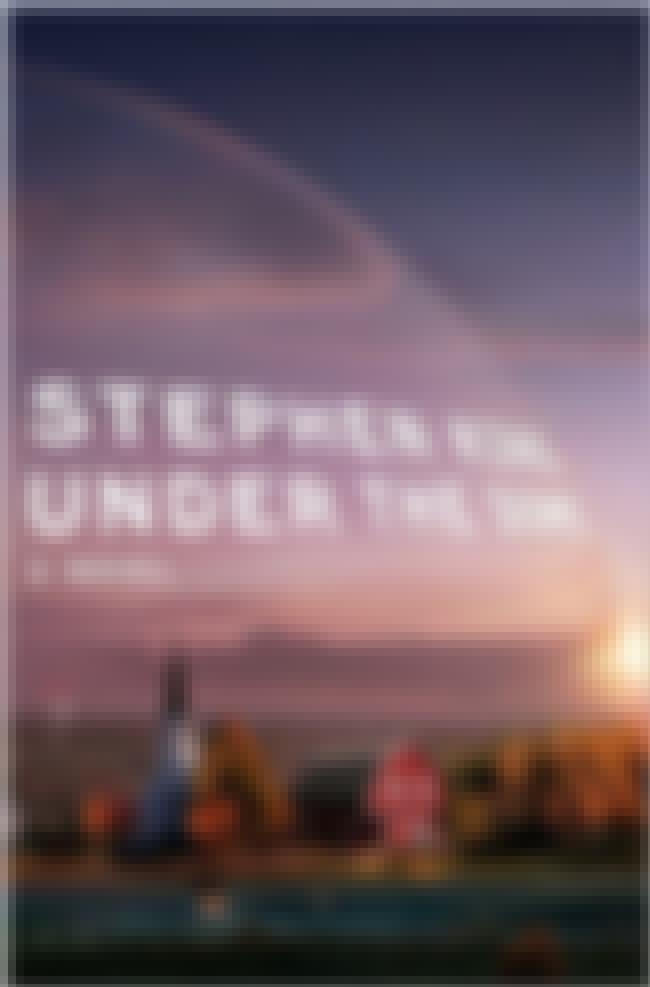 VERRRRRY long, very weird, but very good!
see more on Under the Dome
first heard this author on WEEI; he is an actual doctor and his medical mysteries are awesome!
one of my top 10 favorites! so highly recommend it!