film

Books That Made Me Fall in Love with Reading All Over Again
Hopefully this list will grow steadily, but here are just the best books I have read, published in the 90's and later.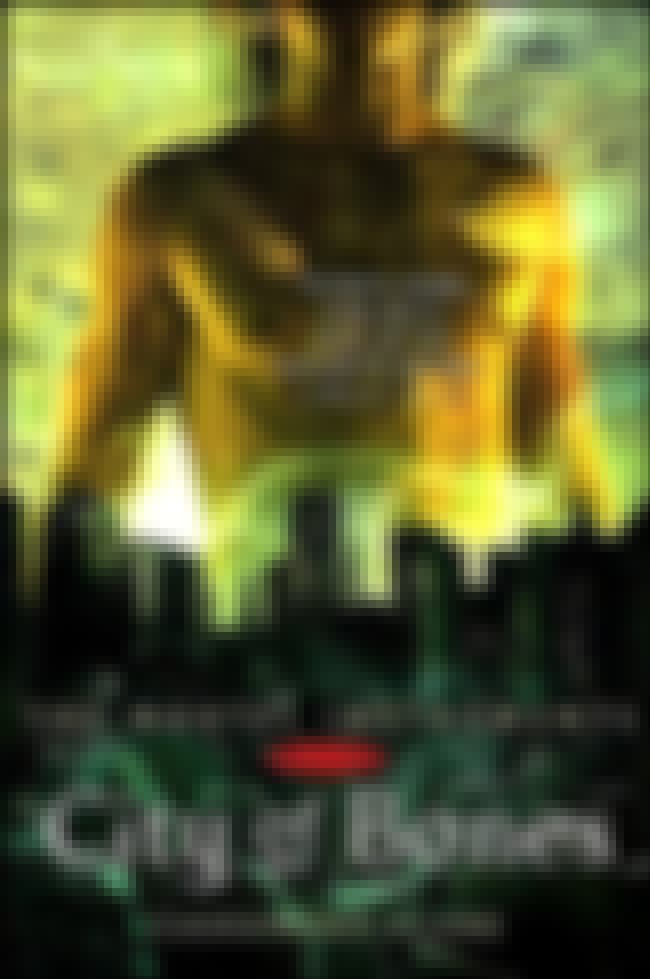 I frequently describe the Mortal Instruments series as "Star Wars with demons, vampires, werewolves, and demon-hunters". Enthralling from beginning to end, this fantastical six book series, (with a three book prequel series), compiles so much action and conflict while still making sense and producing characters that are compelling, wildly entertaining, and very nearly real.
see more on City of Bones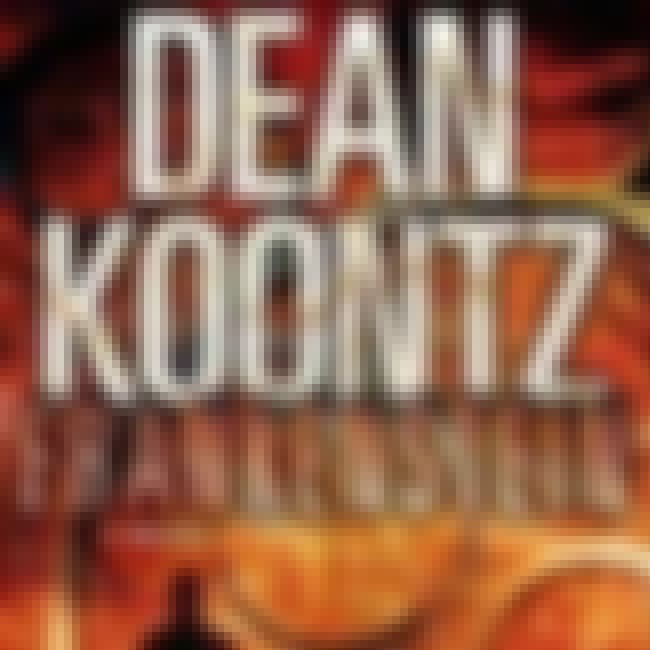 The first of Dean Koontz I had ever read, I picked this book up, (Prodigal Son is the first in the now five book series), because I was intrigued by an up-to-date retelling of Frankenstein. Koontz immediately commanded my attention with his multi-faceted, interesting characters, and smooth yet fest-paced story telling. The story has it's own originality while tying in to the classic tale seamlessly, and somehow Koontz makes you fall in love with characters though they may be evil. More than once, a character in this series met his/her end and even though it was a triumph, I felt very sad at the thought of not being able to read more about them!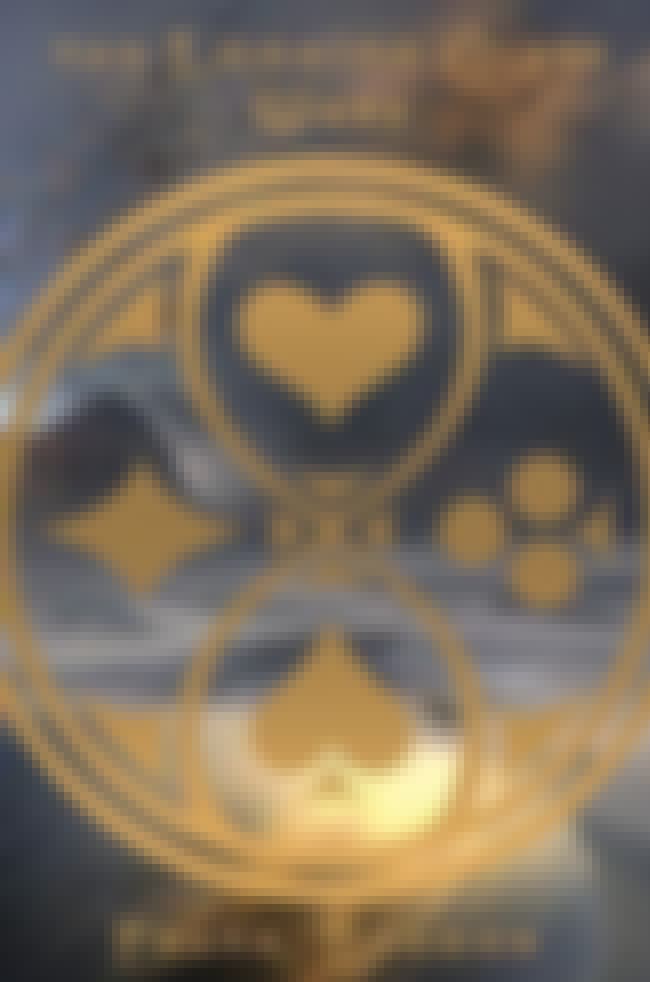 An AWESOME re-telling of Alice's adventures that takes us all over the place, not just to Wonderland. I have not met a person who did not enjoy Beddor's take on the Cheshire Cat and the Mad Hatter!
see more on The Looking Glass Wars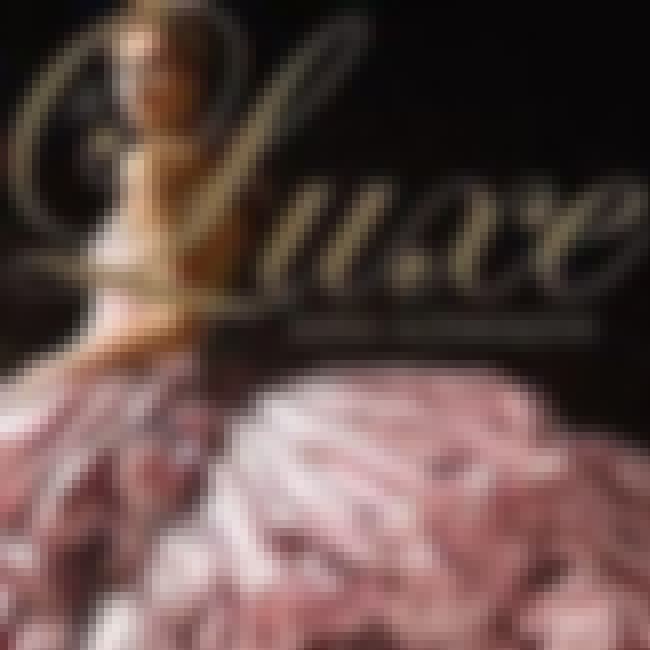 The Luxe literally made me fall in love with reading for the first time. This piece of historical fiction is an epic adventure story wrapped up in two separate EPIC lov stories. The characters grow so much in just four books and there is absolutely no way of seeing where Gadbersen will take the reader!
see more on The Luxe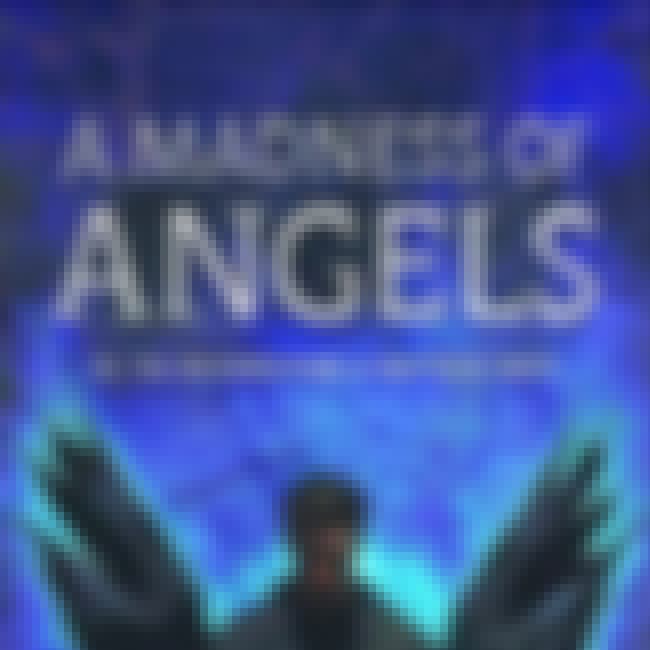 I devoured this one! Full of sorcery, humor, revenge, and interesting characters, this magical sci-fi novel was action from beginning to end with eloquent writing, sharp wit, and steady suspense. I am highly anticipating the sequel! (Author, Kate Griffin. Will add cover art when I figure out how : / )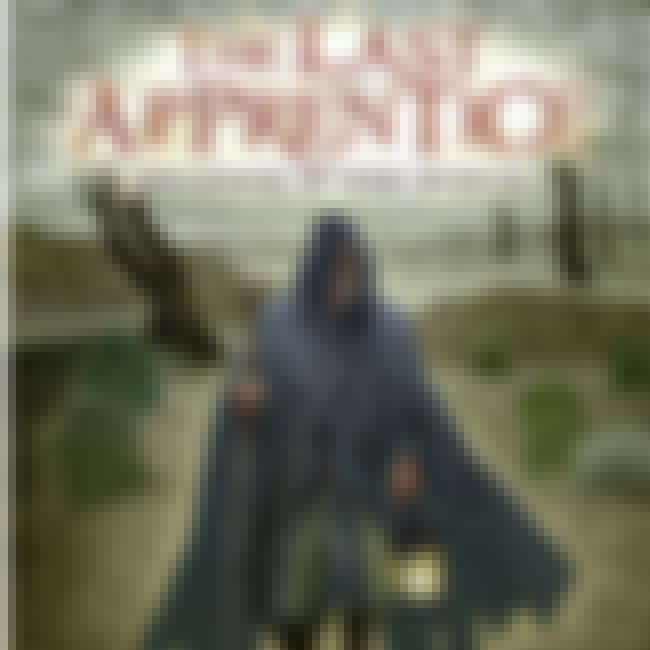 This is just a good ol' spooky story. There is a sense of 18th century in this tale of supernatural debauchery that gives the book a very "'round the campfire" feel. A must read for the month of October.
see more on The Spook's Apprentice
The cover is a terrible representation of this novel! I read this for a book group and was so glad because I would've never picked it out for myself. The main character/narrator is crass, witty, and unapologetic. The story is inventive and fun with a twist of revenge, and the reader has the feeling that anything could be around the corner next. This is a true work of supernatural fiction, encompassing so many different angles.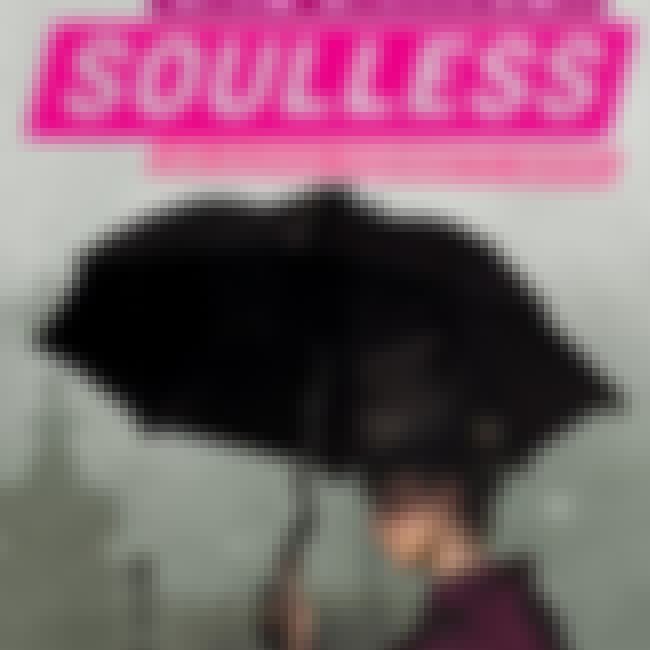 Again, all I can say is ORIGINAL! First of all, this series stars a badass chick, who doesn't love that? And her relationship is that of Rhett Butler and Scarlett O'Hara. A bit steam punk, a bit romance, all supernatural action!
see more on Soulless