creepy images

The Most Disturbing Images and Drawings Created by Dennis Rader, the BTK Killer

Dennis Rader, better known as the BTK Killer, murdered 10 people over the course of 17 years. The sadistic family man would stalk women, break into their homes, and brutally assault them. His usual M.O. was binding his victims, torturing them, and eventually killing them by suffocation or strangulation.
For years, Rader went free, and his ability to evade police led to an increased arrogance. He sent the police and media letters taunting them about the murders, and still they couldn't catch him. His cockiness eventually led to his downfall in 2005 when he submitted a floppy disk to police after they assured him it couldn't be used to trace him. However, police were able to locate Rader based on the floppy disk and arrest him for murder. He is currently serving a life sentence in prison.
After BTK was captured, there were many revelations about his horrific crimes. Graphic details were revealed through the letters and drawings he sent to police throughout the years, and creepy images of Rader dressed in his victims' clothing were made public. These are the most disturbing drawings and images created by Dennis Rader, the BTK killer.
Bound and Wearing a Woman Mask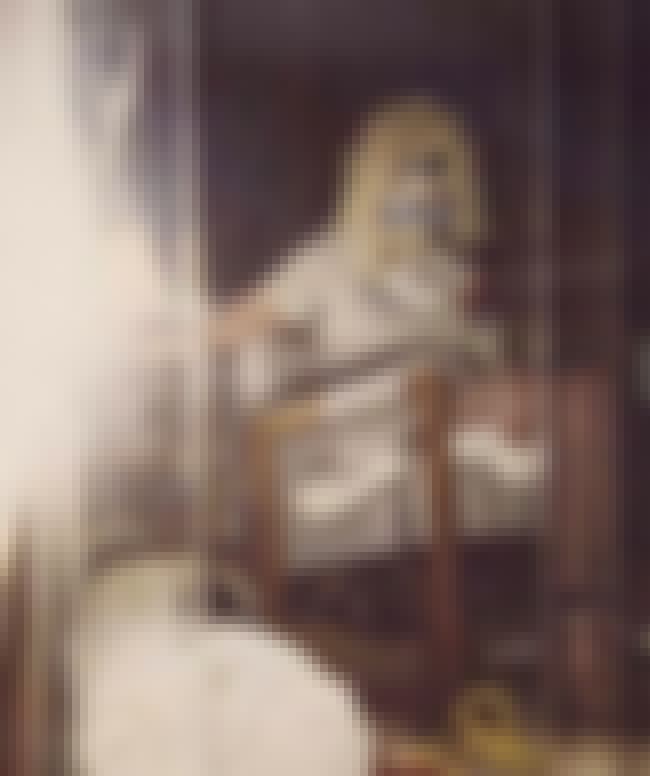 As if BTK's murderous behavior weren't creepy enough, Rader also enjoyed dressing up as his victims in peril. In this particular image, Rader is wearing a blond wig and mask, with his hands tied behind his back. BTK reportedly took this photo after he murdered elderly victim Delores Davis in 1991.
A Bound Doll Representing One of His Victims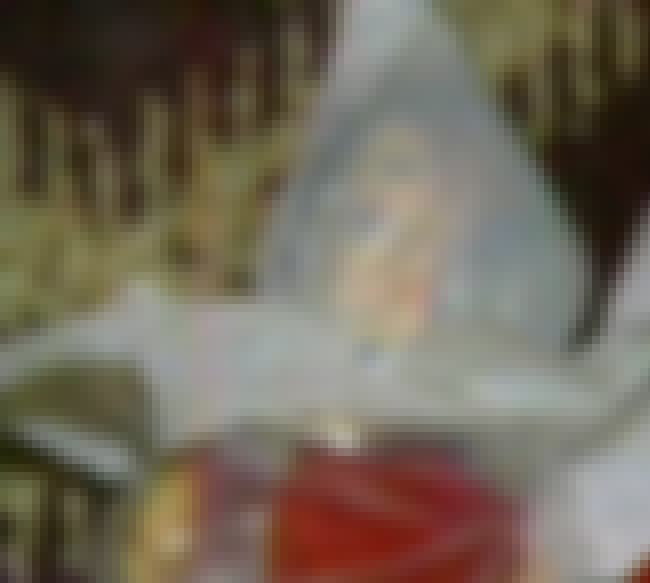 In 2004, Rader sent a package to police in Witchita, Kansas. In the package was the driver's license of one of his victims - Nancy Fox - which had been missing from the crime scene. Also in the package was a doll with a plastic bag wrapped around its head. The doll's hands and feet were bound, as BTK often did to his victims.
Nancy Fox was a 25-year-old who was strangled by Rader in December 1977. In court, Rader described stalking Nancy as she entered her home. He found out her name by checking her mailbox, and he even visited her work. Knowing her schedule, he broke into her apartment while she wasn't home, cut her phone lines, and waited for her in her kitchen. They talked briefly before he forced her to undress, handcuffed her, and murdered her.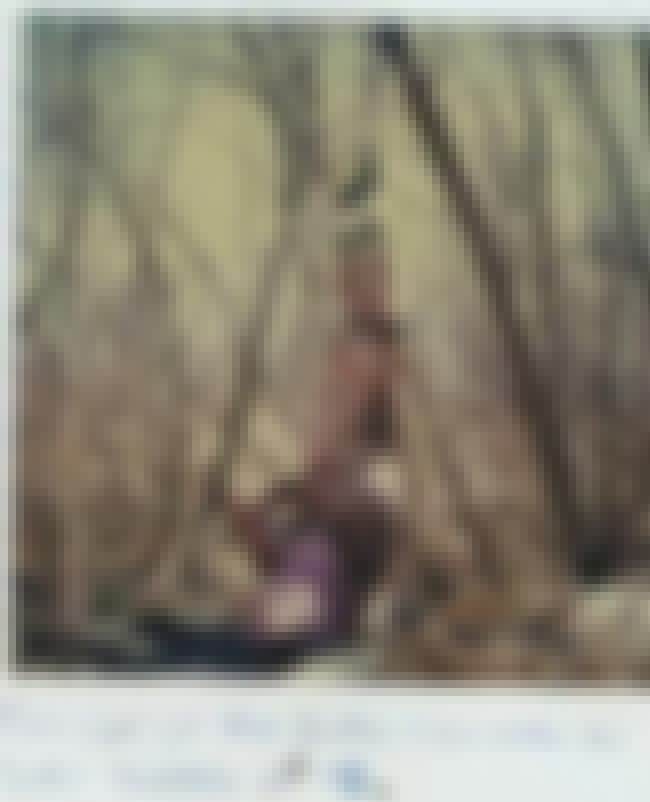 BTK often photographed his crimes, and even wore his victim's clothing. In September 1986, Rader disguised himself as a phone repairman to enter the home of Vicki Wegerle. Once inside, he pulled a gun on her and explained what he was going to do to her. She fought him, but BTK was able to overpower her and strangle her with pantyhose.
When Vicki was unconscious, Rader arranged her body and clothes to his liking and took several photos. After he fled the scene, Vicki eventually died from strangulation.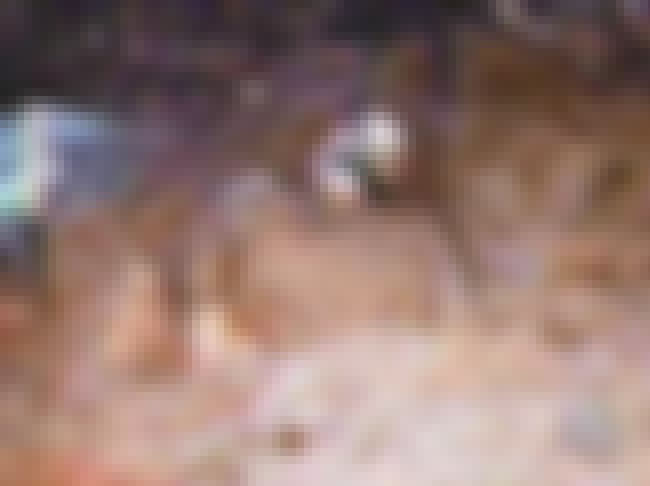 BTK was arrested in 2005, and police found more than they bargained for when they searched his belongings. Along with mementos from his crimes, authorities also found numerous photos of BTK in various states of bondage.
Rader would photograph himself bound, hanging, and even buried. The Cub Scout leader almost got caught when he buried himself while on a camping trip and couldn't get out.
The Barbie and the Drainage Pipe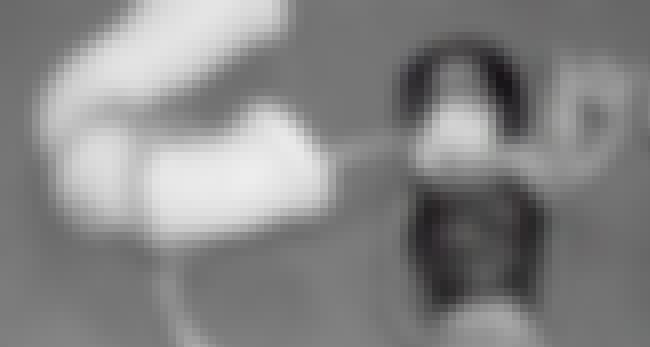 On January 15, 1974, Dennis Rader broke into the home of the Otero family. Chosen at random, the family would become the BTK's first victims. He tied them up, and suffocated each of them by placing a bag over their heads.
When 11-year-old Josephine didn't die from suffocation, Rader brought her down to the basement and hanged her from a drainage pipe. Later, BTK would send a Barbie doll along with a drainage pipe to the authorities to symbolize Josephine's death.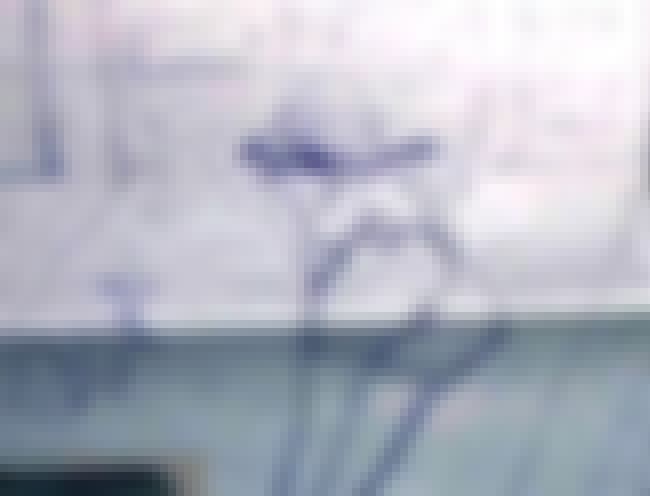 Dennis Rader was obsessed with bondage. He found sexual gratification in tying up all of his victims, making them powerless against his advances. When he was finally arrested, police uncovered journals full of his twisted drawings of women bound on beds.
While his drawings depicted mostly women, Rader did not shy away from tying up men.
When he spotted his next victim, Kathryn Bright, Rader thought she would make the perfect victim. However, when he broke into her house, he was surprised to be met by her brother, Kevin. Rader tied him up to a bed and began strangling him. Kevin fought back and was able to remove himself from the bindings, but Rader eventually knocked him out cold. Thinking Kevin was dead, Rader moved on to strangle Kathryn. She struggled and fought with the BTK before being stabbed 11 times in the back and torso.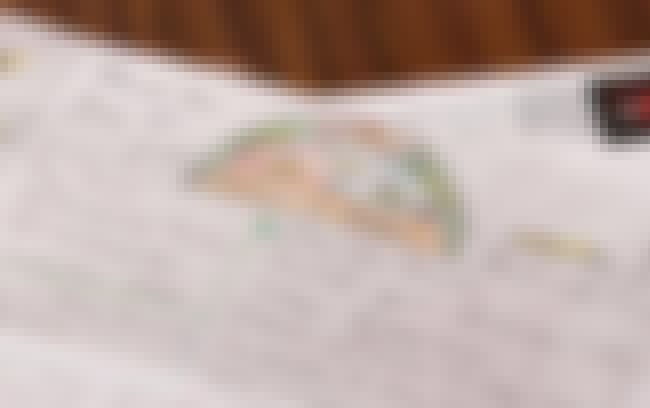 Beginning in 2004, Rader sent 11 letters to the media. The investigation into the BTK was cold, and Rader was upset he wasn't receiving attention for his handiwork, so he decided to rile the media and the authorities up with detailed letters and mementos from his murders. He also sent out a book proposal on his life. Fortunately, the BTK's desire for fame led to his downfall. Police were able to trace the letters and packages back to Dennis Rader and arrest him on February 25, 2005.
In 2014, Rader began corresponding with The Whichita Eagle about his murders for an upcoming book being written about him.
A Drawing of One of His PJs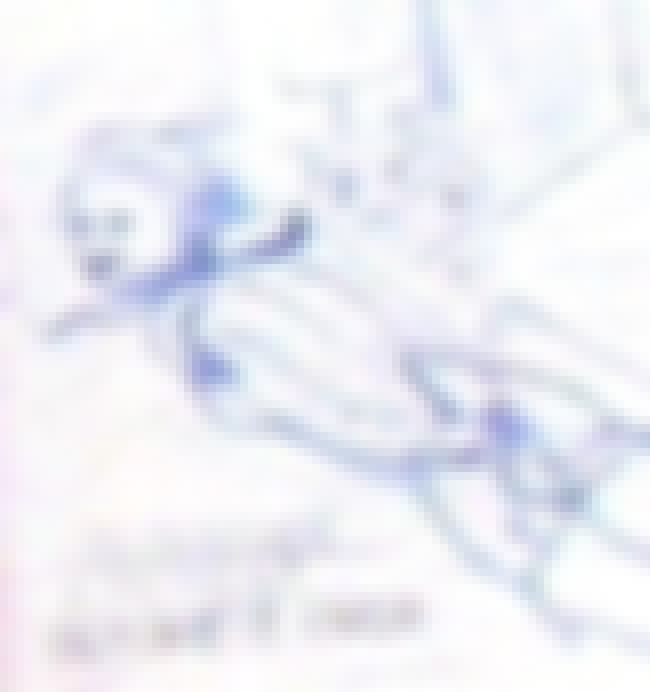 BTK referred to his victims as projects, or "PJs." He stalked them and figured out their routines before he would enter their homes and kill them.
In January 1991, Rader broke into the home of 62-year-old Delores Davis and strangled her to death. Then he placed her inside the trunk of her car so he could fulfill other commitments he had that day. After he was done, he tossed her lifeless body under a bridge.