summer

Expert Camping Hacks for Your Next Camping Trip f p @

14k votes
2.6k voters
1.4M views
21 items
Follow
Embed
Ahhh... the great outdoors! Warmer temperatures mean it's time to pack up the four wheel drive with your camping gear. But having the right gear isn't all you need! It's these camping hacks that will make your camping trip the best ever. Read on to find out the secrets of the top campers.
Whether you're an ace camper (maybe you were a Girl Scout or Boy Scout) or a novice nature lover, you can still pick up some camping tips.
Camping can be an amazing way to not only bond with nature, but with your family and friends too. Knowing what you're doing, or at least knowing a few tricks, will ensure your experience will be amazing.
Making space for everything is a definite necessity. That means 2-for-1's, as in a lighter that also serves as a duct-tape holder, and a water jug that can also serve as a reading lamp. And camping doesn't have to be all about getting dirty. If "glamping" is more your style, check out our ways to stay clean while roughing it: single-use soap leaves and a portable hand-washing station. You don't even have to share a toilet with a bear! You can take (or make) your own!
Make sure you and your friends or family are ready to hit the
great outdoors
and have the absolute best camping experience you've ever had with these camping tips. Vote up the ones that will keep you well-lit, well-fed, and well... having the time of your life.
Old Detergent Bottle as Portable Hand-Washing Station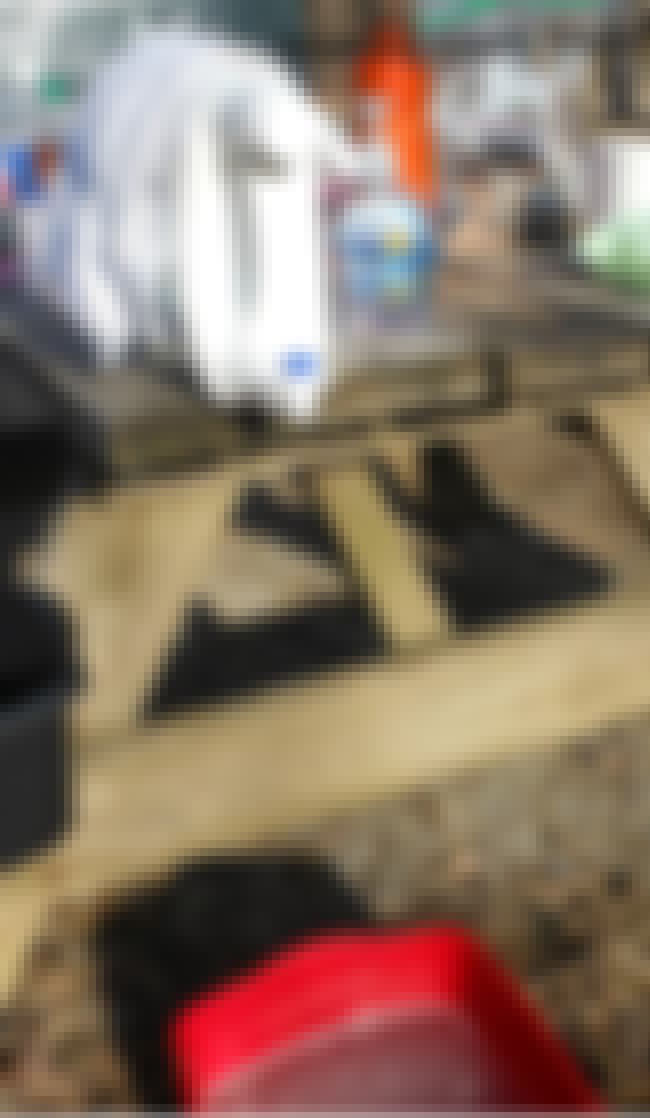 Camping is all about getting a little bit dirty. But it's still nice to be able to wash your hands (after fishing, before dinner, after answering "the call of nature" in nature). Use an old detergent bottle as a portable hand-washing station.
Source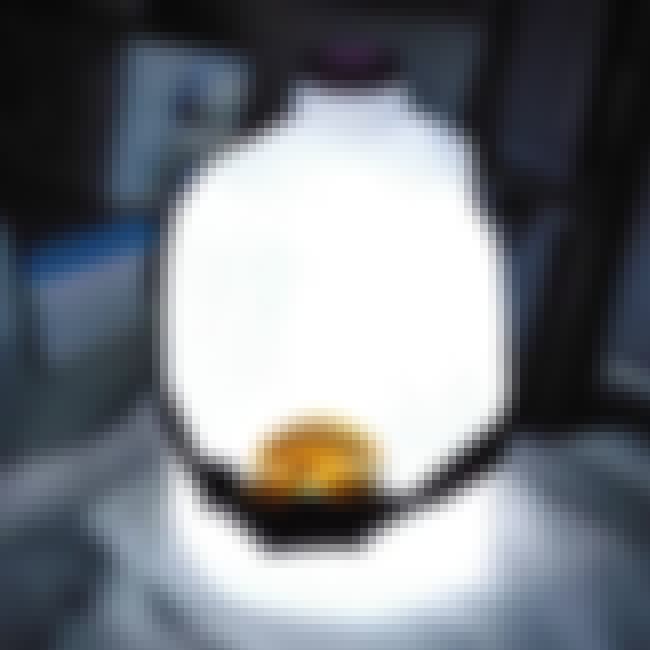 Want to catch up on some reading? Make a DIY reading lamp out of a gallon jug filled with water. All you need to do is point a headlamp towards the water.
Source
Freeze Water in Jugs - Use as Ice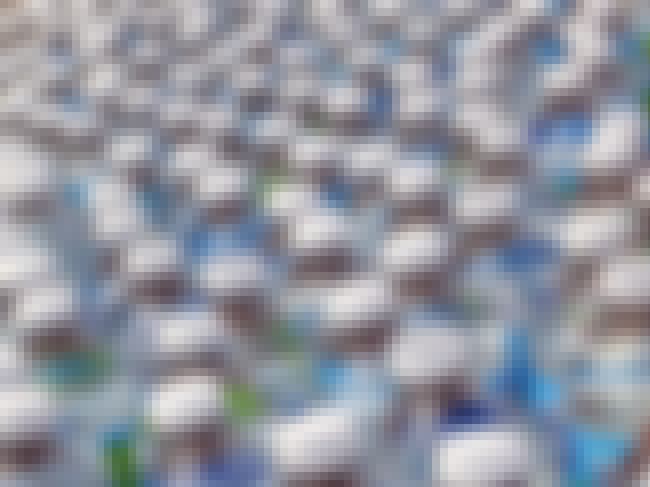 Ice takes up so much space. And you know you're going to need water. So why not freeze the water and use it as ice to keep everything cool? It's a great way to save space.
Source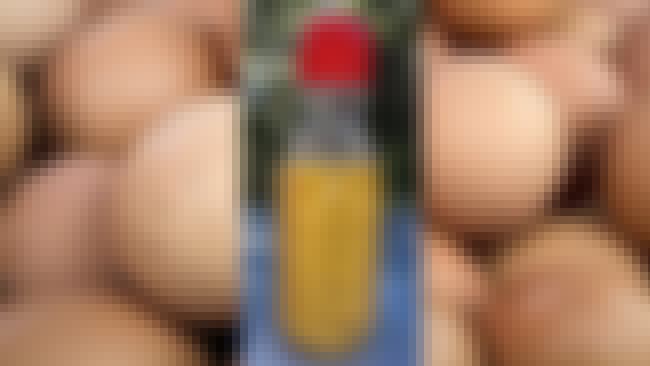 You don't have to worry about transporting eggs to the campsite. Chances are they'll be all scrambled by the time you get to your destination anyway. Just pre-crack 'em and put them in a container. All you have to do is pour out the eggs for scrambled eggs in the morning.
Source