arts

List of Famous Caravaggio Artwork

10.4k views

76 items

Follow

Embed
A list of Caravaggio artwork, including all notable Caravaggio paintings, sculptures and other works of art, with photos when available. These popular Caravaggio pieces are sorted alphabetically by the title of the work of art. These are some of Caravaggio's most famous art pieces, so if you're wondering what art was made by Caravaggio and how many major pieces of art Caravaggio made then this list is a great resource. If you want to know more about these pieces of renowned Caravaggio artwork, then click on their names for additional information.
The list you're viewing has a variety of artwork, like Bacchus and Supper at Emmaus (Caravaggio), London, in it.
Caravaggio is a renowned artist celebrated by people from all around the world, so skip a day at the museum and check out these historic works of art that were created by Caravaggio. (76 items)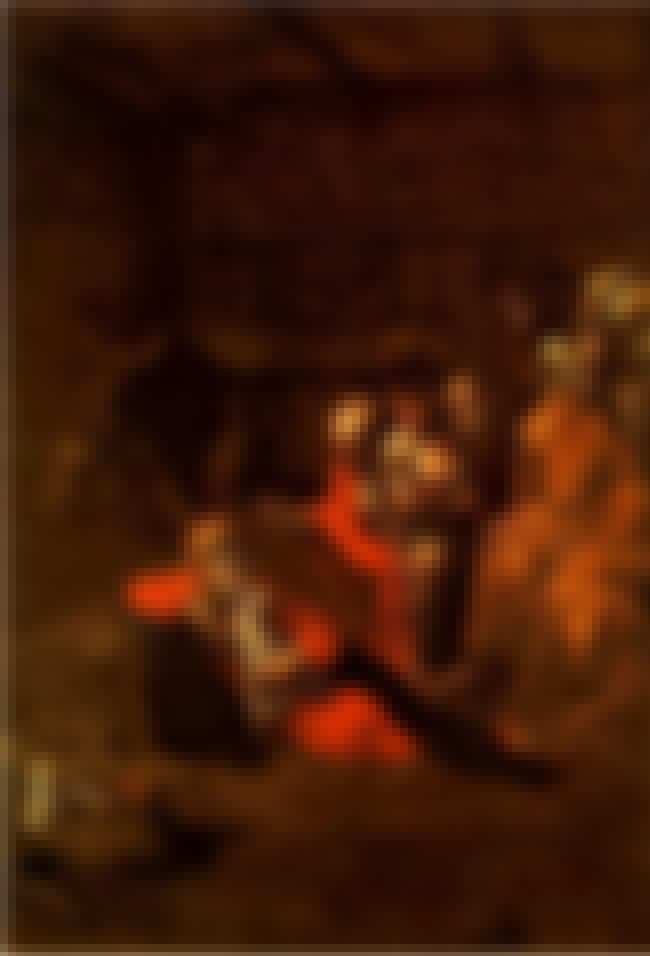 1
Adoration of the Shepherds
The Adoration of the Shepherds is an oil on canvas painting by the Italian artist Michelangelo Merisi, commonly known as Caravaggio. The Adoration of the Shepherds measures 83.07 x 123.62 in. It was commissioned for the Capuchin Franciscans and was painted in Messina for the Church of Santa Maria ...more
More About
Artist: Caravaggio
Art Form: Painting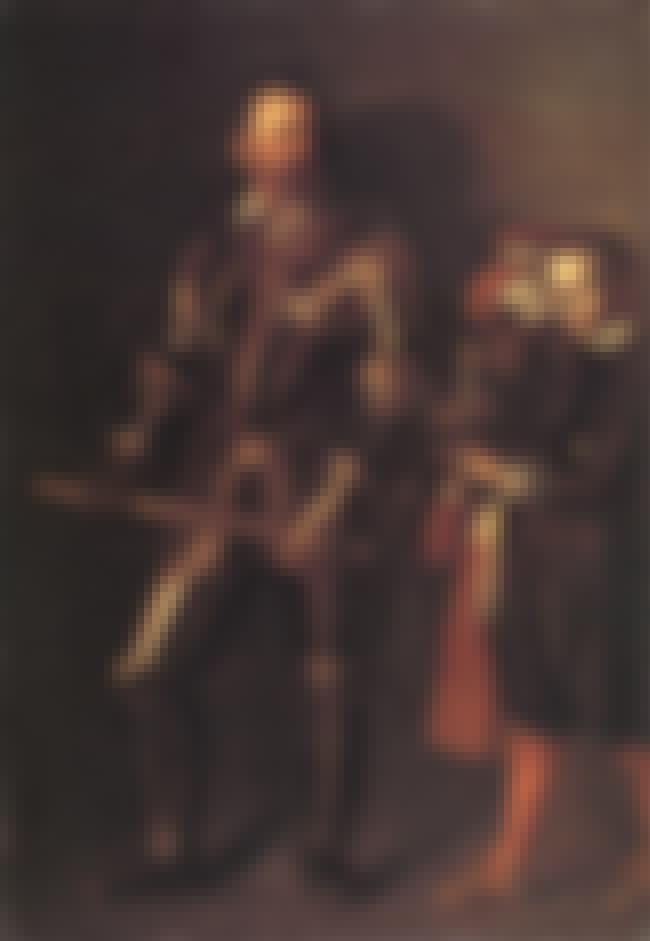 Fra' Alof de Wignacourt was the 54th Grand Master of the Order of Malta, from 1601 to 1622. He was of the langue of France. He was respected, and was popular with the people. Wignacourt joined the Order in 1564, aged seventeen, and distinguished himself at the Great Siege of Malta a year later. He ...more
More About
Artist: Caravaggio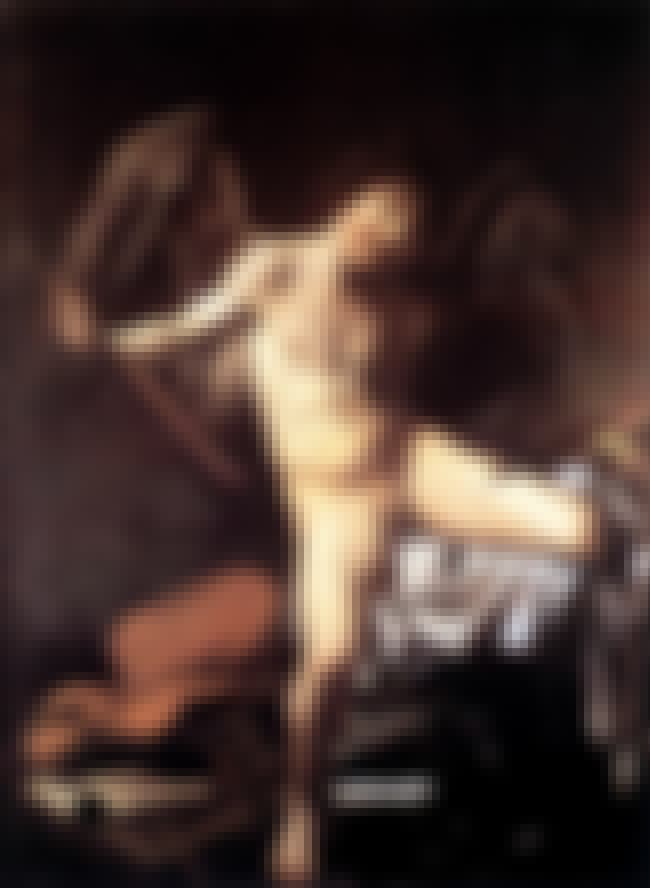 Amor Vincit Omnia is a painting by the Italian early realist / post-Mannerist artist Caravaggio. Amor Vincit Omnia shows Amor, the Roman Cupid, wearing dark eagle wings, half-sitting on or perhaps climbing down from what appears to be a table. Scattered around are the emblems of all human endeavours ...more
More About
Artist: Caravaggio
Subject: Cupid
Genres (Art): History painting
Art Form: Painting
see more on Amor Vincit Omnia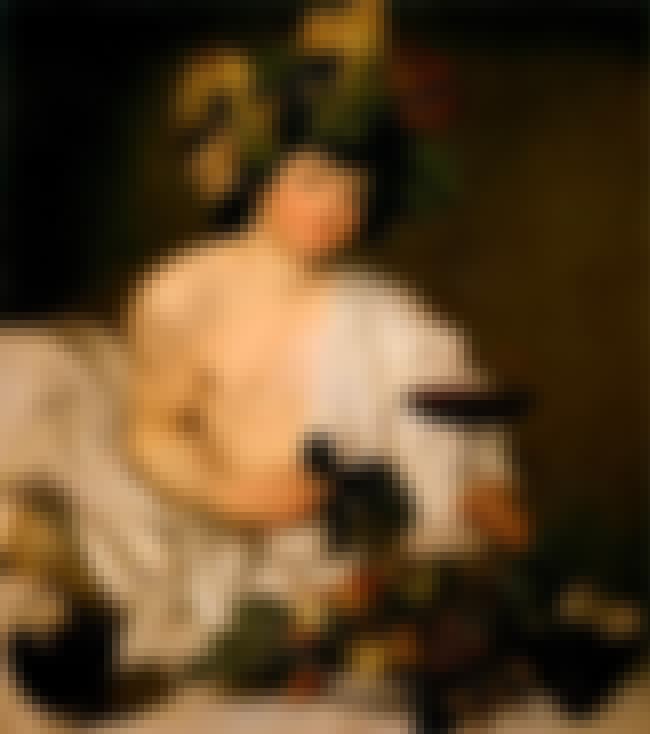 Bacchus is a painting by Italian Baroque master Michelangelo Merisi da Caravaggio. It is held in the Uffizi Gallery, Florence. The painting shows a youthful Bacchus reclining in classical fashion with grapes and vine leaves in his hair, fingering the drawstring of his loosely-draped robe. On a stone ...more
More About
Artist: Caravaggio
Art Form: Painting
see more on Bacchus