2017

Celebrities Who Were Arrested in 2017 f p @

16k views

10 items

Follow

Embed
A night for the rich and famous usually wraps at an exclusive after party, but for some naughty celebrities, it ends with getting arrested and going to jail. Instead of posing for glamour shots on the red carpet, these celebs smiled for mugshots before serving time for their crimes. News about a celebrity arrest can be shameful, but it's always interesting to know why these famous people got in trouble with the law. From drug possession to domestic abuse, the list of celebrity crimes in 2017 go on and on. Some of these 2017 lawbreakers can also be found on the list of celebrities arrested in 2016.
If you're curious about current celebrity events, especially news of a recent arrest, then look no further. This list of celebrities who were arrested in 2017 ranges from movie stars to music icons, so expect a diverse batch of criminal celebs. While many celebrities are able to avoid prison, some end up behind bars. However, these famous troublemakers still have good reputations even if their embarrassing celebrity arrest photos are trending online.
Don't be the last one to find out about celebrity arrests that happened recently. This list of celebs who were arrested in 2017 is constantly being updated with the bad boys and girls of Hollywood even if they were arrested today.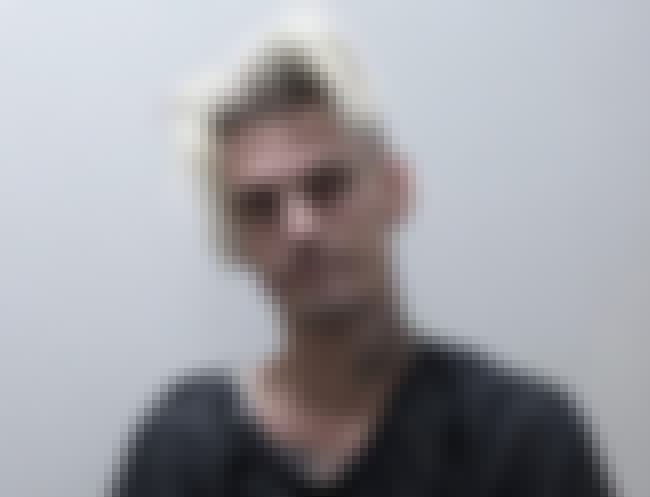 Aaron Carter was arrested after police pulled him over for driving under the influence on July 15. Carter was in Habersham County, GA, around 9 pm when officers spotted him. Inside the car, they found marijuana and drug paraphernalia. He and his girlfriend were charged with possession of marijuana, obstruction of law enforcement officers, and possession of drug-related objects.
After he was released from jail, Carter posted a message on Twitter that appeared to be from someone in Carter's entourage. In the statement, Carter's team alleged his car's tire went out of alignment and he stopped at an auto parts shop to get it checked out. While inside the store he, he was allegedly arrested. His team said he was arrested because he is a celebrity.
see more on Aaron Carter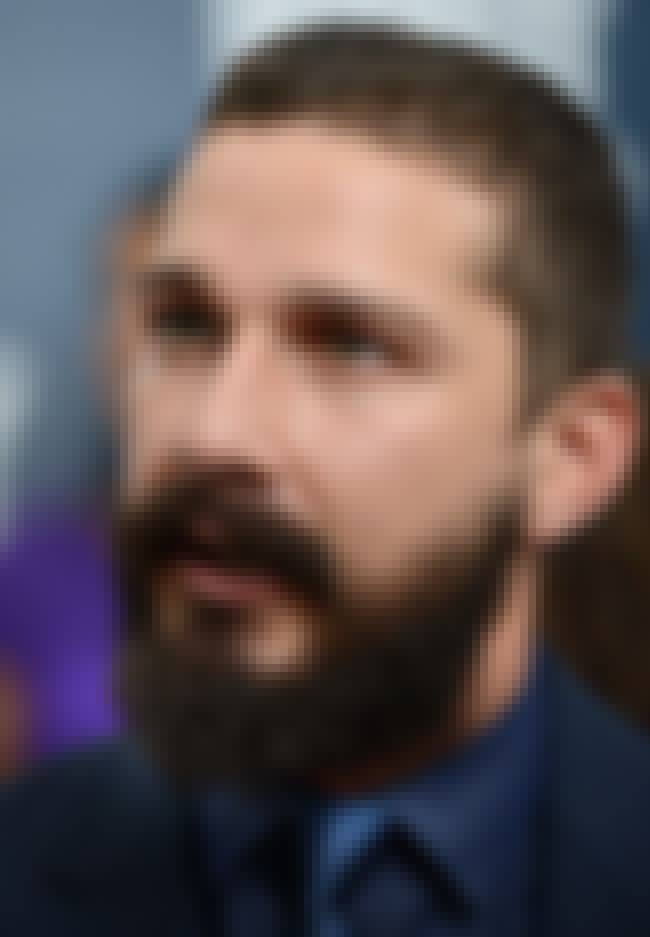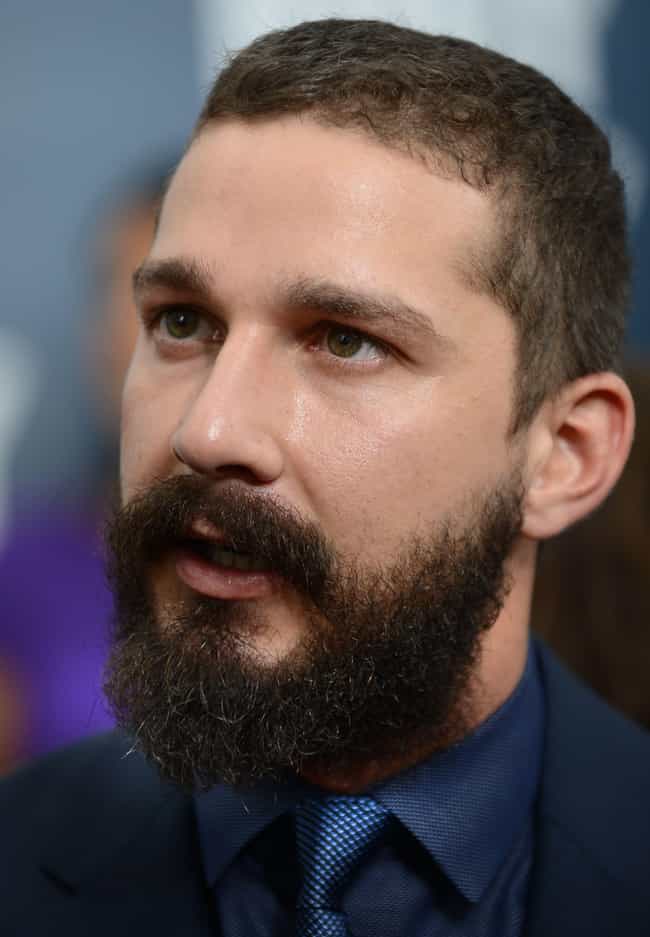 Actor Shia LaBeouf was arrested on January 26 after he punched a man in front of his New York City anti-Trump art installation. His victim was purportedly a neo-Nazi who was inciting other racists to verbally attack LaBeouf. The actor was charged with misdemeanor assault. After Donald Trump was sworn in as president, LaBeouf vowed to stage a four-year long livestream protest.
But wait, there's more! Authorities arrested LaBeouf again in Savannah, Georgia, on the morning of July 8th on charges of public intoxication. After approaching a police officer asking for a cigarette, which they denied him, LaBeouf launched a barrage of vulgar and racist statements at the officer. Obviously, the officer took not all that kindly to LaBeouf's actions, all of which were captured on camera.
Also Ranked
#56 on The Greatest Former Child Stars
#11 on Celebrities Who Just Seem Crazy to You
#55 on The Most Iconic Celebrity First Names
#20 on Celebrities You Would Not Want as a Stepdad
see more on Shia LaBeouf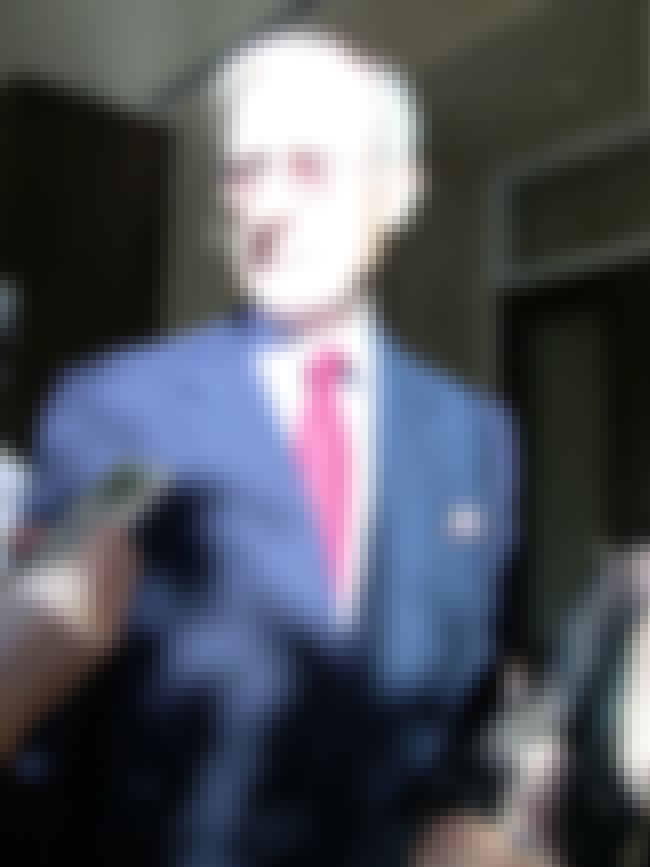 Emmy Award-winning actor James Cromwell was sentenced to seven days in jail after he refused to pay a $375 fine. He received the fine after attending a protest in New York that fought against a gas-fired power plant. Protesters obstructed traffic and refused to leave. According to People Magazine, of the six people fined in the incident, three paid their fines. Cromwell did not pay his in protest.
Also Ranked
#59 on The Best Living American Actors
see more on James Cromwell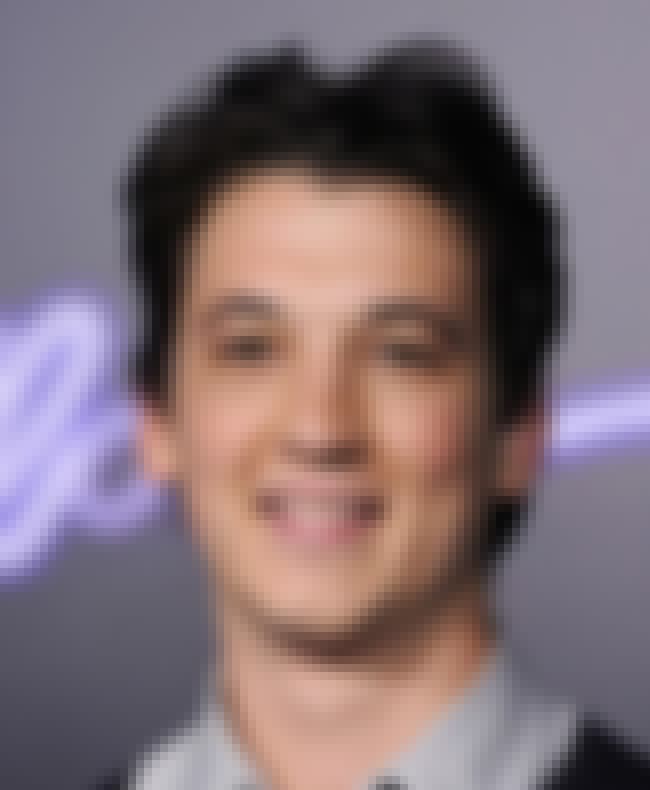 Miles Teller was arrested in San Diego on June 18 for public intoxication, according to various news outlets. But Teller is saying he wasn't arrested, only detained. The situation started after Teller went to see a friend in the military stationed out of San Diego, who he said was being deployed. Police told TMZ Teller was struggling to stand because he was so intoxicated. He was uncooperative, which prompted police to arrest him.
According to TMZ, police said they did book him into the jail and took a mugshot.
Also Ranked
#32 on Which Young Actor Is The Next Tom Hanks?
#33 on The Top Fantastic Four Reboot Casting Choices
#14 on Who Should Play Han Solo in the Star Wars Spinoff Movie?
#22 on Who Should Be The Next Wolverine?
see more on Miles Teller