celebrities

Celebrities Who Died in 2017 f p @

187k views

46 items

Follow

Embed
If you're wondering what celebrities died this year, this list of celebrity deaths in 2017 has them all. From actors to singers to athletes, these celebs have passed away this year. Even the rich and famous cannot avoid death, and while the world has lost these celebrities in 2017, their works, performances, and accolades will forever be in our memories. Some of these recent celebrity deaths may shock you because either they left too soon or the celebrity died in an unusual way. The list of celebrities we lost in 2016 seems endless, so let's hope this year is softer on Hollywood.
Celebrity deaths seem to be happening more often than expected, which is a reminder that celebrities can also die at any moment like this week or even today. A celebrity dying can be a tough time for a fan, but we need to remember that life goes on. There might be many dead celebrities in 2017, so moving on saves pain.
Instead of searching for the latest Hollywood deaths, check this list of celebrities who recently died in 2017. When a notable person dies, the list will be updated to stay current with the celebrities who died this year. There are also photos, short bios, and links to obituaries for each recently deceased celeb. You can also take a look at 2017 musician deaths and the actors and actresses who died in 2017.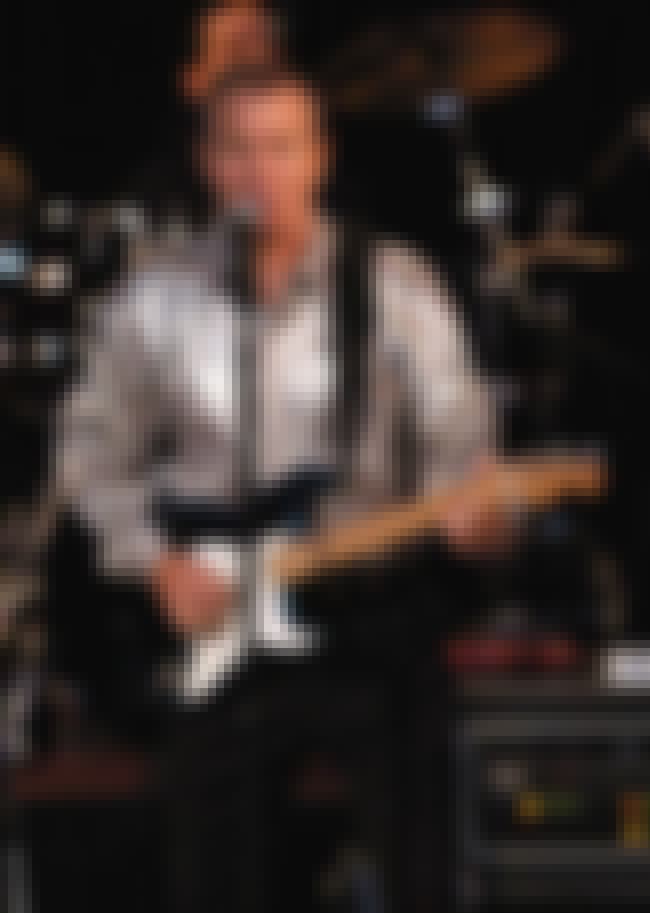 Singer Glen Campbell - also known as the Rhinestone Cowboy - died on August 8. He was 81.
Campbell was a country music sensation who came onto the music scene in the late 1950s. He formed a band with his uncle before moving to Los Angeles, where he found a daytime job as a session musician for the label American Music. He played with greats like Dean Martin, Nat King Cole, Nancy Sinatra, Elvis Presley, and Phil Spector. In 1962 he got his own record deal, and released several unsuccessful singles.
But then, in 1967, he released "Gentle On My Mind" and "By The Time I Get To Phoenix," two bona fide hits at the time. He received a short-lived CBS series, starred in several TV movies, and even was nominated for an Academy Award for his song "True Grit."
His biggest hit, though, came in 1974 with "Rhinestone Cowboy," which some say bridged the gap between pop and country. He had a steady career throughout the 1980s and '90s, and in 2005 was inducted into the Country Music Hall of Fame. In 2011 he was diagnosed with Alzheimer's and announced his retirement.
Shortly before his death in 2017, he released a final album titled Adios.
Read more:
The New Yorker, New York Times, Rolling Stone
Also Ranked
#26 on The Top Country Artists of All Time
#17 on Musicians Whose Grammy Wins Basically Made Their Careers
#70 on The Greatest Male Pop Singers of All Time
#16 on The Strangest Opening Act Bookings Ever
see more on Glen Campbell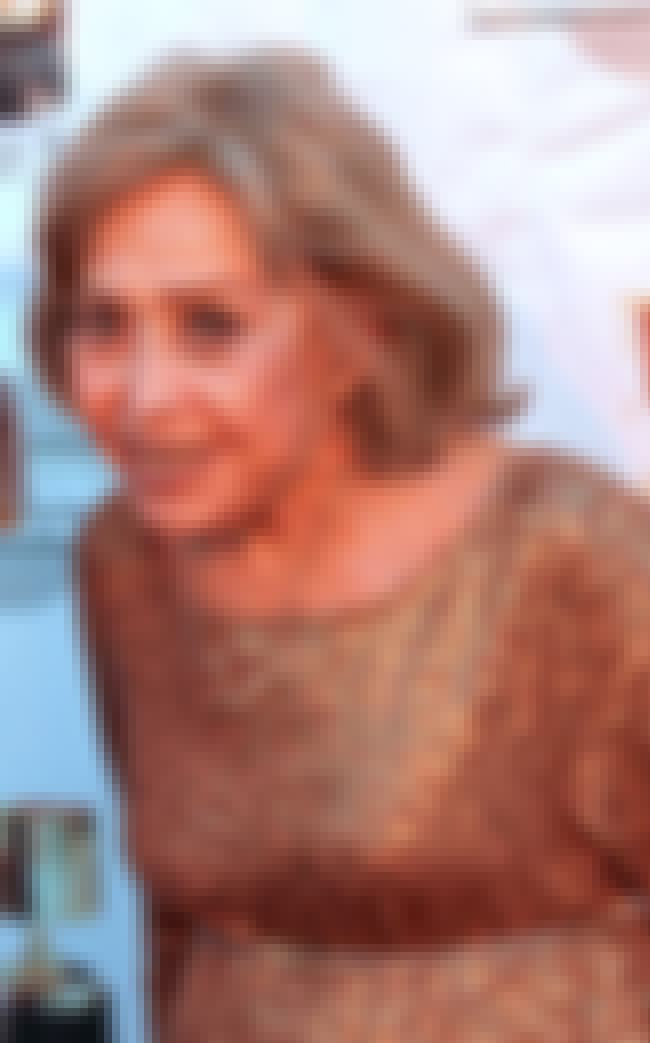 Voice actress June Foray - who voices some of the most well-known characters of 20th century cartoons - died on July 26. She was 99.
Foray began her career in radio, getting her first radio job when she was only 12 years old. She voiced characters on popular radio shows, and eventually landed her own show in the late 1930s. In the 1940s, she made the switch to film, voicing characters for cartoons and doing voice overs for live action movies.
She worked for some of the biggest cartoon giants of the 20th century - Disney, Hanna-Barbera, and as part of several popular Christmas programs, including Frosty the Snowman. Her biggest role, though, was on The Rocky and Bullwinkle Show, where she provided voices for all the female characters.
Other credits include: Cindy Lou Who in the original How the Grinch Stole Christmas, Witch Hazel in Looney Tunes, and Nagaina in Rikki-Tikki-Tavi.
Read more:
Variety, The A.V. Club, Washington Post
Also Ranked
#6 on The All-Time Best Voice Actors
see more on June Foray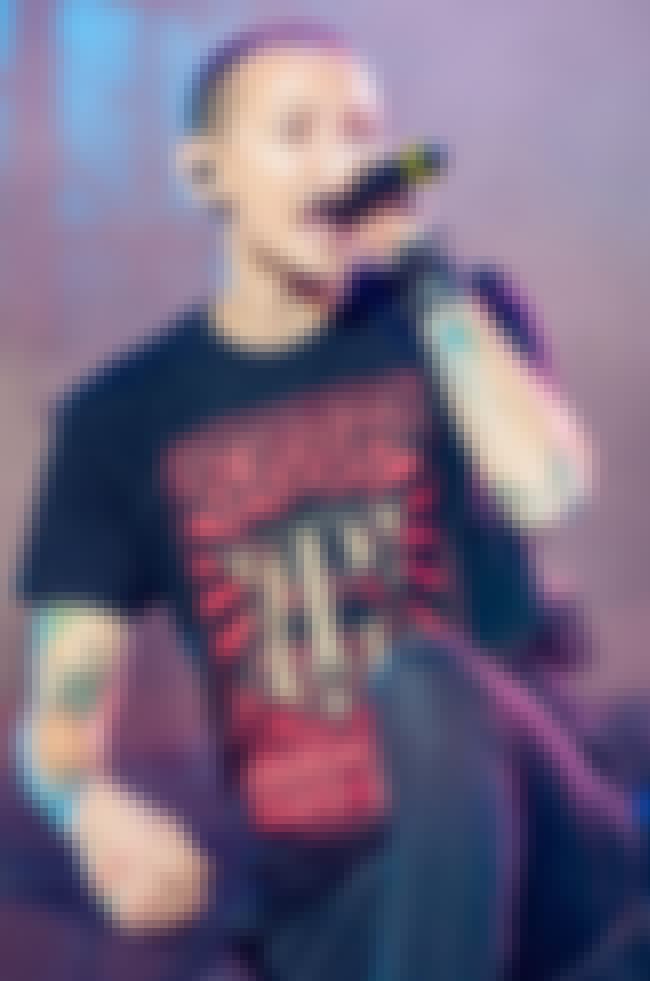 Chester Bennington - the frontman for alt rock band Linkin Park - hung himself at a Los Angeles County home on July 20. He was 41.
Bennington was born in Arizona and struggled with drugs and alcohol most of his life. He also suffered from depression, a result of being sexually abused by an older boy as a kid. He didn't address his abuse until he was an adult, and as a child channeled his emotions over it into poetry and songs.
After high school, he pursued a career in music. In 1993, he recorded several songs with a few bands in Arizona. His big break came in 1998 when he was asked to audition for Linkin Park - then called Xero. The group released several hit albums, including 2000's Hybrid Theory and Meteora.
Between his work with Linkin Park, Bennington worked with the Stone Temple Pilots, Death by Sunrise, and with musician Chris Cornell. Bennington and Cornell - who also committed suicide in 2017 - were very close friends.
Read more:
see more on Chester Bennington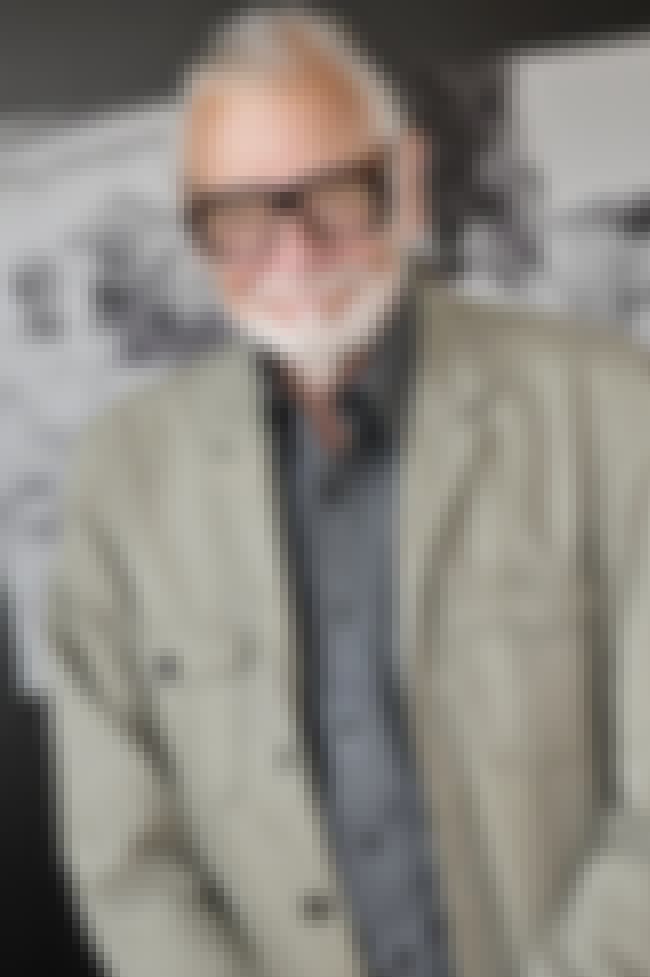 Director George A. Romero - the father of the modern zombie movie - died on July 16. He was 77.
Romero began his Hollywood career in the 1960s, producing shorts and commercials. But in 1968, his career forever changed. He created and produced Night of the Living Dead - a cult classic and defining movie for the horror genre. He became known as a horror movie great, monopolizing on the culture's newfound love of zombies. He went on to make The Crazies, Dawn of the Dead, Day of the Dead, and Creepshow.
Later in his career, he worked with several well-known video game franchises, including the Resident Evil series. He also collaborated with Marvel Comics to release several mini-series based on his Night of the Living Dead series.
Romero was diagnosed with lung cancer and died in his sleep.
Read more:
New York Times, Los Angeles Times, The Guardian
Also Ranked
#14 on The Best Directors Never Nominated for Oscars
#97 on The Greatest Directors in Movie History
#48 on The Greatest Living Directors, Ranked List
see more on George A. Romero