celebrities

16 Celebrities Who Fell Into Homelessness

3.1M views

16 items

Embed
This list tells the stories of celebrities who went from successful and rich to homeless and poor, with pictures whenever possible. Many of us have heard the success stories of famous poor people who worked their way up from nothing and celebrities who were once homeless who are now living in million dollar mansions. What about the other side? The once-rich homeless people who, despite years of success, have tumbled not only into obscurity, but have lost everything along the way.

The former celebrities listed below made their living as actors, sports stars and musicians with varying degrees of fame. No matter how high they soared, they all reached the same low and became homeless. The good news is that many of the celebrities listed here have entered recovery, started to work again or have got back on their feet in other ways.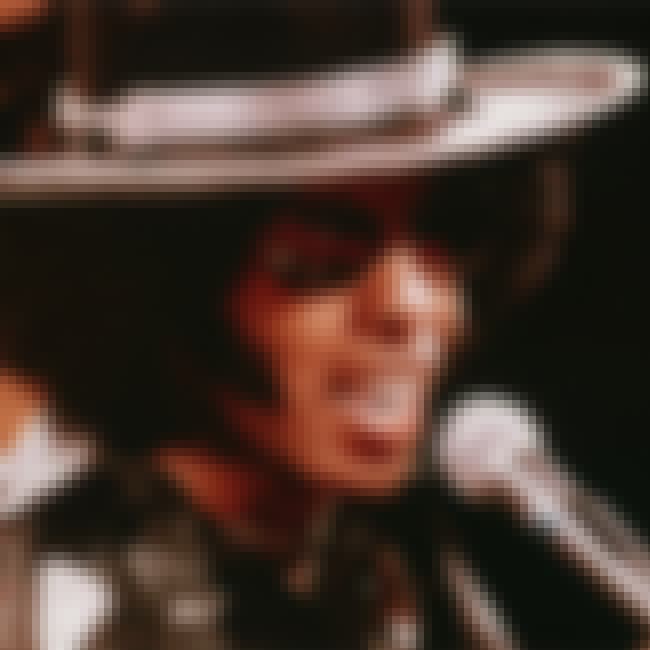 At one point in time, Sly Stone was one of the biggest names in music. The head of the legendary funk band, Sly & The Family Stone, used to own multiple houses throughout the United States. These even included a vineyard in the Napa Valley.
These days though, Sly is living out of a van on the streets of Los Angeles. The singer has made some poor spending choices in his life. This coupled with a history of drug abuse has forced him out of his homes and onto the streets.
Not that he is complaining. Sly has gone on record as saying that he doesn't mind his lifestyle as he is still able to continue to write his music. He goes as far as saying that he doesn't think that he will ever want to have another stationary house again, preferring to live out of his small camper.
Source
More About
Age: 72
Birthplace: Denton, Texas, United States of America
Profession: Record producer, Songwriter, Musician, Singer Organist
Also Ranked
#37 on The Druggiest Rock Stars of All Time
#34 on The Most Psychedelic People Ever
see more on Sly Stone
John Drew Barrymore was the son of famous actor John Barrymore, as well as being Drew Barrymore's father. Coming from a family of famous actors did not sit well with John. Throughout his life he was compared with his father and Grand-father.
After years of struggling in less than stellar roles, Barrymore gave up on acting and started to drift throughout the world. He was known to disappear for months at a time only to pop up in jail for drug abuse and public drunkenness.
John Drew Barrymore succumbed to cancer in 2004.
Source
More About
Age: Died at 72 (1932-2004)
Birthplace: Los Angeles, USA, California
Profession: Actor
Credits: Rome Against Rome, Conqueror of Corinth, High School Confidential, Never Love a Stranger While the City Sleeps, + more
see more on John Drew Barrymore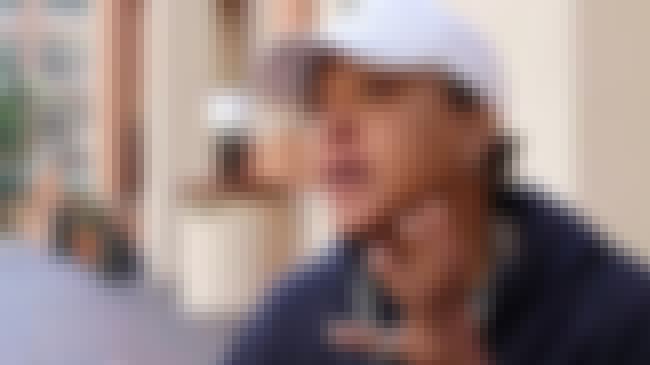 Back in the late '80s and early '90s there was a very popular show called
American Gladiators
. This was a competition show that pitted contestants against athletic contenders in different games. Debbie Clark was one of the Gladiators, going under the name of Storm. She performed on the show for three years until she suffered from an injury that ended her career.
She had then gone from job to job working as personal trainer, chef and even a country singer. Unfortunately, none of those jobs panned out for her. After years of this, compounded with the fact that she does not receive any royalty checks for the show and fleeing from domestic violence, Debbie Clark is now living on the streets of San Diego with her 10 year-old son.
Source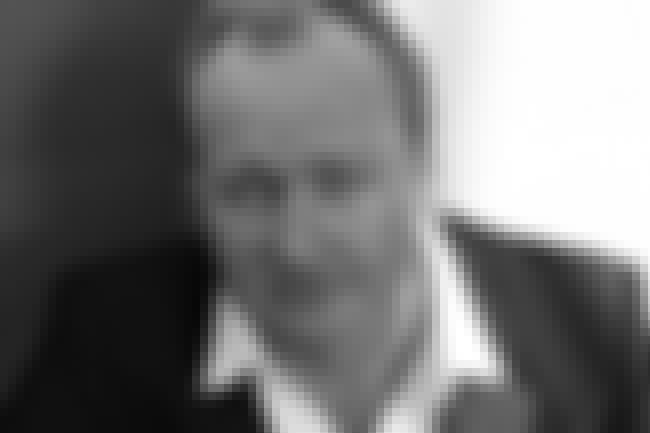 Randy Quaid is the star of numerous films. Yet for some reason he has been having troubles with the law in recent years.
First, he and his wife were charged with skipping out on a hotel bill of over $10,000. Now it seems that they are completely without a home as they were caught squatting in the guest house of a property that they used to own.
It looks like they need to make a new
Vacation
movie already.
Source
More About
Age: 65
Birthplace: Houston, Texas, United States of America
Profession: Musician, Film Producer, Actor, Voice acting
Credits: Brokeback Mountain, Independence Day, Kingpin, Vacation
Also Ranked
#56 on The Best SNL Cast Members of All Time
#51 on Celebrities You Would Not Want as a Stepdad
#45 on The Most Successful Saturday Night Live Alumni
#28 on The Best SNL Cast Members of the '80s
see more on Randy Quaid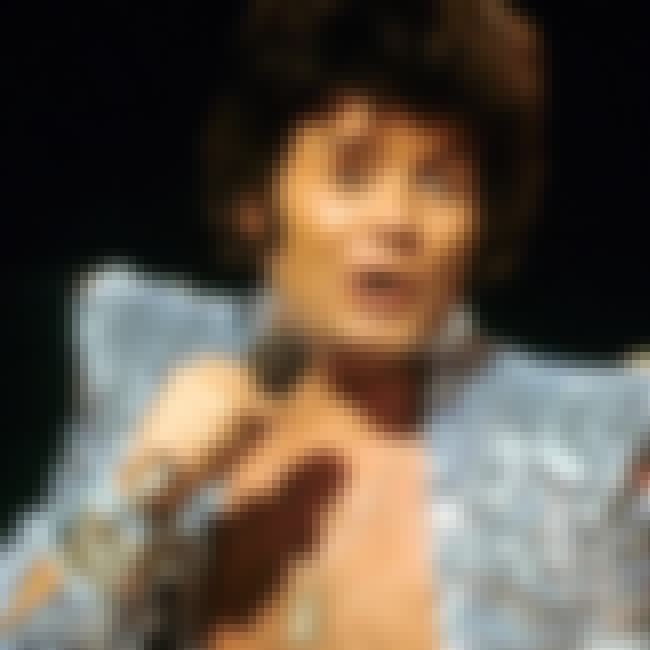 Gary Glitter has had a very sordid life. Though very well known as being a glam-band star earlier in his life, the fact that he is a known pedophile has completely over shadowed everything else.

After serving jail time in Vietnam for sex crimes against 10 year-old girls, he was released and made his way back to England.

Glitter tried to move into different areas but found that he was unwelcomed by the neighbors. He is currently living place to place without being able to settle down due to complaints.

Source
More About
Age: 71
Birthplace: Banbury, United Kingdom
Profession: Musician, Singer-songwriter, Actor, Singer
Credits: Boyhood, Meet the Fockers, Happy Gilmore, Kingpin
Also Ranked
#16 on Celebrities You Would Not Want as a Stepdad
#13 on Celebrities Who Would Probably Be Bad at Cuddling
see more on Gary Glitter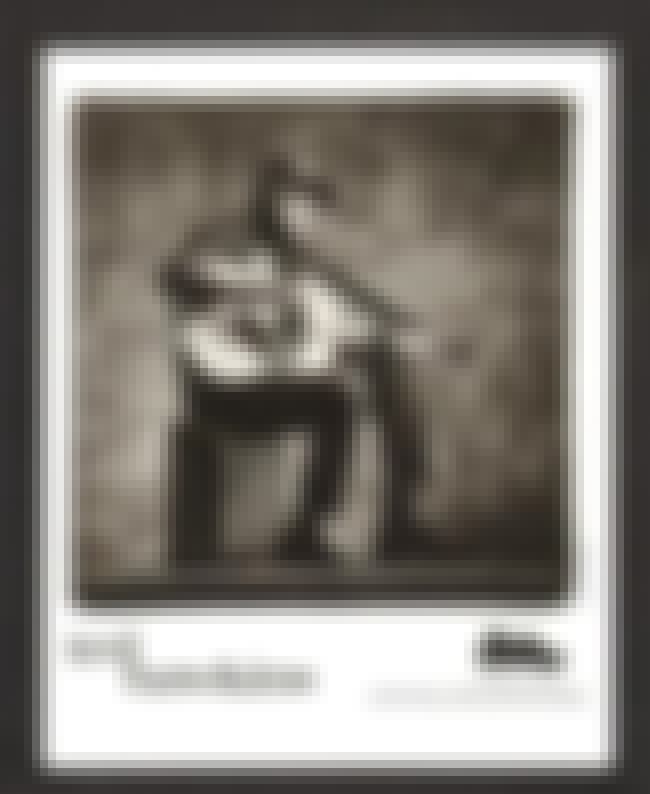 While most of the people on this list came from somewhere only to fall into homelessness, Ted Hawkins had a sort of rise and fall.
Hawkins was born and lived in Mississippi where he was very poor. At the age of 15 he was arrested for stealing and sent to the penitentiary. After that he lived as a hobo, riding the rails up and down the east coast. He found himself in Los Angeles as it was warmer and easier to live outdoors.
Throughout his life, Ted Hawkins loved music. He made what little living he had playing on the Third Street Promenade. It was here that he was discovered by a record producer and was able to make his first, and only, studio album. Before he died in 1995, Ted Hawkins was able to live out his dream of playing around the world.
Source
More About
Age: Died at 59 (1936-1995)
Birthplace: Biloxi, Mississippi, United States of America
see more on Ted Hawkins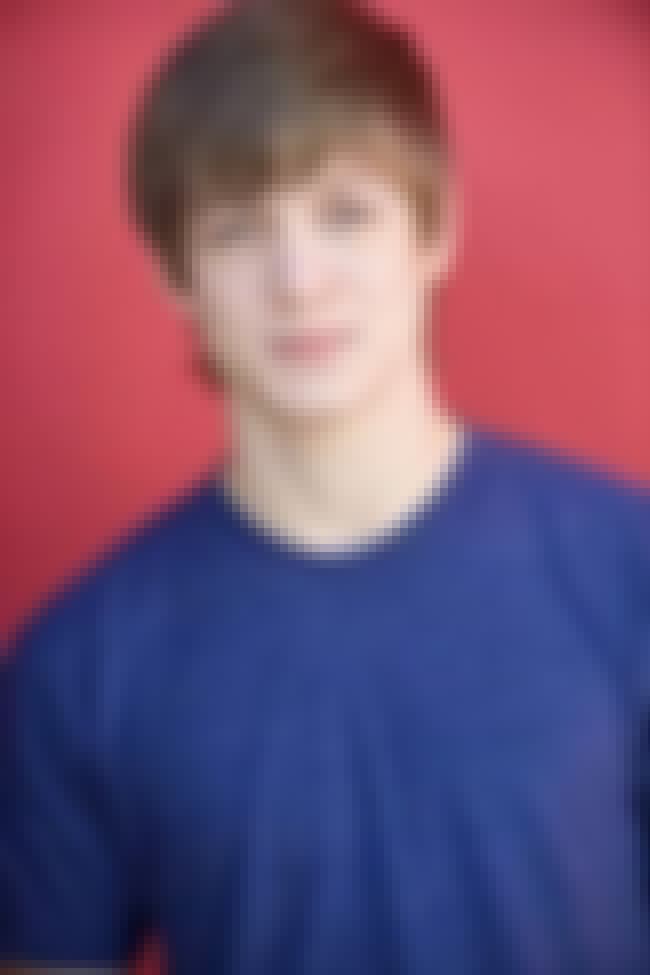 Former
American Idol
contestant Alex Lambert is currently homeless, living out of his car in Los Angeles.
Lambert moved to LA from Texas to pursue a musical career after scoring a spot on American Idol. When he failed to win, he didn't give up on his dream to become a working musician, he poured everything in to it.
He has been quoted as saying that he would rather live in his car here, than go back home and give up.
Source
More About
Age: 25
Birthplace: North Richland Hills, Texas, United States of America
Profession: Singer-songwriter, Singer
see more on Alex Lambert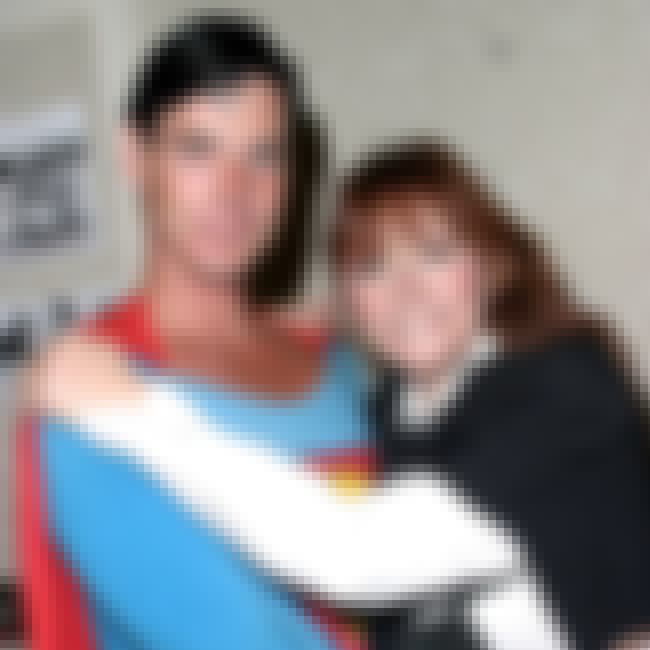 Kidder, the actress who played Superman's love interest Lois Lane in the Christopher Reeve-era films, was once a Hollywood star who dated famous leading men like Richard Pryor and Canadian Prime Minister Pierre Trudeau.
According to Daily Finance, Kidder battled schizophrenia and manic depression and even refused treatment at one time. "Plagued by paranoia, [Kidder] slept in cardboard boxes and backyards around Los Angeles in 1996. With her front teeth missing and her hair hacked off, a disheveled Kidder announced to the Glendale, Calif., woman whose yard she occupied, 'I may not look like it, but I'm Margot Kidder.'"
She has since recovered and lives in Montana where she is a political activist.
Source
More About
Age: 67
Birthplace: Yellowknife, Canada
Profession: Actor, Voice acting
Credits: Superman, Superman II, The Amityville Horror, Black Christmas
Also Ranked
#40 on The Best Actors from DC Movies
see more on Margot Kidder