Person

Celebrities Who Have Been Caught with Hookers

110k views

27 items

Embed
Celebrities who have been caught with hookers include movie stars, musicians, politicians, and athletes who have either been allegedly linked to call girls or been straight up caught with their pants down with a prostitute. While many have bounced back from these shameful decisions, their careers are still marred with the asterisks that come with being involved in prostitution scandals.
Celebrity hooker scandals are not limited to just movie, TV, and music stars, though the incidents with actors Hugh Grant, Eddie Murphy, Charlie Sheen, and Danny Bonaduce are among the most well known, with many walks of life (allegedly) turning to the ladies of the night for some action. Perhaps most notably, politicians are frequently the center of these scandals with the Eliot Spitzer, Barney Frank, Silvio Berlusconi, and even the United States Secret Service all coming under fire for their
political sexcapades
.
Top professional athletes
are no different. Few can forget the Tiger Woods hooker scandal or when baseball player Alex Rodriguez was linked to a prostitute. Heck, several members of the Minnesota Vikings NFL team did their deed (again, allegedly) en masse during a boat party in 2005.
Though not all of these prostitution scandal claims have been confirmed, each of these celebrities, be them singers, actors, athletes, or world leaders have all been in the news at one time or another for accusations of paying for sex. One thing is for sure though. They're not the first and certainly not the last celebrities to be caught with hookers.
Collection Photo: user uploaded image
In the early 1990s, Heidi Fleiss, the infamous Hollywood madam, was busted for running a prostitution ring. Although Fleiss never named names, she had some un-cashed travelers checks from Charlie Sheen in her purse when she was arrested. In 2011, RadarOnline reported that Sheen spent over $25,000 on a wild weekend with three prostitutes.
More About
Age: 50
Credits: Two and a Half Men, Wall Street, Anger Management, Hot Shots!
Also Ranked
#205 on The Best Actors Working Today
#426 on The Greatest Actors & Actresses in Entertainment History
#190 on The Most Trustworthy Celebrities in the World
#14 on The Most Overrated Actors of All Time
see more on Charlie Sheen
In 1995, Hugh Grant was arrested for lewd conduct after being found by L.A.P.D. with a prostitute named Divine Brown. Grant pleaded "no contest" to the charges and was ordered to pay a small fine and face two years of probation. Grant did an interview on "The Tonight Show" with Jay Leno less than a week after his arrest. He said, "I think you know in life what's a good thing to do and what's a bad thing, and I did a bad thing. And there you have it."
More About
Age: 55
Credits: About a Boy, Notting Hill, Four Weddings and a Funeral, Music and Lyrics
Also Ranked
#377 on The Greatest Actors & Actresses in Entertainment History
#64 on The Best English Actors of All Time
#36 on The Best Living English Actors
#50 on The Most Overrated Actors of All Time
see more on Hugh Grant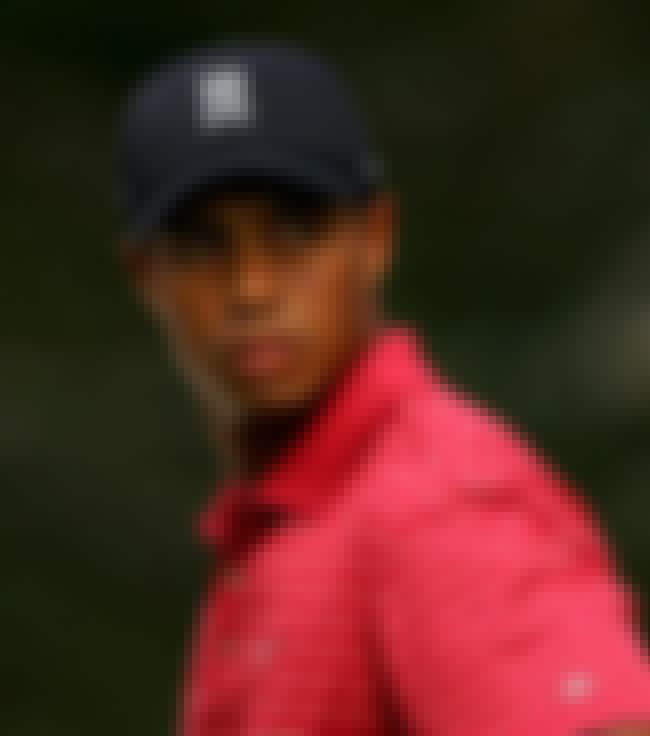 In 2009, it was revealed that Tiger Woods had extramarital affairs with more than 12 women. The New York Post reported that Tiger Woods regularly contacted a madam and paid over $60,000 for sex with different prostitutes. Woods's wife filed for divorce in 2010. He also lost large endorsement contracts with AT&T, Gatorade, and General Motors.
More About
Age: 40
Credits: Monday Night Golf
Also Ranked
#11 on The Most Obnoxious Athletes
#34 on The Biggest Douchebags in Hollywood
#84 on Annoying Celebrities Who Should Just Go Away Already
#321 on The Best Athletes of All Time
see more on Tiger Woods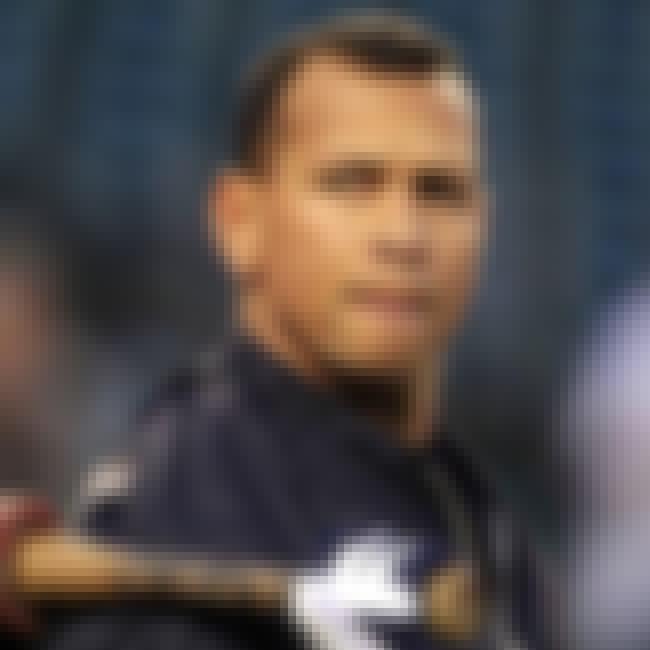 The Daily News
reported that Alex Rodriguez regularly hired prostitutes from madam Kristin M. Davis in 2006 and 2007. The paper also obtained personal and intimate emails that Rodriguez and Davis had exchanges. In 2013, the book
House of Outrageous Fortune: Fifteen Central Park West, the World's Most Powerful Address
claims that A-Rod ordered pairs of hookers at least twice a week.
More About
Age: 40
Credits: Sunday Night Baseball, Playball, WrestleMania XXVIII, The Victoria's Secret Fashion Show
Also Ranked
#6 on The Most Obnoxious Athletes
#87 on Annoying Celebrities Who Should Just Go Away Already
#133 on The Greatest Baseball Players of All Time
#1385 on The Best Athletes of All Time
see more on Alex Rodriguez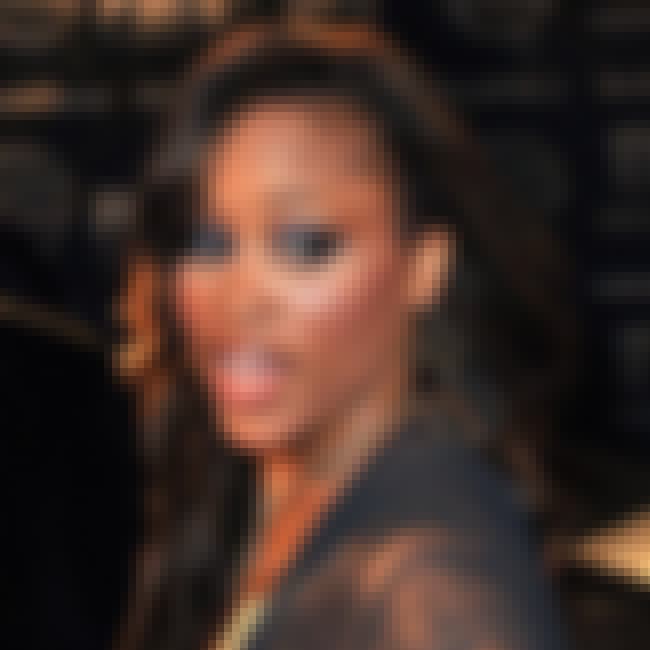 In 2007, it was reported that the rapper Eve spent an evening with a female prostitute when she was spending time in Miami. Eve has denied the allegations stating, "First of all, I think that's ridiculous and number two, if I wanted to have sex with somebody, then I definitely wouldn't order a prostitute."
More About
Age: 37
Credits: Eve, Blade II, Fantastic Four: Rise of the Silver Surfer, xXx
Also Ranked
#108 on The Greatest Rappers of All Time
#60 on The Best East Coast Rappers of All Time
#162 on The Greatest Women in Music, 1980s to Today
#46 on The Best Rappers of the 2000s
see more on Eve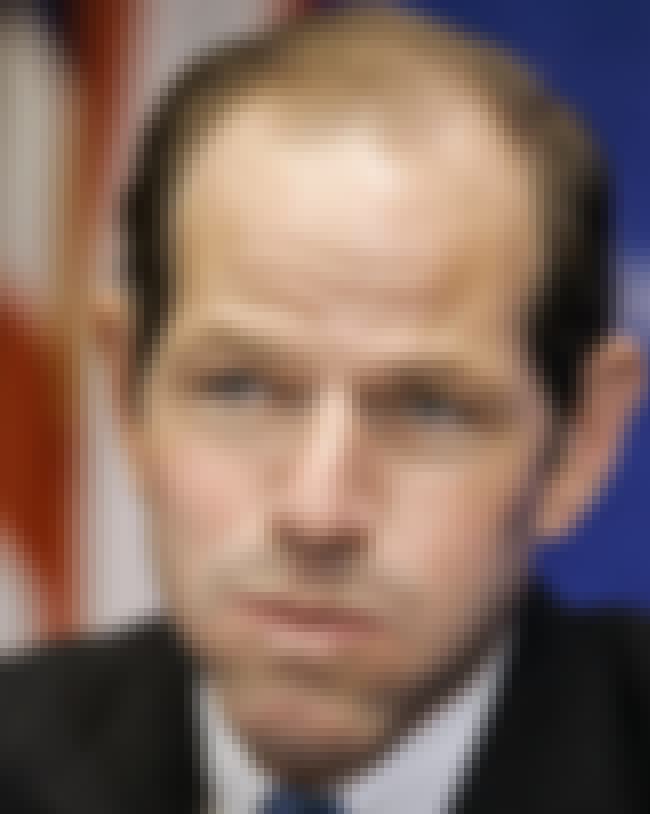 In 2008,
The New York Times
revealed that Eliot Spitzer had spent over $80,000 on prostitutes from an exclusive escort club. Spitzer resigned his post as the Governor of New York after the scandal was reported. Later, it was revealed that Spitzer used campaign funds to pay for prostitutes on several occasions.
More About
Age: 56
Also Ranked
#2 on Famous People Named Elliot
see more on Eliot Spitzer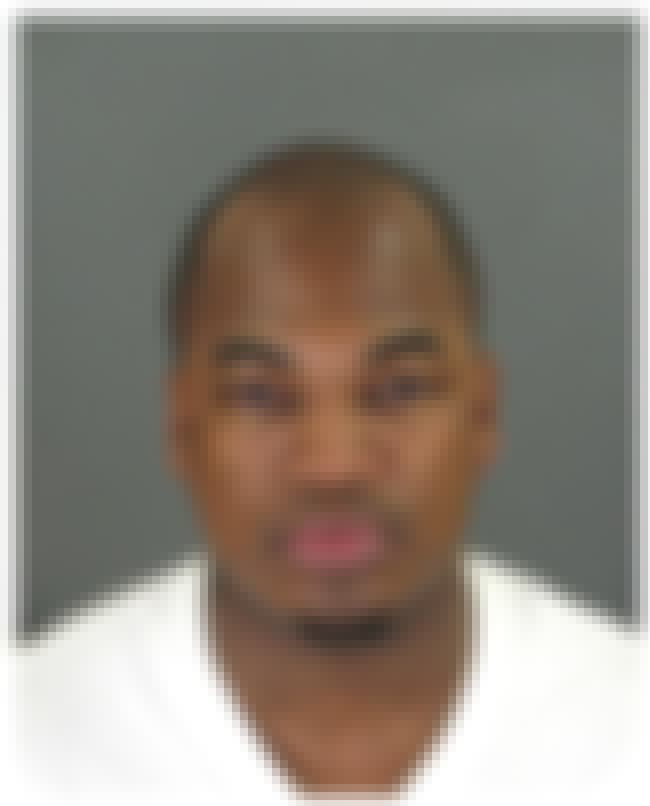 In 2010, a French newspaper reported that Ne-Yo spent one night with a 16-year-old prostitute when he was in France. Ne-Yo has not spoken to the media about the allegations.
More About
Age: 33
Credits: Battle: Los Angeles, Stomp the Yard, Red Tails, Save the Last Dance 2 Good Deeds, + more
Also Ranked
#278 on The Best Pop Groups/Artists
#530 on The Greatest Musical Artists of All Time
#92 on The Worst Bands of All Time
#387 on The Greatest Rappers of All Time
see more on Ne-Yo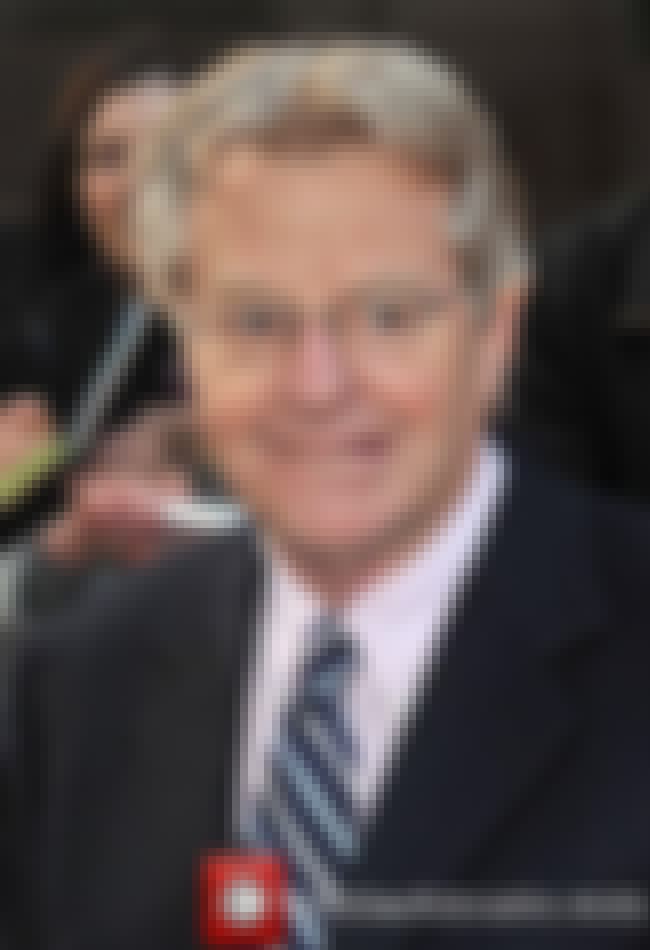 In 1982, Jerry Springer ran for Governor of Ohio. He ran television ads in which he admitted to paying a prostitute with a check, saying that he is "not afraid of the truth, even if it hurts." He did not win the election, but he did win high ratings with his scandalous talk show "The Jerry Springer Show," which debuted in 1991.
More About
Age: 71
Credits: Austin Powers: The Spy Who Shagged Me, America's Got Talent, Sugar & Spice, Dancing with the Stars The Jerry Springer Show, + more
Also Ranked
#23 on The Most Annoying TV Hosts
#161 on Annoying Celebrities Who Should Just Go Away Already
#323 on Celebrity Death Pool 2015
#162 on Celebrities Who Most Seem Like They Are Riddled with STDs
see more on Jerry Springer