celebrities

33 Celebrities Who Have Declared Bankruptcy
A list of stars who have gone bankrupt. Celebrities often get carried away with their reckless spending, from ultra-luxurious mansions to fancy cars, while there are those who lost everything because of misguided investments or some type of addiction. In Hollywood, some of the most famous names have fallen into debt at some point in his or her career. There are the headline making stories such as rapper MC Hammer amassing $13 million in debt in the mid 1990s, to the King of Pop Michael Jackson owing millions on his famous Neverland Ranch estate. Stars who went broke range from musicians, athletes, reality TV personalities and even Hollywood legend Walt Disney

There are times when celebrities declare bankruptcy more than once. Singer Toni Braxton first filed in 1998 and again in 2010 after dropping out of her one-woman Vegas show due to a bout with lupus. Real estate mogul Donald Trump reportedly filed for bankruptcy four times, in 1991, 1992, 2004 and 2009. While there's definitely an increasing fascination for stars and actors going bankrupt, comeback stories are just as noteworthy. The famous people on the list below not only went from rich to broke, but most bounced back from their financial troubles and bankruptcies on some level and even turned their lives around.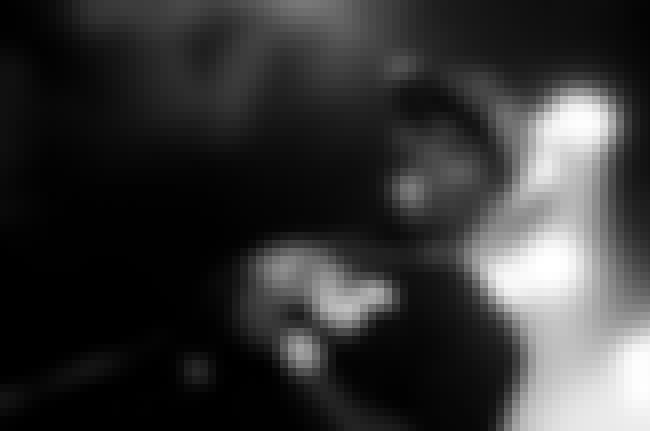 50 Cent ain't worth what it used to be. According to the
Wall Street Journal
, the rapper and actor (whose real name is Curtis James Jackson III) filed for Chapter 11 in July 2015, stating that he had assets and debts between $10-$50 million.
According to a press release from his lawyer, the declaration allowed 50
"to reorganize his financial affairs, as he addresses various professional liabilities and takes steps to position the future of his various business interests."
The decision could have had something to do with the ruling against 50 Cent in court the week before. He was ordered to pay $5 million to Lastonia Leviston after illegally releasing a sex tape featuring Leviston and her boyfriend in 2009.

More About
Age: 40
Birthplace: New York City, USA, South Jamaica, New York
Profession: Businessperson, Rapper, Investor, Entrepreneur Film Producer, + more
Credits: Spy, Real Steel, Morning Glory, The Hangover
Also Ranked
#10 on The Rappers with the Dirtiest Rhymes
#14 on The Greatest Rappers of All Time
#54 on The Dopest Rappers of the '90s
#46 on The Best Rap Lyricists of All Time
see more on 50 Cent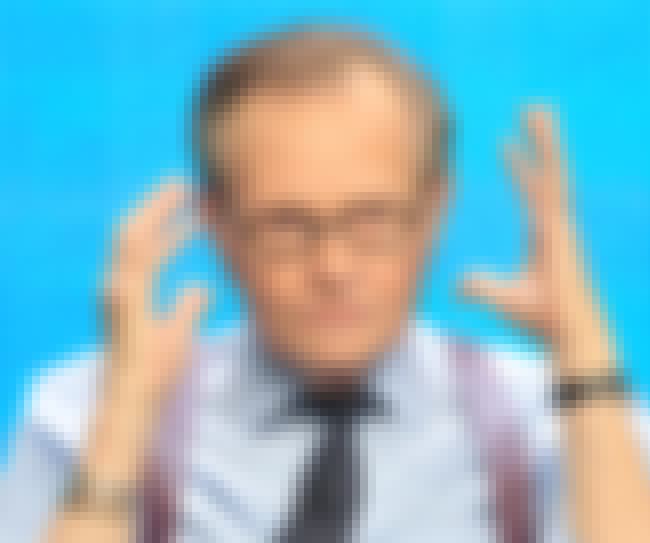 CNN talk show host Larry King filed for bankruptcy back in 1960 and again in 1978. He went on to become one of the most successful talk show hosts of all time.
More About
Age: 82
Birthplace: New York City, USA, New York
Profession: Talk show host, Journalist, Radio personality, Actor Voice acting, + more
Credits: Larry King Now, Larry King Live, We're Back! A Dinosaur's Story, Larry King TNT Extra 3
Also Ranked
#24 on Celebrity Death Pool 2016
see more on Larry King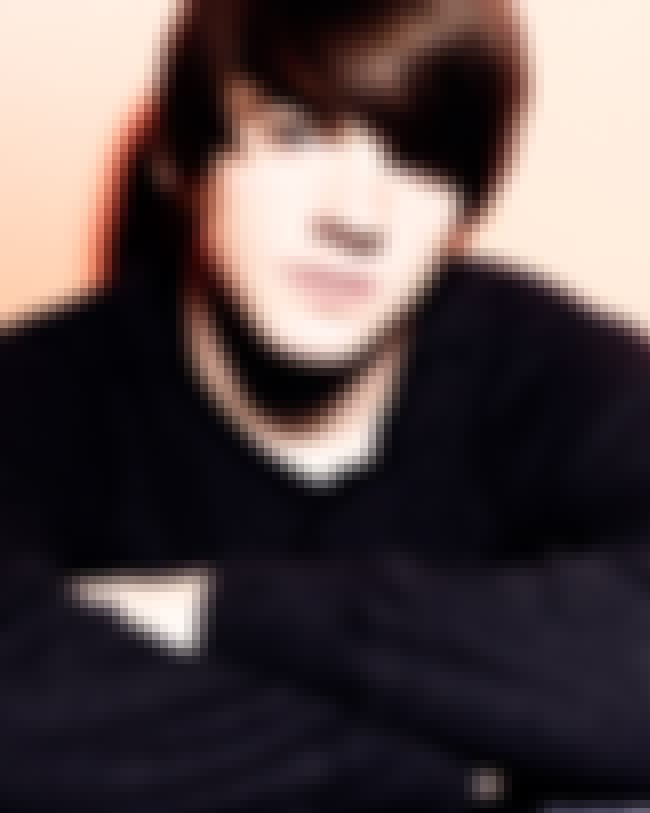 Nickelodeon child actor Drake Bell, who starred in "Drake & Josh," has filed for bankruptcy. The 26-year-old actor just filed legal docs, claiming he's in the hole to the tune of $581,000. Bell says he's only making $2,820 a month, but his expenses total a whopping $18,771. The most lucrative year Bell lists is 2012, when he made $408,000, but the next year he made only $14,099.

(source)
More About
Age: 29
Birthplace: Santa Ana, California, United States of America
Profession: Television director, Record producer, Guitarist, Comedian Musician, + more
Credits: Ultimate Spider-Man, Superhero Movie, High Fidelity, Jerry Maguire
see more on Drake Bell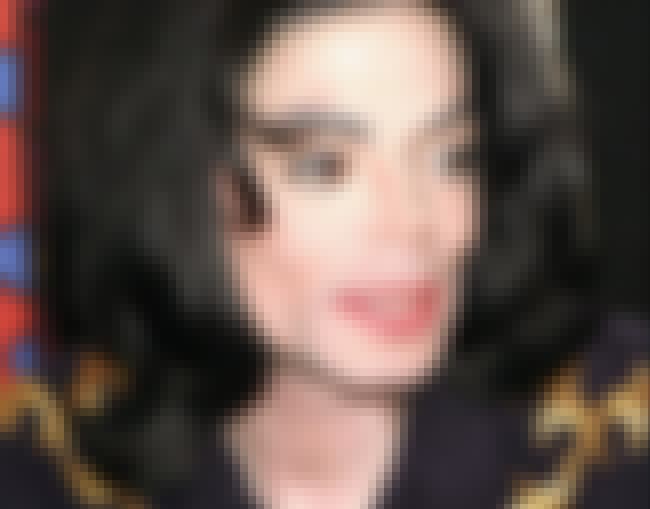 In 2007, Michael Jackson filed for bankruptcy because he could not pay a $25 million loan on his home the Neverland Ranch. Reportedly, the ranch cost Jackson over $10 million a year to maintain.
More About
Age: Died at 51 (1958-2009)
Birthplace: Gary, Indiana, United States of America
Profession: Film Score Composer, Businessperson, Record producer, Musician Film Producer, + more
Credits: This Is It, Michael Jackson: Thriller, The Wiz, Michael Jackson: Video Greatest Hits - HIStory
Also Ranked
#24 on The Best Rock Vocalists
#5 on The Greatest Musical Artists of All Time
#4 on The Best Singers of All Time
#32 on Rank the Rock N Roll Hall of Fame Inductees
see more on Michael Jackson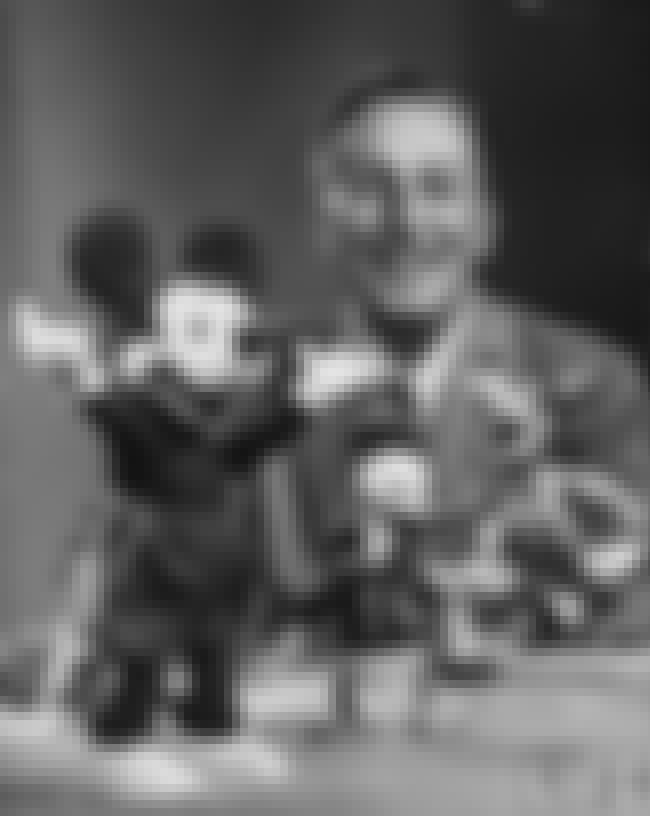 In 1921, Walt Disney filed for bankruptcy after his Laugh-O-Gram Studio failed and left him in debt. Disney recovered and in 1928 he developed the iconic character Mickey Mouse.
More About
Age: Died at 65 (1901-1966)
Birthplace: Hermosa, Chicago, Illinois, United States of America
Profession: Businessperson, Television producer, Film Producer, Actor Animator, + more
Credits: Walt Disney's Wonderful World of Color, Peter Pan, 101 Dalmatians, The Skeleton Dance
Also Ranked
#60 on The All-Time Greatest People in History
#11 on People We Wish Were Still Alive
#88 on The Most Important Leaders in U.S. History
#38 on The Most Iconic Celebrity First Names
see more on Walt Disney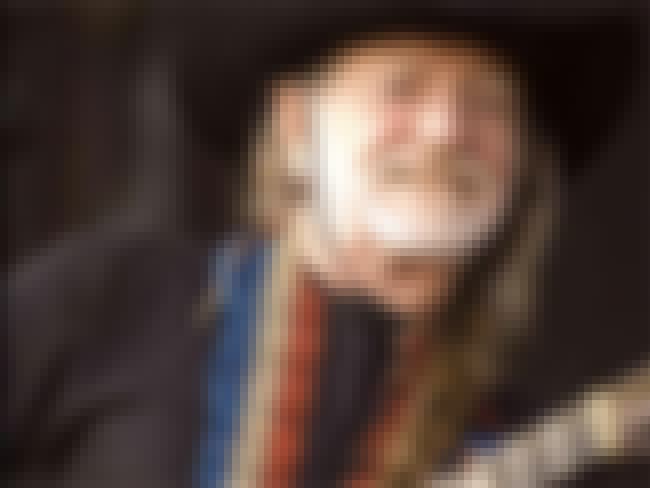 In 1990, country music legend Willie Nelson filed for bankruptcy after discovering that he owed the IRS over $16 million in back taxes.
More About
Age: 82
Birthplace: Abbott, Texas, United States of America
Profession: Activist, Film Score Composer, Poet, Record producer Television producer, + more
Credits: Forrest Gump, Shrek, Wag the Dog, Brokeback Mountain
Also Ranked
#7 on The Top Country Artists of All Time
#51 on The Greatest Living Rock Songwriters
#9 on Celebrities Whose Lives You Want
#25 on The Best Political Musicians
see more on Willie Nelson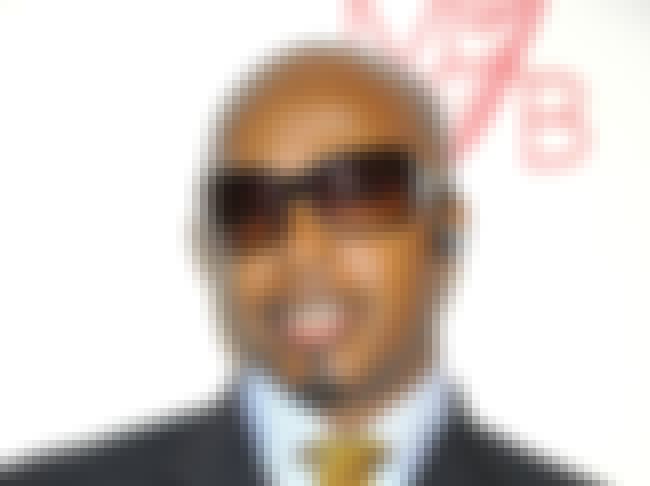 MC Hammer became a superstar in the early 1990s after his hit "You Can't Touch This" soared up the charts. In 1996, he filed for bankruptcy reporting over $13 million in debt.
More About
Age: 53
Birthplace: Oakland, California, United States of America
Profession: Spokesperson, Film Score Composer, Songwriter, Rapper Entrepreneur, + more
Credits: Into the Wild, The Proposal, Borat: Cultural Learnings of America for Make Benefit Glorious Nation of Kazakhstan, Tropic Thunder
Also Ranked
#98 on Wait, These Famous Names Aren't Their Real Ones?!
#27 on The Greatest Dancing Singers
#51 on The Celebrities You Most Want To See Play Survivor
#16 on The Best '80s Rappers
see more on MC Hammer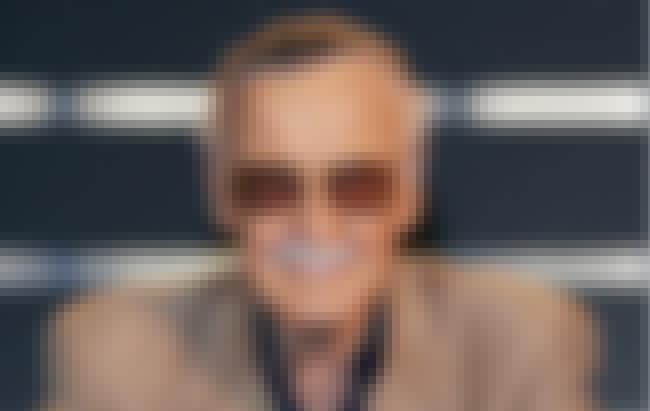 Stan Lee's Stan Lee Media company declared bankruptcy in 2000. In order to protect his famous comic book characters during the bankruptcy proceedings, Lee assigned them to a new company which he developed called POW! Entertainment.
More About
Age: 93
Birthplace: New York City, Manhattan, USA, New York
Profession: Comic book creator, Editor, Television Show Host, Publisher Business executive, + more
Credits: Iron Man, Spider-Man, Iron Man 3, Spider-Man 2
Also Ranked
#50 on Famous Men You'd Want to Have a Beer With
#48 on Celebrities Who Should Run for President
#79 on Celebrity Death Pool 2016
see more on Stan Lee