Graveyard Shift 48 Celebrities Who Have Killed People f p @
24M views
48 items
Follow
Embed
List Rules Famous people who have accidentally killed others, intentionally committed murder, or otherwise ended the lives of other human beings
List of Celebrities Who Have Killed People, loosely ranked by fame and popularity. Believe it or not, several famous people and celebrities have killed other people. Many celebrities were involved in tragic accidents that resulted in deaths, while others committed cold-blooded murder. Others were war heroes who served in the military and engaged in combat during wartime. Some celebs have served time in prison stemming from convictions, and others have gotten away with murder; sure, maybe they were wrongly accused, or maybe they just had great lawyers.

Several famous people were involved in deadly car accidents. Former First Lady Laura Bush missed a stop sign and slammed her car into another vehicle, accidentally killing her friend who was driving the other car. She was in high school at the time of the accident. Other celebs who killed people in car accidents include Keith Moon, Ted Kennedy, Matthew Broderick, and Rebecca Gayheart.
Another celebrity on this list is Duane Lee Chapman, who was convicted of first degree murder in 1976. He was waiting in the car when a friend accidentally shot and murdered another man during a drug deal gone bad.

What do you think about all the celebrity murderers and accidental killers? Share your thoughts in the comments section. Let us know if any actor, singer, or celebrity is missing from this list.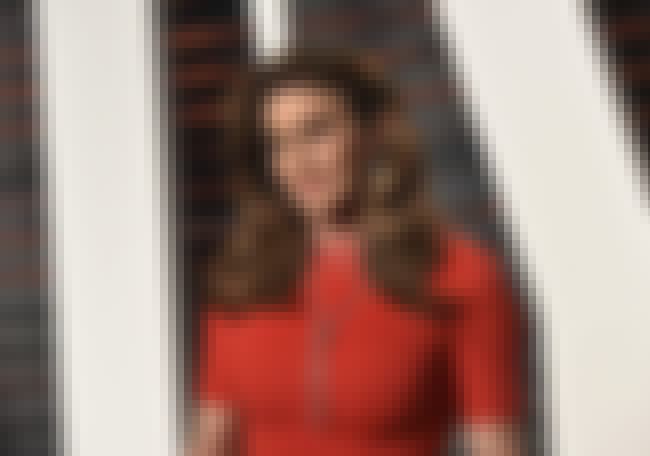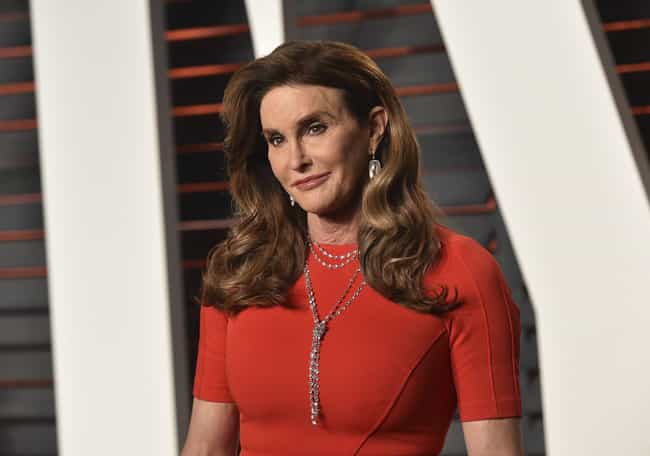 Olympic champion and Kardashian patriarch Caitlyn (formerly Bruce) Jenner was involved in a fatal car accident on the Malibu stretch of PCH in February 2015. According to eyewitnesses, Jenner's SUV rear ended a white car and sent it careening into oncoming traffic. It was then struck by a Hummer. The driver of the white car was killed, and seven others sustained injuries. Jenner was not hurt in the wreck.
Police say that Jenner voluntarily submitted to have his blood drawn for a blood alcohol test and that he was not speeding at the time. After
passing a field sobriety test, h
e initially claimed that he was being chased by the paparazzi, but police do not believe that to be true.
Jenner later released a statement saying, "My heartfelt and deepest sympathies go out to the family and loved ones, and to all of those who were involved or injured in this terrible accident. It is a devastating tragedy, and I cannot pretend to imagine what this family is going through at this time. I am praying for them. I will continue to cooperate in every way possible."
Read more:
TMZ
,
CBS Los Angeles
,
CNN
More About
Age: 67
Birthplace: USA, New York, Mount Kisco
Profession: Public speaker, Socialite, Businessperson, Actor, Athlete, + more
Children: Kylie Jenner, Kendall Jenner, Burt Jenner, Casey Jenner, Brandon Jenner, + more
Also Ranked
#70 on The Celebrities You Most Want To See Play Survivor
#37 on Athletes Who Spark the Most Fan Arguments
#71 on The Greatest Left-Handed Athletes of All Time
#12 on Celebrities You Would Not Want as a Stepdad
see more on Caitlyn Jenner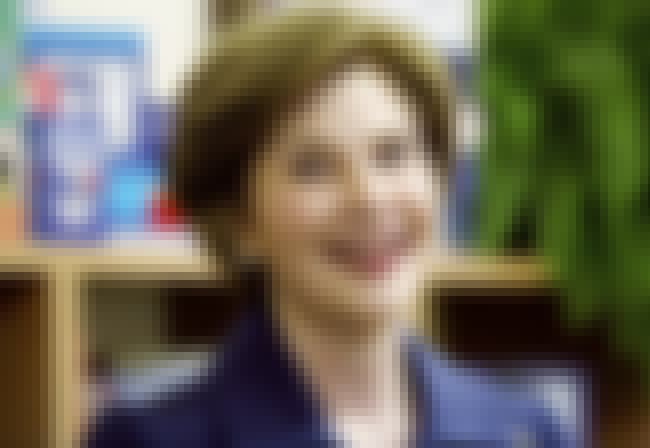 When Laura Bush was in high school, she neglected to stop at a stop sign when she was driving. She hit another car and killed its driver, Michael Dutton Douglas, who happened to be a close friend and classmate.

(Source)



More About
Age: 70
Birthplace: Midland, Texas, USA
Profession: Librarian, Author, Teacher
Children: Jenna Bush Hager, Barbara Pierce Bush
Also Ranked
#72 on The Most Inspiring (Non-Hollywood) Female Role Models
#70 on The Most Powerful Women In The World
#7 on The Most Loved American First Ladies
#2 on U.S. First Ladies That Are Probably Smarter Than Their Husbands
see more on Laura Bush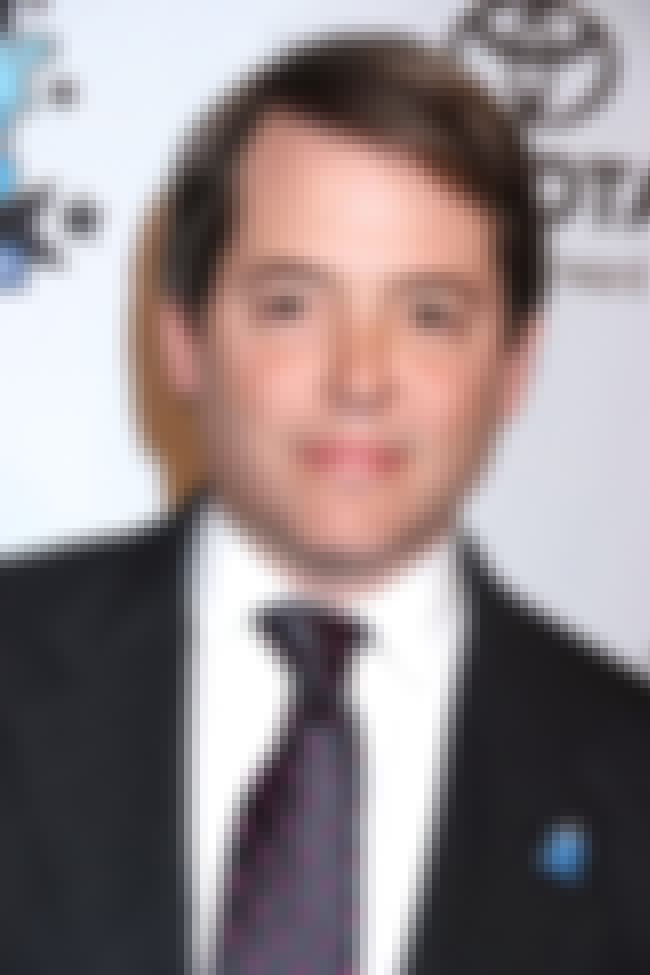 In 1987, Matthew Broderick and his then-girlfriend and Ferris Bueller's Day Off co-star, Jennifer Grey, were on vacation in Ireland. Broderick mistakenly drove the wrong way on a street and crashed into on oncoming vehicle. The driver and passenger in the other car both died from their injuries.

(Source)



More About
Age: 55
Birthplace: Manhattan, New York City, New York, United States of America
Profession: Actor, Voice acting, Singer, Film Director
Children: Marion Loretta Elwell Broderick, Tabitha Hodge Broderick, James Wilkie Broderick
Also Ranked
#93 on The Best American Actors Working Today
#91 on Actors You Would Watch Read the Phone Book
#26 on The Greatest Broadway Stars of All Time
#16 on The Greatest '80s Teen Stars
see more on Matthew Broderick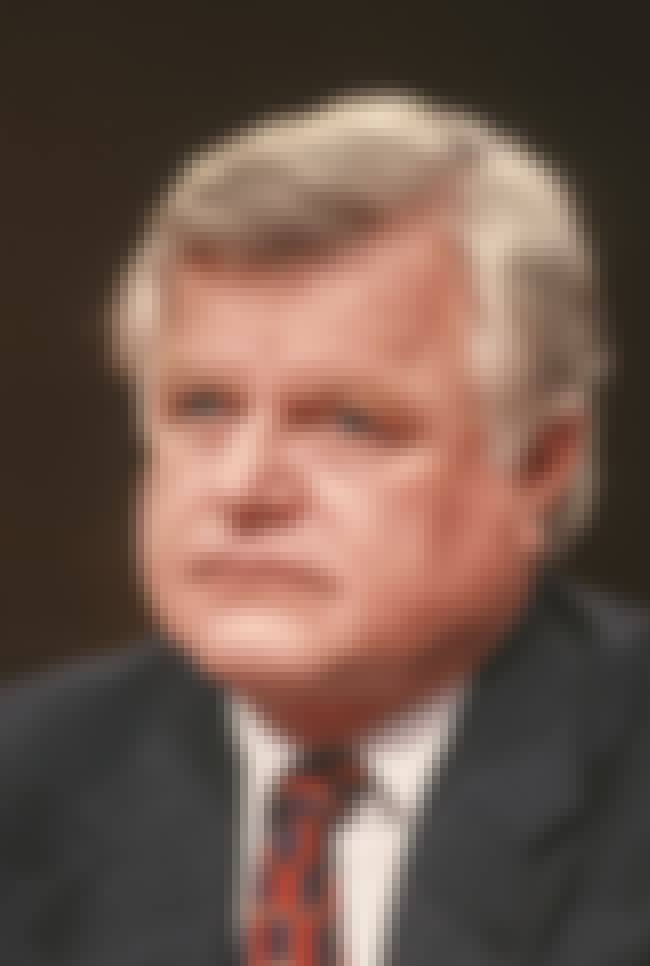 In 1969, Ted Kennedy drove his car off a bridge on Chappaquiddick, an island near Martha's Vineyard. The car went into the water, and though Kennedy swam free, his passenger, Mary Jo Kopechne, drowned in the overturned vehicle. Kennedy fled the scene and waited nine hours to report the incident; he later pleaded guilty to leaving the scene of an accident.

(Source)



More About
Age: Died at 77 (1932-2009)
Birthplace: Boston, Massachusetts, United States of America
Profession: Statesman, Politician, Lawyer
Cause Of Death: Cancer, Brain Cancer
Children: Kara Kennedy, Patrick J. Kennedy, Edward M. Kennedy, Jr.
Also Ranked
#94 on The Most Important Leaders in World History
#36 on The Most Influential Politicians in American History
#21 on The Best Secret Service Code Names
see more on Ted Kennedy