law

Celebrities Who Have Served on Juries f p @

2.7k views
18 items
Follow
Embed
They may have tons of money and legion of adoring fans, but when it comes to civic duty, celebrities are just like the rest of us. They even get summoned for jury duty and some of them actually serve!
Celebrities are not exempt from receiving those little jury duty notifications in the mail, just like us normals. But unlike most celebs, you probably don't cause quite as much of a commotion when you show up at a courthouse. While fame was enough to get Madonna out of celebrity jury duty (apparently the court also already had enough jurors for the day), it wasn't enough to get Tom Hanks or Steve Carell off the list of
celebrities who served on juries
.
And despite the fact that celebrity jurors are potentially too distracting to actually serve during a trial, fame and fortune weren't enough to get Donald Trump, Jennifer Lopez, or Eva Longoria out of spending full days in the juror lounge just waiting for their names to be called. Turns out celebs are not above the law!
So if you're bummed about having to do jury duty, just remember all of us have to do it - regardless of whether you're a former president (like George W. Bush) or just a regular ol' Joe.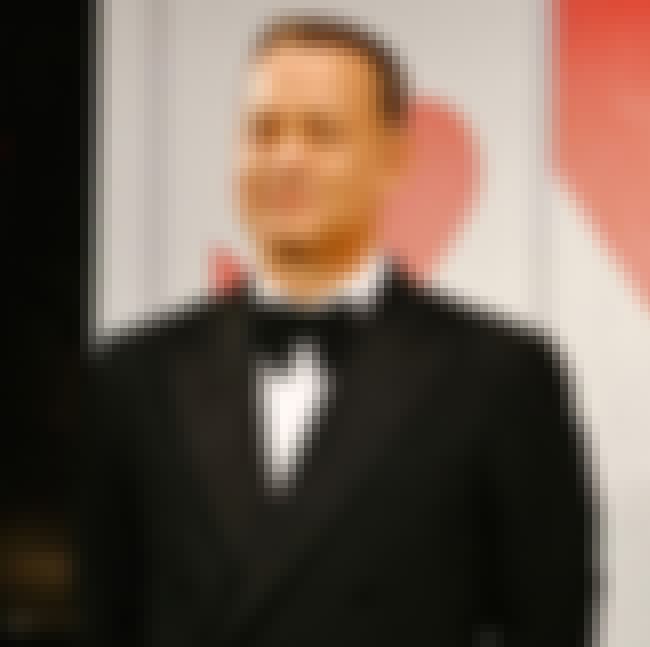 Tom Hanks's 2013 jury duty service for a domestic violence case was cut short after a misconduct claim. According to the
BBC
, "
The defense had asked for a mistrial citing misconduct after a member of the Los Angeles prosecutor's office approached the star during a break and thanked him for his service." Apparently that's a giant no-no.
Also Ranked
#1 on The Best Actors Working Today
#1 on The Best American Actors Working Today
#1 on The Greatest Actors & Actresses in Entertainment History
#1 on The Best Living American Actors
see more on Tom Hanks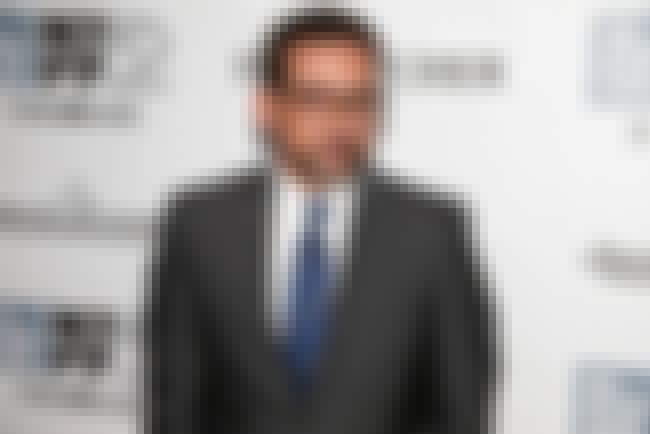 Steve Carell was picked to
serve on the jury in a civil case over an employment dispute in 2008 during the writer's strike. As TMZ reported, "Both sides are Korean and non-English speaking, and we're told an interpreter will be present for the duration of the trial. As a juror, he'll be paid $15.00 a day - that's at least
something
during the strike!"
Also Ranked
#64 on The Best Actors Working Today
#65 on The Best American Actors Working Today
#9 on The Funniest People of All Time
#5 on The Celebrities You Most Want To See Play Survivor
see more on Steve Carell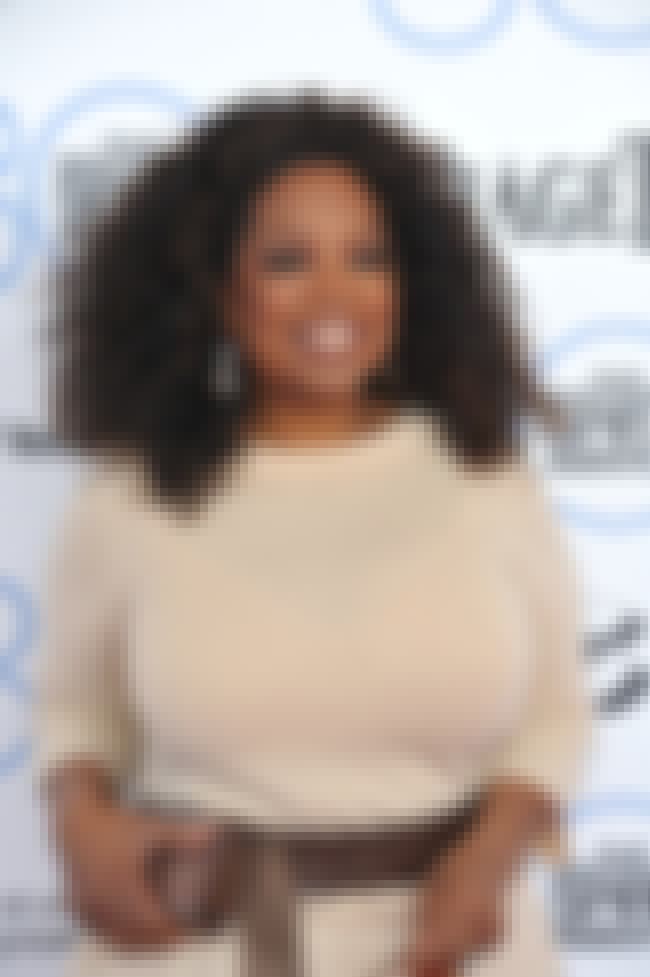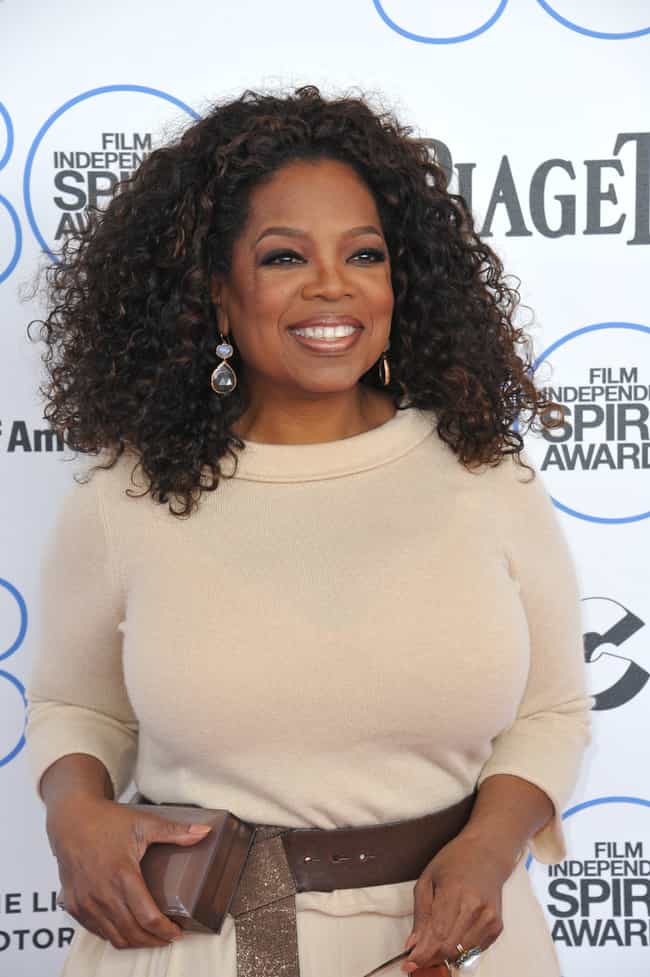 "It's a huge reality check, when your life intersects with others in this way, it is forever changed," Oprah said of her experience serving on a jury for a murder case in 2004. As

BBC News

reported, "

Winfrey, 50, was paid $17.20 per day to sit on the Chicago jury which convicted Dion Coleman, 27, of first-degree murder. He could face a life sentence."
Also Ranked
#29 on The Greatest Black Actresses of All Time
#10 on Celebrities Who Should Run for President
#34 on Celebrities Whose Lives You Want
#19 on Dream Presidential Debate Moderators
see more on Oprah Winfrey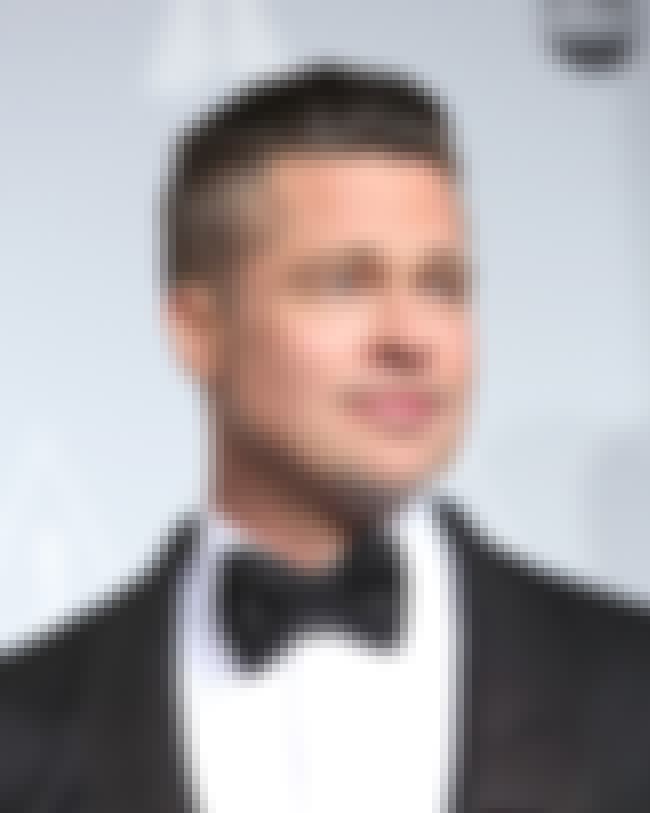 If only all of us had this problem! Brad Pitt was dismissed from jury duty in 2014 because he was "
too much of a distraction," according to

Daily Mail

.

LA attorney William R. Lively said,

"You just can't stick Brad Pitt in a jury box and expect 11 jurors to ignore him. It's only natural that those jurors would be watching to see how Brad reacts to what's being said and that they could be influenced by his opinions once the jury goes behind closed doors to render a verdict."
Also Ranked
#23 on The Best Actors Working Today
#22 on The Best American Actors Working Today
#7 on The Best Actors to Start Their Careers on Soaps
#44 on The Greatest Actors & Actresses in Entertainment History
see more on Brad Pitt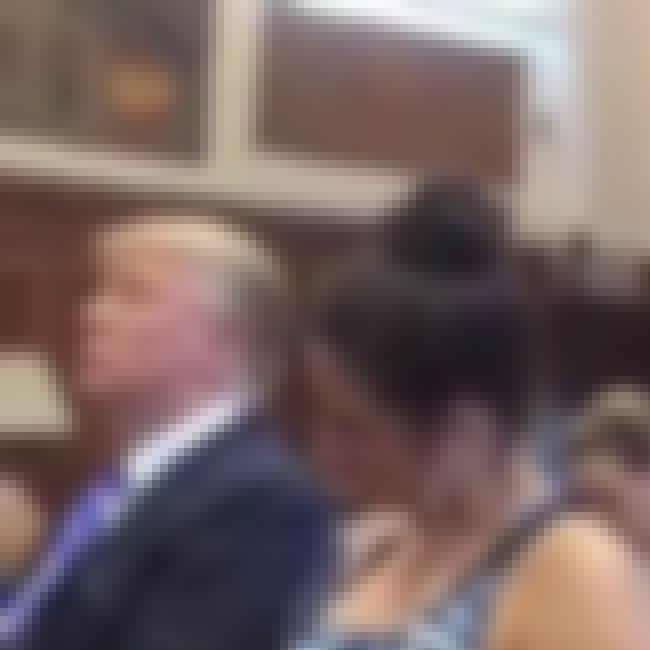 In the midst of his 2016 presidential campaign, Donald Trump was called to serve jury duty in August of 2015. According to the
NY Post
, the "
real-estate mogul pulled up to court fashionably late — just after 9:10 a.m. — in a Lincoln town car." Trump said of the experience,
"It's my duty, and I'm happy to do it," but apparently he's received numerous fines in the past for not appearing. Fellow

prospective juror David

Hamburger told NY Post, "He seemed pretty bored like the rest of us."
Also Ranked
#110 on The All-Time Greatest People in History
#56 on The Absolute Worst Things to Say on a First Date
#31 on The Scariest Threats to the United States
#11 on Celebrities Who Just Seem Crazy to You
see more on Donald Trump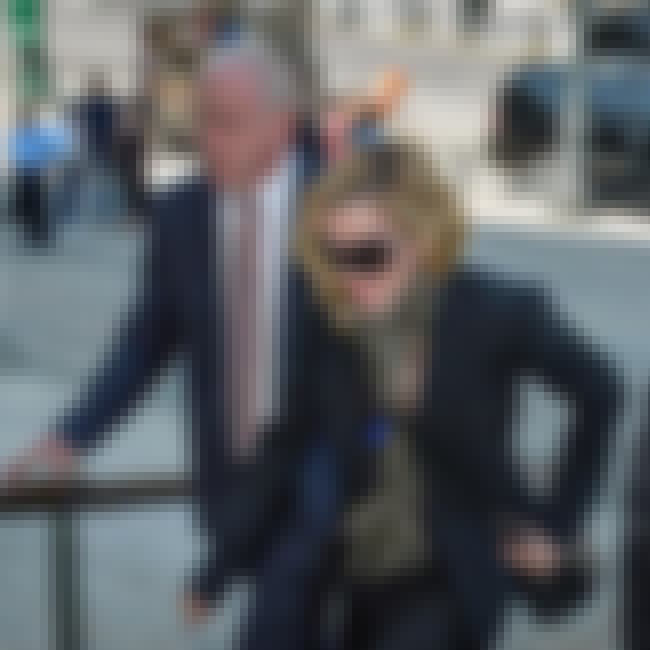 According to
NY Daily News
,
Madonna was excused from jury duty in 2014
"because there [were] 'ample jurors.'" Apparently she "bypassed being questioned to join a panel because her presence was causing a commotion at the courthouse." As

New York State Unified Court System spokesman David Bookstaver

explained,

"We had ample jurors today and had we needed her, she would have been sent out on a panel. We had sufficient jurors not to have created a further distraction for the courthouse."
Also Ranked
#12 on The Greatest Musical Artists of All Time
#58 on The Best Singers of All Time
#22 on The Best Current Female Singers
#24 on The Best Female Vocalists Ever
see more on Madonna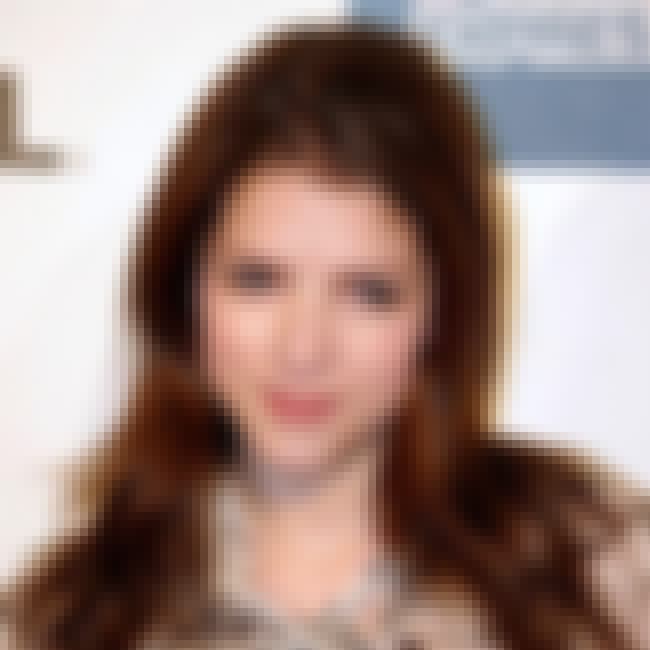 Anna Kendrick was called for jury duty in 2015, and naturally she live tweeted it, according to Just Jared. "Night 3 of calling in for jury duty…thought I was off the hook, but I've got a date with justice…and the b*tch wants an early morning tryst," Anna wrote

. "Lunch break. Haven't been selected yet. Think my favorite thing so far is the overriding feeling that I'm about to get yelled at. #juryduty."
Also Ranked
#41 on The Best American Actresses Working Today
#44 on The Most Trustworthy Celebrities in the World
#36 on The Best Current Female Singers
#12 on The Best Female Broadway Stars of the 21st Century
see more on Anna Kendrick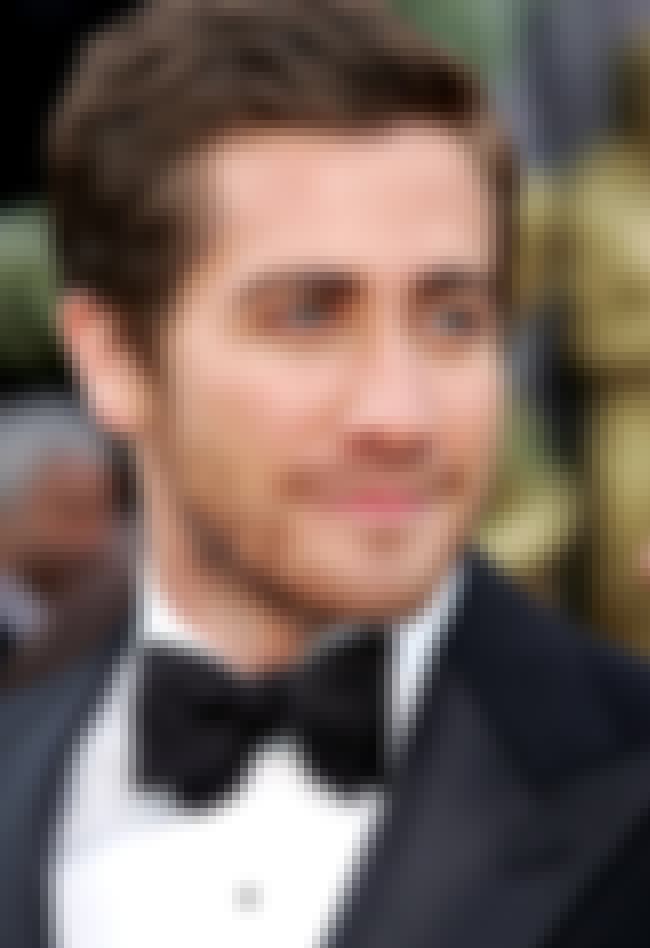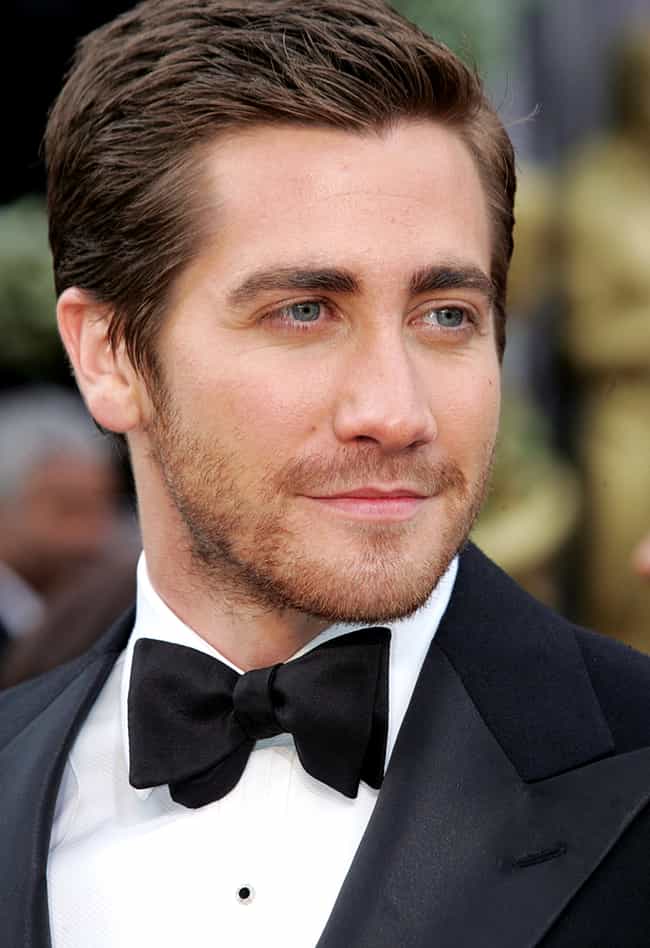 Jake Gyllenhaal was a prospective juror in a misdemeanor battery case in L.A. in 2009, according to TMZ. He received a little special treatment. Apparently he was "

allowed to go through

voir dire

(the juror questioning process) in a private room."
Also Ranked
#45 on The Best Actors Working Today
#28 on The Best American Actors Working Today
#43 on The Best Living American Actors
#28 on The Greatest Actors Who Have Never Won an Oscar (for Acting)
see more on Jake Gyllenhaal