celebrity facts

39 Celebrities Who Were Caught Lying f p @

26k views

38 items

Follow

Embed
The climb to fame is not always a smooth one, and sometimes it takes a few fibs and little white lies to get to the top. How else would Kim Kardashian have edged her way into being the most famous woman in the world? Naturally, there are plenty of celebrities who lie to their fans and to each other, but some of the tall tales on this list are real whoppers. These celebrities truly made their fans' jaws drop when the truth got out about their various dalliances and dishonesties.

This list of celebs caught lying has everyone from politicians to pop stars, and some of them may surprise you. For instance, did you know that Beyonce has been lying to you for years? Or that BritBrit wasn't actually a virgin for as long as we thought? In some cases, the truth about these celebrity liars got out due to some intrepid reporting by the media, and in others, the celebrities' lies were exposed by bitter exes. In all of these cases, however, these celebrities who lied had us going "WTF."

Wanna know who the biggest celebrity liar is? It might not be the first name that comes to mind. After all, even the refreshingly honest Whoopi Goldberg made it onto this list (but not for the reason you might think). There are also exactly two of the Spice Girls on this list, although who knows how many white lies the other three have dropped in their lifetimes. The only thing we can tell you with exact certainty is that this list is full of lying liars and egregiously dishonest famous people.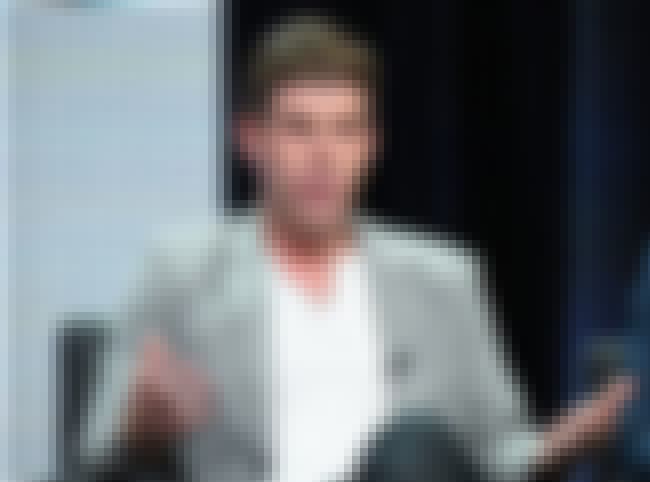 The League
star Steve Rannazzisi made the worst decision ever when he first lied about narrowly escaping the 9/11 attacks. After years of keeping up the charade, he was finally found out.
In interviews, Rannazzisi often attributed his decision to follow his comedy dreams to the terrifying events of that day. In 2009, he said that he had been working for Merrill Lynch on the 54th floor the south tower when the first plane hit:
"I was there and then the first tower got hit and we were like jostled all over the place."

But in 2015, evidenced surfaced that proved his story to be bogus. In fact, there was no record of Rannazzisi ever working at the World Trade Center. On September 11, 2001, he was actually in Midtown. In a statement, Rannazzisi was forced to admit his lie, saying "I was not at the Trade Center on that day. I don't know why I said this. This was inexcusable. I am truly, truly sorry."

Source: The New York Times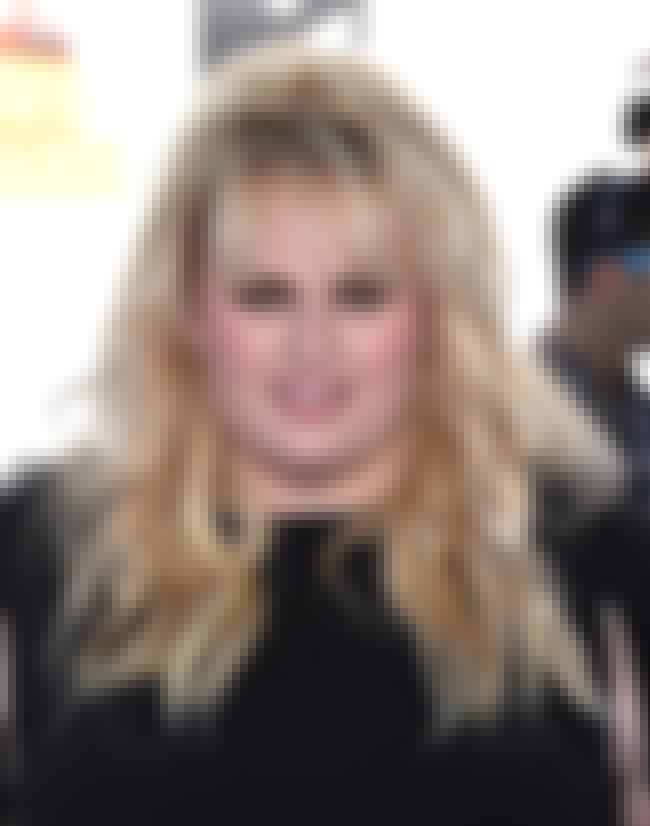 Rebel Wilson was outed for
lying about her real name and age
. The
Pitch Perfect
actress had previously said that she was 29 years old and that her real name was Rebel. But thanks to an Australian tabloid, the world found out that she was actually a 35-year-old named Melanie Elizabeth Bounds.
A year before the revelation, Wilson had told the tabloid that her real name was Rebel and that Melanie and Elizabeth were middle names she used in school to avoid getting teased. The tabloid uncovered official Australian documents that not only showed that to be untrue, but also proved she was born on
March 2, 1980, a full six years earlier than she claimed.
Also Ranked
#78 on Celebrities Who Just Seem Crazy to You
#9 on Celebrity Couples We Are Rooting For
#39 on The Best Celebrity Partners to Have on a Game Show
see more on Rebel Wilson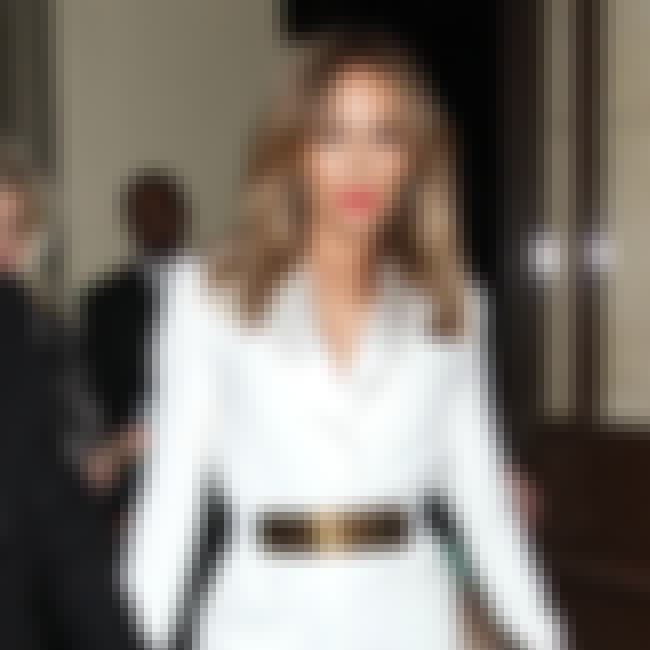 For the longest time, J. Lo had us believing that she was born in 1970. But then the horrible truth came out via a police investigation into her then-boyfriend P. Diddy: She was actually born in 1969. GASP!
Also Ranked
#96 on The Best American Actresses Working Today
#38 on The Best Current Female Singers
#61 on The Female Singer You Most Wish You Could Sound Like
#70 on The Greatest Women in Music, 1980s to Today
see more on Jennifer Lopez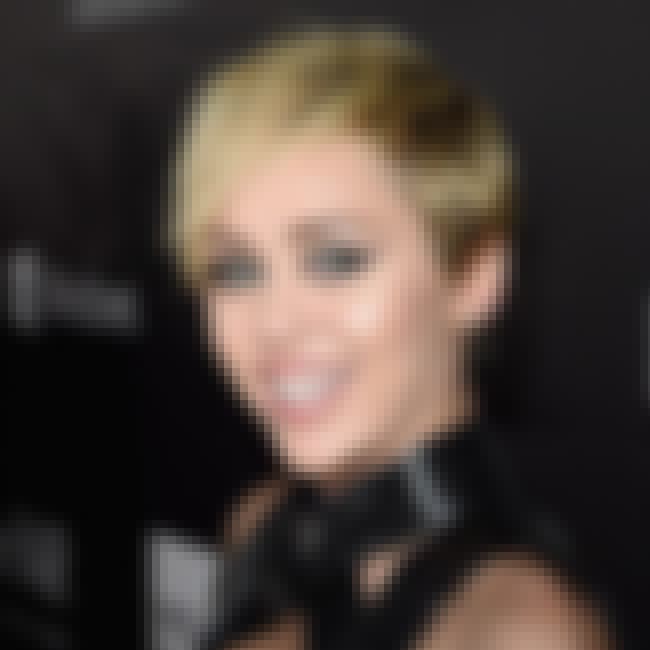 Miley was all smiley when she told
Cosmopolitan
in 2013 that she had
recently married then-boyfriend Liam Hemsworth in secret
. This was later revealed to be a lie.
Also Ranked
#35 on The Best Current Female Singers
#12 on Celebrities Who Just Seem Crazy to You
#97 on Wait, These Famous Names Aren't Their Real Ones?!
#53 on The Greatest New Female Vocalists of the Past 10 Years
see more on Miley Cyrus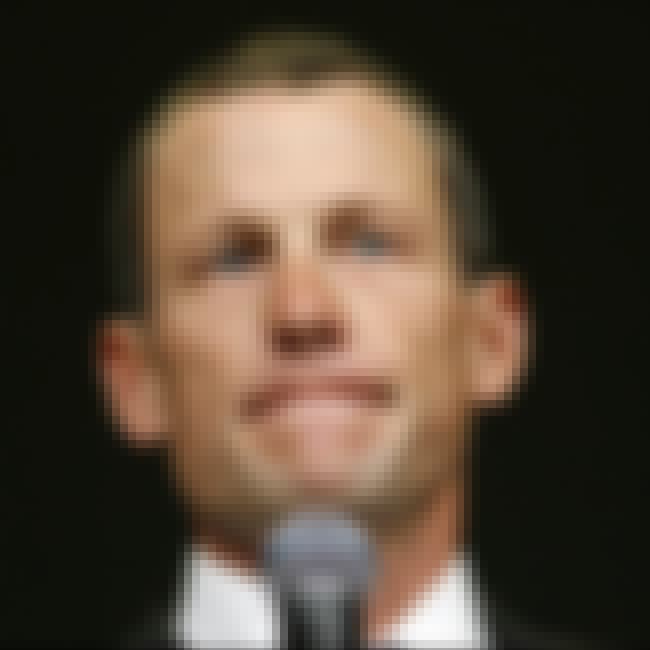 You gotta admit: It took balls for this guy to lie for that long about taking performance enhancing drugs. He certainly lost a lot of fans when the world
found out the truth
.
Also Ranked
#7 on Athletes Who Spark the Most Fan Arguments
#27 on Athletes Who Should Get a Reality Show
#31 on The Celebrities You Most Want To See Play Survivor
#3 on The Most Controversial Athletes in Sports History
see more on Lance Armstrong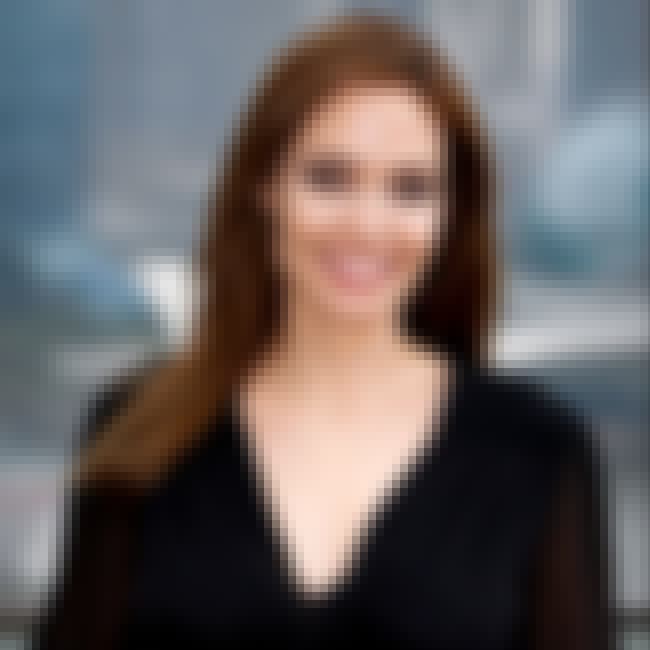 When Jolie was publicly all like, "
Yo I have Iroquois blood in me
," her dad, Jon Voight, was like, "Nah that's a lie." Apparently Angelina's mom had told her that to make their family seem more "exotic."
Also Ranked
#30 on The Best American Actresses Working Today
#27 on The Best Living American Actresses
#42 on Celebrities Who Just Seem Crazy to You
#45 on The Best Female Celebrity Role Models
see more on Angelina Jolie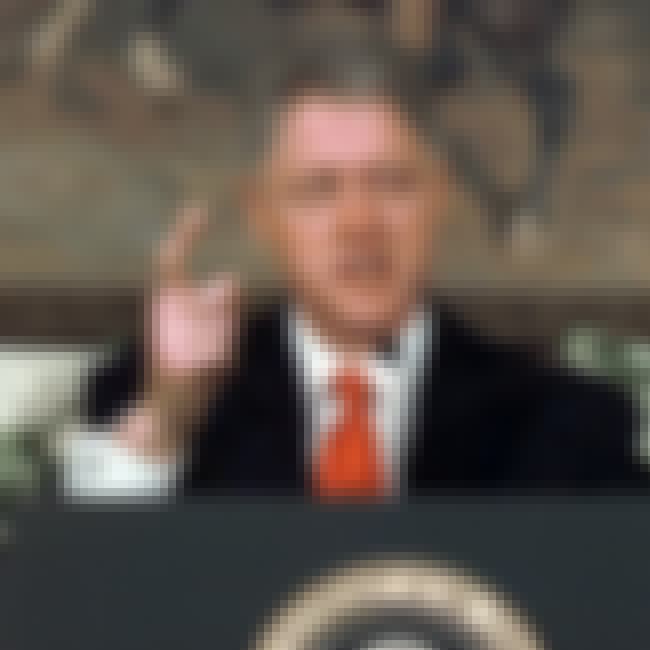 "I did not have sexual relations with that woman." 'Nuff said.
Also Ranked
#3 on The Best U.S. Presidents in the Past 50 Years
#43 on The Celebrities You Most Want To See Play Survivor
#40 on The Most Influential Politicians in American History
#11 on The Best Two-Term U.S. Presidents
see more on Bill Clinton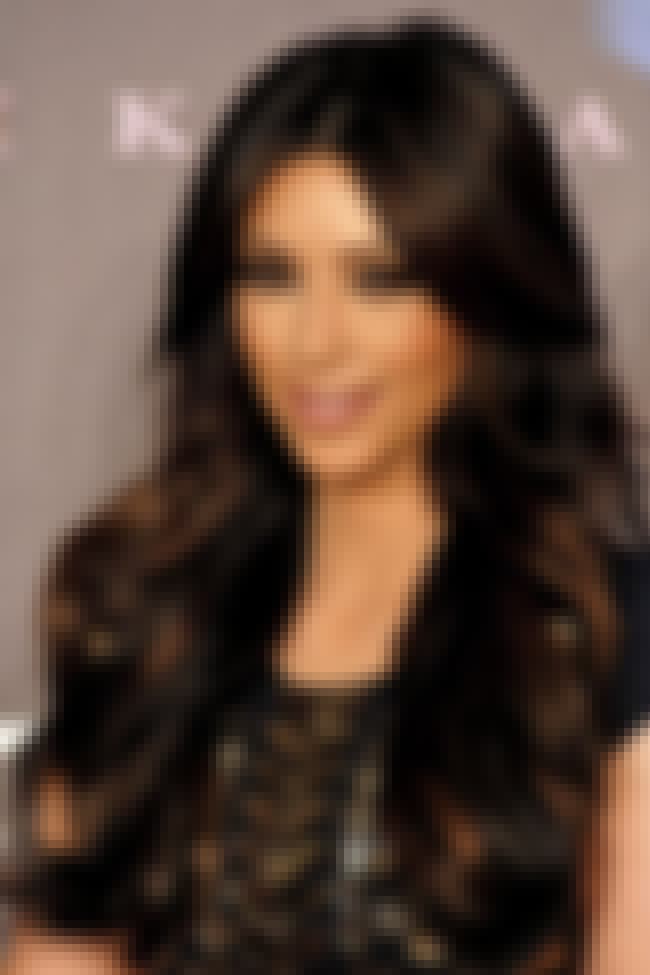 What hasn't she lied about? Kim's fibs have run the gamut, from her age to her plastic surgery, and even her
baby's due date
. She also
lied to her then-boyfriend Nick Cannon
about the existence of her now infamous sex tape. But then it "leaked" and they broke up.
Also Ranked
#22 on Celebrities Who Just Seem Crazy to You
#49 on Celebrities Whose Lives You Want
#88 on New American Idol Judge Picks
#17 on People We Want to See on a Comedy Central Roast
see more on Kim Kardashian