celebrities

19 Celebrities Who Have Nipple Piercings f p @

87k views
19 items
Follow
Embed
When it comes to celebrities with nipple piercings, the list seems to be growing a little longer each year. Though the trend may seem surprising due to the level of pain involved (seriously. . . ouch), it seems that everyone from the Kardashians to Kristen Stewart have joined the ranks of famous people with pierced nipples. Hey, we get it - if you have a great body, why not highlight it with a little bling, right? This list of celebrities with their nipples pierced includes some of the original pioneers of the body piercing world as well as a few surprising additions you might not have guessed.
So, come on in to find out what inspired Lenny Kravitz to adopt his unique look and discover which star got their nipple pierced for the sake of a character they were playing in a film. You'll also find quotes from a variety of celebrities on everything from how much their nipple piercings hurt to why they were slow to shed all their piercings, even after their wild days were wearing down. Notable celebrities with nipple piercings include Kendall Jenner, Rihanna, Kylie Jenner, and Bella Thorne.
Whether you're thinking of getting a piercing yourself or you're just curious about what some of your favorite stars had to say about the experience, you'll find a wide variety of quotes and pictures of celebrity nipple piercings to satisfy your curiosity.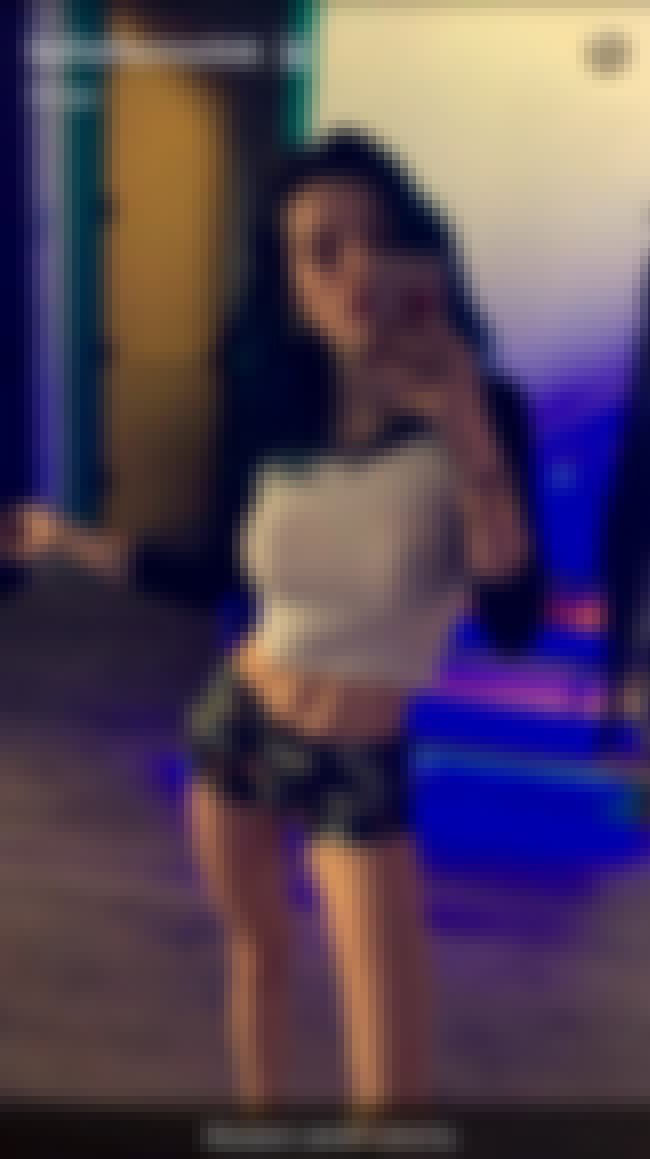 Bella Thorne showed off her nipple piercing via Snapchat. A frequent Snapchat user, Bella occasionally uploads racy pictures and videos of herself.
Also Ranked
#10 on The Next Generation Of Stars (Age 20 and Under)
#12 on Who Is America's Girlfriend in 2017?
see more on Bella Thorne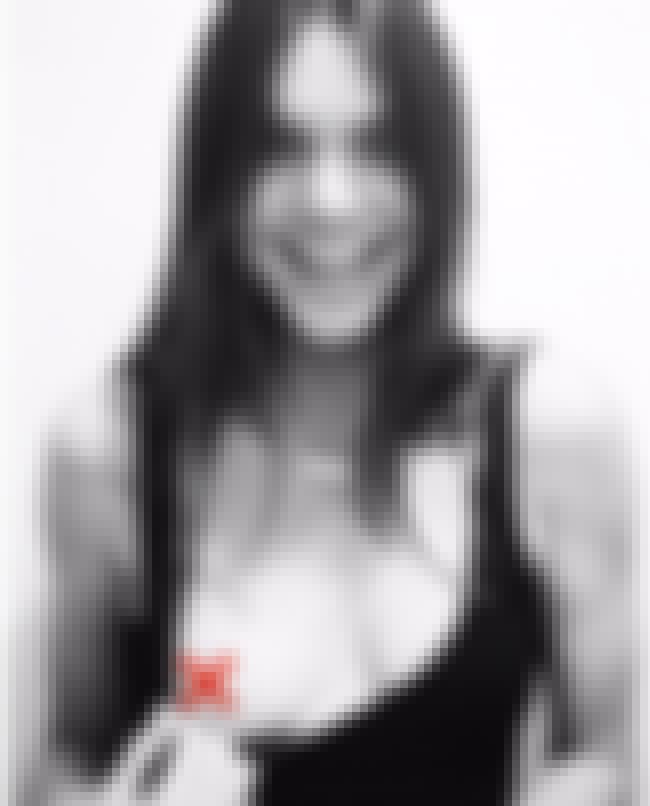 Although she's not the only one of her sisters to have a nipple piercing, the reality star claims that it was totally her idea first. "I wanted to get the piercing for SO long before Kylie," Kendall wrote on her app. "She did hers and then everyone thought I copied her, but I swear I had the idea first :)"
It appears she has no regrets when it comes to the decision. "Having my nipple pierced isn't really something I make a big deal of, but I think people are obsessed with the topic because it seems so unexpected of me," Kendall says. "Before I even decided to go for it, I just liked showing my nipples through some of my outfits; there's something understated, yet sexy about it."
see more on Kendall
Word on the street is that Rooney Mara got so into playing Lisbeth Salander in The Girl with the Dragon Tattoo that she got her nipple pierced to prepare for the role. As the actress explained to Allure, "I'm naked quite a lot in the movie, and I thought, she has it in the book, and she should have it [in the movie]." And you thought you were dedicated to your job!
Also Ranked
#77 on The Best American Actresses Working Today
#78 on The Best Actresses Who Have Never Won an Oscar (for Acting)
#12 on Which Actress Do You Think Will Be The Next Meryl Streep?
#28 on Who Do You Hope Present Awards at the 2016 Oscars?
see more on Rooney Mara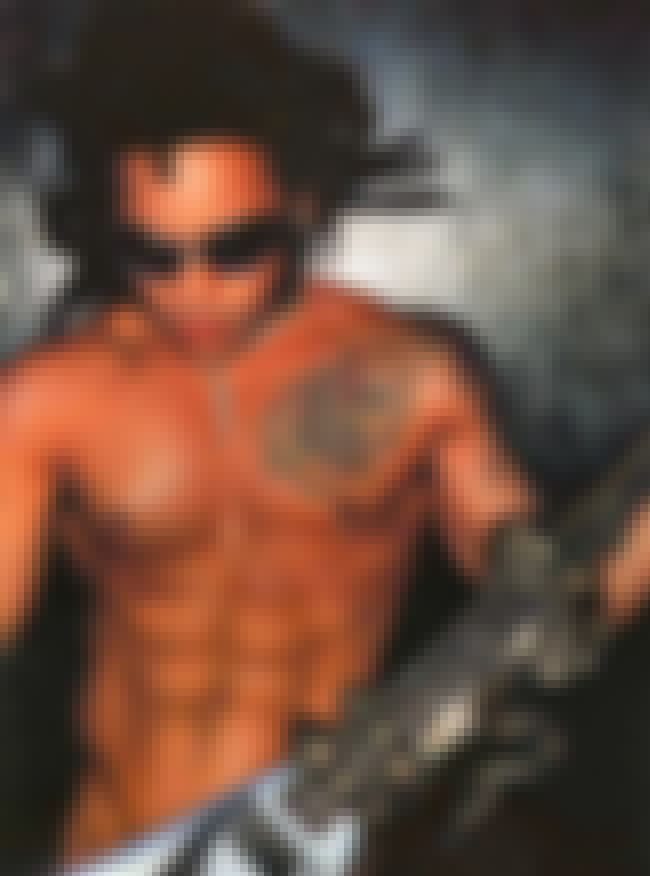 When it comes to edgy body piercing, Lenny could be considered an early pioneer. He's been rocking his duel nipple piercings for years now. According to his piercing artist, he once said, "I wish I had ten nipples so that you could pierce all of them." The fun doesn't stop there, as some fans can attest. During a wardrobe malfunction onstage at a 2015 concert, he accidentally revealed that he even had piercings. . . below the belt.
Also Ranked
#56 on The Greatest Musical Artists of the '90s
#5 on The Best Black Rock Bands
#34 on The Sexiest Artists of All Time
#33 on '90s Greats Making the Best Music Today
see more on Lenny Kravitz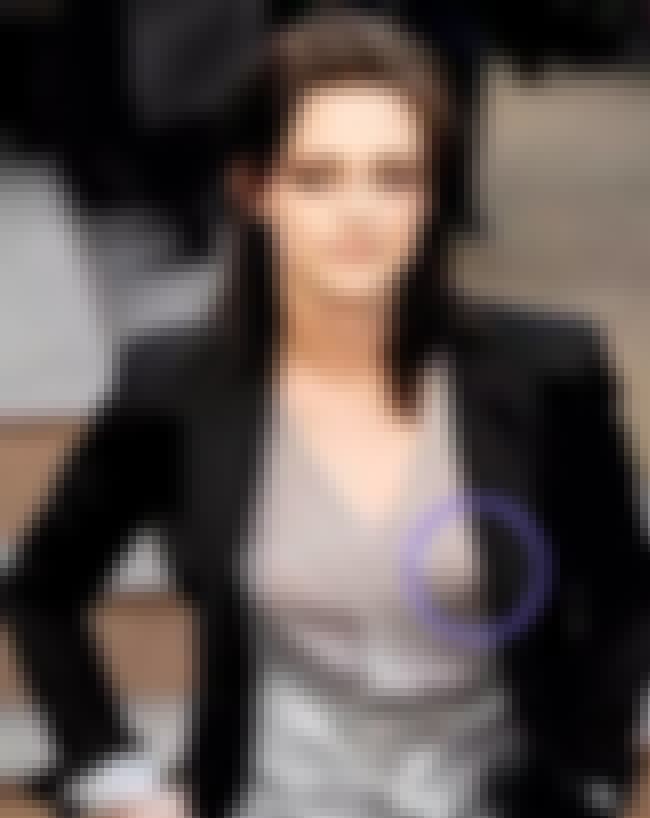 During 2010's London Fashion Week, Kristen Stewart stepped out in a shimmery silver top that revealed she may have a bit of a bad side. The Twilight star raised eyebrows when fans (and anyone who looked her way) could clearly see a silver barbell nipple piercing through the thin top.
Also Ranked
#56 on The Greatest Former Child Stars
#8 on Celebrities Whose Lives You Want
#35 on The Weirdest Celebrity Middle Names
#85 on Celebrities Who Would Probably Be Bad at Cuddling
see more on Kristen Stewart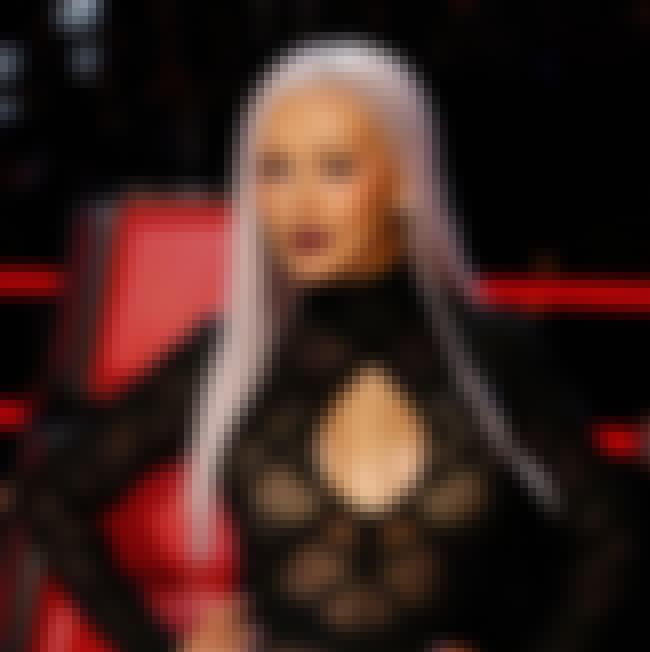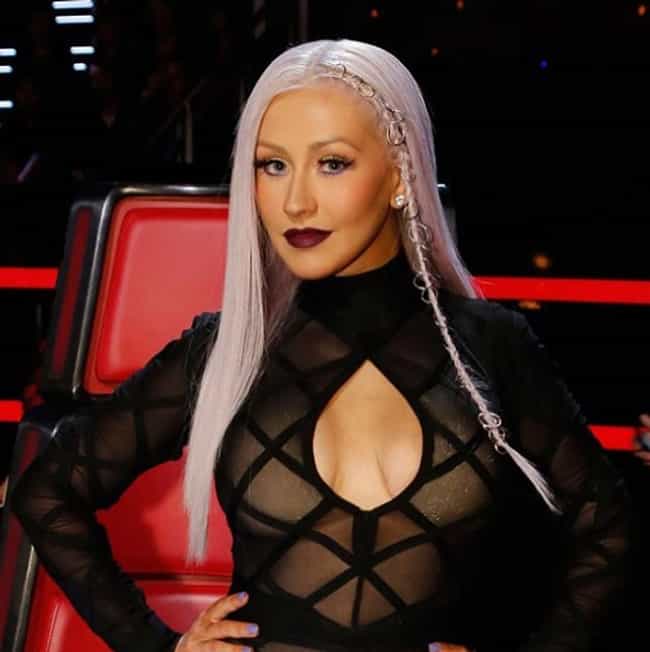 Back in her "Dirrty" days, the singer had multiple body parts pierced, including her nipples, vagina, ears, and tongue. These days she seems to have toned it down, but in a 2004 interview she revealed that one of her nipple rings was the last to go. "I've taken out all of my piercings apart from one in my right nipple. That's for me. I had piercings when I was down. There's a comfort to me in pain."
Also Ranked
#21 on The Best Singers of All Time
#6 on The Best Current Female Singers
#7 on The Best Female Vocalists Ever
#12 on The Female Singer You Most Wish You Could Sound Like
see more on Christina Aguilera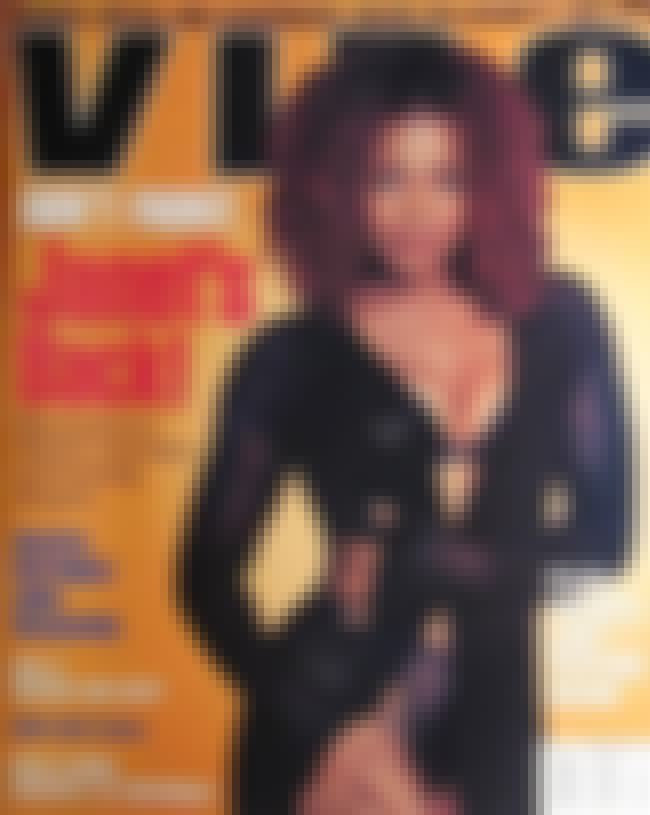 Perhaps one of the most famous pierced nipples in history belongs to none other than Janet Jackson, whose infamous "wardrobe malfunction" during the 2004 NFL halftime show accidentally (?) revealed her nipple to millions of people around the world. Dubbed "nipplegate," the Guinness Book of World Records once announced that the incident was the most searched in Internet history. As you can see here, Jackson and her piercing also appeared on the cover of Vibe.
Also Ranked
#87 on The Best Current Female Singers
#100 on The Best Female Vocalists Ever
#83 on The Greatest Former Child Stars
#47 on The Greatest Singers of the Past 30 Years
see more on Janet Jackson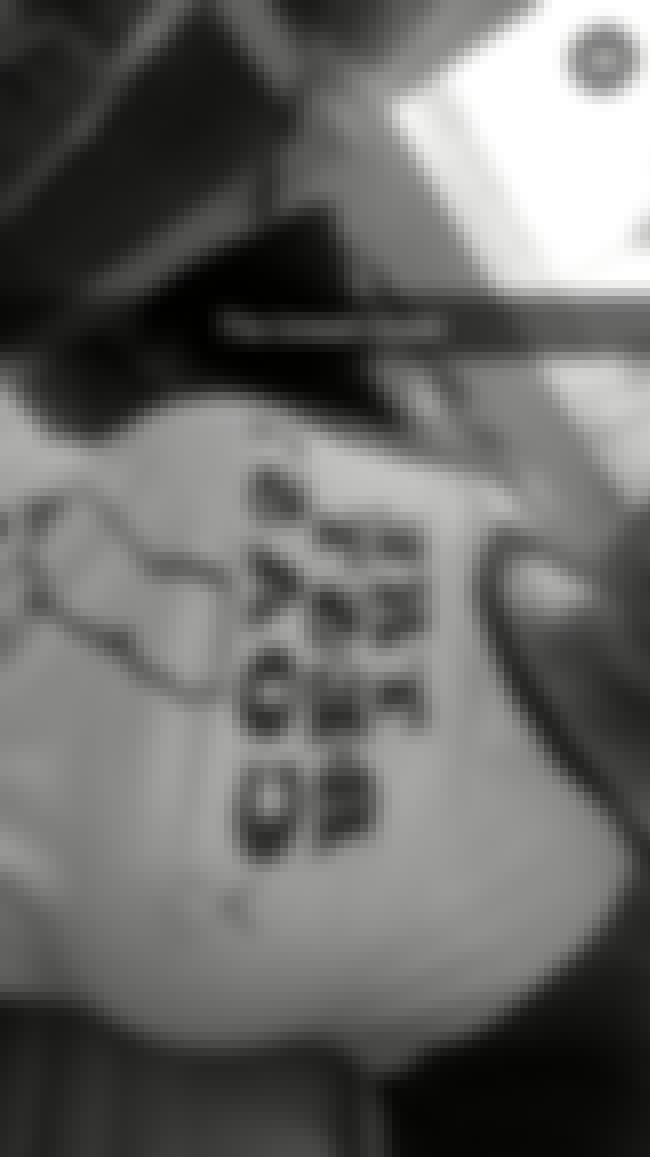 Kylie premiered her new nipple ring on Snapchat with a side of irony, sporting a shirt that read "the breast coast." She's since done a photo shoot featuring said piercing in a sheer lace bra, leaving a little less to the imagination.
Also Ranked
#12 on List of Things You Want South Park to Make Fun of in Season 20
#25 on Who Is America's Girlfriend in 2017?
#10 on The Most Immature Adult Celebs
#2 on The Most Annoying Celebrity Couples
see more on Kylie Jenner