drinks

Celebrities With Wines
In recent years, more and more celebrities are launching their own wine portfolios. From celebrity athletes to actors and directors, the list is growing ever longer with each passing year. Celebrity wines are varied, and global. Some wineries are located in the U.S. and others are in such faraway lands as Italy and Australia. Read on to learn more about some of the most notable celebrity wines on the market today.
Actor Dan Aykroyd is making quite a name for himself in the celebrity wine business, having partnered up with Canada's Diamond Estate Wines in 2005. Since then, Aykroyd has launched his own signature line of wines, the Discovery Series. And yes, the line does include a wonderful Icewine! Aykroyd says he has a 'passion' for fine wine and hopes to continue to offer high-quality vino selections for years to come.
Also Ranked
#22 on The Funniest People of All Time
#5 on The Best SNL Cast Members of All Time
#25 on Celebrities Whose Names Are Hardest to Spell
#4 on The Funniest Canadian Comics & Actors of All Time
see more on Dan Aykroyd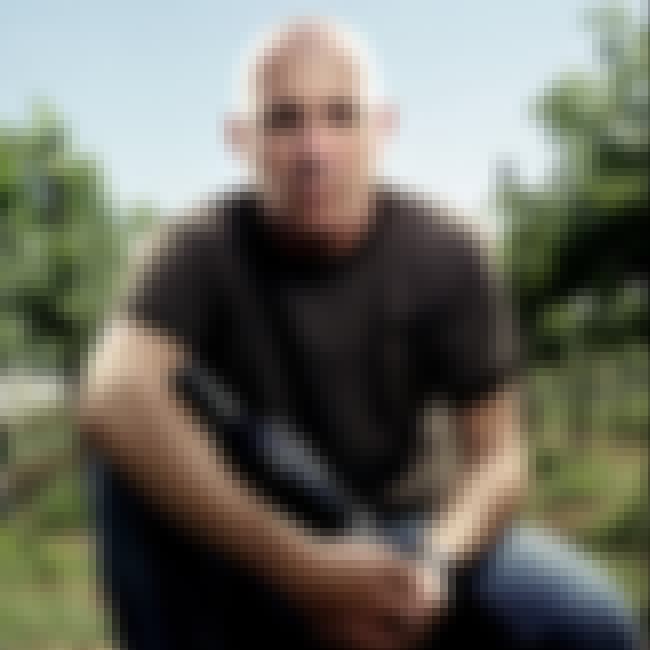 Celebrity rockers can also be celebrity wine moguls. Maynard James Keenan (lead singer of Tool and A Perfect Circle) is a prime example. Keenan's family has a background in wine making, and he's following suit. He owns the Merkin Vineyards and the Caduceus Cellars outside of Sedona, Arizona. In 2010, 'Blood Into Wine,' a documentary about Arizona wine making that includes detailed information about Keenan's journey, was released.
Also Ranked
#63 on Rock Stars Who Would Make The Best President
#28 on The Best Singers Who Kind Of Mumble
see more on Maynard James Keenan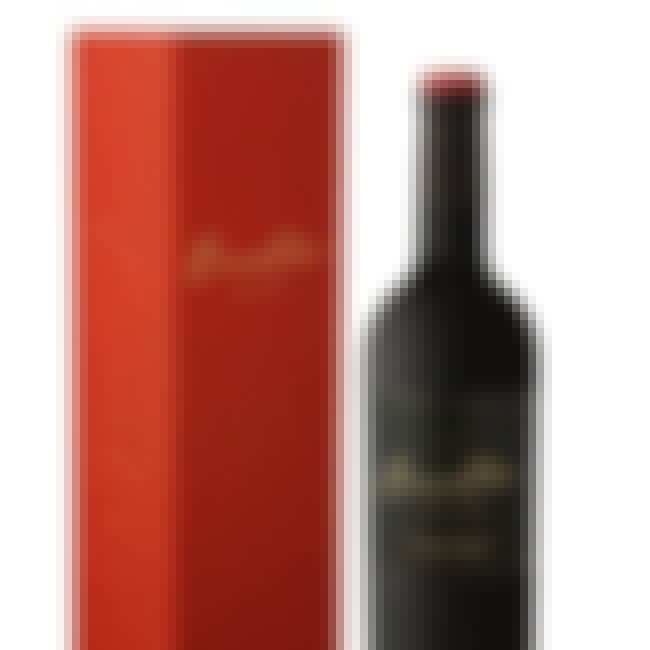 Add pro golfer Ernie Els to the growing list of celebrity athletes who are heavily involved in the wine business. Els began his venture into wines in 1999 and rapidly expanded, opening his Ernie Els Winery in South Africa in 2004. His Ernie Ells Wines, which include six South African reds, continue to be top sellers. Oh, and if the Winery sounds familiar, you might be a fan of the ABC reality show 'The Bachelor.' In 2011, bachelor Brad selected his bride-to-be, Emily, during the finale filmed at the estate.
Also Ranked
#35 on The Best Putters in Golf History
#18 on The Best Golfers Of All Time
see more on Ernie Els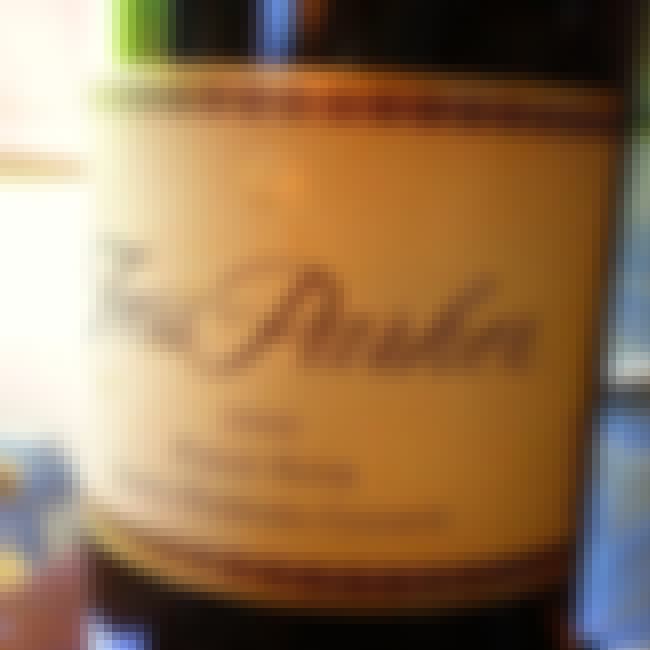 Actor Fess Parker may have played such American icons as Daniel Boone and Davy Crockett, but he was a true pioneer in the celebrity wine industry. In 1987, Parker and his wife purchased a massive ranch in California's Santa Ynez Valley, where the actor eventually established his winery and vineyard. Parker died in 2010, but his legacy certainly lives on: His children are involved in the day to day operations of the award-winning vineyard and the Fess Parker Wine Country Inn and Spa in nearby Los Olivos, California.
Also Ranked
#52 on The Greatest Western Movie Stars
see more on Fess Parker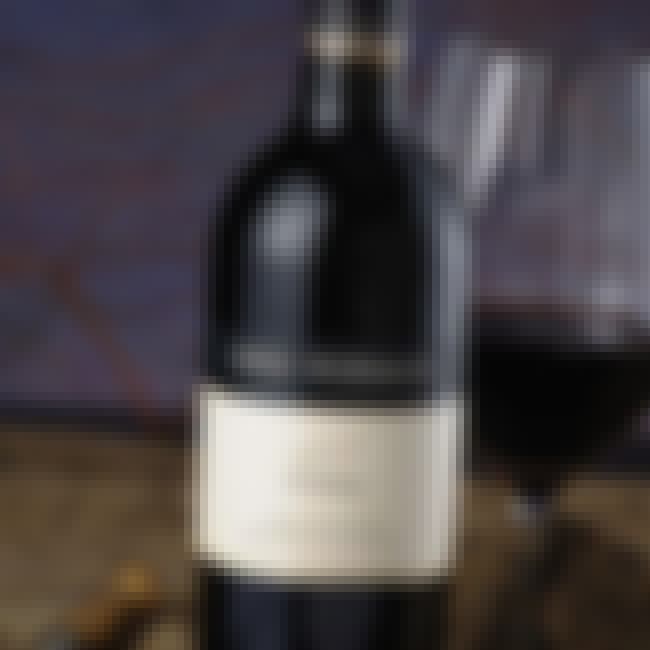 Golfer Greg Norman is definitely a wine impresario. His Greg Norman Estates collection of Australian wines is a big seller worldwide. Since it's introduction in 1999, 'The Shark's' portfolio has continued to expand. Today, Norman offers not only his Australian wines, but also a collection of several California wines.
Also Ranked
#29 on The Best Putters in Golf History
#20 on The Best Golfers Of All Time
#1 on The Best Australian Golfers
see more on Greg Norman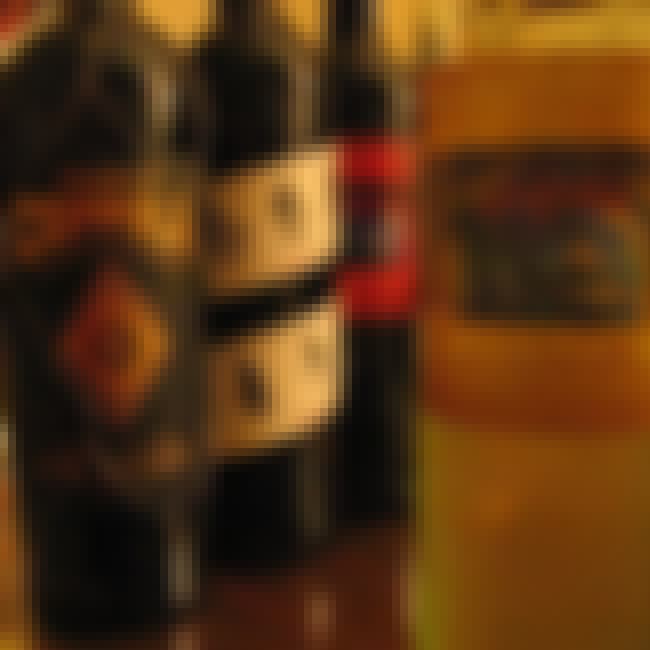 No list of celebrity wines would be complete without the 'Godfather,' Francis Ford Coppola. The famed director is actually a veteran - he got into the wine business decades ago and now owns a multimillion dollar business that operates out of California's Napa Valley.
Also Ranked
#5 on The Greatest Directors in Movie History
#3 on The Greatest Living Directors, Ranked List
#16 on The Greatest Auteurs in Film History
#2 on The Worst Oscar Snubs of All Time
see more on Francis Ford Coppola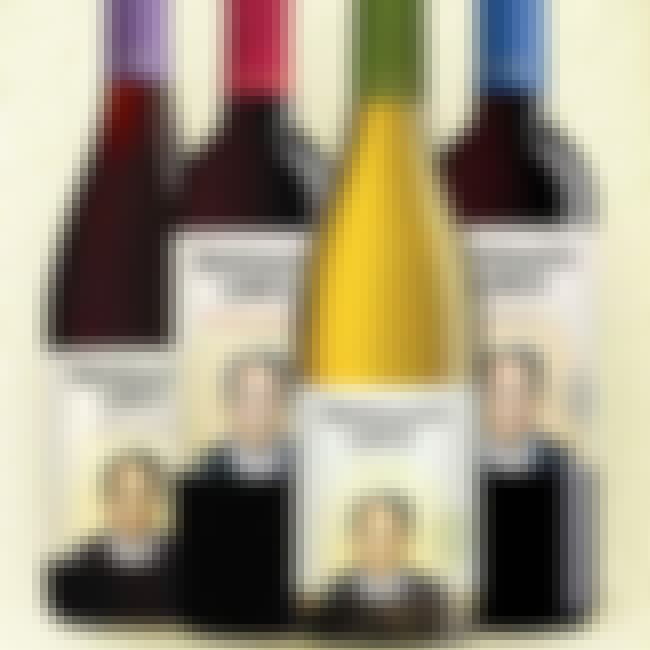 Several celebrities' estates are raking in big money for wines, including Paul Newman's "Newman's Own" line. The legendary late actor's company is producing a variety of different wines made from grapes in California vineyards, including the Napa Valley and Sonoma. Today, Newman's Own offers a Chardonnay, a Cabernet Sauvignon and a Pinot Grigio.
Also Ranked
#18 on The Greatest Actors & Actresses in Entertainment History
#11 on The Best Actors in Film History
#3 on The Coolest Actors Ever
#62 on People We Wish Were Still Alive
see more on Paul Newman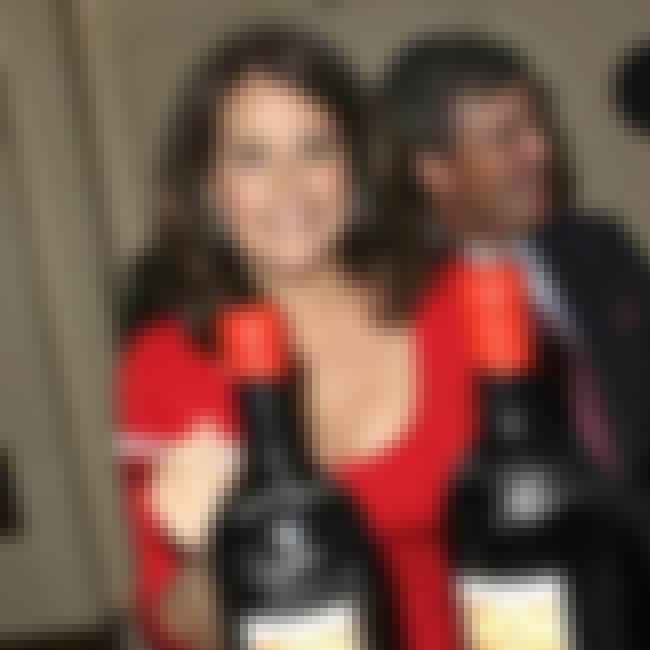 Yes, you read that correctly. Actress Lorraine Bracco is big in the celebrity wine business. In 2004, this former 'Sopranos' star introduced Bracco Wines. All of her wines are made from Italian grapes from different regions throughout the country. Bracco has said that her background in wine comes, in part, from her years of living in France.
see more on Lorraine Bracco