2010

Celebrity Arrests 2010: Celebrities Arrested in 2010 f p @

136k views

18 items

Follow

Embed
Here is a complete and self-updating list of all famous people arrested in 2010. Famous celebrity arrests are listed below with the celebrity's offense and if celebrities landed in jail. 2010 jailed celebrities as well as celebrities who had to serve community service and those who had to merely pay a fine are listed alphabetically, but can be sorted by any column. Use this list of all celebrities arrested in 2010 to start your own list of favorite celebrity jailbirds by using the Make Your Version button.
Being a celebrity is not always glamorous. This list illustrates that celebrity's, although famous and rich, are still supposed to abide by the law and when they don't follow the law they end up in jail!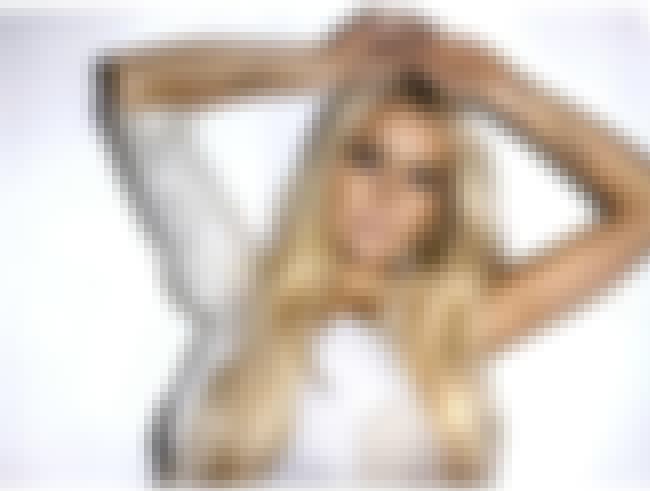 A judge has issued a warrant for Lindsay Lohan's arrest after the actress missed a mandatory hearing May 20. Bail was set at $100,000. Lohan's attorney said the actress was in France and would return to Los Angeles on May 21. If Lohan makes bail, she will be prohibited from drinking alcohol, be required to wear an alcohol-monitoring bracelet and submit to random weekly drug testing.
CLICK HERE for more details on Lindsay Lohan's case.
More About
Age: 30
Birthplace: New York City, New York, United States of America
Profession: Fashion designer, Entrepreneur, Singer-songwriter, Model Designer, + more
Credits: Herbie Fully Loaded, Mean Girls, The Parent Trap, Freaky Friday
Also Ranked
#79 on The Best Actors to Start Their Careers on Soaps
#70 on The Greatest Former Child Stars
#6 on Celebrities Who Just Seem Crazy to You
#4 on The Celebrities You Most Want To See Play Survivor
see more on Lindsay Lohan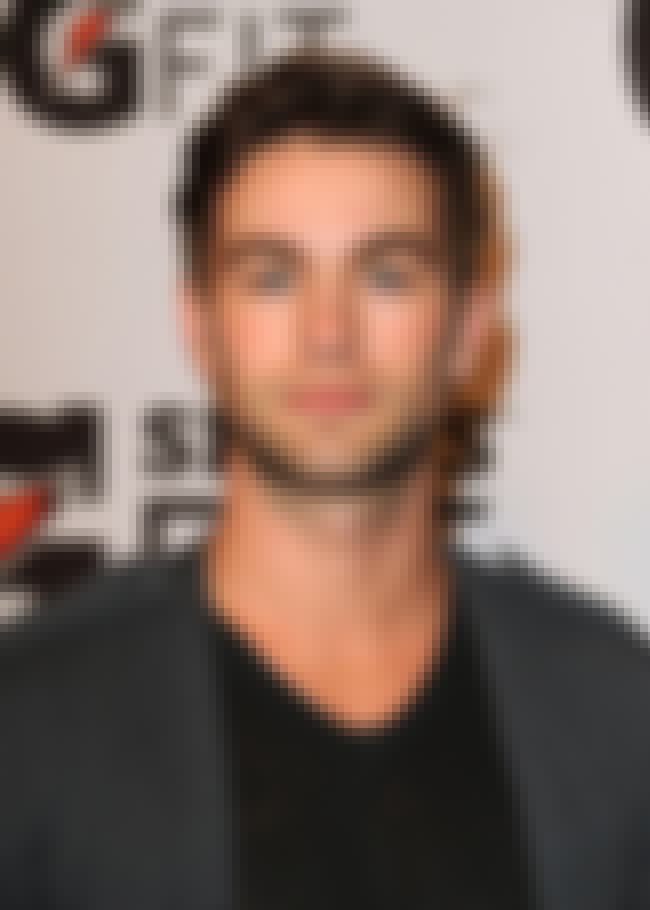 Chace Crawford was visiting his hometown of Plano, TX June 3, when he was caught with about 2 ounces of marijuana in the parking lot of The Shops at Legacy, a shopping mall.
CLICK HERE to see Chase Crawfords famous mugshot.
More About
Age: 31
Birthplace: Lubbock, Texas, United States of America
Profession: Model, Actor, Voice acting
Credits: Gossip Girl, What to Expect When You're Expecting, Twelve, The Covenant
see more on Chace Crawford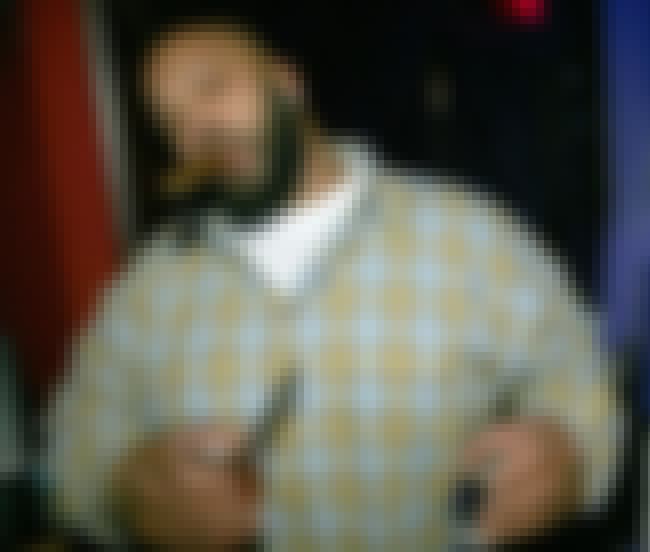 After allegedly pointing a gun at a man and driving off in his Cadillac, ex-rap music mogul and Death Row Records founder Suge Knight was arrested in suburban Gardena by California Highway Patrol officers on May 20, 12:30 AM. He was booked for investigation of assault with a deadly weapon and a misdemeanor warrant for driving with a suspended license.
For more on Suge Knight and his alleged assault, CLICK HERE.
More About
Age: 50
Birthplace: Lynwood, California, United States of America
Profession: Bodyguard, Promoter, American football player
Credits: Biggie and Tupac, Inside Death Row, Tupac Shakur: Thug Angel, Welcome to Death Row
Also Ranked
#99 on Celebrity Death Pool 2016
see more on Suge Knight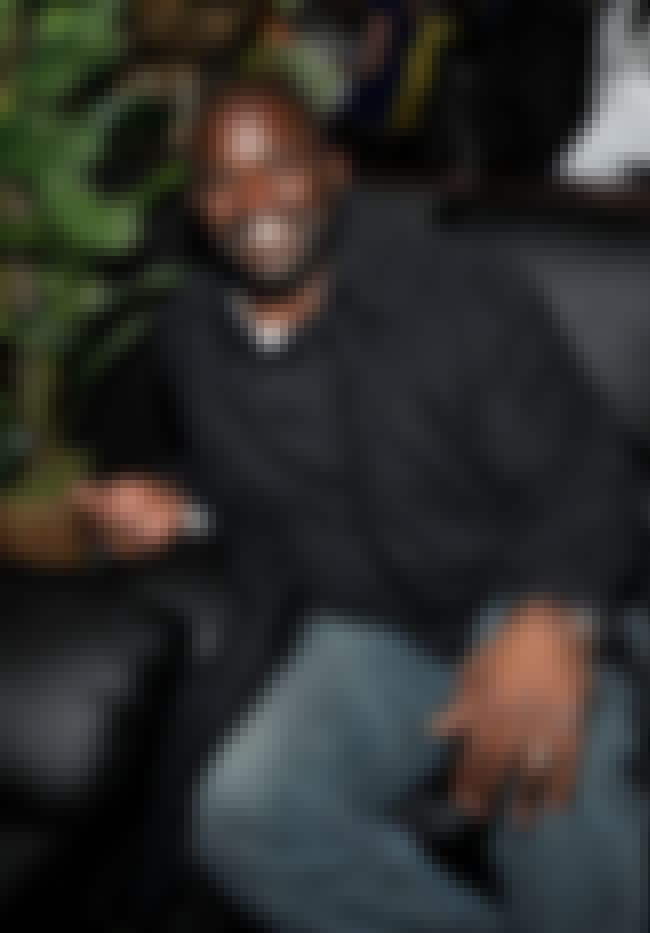 The pro football Hall of Famer and former Dancing with the Stars contestant was charged for third-degree rape of a 16-year-old runaway May 6. Lawrence Taylor was released on $75,000 bail and reports from his lawyer say he did not have sex with "anybody".
More About
Age: 58
Birthplace: Williamsburg, Virginia, United States of America
Profession: Actor, Sports commentator, American football player
Credits: The Waterboy, When in Rome, LT: The Life & Times, Any Given Sunday
Also Ranked
#1 on The Greatest Defenders in NFL History
#6 on The Best Football Players Ever
#1 on The Greatest Linebackers of All Time
#1 on The Best New York Giants of All Time
see more on Lawrence Taylor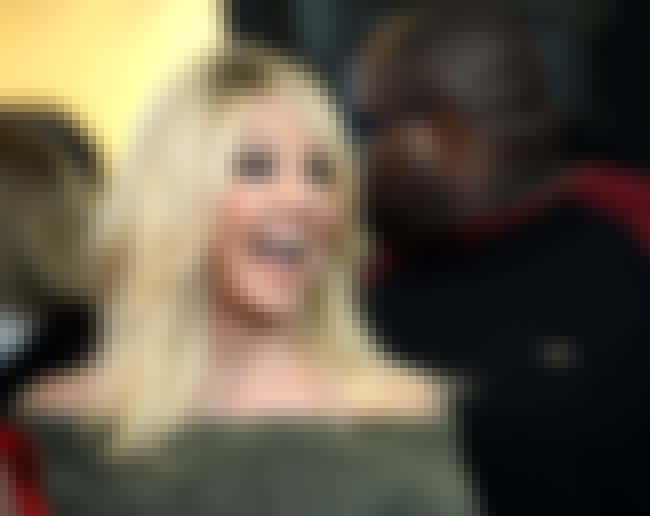 Heather Locklear was arrested the morning of April 21 after a hit-and-run, and is suspected to have been driving under the influence. The blonde actress ran into a no-parking sign and then sped off. Although nobody was hurt and no other vehicles were involved in the accident, it is technically still a hit and run. Locklear was still on probation as a result of her 2008 DUI arrest, so this does not look good for her.
More About
Age: 55
Birthplace: Westwood, Los Angeles, California, USA
Profession: Television producer, Model, Actor
Credits: Dynasty, T.J. Hooker, Melrose Place, Spin City
Also Ranked
#55 on Celebrities You Would Not Want as a Stepmom
#58 on The Best Ever Howard Stern Interviews
#38 on The Best Guest Stars on The Love Boat
#68 on The Best Actors from DC Movies
see more on Heather Locklear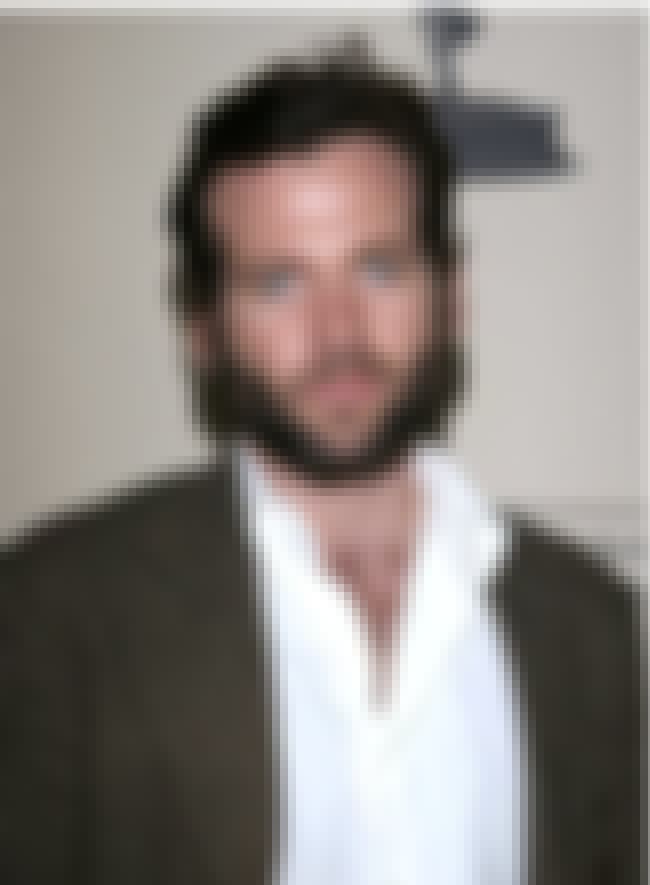 Ian Bailey has been arrested on April 24 on suspicion of having something to do with the death of Sophie Toscan du Plantier, 14 years ago. Plantier, 39, was the wife of Daniel Toscan du Plantier, a famous French film maker. Planter died from assault injuries outside her vacation home in west Cork, in Ireland, on Dec 23, 1996.
More About
Age: 58
Birthplace: United Kingdom
Profession: Writer
see more on Ian Bailey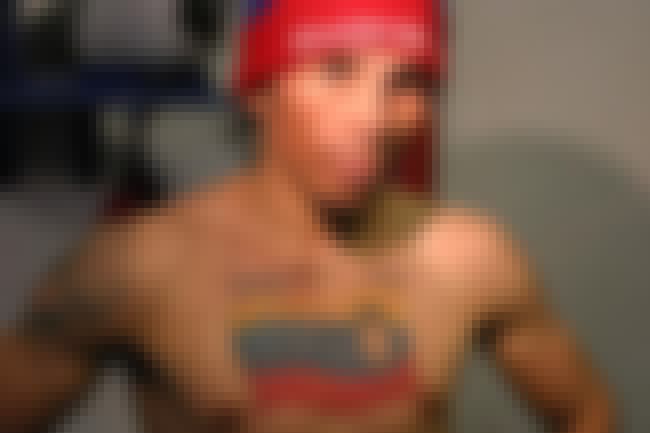 Edwin Valero was arrested in Venezuela on April 18, on suspicion of killing his wife, Jennifer Viera Valero. Mr Valero, 28, had been at a hotel in Valencia, Venezuela, when he allegedly told a security guard that he murdered his wife, Jennifer Viera Valero.
More About
Age: Died at 29 (1981-2010)
Birthplace: Mérida, Mérida, Venezuela
Profession: Professional Boxer
see more on Edwin Valero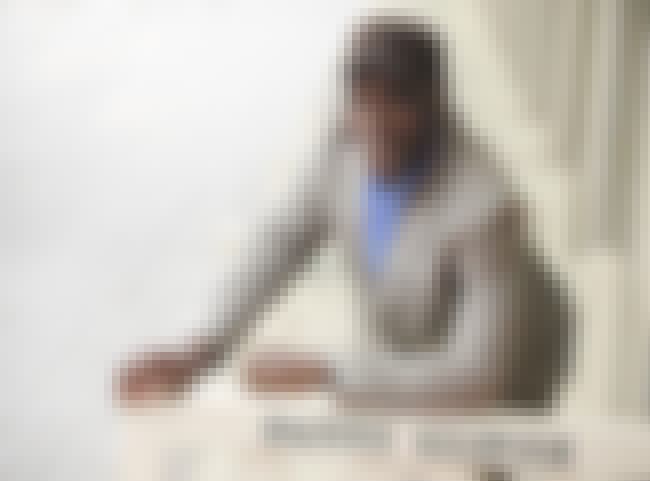 Danny Glover, the actor, was arrested at a rally against Sodexo Inc. April 17. Glover, who is also an activist for causes, was in Maryland and with 10 others when he was arrested. Glover received a citation and then released.
More About
Age: 70
Birthplace: California, United States of America
Profession: Activist, Television producer, Film Producer, Actor Voice acting, + more
Credits: Lethal Weapon, Saw, Shooter, The Color Purple
Also Ranked
#67 on The All-Time Greatest Action Stars
#16 on The Best African American Actors in Film
#8 on The Greatest Black Actors in Film History
#8 on The Greatest Non-White Actors in Hollywood
see more on Danny Glover