Person

Celebrity Arrests 2012: Celebrities Arrested in 2012

110k views

20 items

Embed
These are all the famous people arrested in 2012. What celebrities were arrested in 2012? This famous celebrity arrests list includes all the best details, including when and where the celeb was taken into custody, along with the charges, of course. As the year drags on, more celebrities will inevitablly have brushes with the law -- it's just a given. What famous celebrities were arrested in 2012? This list includes actors, actresses and musicians who've wound up in handcuffs some time in 2012. Who will be the next famous person hauled in by the cops?
Just because someone is rich and famous doesn't mean they live above the law. Not by a long shot. If they break the law, celebrities can and have been arrested. Some even wind up doing jail time, too.
Behold, the 2012 celebrities who ran afoul of the law. And, if you'd like a trip down memory lane, check out this list of the biggest
celebrity arrests of 2011
, as well.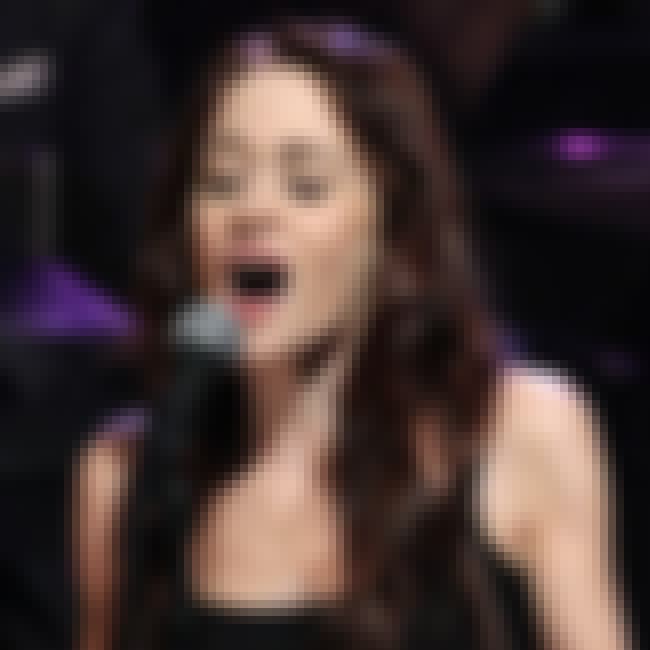 Singer Fiona Apple was arrested during a Texas border patrol stop on September 19, 2012. Authorities used drug dogs to search Apple's tour bus and uncovered hashish and marijuana. Reports say that Apple admitted that yes, the drugs were hers. She was taken into custody and incarcerated at the Hudspeth County Jail.
Apple was later released, and in the days following her arrest, she claimed she was "mistreated" by officers. How did Fiona issue a statement on the matter? During a concert in Houston, Texas, Apple gave a bizarre, rambling statement, telling the audience:
"Most of the people were very nice to me. There are four of you out there—I want you to know that I heard everything you did, I wrote it all down, with your names and everything you did and said, stupidly thinking I couldn't see or hear you. I then ripped the paper up, but not before I encoded it."
Apple wasn't finished: She then explained, "I'll make you f—ing famous," (talking about the supposedly corrupt cops). Here's the video of the rant:
Within days, a spokesperson for the Hudspeth County Sheriff's Department
responded
, saying that Apple should "just shut up and sing."
More About
Age: 38
Birthplace: Manhattan, New York City, New York, United States of America
Profession: Pianist, Musician, Singer-songwriter
Credits: Bridesmaids, This Is 40, Pleasantville, School for Scoundrels
Also Ranked
#734 on The Greatest Musical Artists of All Time
#338 on The Best Singers of All Time
#287 on The Best Actresses Working Today
#75 on The Best Current Female Singers
see more on Fiona Apple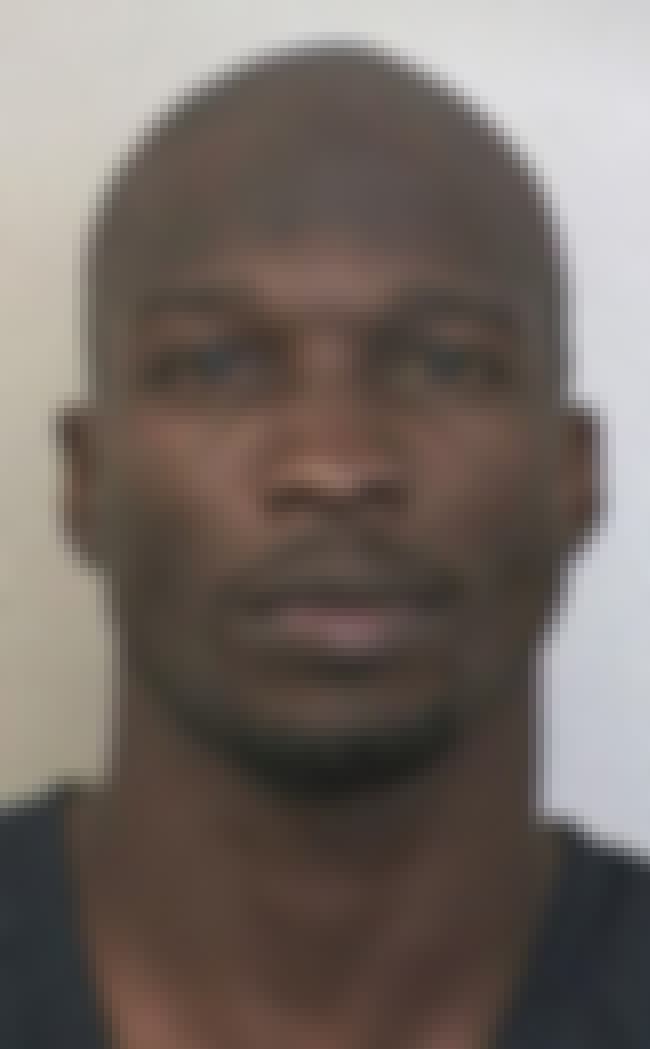 NFL wide receiver Chad Johnson (yes, Chad Ochocinco), was arrested in South Florida, on August 11, 2012, on domestic violence charges after an apparent altercation with his new wife, 'Basketball Wives' star Evelyn Lozada. Chad is
accused
of head-butting Evelyn during an argument. Evelyn was said to be upset after finding a receipt for a box of condoms in the couple's car.
Everything went downhill fast for Johnson after his arrest. The star wide receiver was
quickly cut
by the Miami Dolphins, and VH1 announced it was
canceling
his reality show, 'Ev & Ocho.'
More About
Age: 37
Birthplace: Miami, Florida, United States of America
Profession: Athlete, American football player
Credits: American Reunion, NFL Cheerleader Playoffs, Dancing with the Stars, Entertainment Tonight
Also Ranked
#5 on The Most Obnoxious Athletes
#43 on The Biggest Douchebags in Hollywood
#35 on Athletes Who Spark the Most Fan Arguments
#19 on The Funniest Professional Athletes
see more on Chad Ochocinco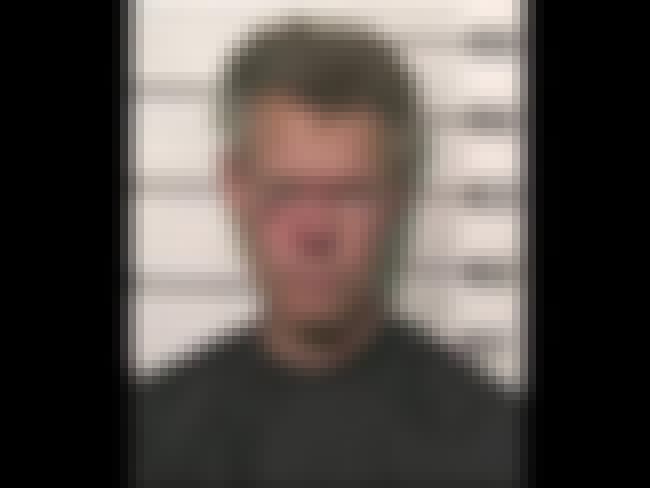 Country singer Randy Travis was arrested on August 7, 2012, in what has to be one of the most embarrassing celeb arrests of the year. Travis was
taken into custody
by police in Grayson County, Texas, naked and battered. He's charged with DWI and threatening "to kill state troopers," after his Pontiac Trans Am was found crashed at a construction site. Why Travis was naked isn't clear, but this is the second arrest for him in 2012: He was previously arrested on public intoxication charges in February.
More About
Age: 56
Birthplace: Marshville, North Carolina, United States of America
Profession: Songwriter, Musician, Singer-songwriter, Actor Singer
Credits: National Treasure: Book of Secrets, Annabelle's Wish, Black Dog, Deep Impact
Also Ranked
#819 on The Greatest Musical Artists of All Time
#17 on The Top Country Artists of All Time
#1254 on The Best Rock Bands of All Time
#309 on The Greatest Musical Artists of the '80s
see more on Randy Travis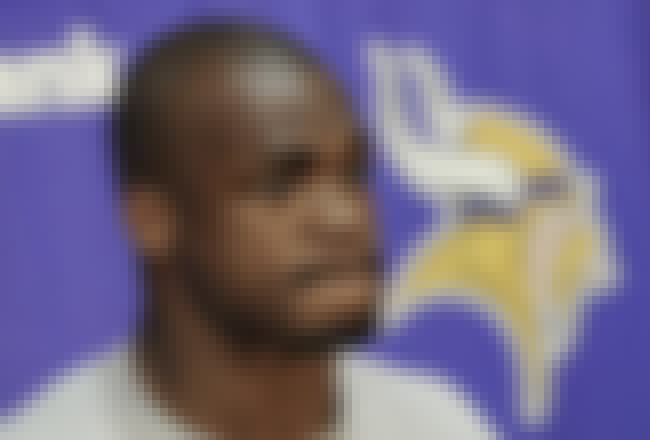 NFL star Adrian Peterson was arrested on July 7, 2012, at a Houston, Texas, nightclub. Peterson was taken into custody for resisting arrest by authorities. After spending several hours in jail, Peterson was released on a $1000 bond. Reports cite an incident report as
saying
that Peterson was "drinking heavily" before the alleged altercation at the Live! at the Bayou club.
For his part, Peterson apparently disputes the reports. The day after his arrest, the Minnesota Vikings running back
tweeted
, "A lie gets halfway around the world before the truth has a chance to get its pants on."
More About
Age: 30
Birthplace: Palestine, Texas, United States of America
Profession: Athlete, American football player
Credits: 2008 NFL Pro Bowl, NFL Monday Night Football, Entourage, Mike & Mike
Also Ranked
#855 on The Best Athletes of All Time
#37 on Athletes Who Spark the Most Fan Arguments
#3 on The Best Minnesota Vikings of All Time
#23 on The Worst Falls from Grace in 2015
see more on Adrian Peterson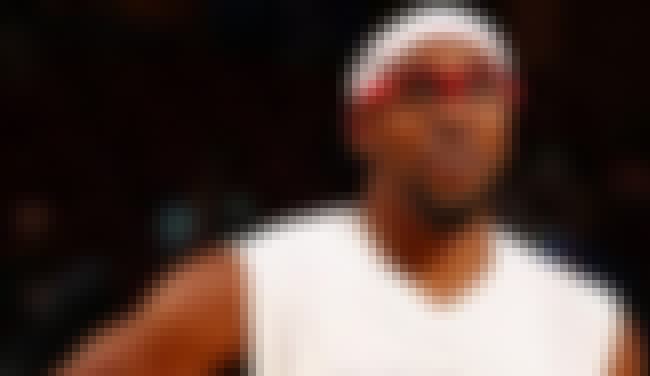 Marcus Jordan, son of former NBA great Michael Jordon, was arrested in Omaha, Nebraska, on July 1, 2012. Police took the 21-year-old Jordan, a basketball player for Central Florida, into custody on
charges
of disorderly conduct and resisting arrest. The charges stem from an alleged argument with two women outside of an Omaha hotel. Jordan was later released.
More About
Age: 25
Birthplace: Chicago, Illinois, United States of America
Profession: Basketball player
Also Ranked
#42 on Famous People Named Marcus or Markus
see more on Marcus Jordan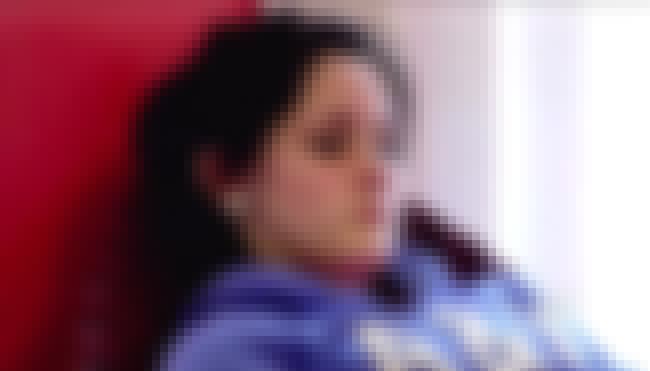 Jenelle Evans, star of MTV's 'Teen Mom 2,' was arrested in North Carolina on Sunday, June 24, 2012. This is the fourth arrest in 2012 for Evans. This time, she was busted on assault charges and, according to
TMZ,
she "was also in possession of weed" when she was taken into custody. E!
reports
that Evans' estranged fiance, Gary Head, was also taken into custody, and that the charges against both stem from a domestic incident.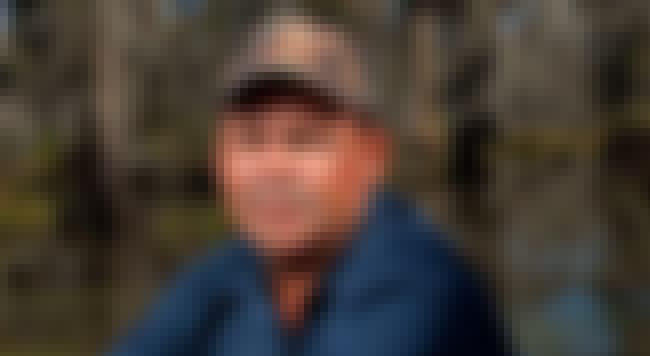 Joe La Font, aka "Trapper Joe" gator hunter on the History Channel reality show 'Swamp People,' was reportedly arrested by California police on domestic violence charges on June 20, 2012. According to TMZ, the
charges
may stem from an alleged fight LaFont had with his girlfriend.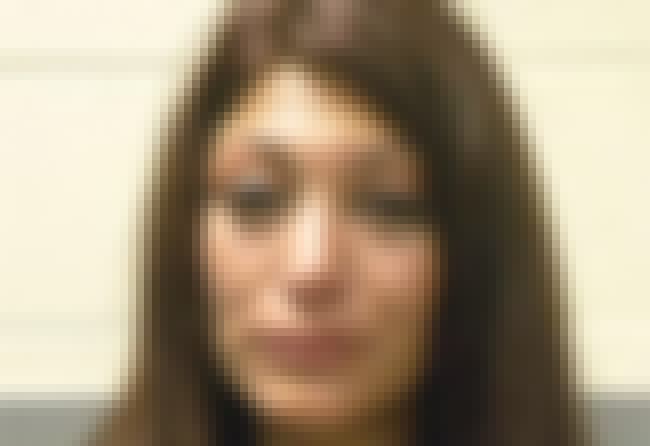 Deena Cortese became the latest in a (growing) line of 'Jersey Shore' stars to get arrested. On June 10, 2012, the cops hauled Cortese in for disorderly conduct and public intoxication in Seaside Heights, New Jersey. Cortese was understandably not happy about her arrest -- and it clearly shows in her mugshot.
More About
Age: 28
Birthplace: New Egypt, New Jersey, USA
Credits: Jersey Shore, Snooki & Jwoww
see more on Deena Nicole Cortese