celebrities

Celebrity Arrests 2013: Celebrities Arrested in 2013 f p @

120k views

39 items

Follow

Embed
Which
celebrity arrests
in 2013 were the most scandalous? As the year unfolded, the inevitable happened: The rich and famous started getting locked up. Think of this list as a timeline, because it details who did what to whom. Details will be added as they become available, including exactly what the celeb did to get hauled in by the police. Who will get taken into custody next?
Celebrities sometimes do bad things, but unlike most of us, they typically don't get punished in the same way. Most of the time these (temporary) jail birds wind up paying a nominal fine and they walk. Occasionally, though, a famous person might step so far out of line that they will indeed face jail time or, at the very least, be sentenced to some community service. They might also get a probation officer, who'll tear his/her hair out trying to keep track of all the things the celeb may (or may not) be up to.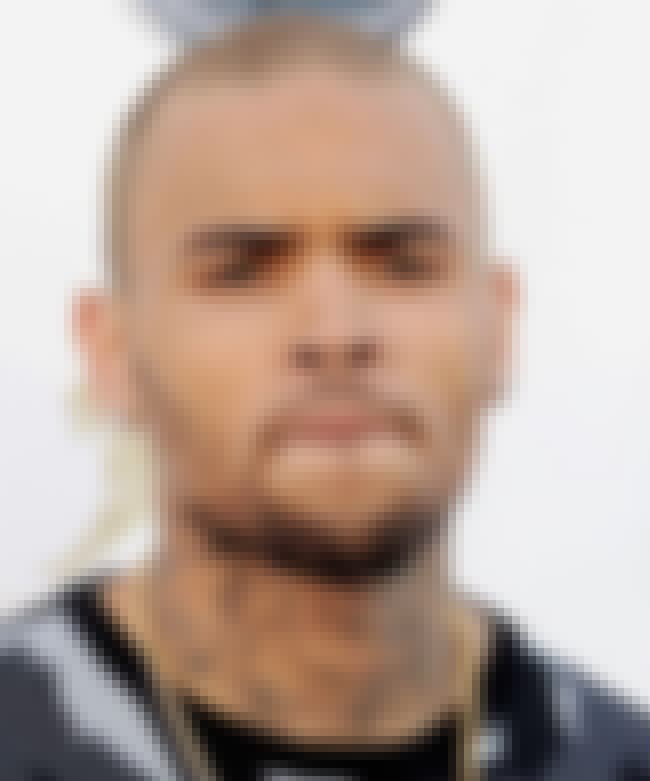 Chris Brown was arrested and charged with felony assault early on the morning of October 27, 2013, after an altercation outside the W hotel in downtown Washington D.C. The arrest could very well land Brown back in jail, because he's still on probation stemming from his 2009 arrest for assaulting his then-girlfriend, singer Rihanna.

According to TMZ, Chris Brown punched a man in the face and allegedly broke his nose. He also supposedly uttered a gay slur before throwing a punch. Brown's bodyguard was also taken into custody in connection with the incident. The felony charge was later downgraded to a misdemeanor.

On October 30, 2013, news broke that Brown had checked into a rehab facility. A rep for the singer issued a statement, saying:



His goal is to gain focus and insight into his past and recent behavior, enabling him to continue the pursuit of his life and his career from a healthier vantage point.



Also Ranked
#1 on Celebrities You Would Not Want as a Stepdad
#11 on The Greatest Dancing Singers
#1 on Celebrities Who Would Probably Be Bad at Cuddling
#28 on Rappers with the Coolest Post-Rap Careers
see more on Chris Brown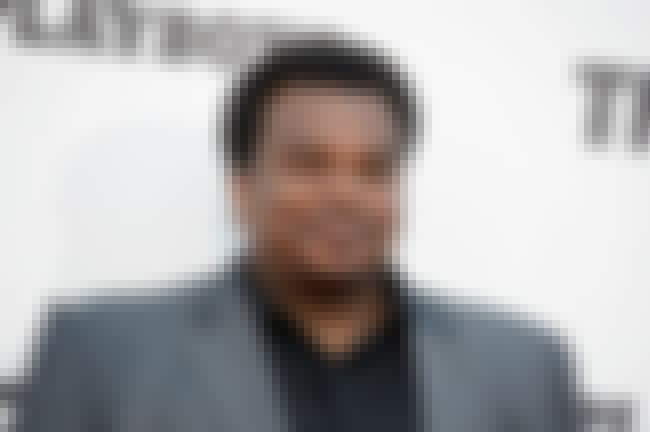 Actor and comedian Craig Robinson (The Office) was arrested in the Bahamas on October 9, 2013, and charged with drug possession. Robinson, who was reportedly busted as he tried to board a plane with marijuana and ecstasy pills on his person. In an appearance before the magistrate, Robinson said he'd brought the drugs over from the U.S. "and did not know they were illegal in the Bahamas."

Robinson got a huge break, because the charges against him could've resulted in a four year jail sentence. Instead, the magistrate ordered him to pay a $1k fine and made him leave the country.
Also Ranked
#37 on The Top Fantastic Four Reboot Casting Choices
see more on Craig Robinson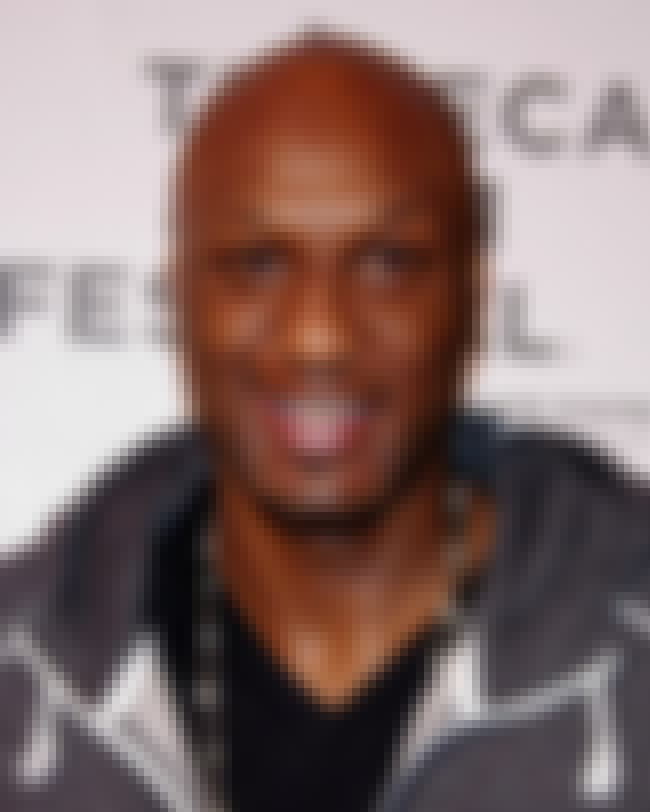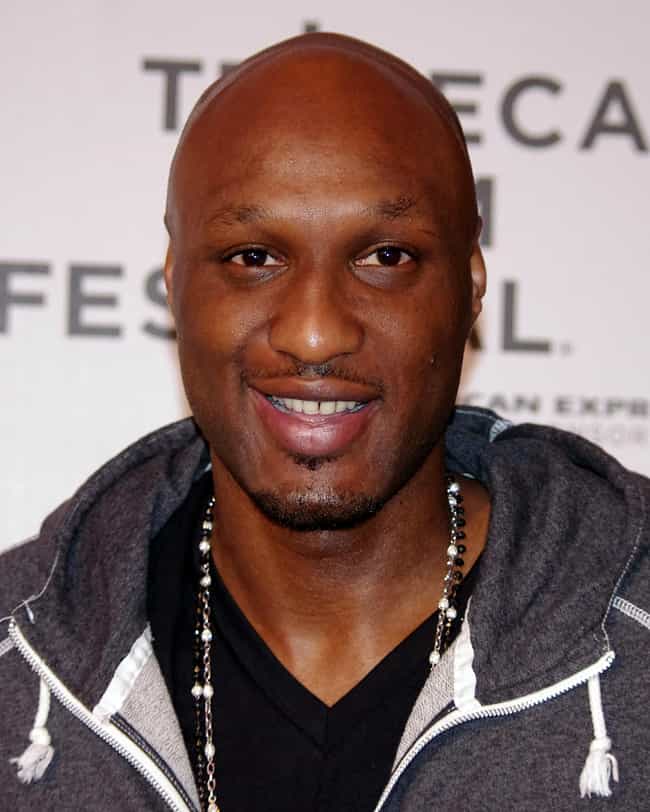 Lamar Odom, NBA star and husband of Khloe Kardashian, was reportedly arrested on suspicion of DUI early on the morning of August 30, 2013. Officers took Odom into custody after pulling him over around 4am on a busy stretch of highway in California's San Fernando Valley for driving erratically and too slowly. TMZ quotes sources as saying that Odom "showed obvious signs of intoxication." He failed a field sobriety test and was taken to jail.

All of this comes after reports said Odom was using drugs. Some reports claimed that Odom was hooked on crack cocaine and that Khloe Kardashian Odom had kicked him out of the house. For a few days in late-August of 2013, Odom was said to be missing (something Odom's agent said was not true).
Also Ranked
#36 on The Best Miami Heat Players of All Time
#10 on The Biggest Crybabies in Basketball
#12 on The Best Los Angeles Clippers of All Time
#72 on The Greatest Power Forwards in NBA History
see more on Lamar Odom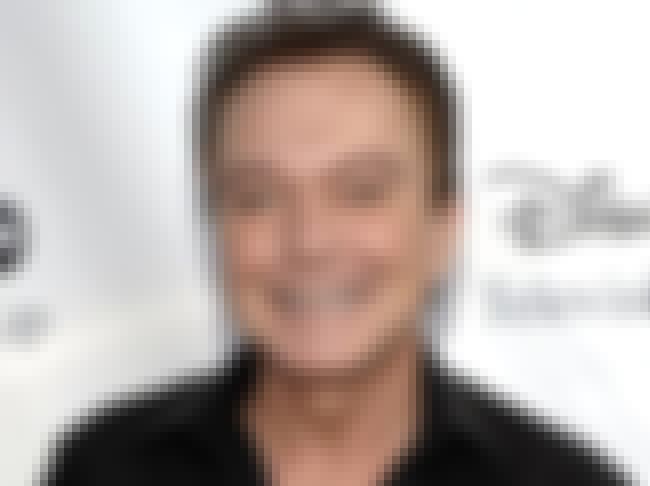 Actor David Cassidy was arrested in August of 2013 on DUI charges. According to reports, Cassidy was driving in upstate New York when a police officer pulled him over early on the morning of August 21, 2013 (he had his high beams on). You likely know the rest: Cassidy failed a field sobriety test and was taken to jail. The charges against Cassidy are a felony because he also had a DUI in another state (Florida).
Also Ranked
#97 on The Best Short Actors
#93 on The Best Guest Stars on The Love Boat
see more on David Cassidy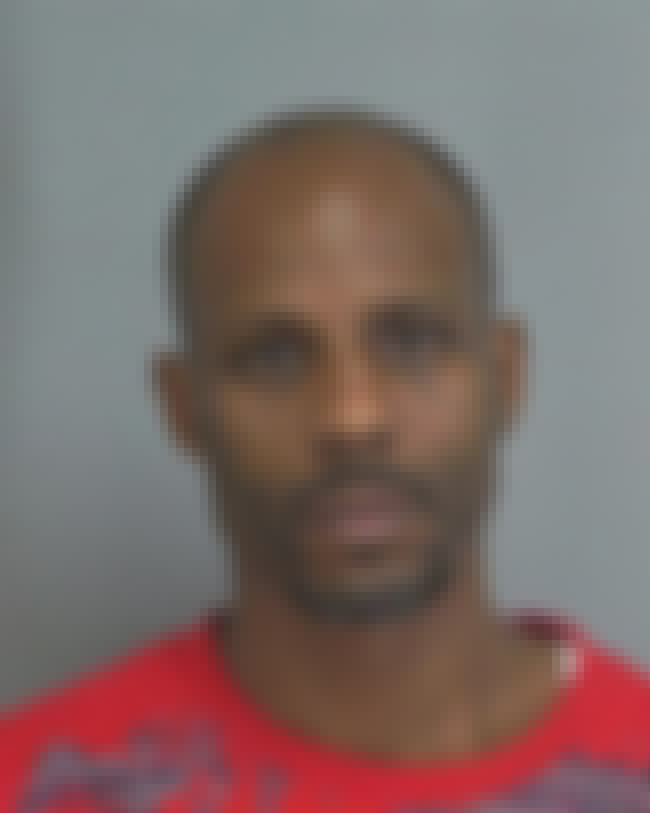 Rapper DMX is no stranger to run-ins with the law. In fact, he's been arrested several times in recent years, most recently on August 20, 2013, in Greer, South Carolina. DMX, aka Earl Simmons, was a passenger in a truck stopped for making an illegal u-turn. Even though DMX wasn't behind the wheel, he was taken into custody because he had an outstanding warrant (driving with a suspended license). DMX did not take kindly to the arrest. On a video posted to TMZ, the rapper can be heard screaming that he'd done nothing wrong. And also? Marijuana was found inside the truck. DMX was taken to jail and then released on house arrest.

DMX was arrested in the early morning hours of February 13, 2013, in Greer, South Carolina, on charges he was driving without a license. DMX has served prison time and he's been charged with driving without a license before.
Also Ranked
#12 on The Rappers with the Dirtiest Rhymes
#71 on The Best Solo Artists Who Used to Front a Band
#15 on The Greatest Rappers of All Time
#11 on The Dopest Rappers of the '90s
see more on DMX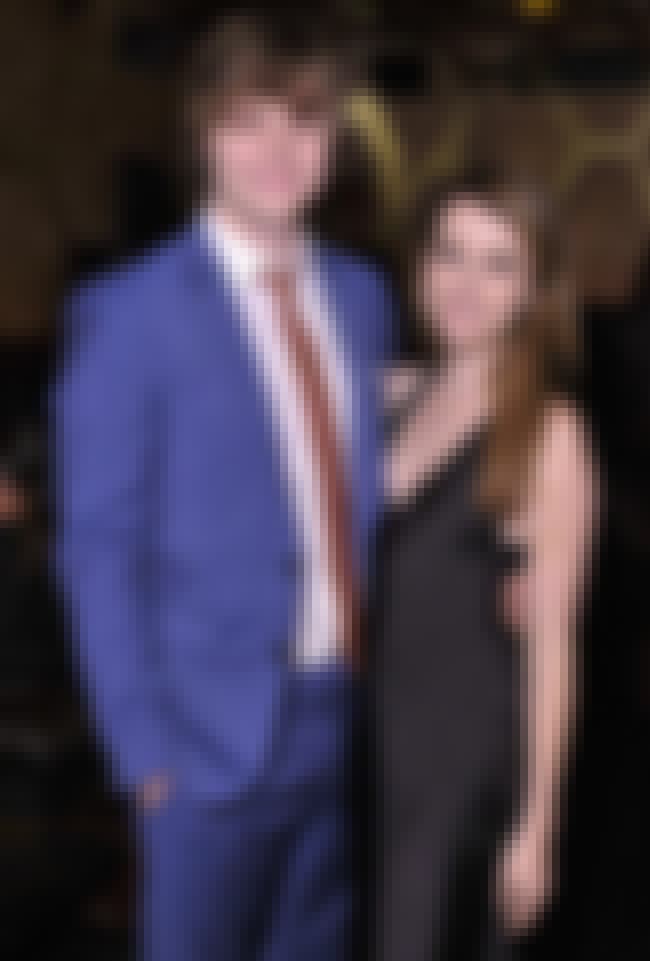 Actress Emma Roberts was arrested on July 7, 2013, on charges of domestic violence. Police in Montreal took the 22-year-old Roberts into custody following an incident with Roberts' boyfriend, actor Evan Peters ('American Horror Story'). What happened?!

According to TMZ, Emma Roberts and Evan Peters got into a fight in their hotel room, with Peters sustaining what could've been a bite mark (and a bloody nose). Roberts was arrested, but later released - because Peters did not want to press charges.

Shortly after news of her arrest broke (on the afternoon of July 15, 2013), a crying Emma Roberts was photographed in the arms of Evan Peters outside a studio in New Orleans, Louisiana.
Also Ranked
#49 on The Best American Actresses Working Today
#67 on The Greatest Former Child Stars
#8 on Celebrity Couples We Are Rooting For
#5 on If Buffy The Vampire Slayer Got A Reboot, Who Could Play Buffy?
see more on Emma Roberts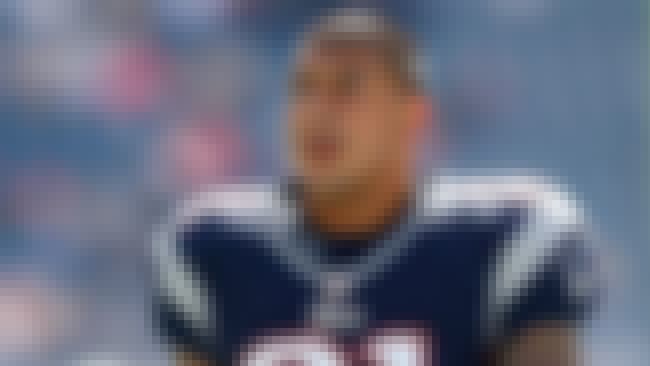 New England Patriots tight end Aaron Hernandez was arrested on June 26, 2013, in connection with the murder of a man whose body was found near the NFL player's home in Massachusetts. The arrest came after police spent several days searching Hernandez' home, presumably looking for evidence that might tie him to the shooting death of Odin Lloyd, who was found dead on June 17, 2013. Some reports have indicated that Lloyd and Hernandez were friends, or at the very least, acquaintances. Lloyd's death was ruled a homicide.

At an arraignment hearing held hours after Aaron Hernandez was taken into custody, it was revealed that he was, in fact, charged with murder in connection with the case. All total, Hernandez faced six charges - five of them gun-related, and then the murder charge. Hernandez pleaded not guilty.

The New England Patriots wasted absolutely no time: They released Aaron Hernandez shortly after he was formally charged. In the summer of 2012, Hernandez signed a five-year, $40 million contract with the team. Hernandez is the first NFL player to be charged with murder since Rae Carruth was on trial in 2001.

Also Ranked
#35 on The Best University of Florida Football Players of All Time
#53 on The Biggest First Round NFL Draft Pick Busts
#93 on The Best New England Patriots of All Time
#16 on The Best College Football Tight Ends of All Time
see more on Aaron Hernandez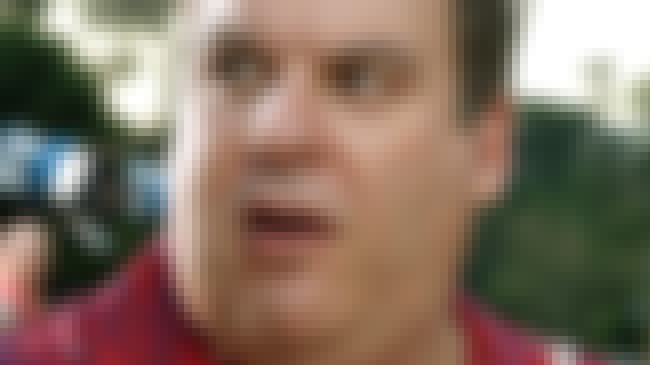 Actor Jeff Garlin, who stars on the HBO comedy 'Curb Your Enthusiasm,' was arrested on Saturday, June 15, 2013, and taken to jail on felony vandalism charges. What happened? One report
indicates
that Garlin was arrested after "breaking car windows" during a "heated argument" (gee, you think?!) over...a parking spot.
And no, before you ask, this was not part of filming for a 'Curb' episode. This really happened. The 51-year-old Garlin was released from jail the day after his arrest, and charges against him were later dropped.
Also Ranked
#28 on The Coolest Celebrities Who Play Fantasy Football
see more on Jeff Garlin