actors

Celebrity Deaths: 2011 Famous Deaths List f p @

6.6M views

67 items

Follow

Embed
The official celebrity deaths in 2011 watch list. Check out the
Celebrity Deaths of 2012
as well as the more recent
celeb deaths in 2013
. What famous celebrities died in 2011? These famous deaths in 2011 are actors, musicians, and notable people we mourn the passing of. This list includes pictures of the deceased celebrities as well as brief obituaries commemorating these well-known celebrity passings.
Which celebrities died in 2011? The more recent deaths are listed at the top of this list, but you can sort the well-known obit list alphabetically by the name column. Celebrity deaths this year include dead writers, dead celebrities, dead actors, and dead TV personalities. This famous deaths list has any notable people who passed away in 2011, but if we miss any prominent obituaries please let us know in the comments below and we will add them right away. What famous stars died in 2011? If you would like to remember the celebrities that passed on last year, check out our
2010 Celebrity Deaths List
. RIP, those who have achieved fame - you will be remembered.
To see the current celeb death list, have a look at
famous dead celebrities in 2014
.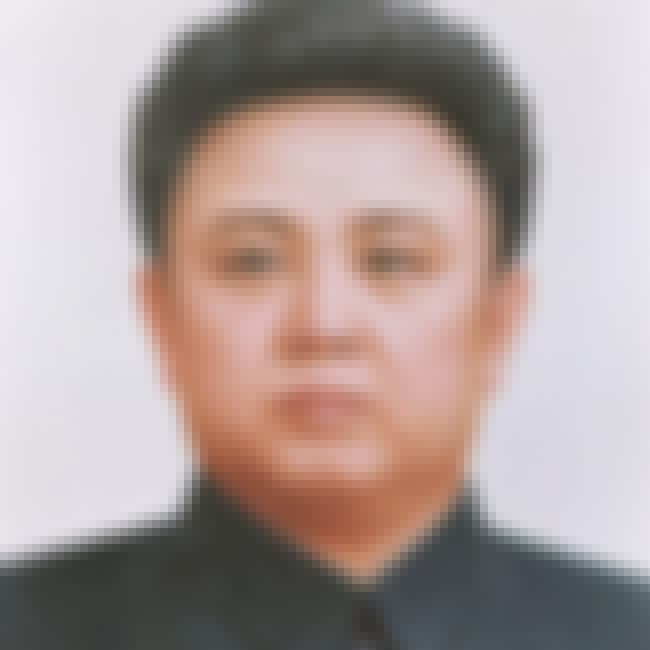 12/18/11: Kim Jong-Il was pronounced dead. Known in North Korea as "Dear Leader" and other places as one of the world's
most famous dictators
, Jong-Il served as the country's leader under the communist regime. No cause has been released. He was 69. (Not to make fun of the dead, but it's hard to resist not linking to
Kim Jong-il Owns Some Cool S*#t!
by user CDU827
More About
Age: Died at 70 (1941-2011)
Birthplace: Vyatskoye, Khabarovsk Krai, Russia
Profession: Politician
Credits: The Juche Idea, Bulgasari, The Schoolgirl's Diary, Sea of Blood
see more on Kim Jong-il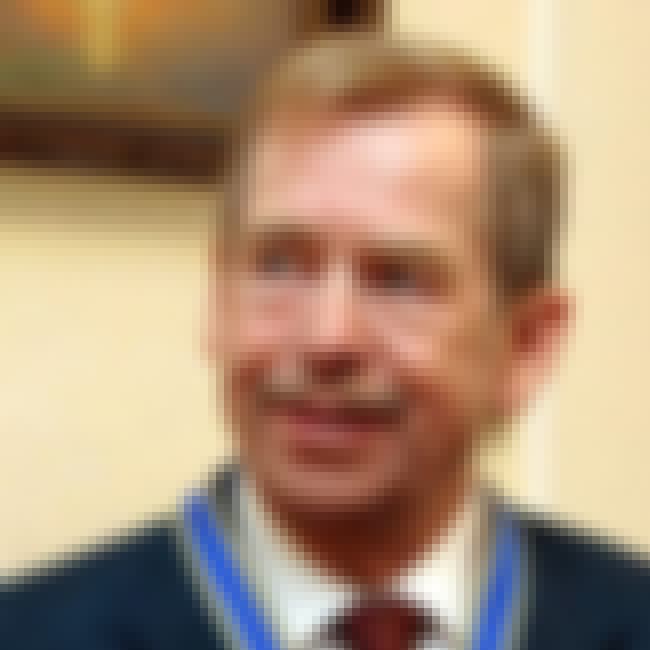 12/18/11: Playwright and President of both Czechoslavacia and the Czech Republic, Vaclav Havel died in his home at the age of 75.
More About
Age: Died at 75 (1936-2011)
Birthplace: Prague, Europe, Czech Republic, Central Europe Czechoslovakia, + more
Profession: Poet, Politician, Author, Writer Peace activist, + more
Credits: Up and Down, The Stone Bridge, Leaving, Kazdy mlady muz Inventura, + more
Also Ranked
#44 on The Most Enlightened Leaders in World History
#37 on History's Greatest Essayists
see more on Václav Havel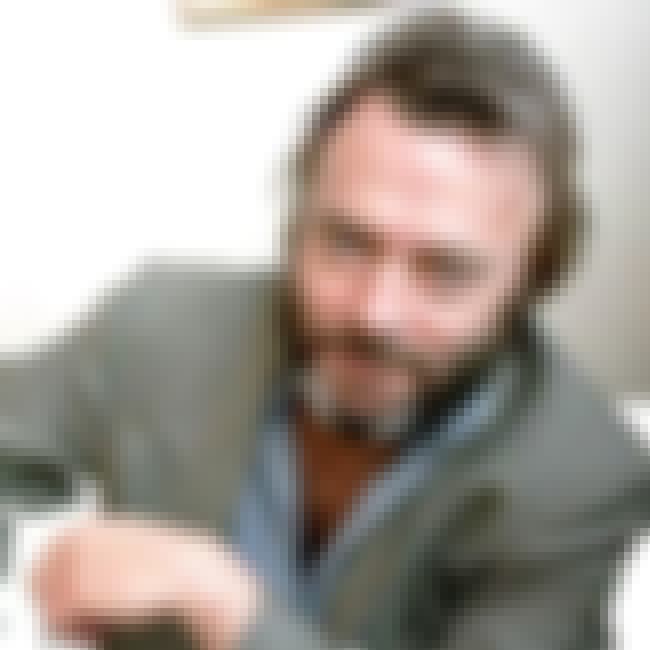 12/15/11: Prolific writer and politico, Christopher Hitchens passed away at the age of 62 from complications due to cancer. He was known as an outspoken anti-theist and socialist with popular books such as "God is Not Great" and "Hitch-22".
More About
Age: Died at 62 (1949-2011)
Birthplace: England, Portsmouth
Profession: Commentator, Journalist, Author, Essayist Writer, + more
Credits: Phil Ochs: There but for Fortune, Manufacturing Dissent, Collision, Human Terrain: War Becomes Academic
Also Ranked
#14 on History's Greatest Essayists
see more on Christopher Hitchens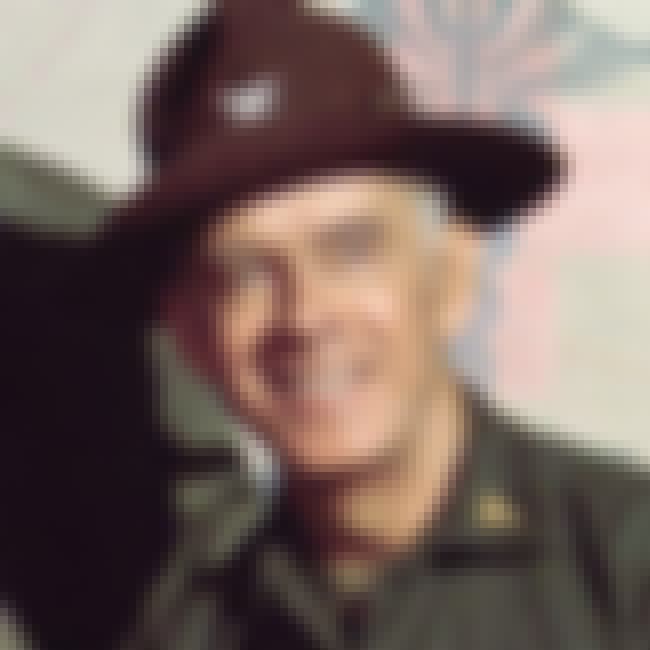 12/7/11: Harry Morgan, most known for his turn as Colonel Sherman T. Potter in the smash TV show "M*A*S*H" when he replaced McLean Stevenson in the fourth season. (Before that he played Major General Bartford Hamilton Steele.) Morgan was also Bill Gannon on "Dragnet", died in his home in Los Angeles. He was 96.
More About
Age: Died at 96 (1915-2011)
Birthplace: Detroit, Michigan, United States of America
Profession: Salesperson, Television director, Actor, Writer
Credits: M*A*S*H, High Noon, How the West Was Won, The Ox-Bow Incident The Shootist, + more
Also Ranked
#94 on The Best TV Actors of All Time
see more on Harry Morgan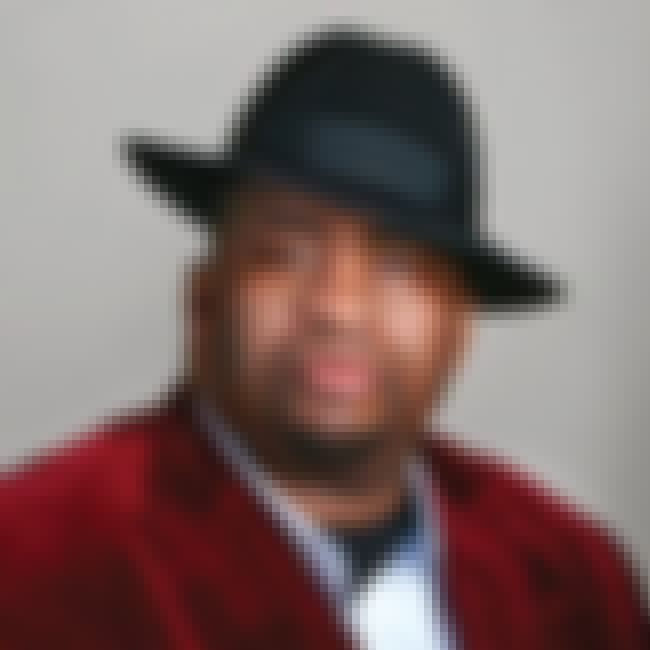 11/28/11: Comedian and Actor, Patrice O'Neal, was pronounced dead from complications of a stroke he suffered back in September. O'Neal had appeared on shows like "The Office" and "Chappelle Show" as well as being a regular guest on the "Opie and Anthony" radio show. He was 41.
More About
Age: Died at 42 (1969-2011)
Birthplace: New York City, New York, United States of America
Profession: Screenwriter, Actor, Presenter, Stand-up comedian
Credits: Scary Movie 4, 25th Hour, Head of State, In the Cut Furry Vengeance, + more
see more on Patrice O'Neal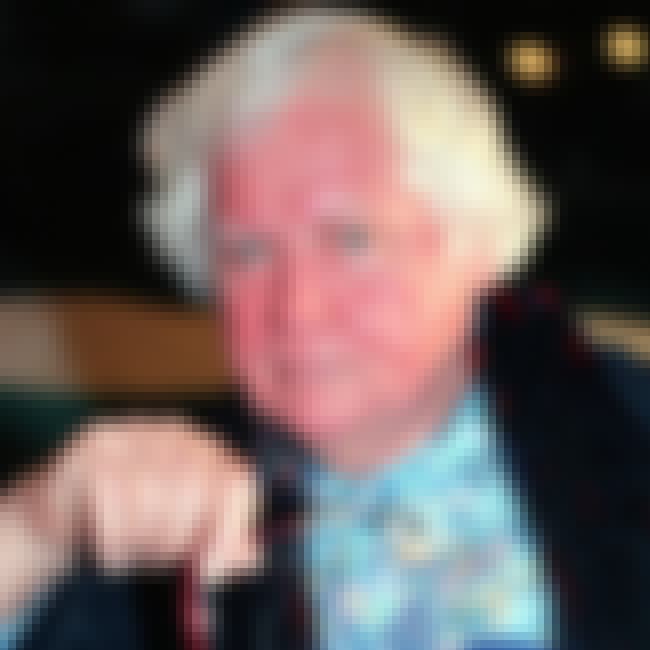 11/27/11: English Director, Ken Russell, died at the age of 84. He was most known for his films, "Women in Love", "The Who's Tommy" and "Altered States".
More About
Age: Died at 84 (1927-2011)
Birthplace: Southampton, United Kingdom
Profession: Television director, Television producer, Cinematographer, Film Producer Actor, + more
Credits: Altered States, Tommy, Crimes of Passion, The Devils The Lair of the White Worm, + more
see more on Ken Russell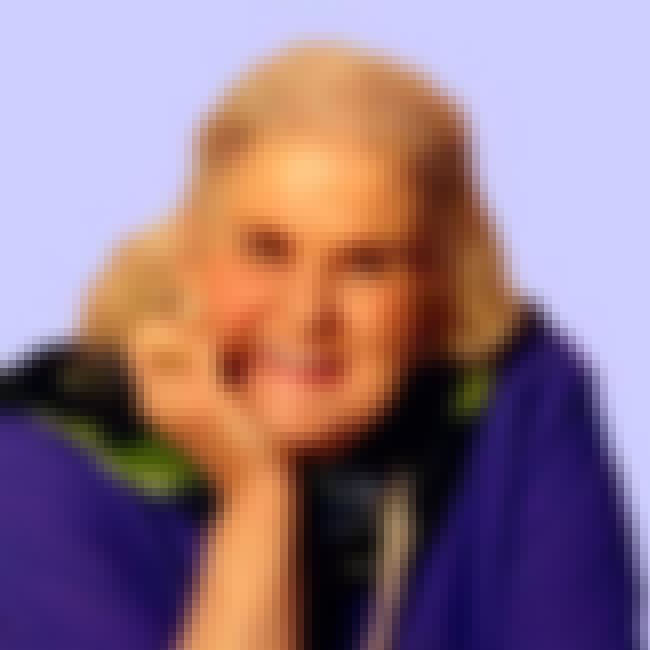 11/21/11: Notable author of such Science Fiction book series as "Dragonriders of Pern" , Anne McCaffrey, died from complications due to a stroke. She was 84.
More About
Age: Died at 85 (1926-2011)
Birthplace: Cambridge, Area code 617, Middlesex County, United States of America United States, + more
Profession: Novelist, Author, Writer
Also Ranked
#54 on The Best Female Authors of All Time
#31 on The Best Science-Fiction Authors
#27 on The Best Fantasy Authors
#43 on The Greatest Female Novelists Ever
see more on Anne McCaffrey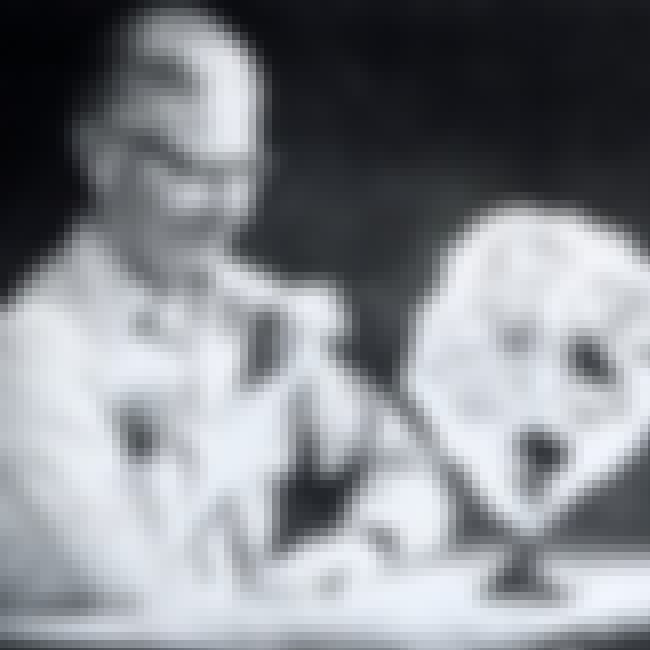 11/8/11: Creator of the long running newspaper comic "Family Circus", Bil Keane passed at the age of 89.
More About
Age: Died at 89 (1922-2011)
Birthplace: Philadelphia, Pennsylvania, United States of America
Profession: Cartoonist
see more on Bil Keane