2012

Celebrity Deaths: 2012 Famous Deaths List f p @

3.4M views

96 items

Follow

Embed
The Official 2012 Celebrity Deaths list. What famous stars died in 2012? These are the famous deaths in 2012. These famous people who died in 2012 are actors, musicians and notable world leaders who we now mourn their passing. This list of dead celebrities was updated with all notable deaths in 2012 along with a brief obituary for each. Which stars died in 2012? The more recent famous celebrity deaths are listed at the top, though you are also able to sort by the notable stars names as well. The stars that died in 2012 will be missed and all the famous dead celebrities of 2012 have been listed. If we have missed anyone though, please let us know if the comments below.
Also look at
Celebrity Deaths 2011
for last years list as well as
dead celebrities 2013
for last year and
famous dead celebs 2014
for the current year.
back to page 1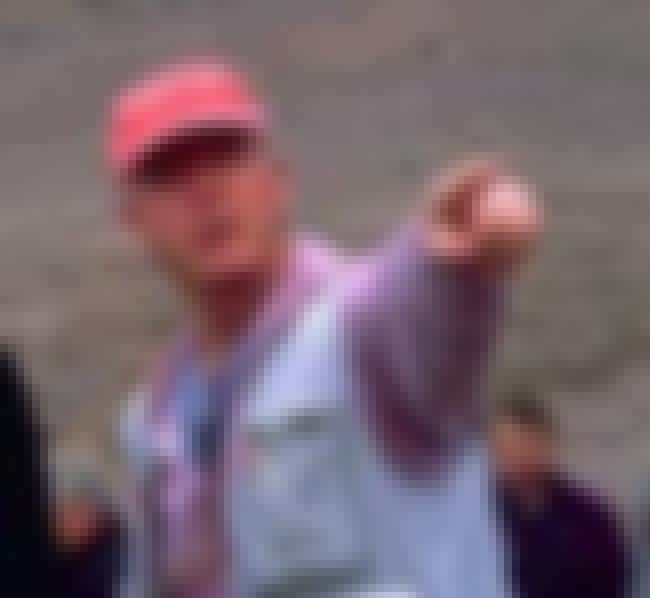 8/19/12: Renowned director, Tony Scott, was found dead after committing suicide in San Pedro California. Scott was known for his numerous hit movies like "Top Gun", "True Romance" and "Crimson Tide". He was pulled from the water after jumping off a bridge in San Pedro, a suicide note was found inside his car by the police. Scott is survived by his wife and children along with his brother, director Ridley Scott.
More About
Age: Died at 68 (1944-2012)
Birthplace: North Shields, United Kingdom
Profession: Television director, Television producer, Film Producer, Screenwriter Cinematographer, + more
Credits: Top Gun, Prometheus, True Romance, The Good Wife Romeo + Juliet, + more
Also Ranked
#74 on The Greatest Living Directors, Ranked List
see more on Tony Scott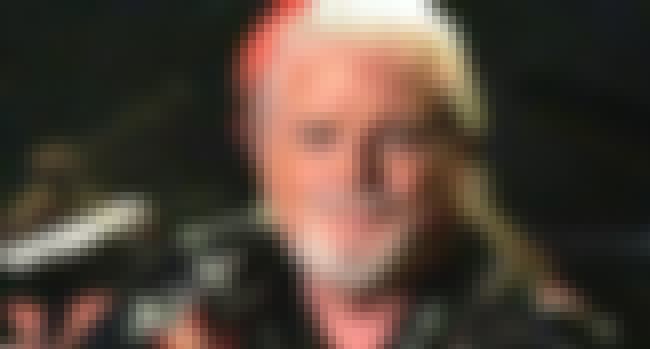 8/18/12: Singer/songwriter, Scott McKenzie, known for his hit song, "San Francisco (Be Sure to Wear Flowers in Your Hair)". He was also one of the co-writers for the Beach Boys song "Kokomo". He was 73.
More About
Age: Died at 73 (1939-2012)
Birthplace: Jacksonville Beach, Jacksonville, Florida, United States of America
Profession: Singer
Credits: Redneck County
see more on Scott McKenzie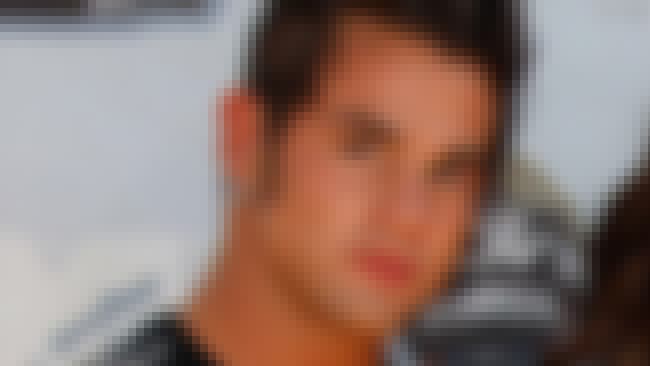 8/17/12: Star of "Real World: Hollywood", Joey Kovar, was found dead at the age of 29 at a friend's house. Joey was only on the show for a short while before moving himself into rehab to help with his alcoholism. He returned briefly before leaving entirely. In 2010 he appeared on "Celebrity Rehab" to try and kick his drug habit. Kovar died from an apparent drug overdose.
More About
Age: Died at 29 (1983-2012)
Birthplace: USA, Evergreen Park, Illinois
Credits: The Real World, Celebrity Rehab with Dr. Drew, Alone: Without a Friend in the World
see more on Joey Kovar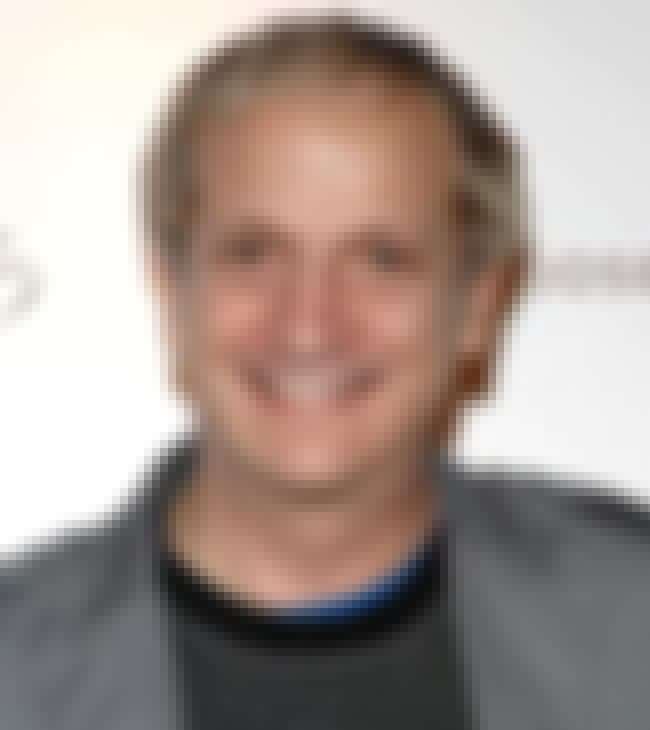 8/14/12: Actor, Ron Palillo, most known for his role as Horshack in "Welcome Back Kotter", was found dead of an apparent heart attack. He was 63.
More About
Age: Died at 63 (1949-2012)
Birthplace: New Haven, Connecticut, United States of America
Profession: Illustrator, Actor, Playwright, Teacher
Credits: Friday the 13th Part VI: Jason Lives, Welcome Back, Kotter, Dickie Roberts: Former Child Star Skatetown, + more
see more on Ron Palillo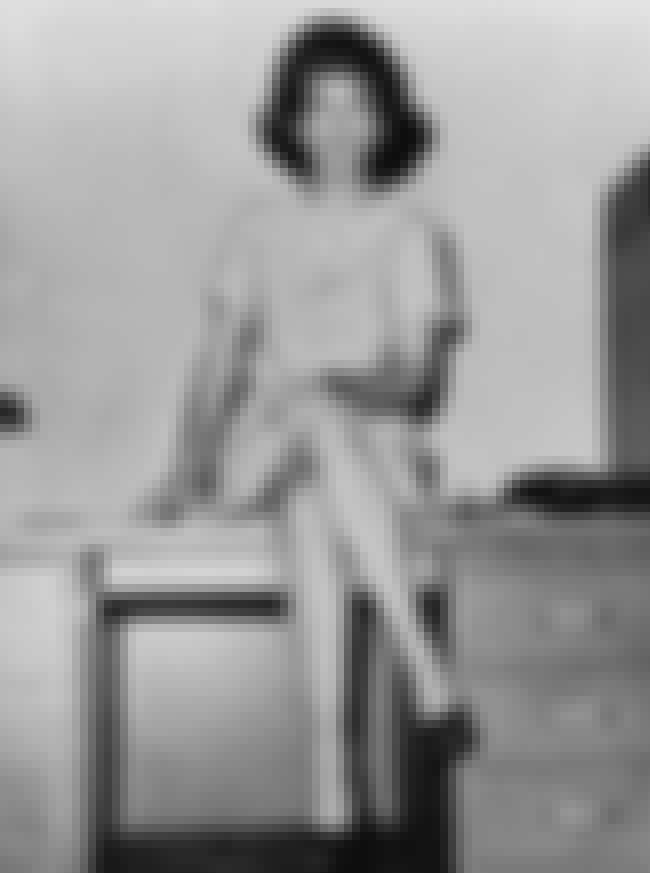 8/13/12: Brown was the Editor in Chief for Cosmopolitan Magazine for 32 years. She was also the author of the popular book "Sex and the Single Girl". Brown died in the hospital of undisclosed causes. She was 90.
More About
Age: Died at 90 (1922-2012)
Birthplace: Carroll County, Arkansas, United States of America, United States with Territories, + more
Profession: Editor, Businessperson, Author, Writer
Credits: Good Morning America, Sex and the Single Girl, Magic Formula, Sex: The Revolution
see more on Helen Gurley Brown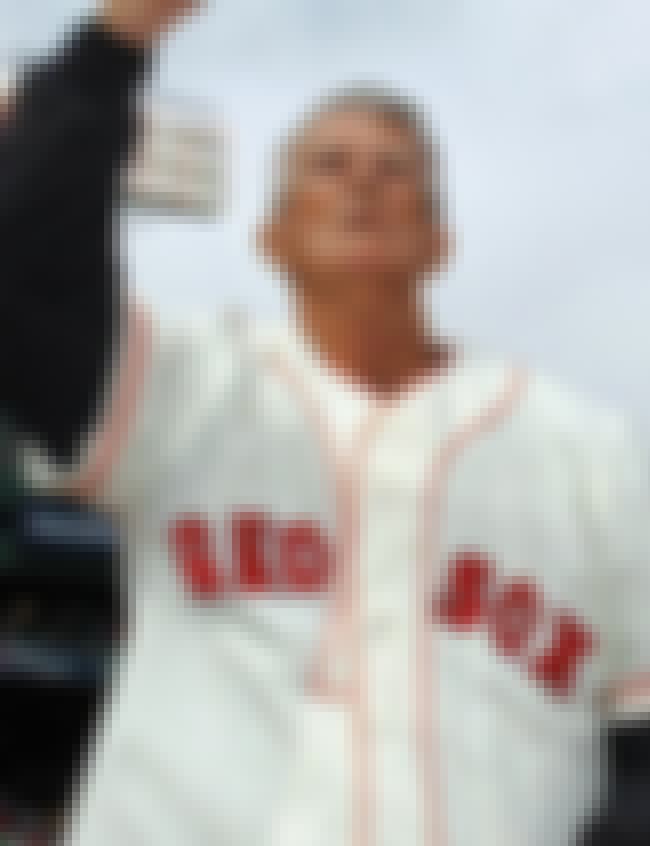 8/13/12: Major league baseball player, Johnny Pesky, most notable for playing for the Red Sox along with teammates Ted Williams, Bobby Doerr and Dom DiMaggio, died at the age of 92.
More About
Age: Died at 93 (1919-2012)
Birthplace: Portland, Oregon, United States of America
Profession: Manager, Baseball player
Also Ranked
#24 on The Best Boston Red Sox of All Time
#26 on The Greatest Shortstops of All Time
#13 on The Best Boston Red Sox Managers of All Time
see more on Johnny Pesky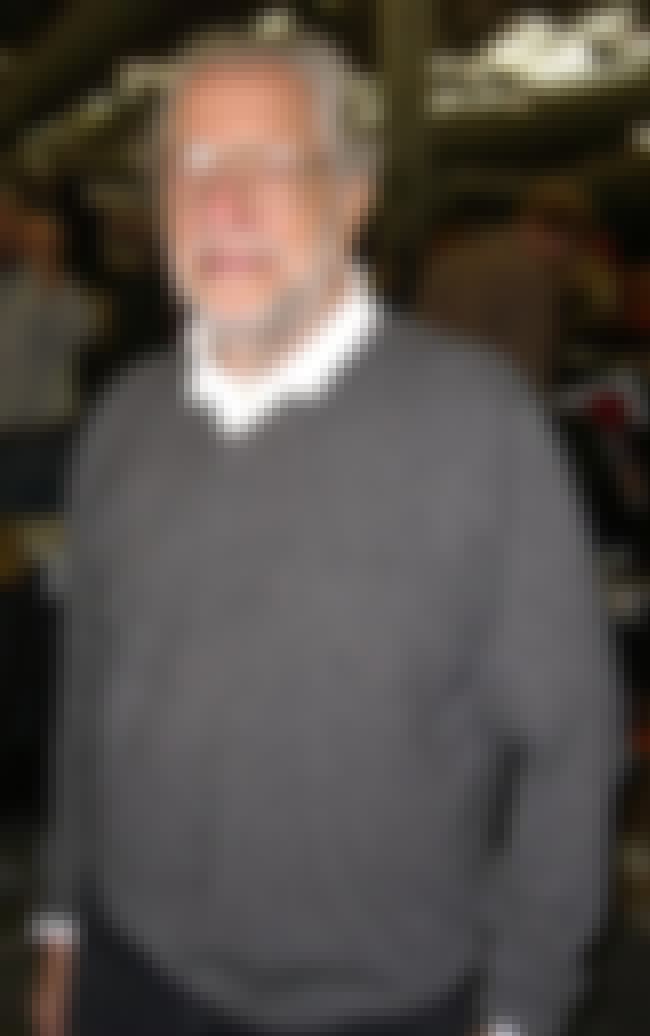 8/12/12: Comic book forefather, Joe Kubert, died in his home at the age of 85. Kubert was most well known for his creation for "Tor" and "Sgt. Rock". He was also an artist for DC Comics, drawing for books like "Tarzan", "Weird Worlds" and "Tales of the Green Beret".
More About
Age: Died at 86 (1926-2012)
Birthplace: Jezierzany, Lower Silesian Voivodeship, Poland
Profession: Art Teacher, Cartoonist, Artist
see more on Joe Kubert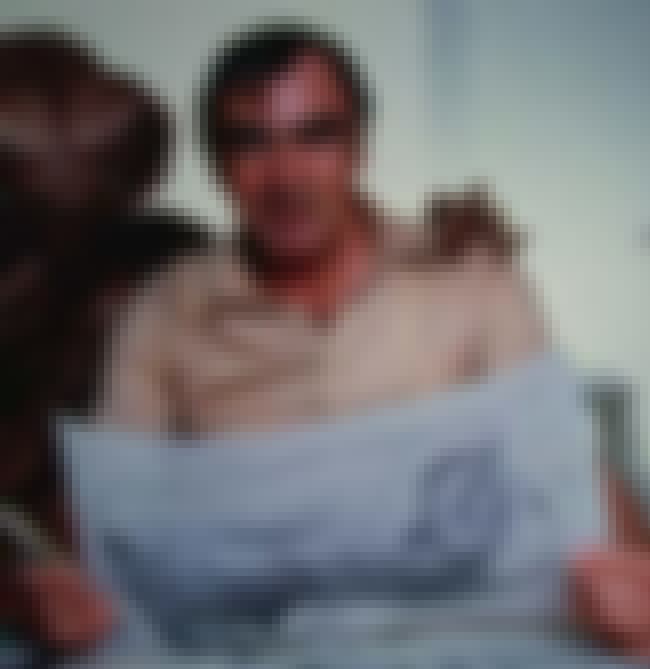 8/10/12: Special effects creator, Carlo Rambaldi, died in his home after a long bout with illness. Rambaldi was known for his work on such films as "Alien" and the 70's "King Kong" both of which won him Academy Awards. His greatest achievement in most people's eyes was the creation of the alien in "E.T." He was 86
More About
Age: Died at 87 (1925-2012)
Birthplace: Vigarano Mainarda, Italy
Profession: Film Producer, Special Effects Artist
see more on Carlo Rambaldi