celebrity facts

Celebrities Who Died in 2014 f p @

2M views

48 items

Follow

Embed
This list of celebrity deaths in 2014 is an official watch list of celebrities who died in 2014. Which famous celebrities died in 2014? These famous deaths so far in 2014 are actors, musicians, and notable people we mourn the passing of every time we hear the news of the latest celebrity death. This list is updated regularly, with all recent celebrity deaths, every time a famous person dies, with brief obituaries detailing the most well-known, recent Hollywood deaths and passings.

The latest celebrity deaths are listed at the top of this list, but you can sort the well-known obit list alphabetically by the name column. This celebrity death list will have any notable famous people who passed away in 2014, as soon as the news hits, but if we miss any prominent obituaries please let us know in the comments below, and we will add them right away. What famous stars died in 2014? Robin Williams's unfortunate passing was sad and shocking, but plenty of other talents have departed from this earth as well, as you can see by this list.

If you would like to remember the celebrities that passed on last year, check out our 2013 Celebrity Deaths List.

Some die from drug overdoses, some of cancer, others of old age and some from untimely accidents, but all the 2014 famous dead people are listed here by recency of death with respect for their families and loved ones. This is an informational list of celebrity deaths and not a celebration of anything other than their lives. RIP, talented and famous people who died in 2014 - you will be remembered.
back to page 1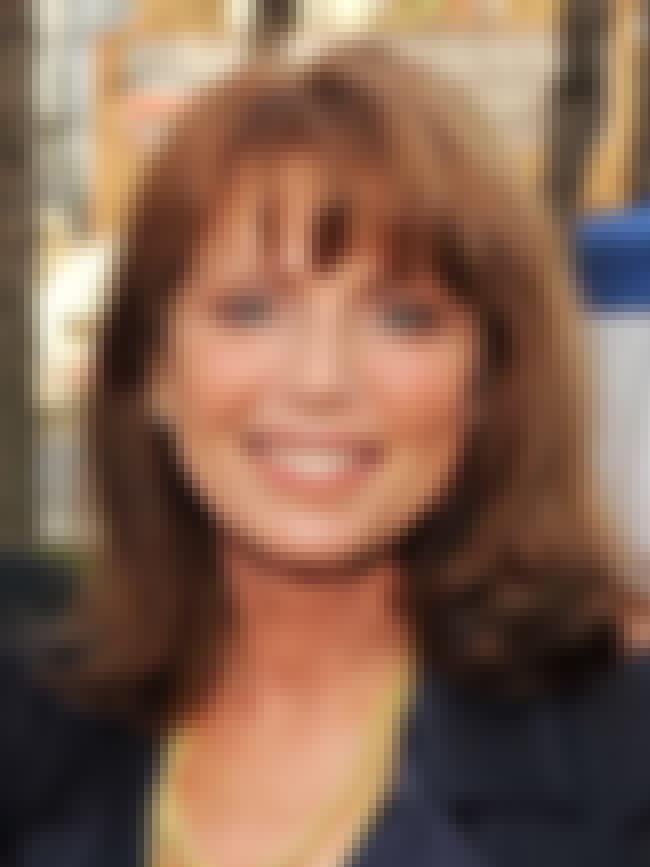 10/27/2014: Actress Marcia Strassman died after a long battle with breast cancer. She was 66 years old. Her death was confirmed by her sister, Julie Strassman saying, "She was the funniest, smartest person I ever met."
Strassman was best known for her roles on
Welcome Back Kotter
and in the
Honey I Shrunk the Kids
films.
(
Source
)
More About
Age: 68
Birthplace: New York City, New York, United States of America
Profession: Activist, Model, Actor, Singer
Credits: Honey, I Shrunk the Kids, Honey, I Blew Up the Kid Aaahh!!! Real Monsters, + more
see more on Marcia Strassman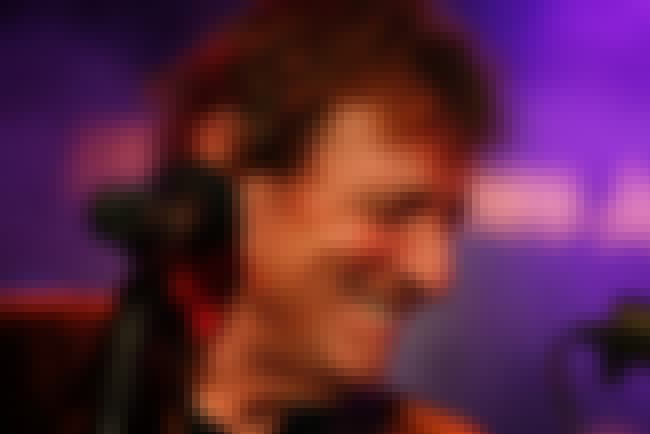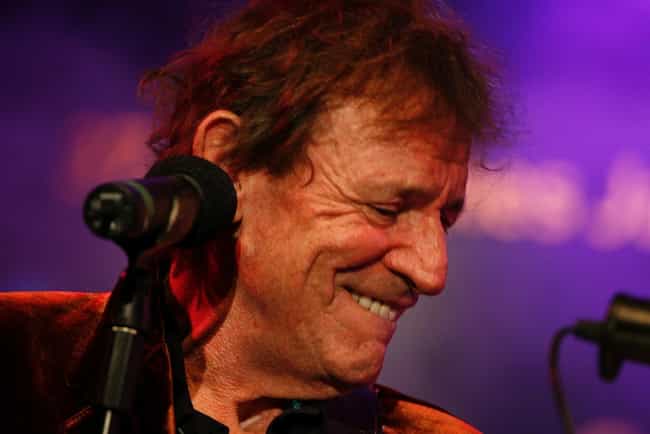 10/25/2014: Bassist Jack Bruce, former member of Cream with Eric Clapton and Ginger Baker, died at his home in Suffolk, England, at age 71. According to a post on
Bruce's Facebook page
, he was surround by his family at the time of his passing.
As the bassist for one of rock's earliest supergroups, he helped create the tracks "Sunshine of Your Love," "White Room" and "SWLABR."
More About
Age: 73
Birthplace: Bishopbriggs, United Kingdom
Profession: Bassist, Songwriter, Musician, Actor Singer
Credits: Goodfellas, True Lies, Futurama, The Breakfast Club
Also Ranked
#5 on The All-Time Best Rock Bassists
#8 on The Best Rock Bass Player of the 1970s
see more on Jack Bruce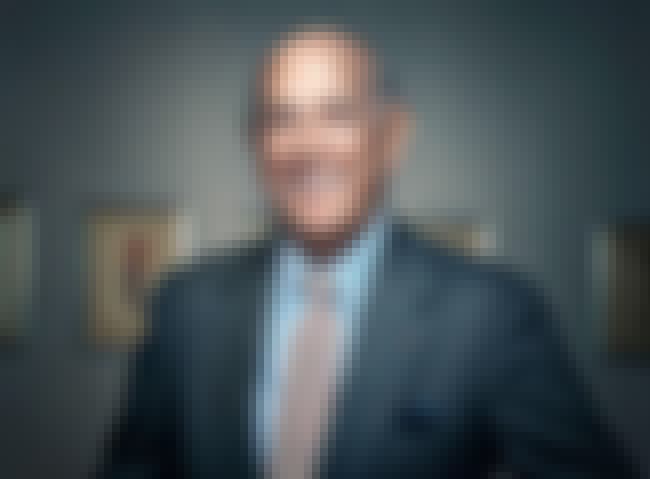 10/20/2014: Noted fashion designer Oscar de la Renta died at his home in Kent, Connecticut. He was 82 years old. His wife, Annette de la Renta, confirmed the news of his passing, due to complications with cancer. He dealt with the disease off and on for 8 years prior to his death.
de la Renta was one of the most famous names in fashion, known for dressing celebrities for red carpet events, numerous American first ladies, and designing the dress that Amal Alamuddin wore for her wedding to George Clooney, among other achievements.
(
Source
)
More About
Age: 84
Birthplace: Dominican Republic, Santo Domingo
Profession: Designer
Credits: The September Issue
Also Ranked
#25 on The Most Influential People in Fashion
see more on Oscar de la Renta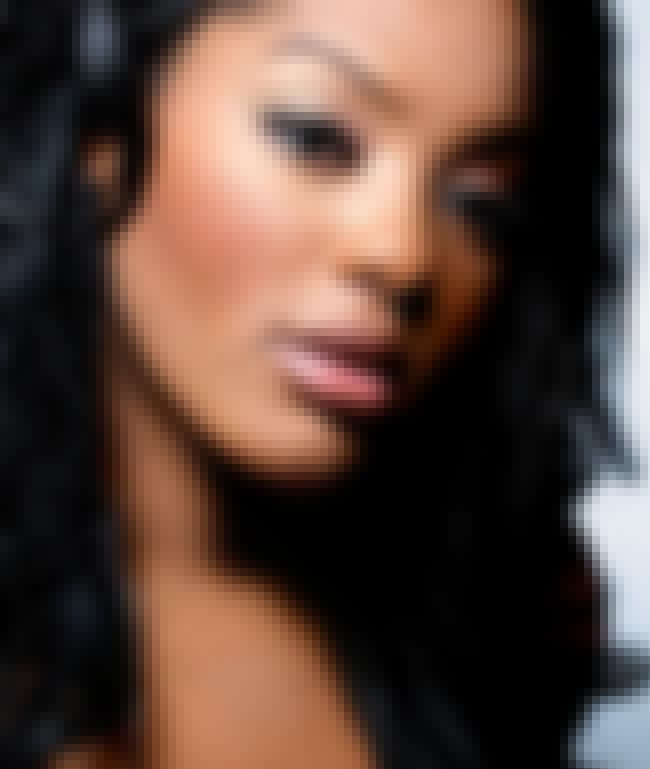 10/18/2014: American Idol contestant Joanne Borgella died after battling a rare case of cancer. She was 32 years old. Her
family posted news of her passing on her Facebook page, saying, "Her faith, courage and strength were unshaken throughout every obstacle she encountered."

Borgella appeared on season 7 of American Idol, making it to the final 12 for females. She suffered from endometrial cancer, which attacks the lining of the womb.

(Source)


More About
Age: Died at 32 (1982-2014)
Birthplace: Uniondale, New York, USA
Profession: Model, Plus-size model, Singer
see more on Joanne Borgella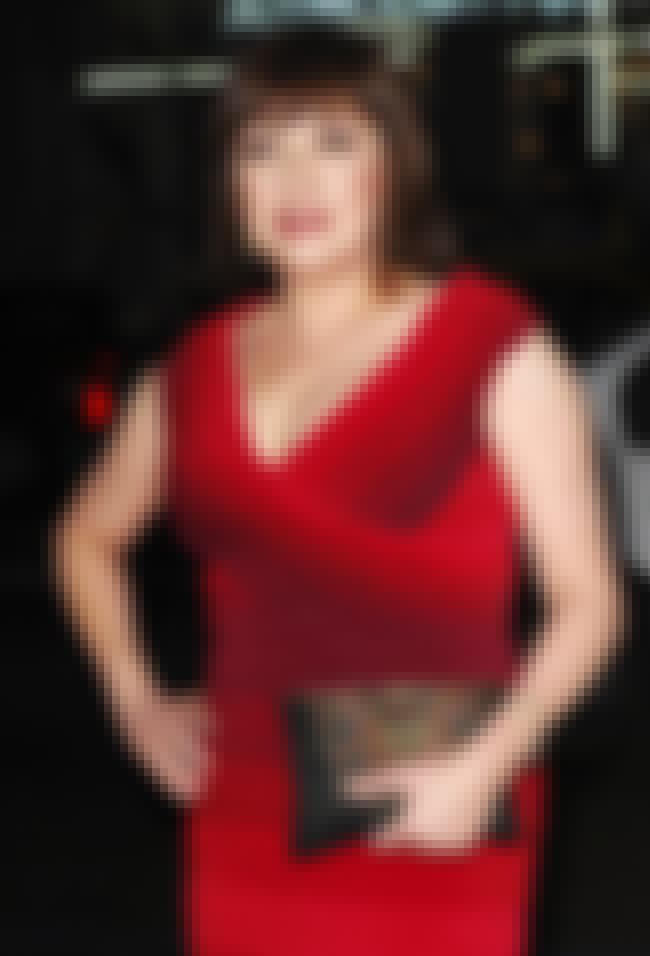 10/14/2014: Actress Elizabeth Pena passed away at the age of 55 years old. The reportedly died of natural causes following a brief illness. Pena had a decades long career spanning over 40 years, including roles in
Lone Star, Transamerica
, and
The Incredibles
.
Pena also played the role of Sofia Vergara's mother on the hit series "Modern Family." She was widely loved by the Hollywood community.
UPDATE: According to Pena's autopsy, the illness from which she was suffering was cirrhosis of the liver, due to alcohol.

(
Source
)
More About
Age: Died at 55 (1959-2014)
Birthplace: USA, Elizabeth, New Jersey
Profession: Television director, Actor, Voice acting
Credits: The Incredibles, Rush Hour, Jacob's Ladder, Batteries Not Included Down and Out in Beverly Hills, + more
see more on Elizabeth Peña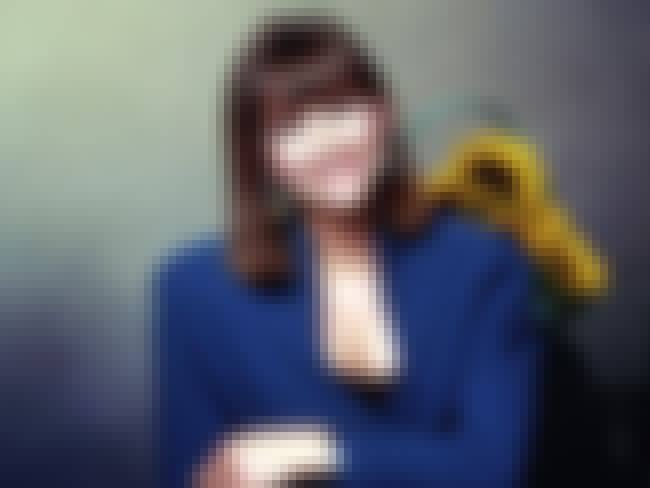 10/9/2014: Former "Saturday Night Live" cast member Jane Hooks has died at the age of 57. No cause of death was immediately announced, but it TMZ reported that the actress and comedian had been battling a series illness for some time.
The actress and comedian was a cast member on "SNL" from 1986-1991, performing alongside Mike Myers, Dana Carvey, and Chris Farley. In 1998 she was nominated for an Emmy for her role on "3rd Rock from the Sun." She also appeared on "30 Rock," as Jenna Maroney's mother.
(
Source
)
More About
Age: Died at 57 (1957-2014)
Birthplace: Decatur, Georgia, United States of America
Profession: Comedian, Actor
Credits: Batman Returns, Saturday Night Live, Designing Women, Simon Birch
Also Ranked
#42 on The Best SNL Cast Members of All Time
#61 on The Most Successful Saturday Night Live Alumni
#10 on The Funniest Female SNL Alumni
#16 on The Best SNL Cast Members of the '90s
see more on Jan Hooks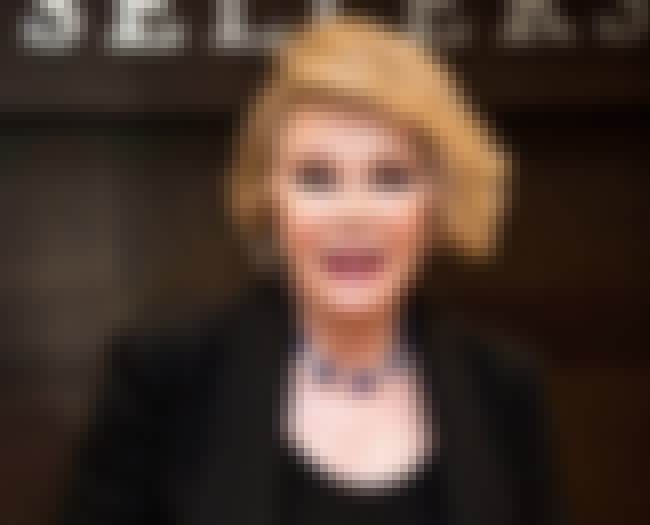 9/4/2014: The popular comedic entertainer and E! TV show host Joan Rivers has died at age 81. Sadly, Rivers' health took a sudden sharp decline after she stopped breathing during elective throat surgery. She was taken to New York's Mount Sinai hospital, and was later reported to be on life support.
"It is with great sadness that I announce the death of my mother, Joan Rivers," Melissa Rivers said in a written statement. "She passed peacefully at 1:17 p.m. surrounded by family and close friends. My son and I would like to thank the doctors, nurses, and staff of Mount Sinai Hospital for the amazing care they provided for my mother."
Source
More About
Age: Died at 81 (1933-2014)
Birthplace: New York City, New York, United States of America
Profession: Talk show host, Comedian, Television producer, Screenwriter Actor, + more
Credits: Fashion Police, The Joan Rivers Show, The Joan Rivers Show, Joan Rivers: A Piece of Work
Also Ranked
#52 on The Funniest Stand Up Comedians of All Time
#41 on The Funniest Jewish Comedians And Actors
#9 on The Best Ever Howard Stern Interviews
#52 on The Most Original Comedians
see more on Joan Rivers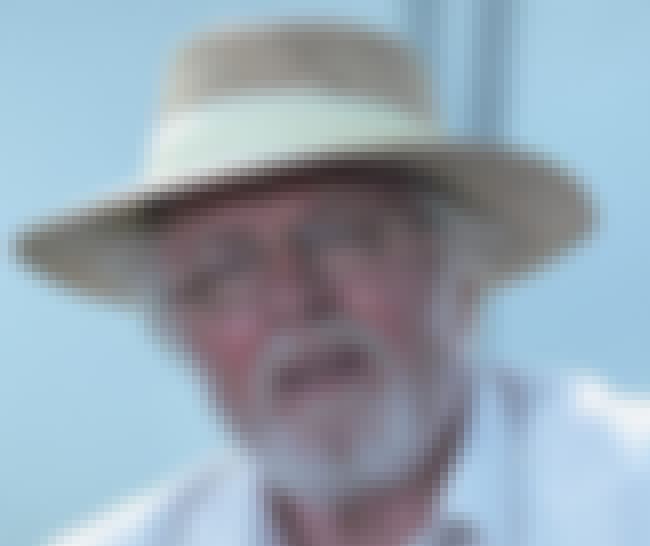 8/24/14: Sir Richard Attenborough, who was best known for his roles in films like
Brighton Rock, The Great Escape
, and
Jurassic Park
, has died. The actor's career spanned six decades and also included turns behind the camera as director for movies like Gandhi, for which he won two Academy Awards. Attenborough was 90.
(
Source
)
More About
Age: Died at 91 (1923-2014)
Birthplace: Cambridge, United Kingdom
Profession: Entrepreneur, Film Producer, Actor, Film Director
Credits: Jurassic Park, The Great Escape, The Lost World: Jurassic Park, Elizabeth
Also Ranked
#43 on The Best English Actors of All Time
#56 on The Greatest British Actors of All Time
#90 on The Best Short Actors
see more on Richard Attenborough