Person

Celebrity Romney Supporters
The biggest celebrity Romney supporters include famous people from all aspects of the entertainment industry. Some of GOP presidential candidate Mitt Romney's most famous celebrity donors and supporters include actors, musicians and prominent sports figures. Some supporters choose to donate directly to a Super PAC, while others give directly to a candidate's campaign fund. This list includes both and, where applicable, the amounts each celebrity gave to the cause.
While Mitt Romney's list of famous campaign supporters and donors isn't nearly as long as
Barack Obama's
, that's not surprising: Typically, Hollywood types tend to donate more to Democratic candidates. Still, Romney has his rich and extremely famous celebrity supporters too, including businessman (and 'Celebrity Apprentice' host) Donald Trump, television and film producer Jerry Bruckheimer and actor Robert Duvall, who planned to host a Mitt Romney fundraiser in Virginia in September of 2012.
Mitt Romney got one of his biggest celebrity endorsements in early-August of 2012, when actor Clint Eastwood threw his support behind the presumed GOP presidential nominee. Other high-profile celebrities who've said they support Romney include Jon Voight, Chuck Norris, Gene Simmons and yes, porn star Jenna Jameson.
Looking for more info on famous election 2012 campaign donors and supporters? Check out these lists of the
biggest overall Mitt Romney campaign contributors
, the biggest
celebrity Obama supporters
, and the
largest Super PAC donors
, as well.
List Photo: user uploaded image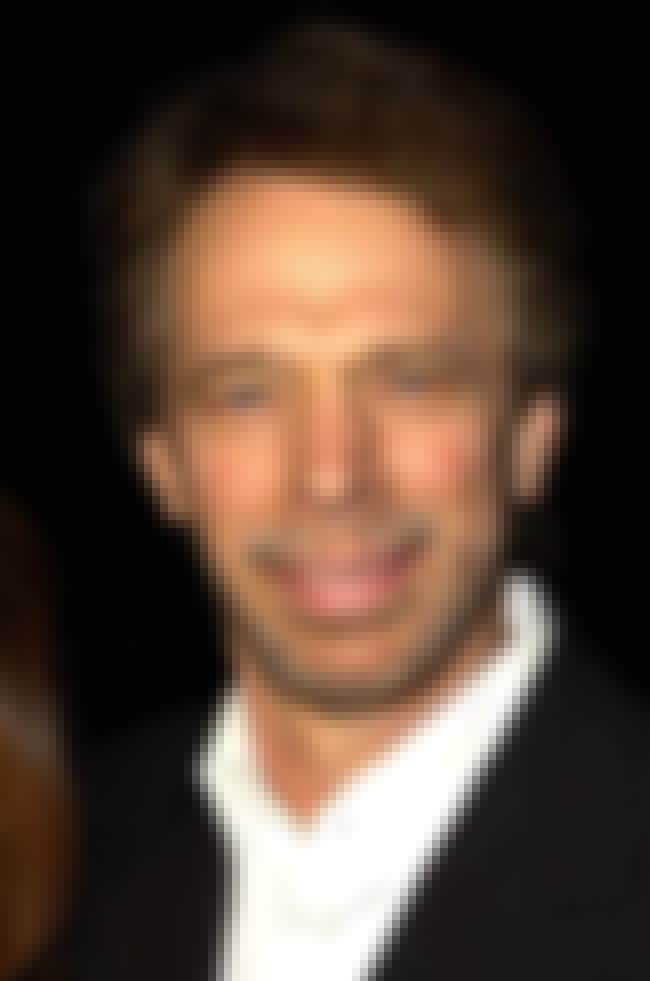 $25,000 (Romney Victory Fund)
Also Ranked
#9 on The Highest Paid Celebrities of 2013
#4 on 100 Highest Paid Celebrities in the World: Power List 2012
#87 on 100 Popular Celebrities On The Web: Online Survey Rankings
#86 on 100 Powerful Celebrities With Highest Social Site Ranking
see more on Jerry Bruckheimer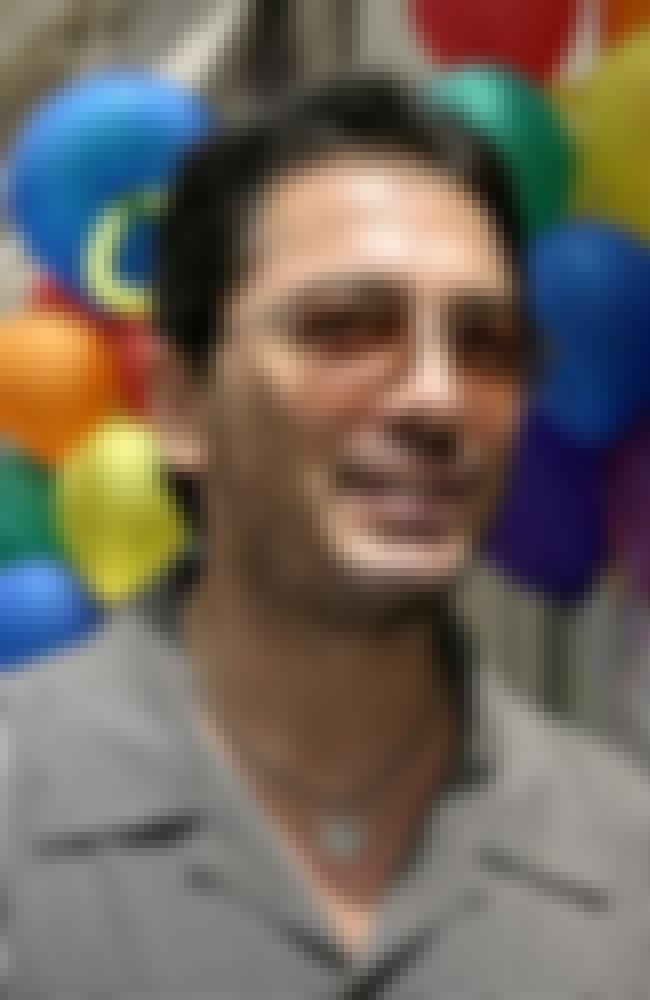 $12,500 (Romney Victory Fund)
Also Ranked
#95 on The Greatest Former Child Stars
#157 on Celebrities Who Should Run for President
#39 on Celebrities You Would Not Want as a Stepdad
#63 on The Greatest '80s Teen Stars
see more on Scott Baio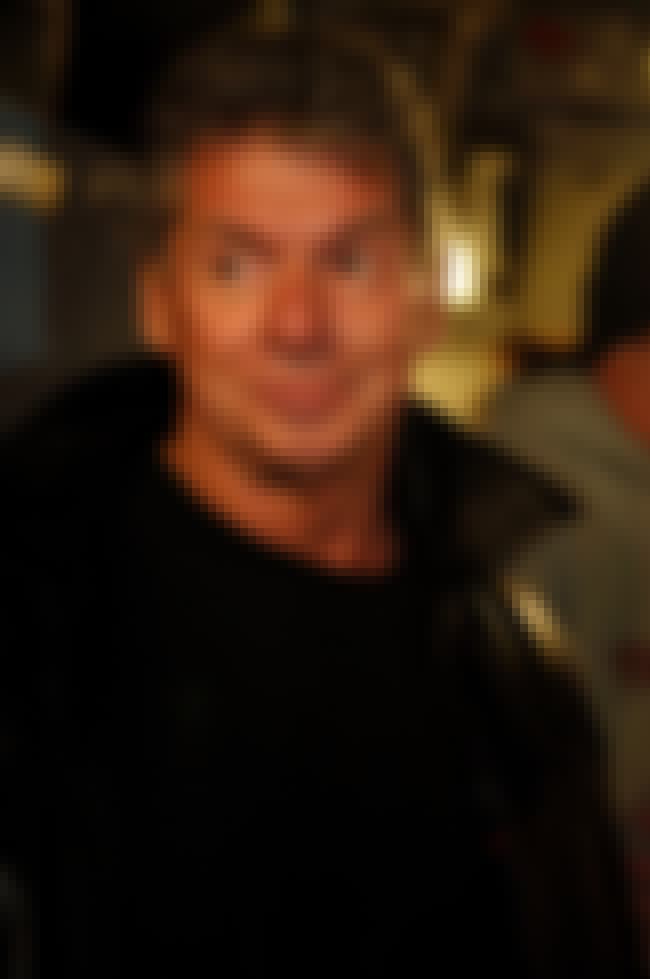 $9910 (Romney Victory Fund), $150,000 (Restore Our Future)
Also Ranked
#194 on The Greatest Pro Wrestlers of All Time
#107 on The Greatest WWE Superstars of All Time
#34 on The Best WWE Superstars of the '90s
#265 on The Greatest Minds of All Time
see more on Vince McMahon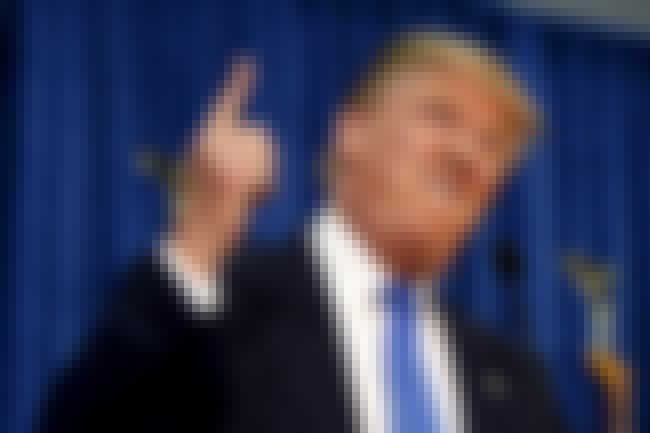 $2500 (Romney Campaign)
Also Ranked
#4 on The Most Annoying TV Hosts
#103 on The Most Trustworthy Celebrities in the World
#283 on The Coolest Actors Ever
#8 on Which Republican Candidate Do You Trust the Most?
see more on Donald Trump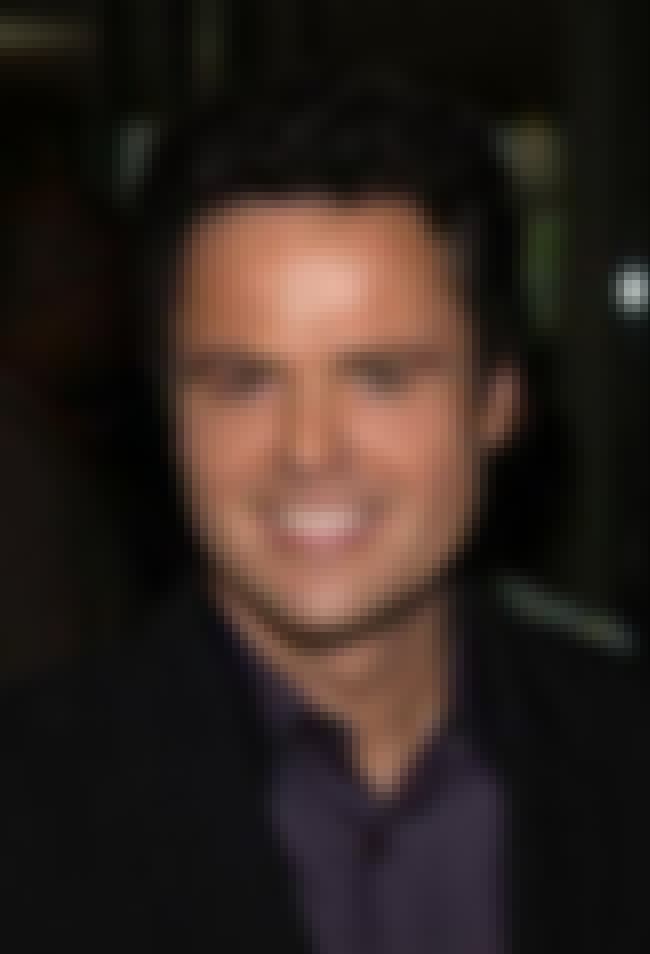 $2500 (Romney Campaign)
Also Ranked
#282 on The Best Pop Groups/Artists
#159 on The Greatest Male Pop Singers of All Time
#110 on The Best Guest Stars on The Love Boat
#17 on VH1's 100 Greatest Teen Stars
see more on Donny Osmond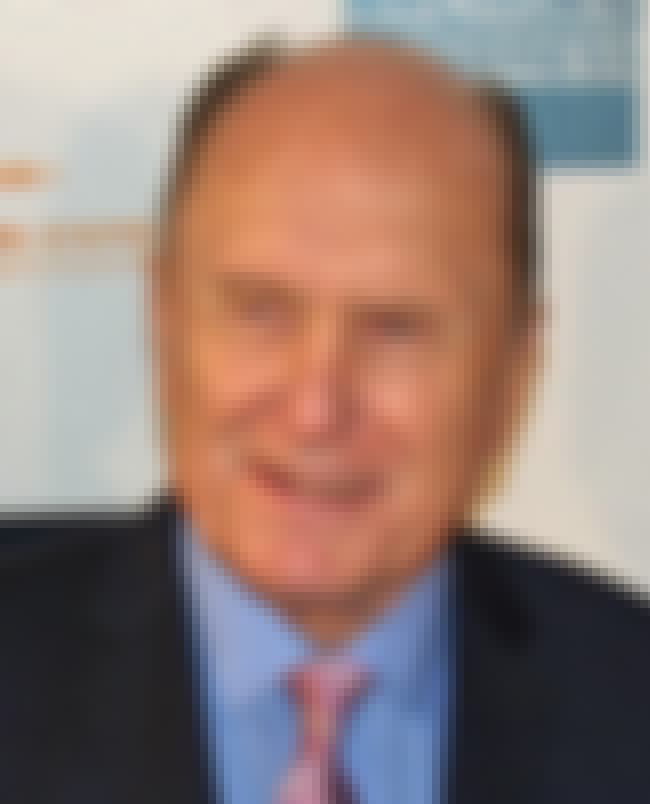 Also Ranked
#33 on The Best Actors Working Today
#16 on The Best American Actors Working Today
#7 on The Best Living American Actors
#26 on The Greatest Actors & Actresses in Entertainment History
see more on Robert Duvall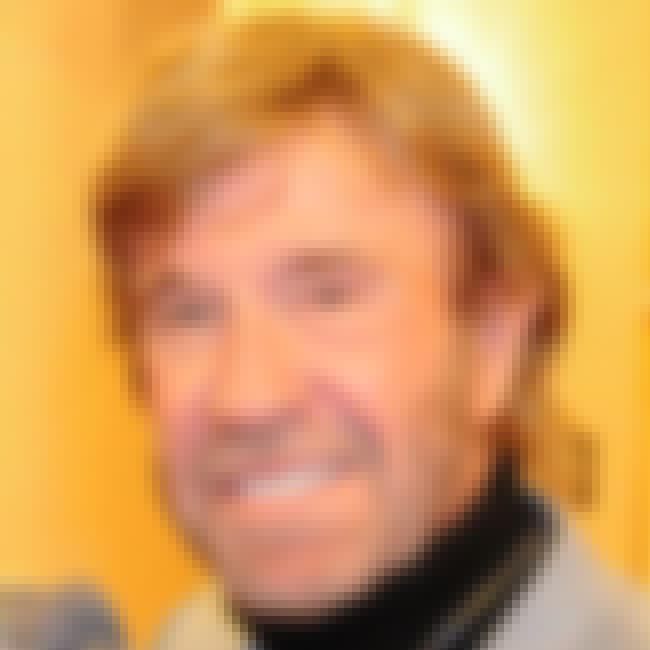 Also Ranked
#112 on The Best American Actors Working Today
#889 on The Greatest Actors & Actresses in Entertainment History
#51 on The Most Trustworthy Celebrities in the World
#112 on The Coolest Actors Ever
see more on Chuck Norris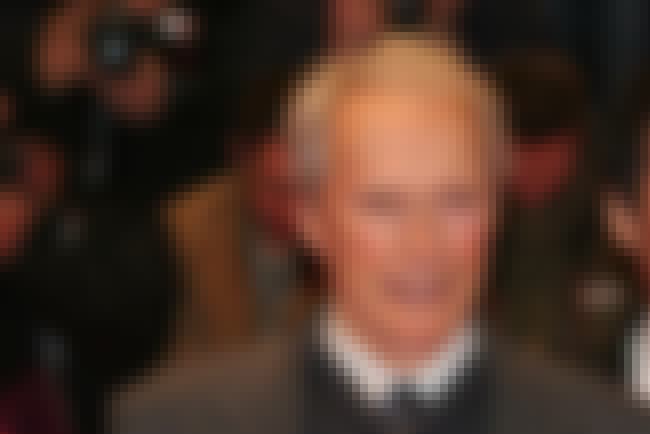 Also Ranked
#34 on The Best Actors Working Today
#17 on The Best American Actors Working Today
#10 on The Best Living American Actors
#19 on The Greatest Actors & Actresses in Entertainment History
see more on Clint Eastwood