2010

Celebrity Scandals 2010: Celebrity Scandal List for 2010

369k views

50 items

Embed
Full list of all 2010 celebrity scandals. 2010 has been a year for celebrity scandal so far, and this list will be updated as each new
famous scandal
happens in 2010. This
list of celebrity
scandal stories from 2010 can is sorted alphabetically, but can be sorted by any column.
Where do we begin with this one? After being freshly released from jail (read story below), Lindsay Lohan may be sent right back again for allegedly failing a court-mandated drug test. According to her terms of probation, this could mean 30 days. This time, at least, Lohan is owning up to it and has confirmed the fail on her Twitter account, tweeting:
"Regrettably, I did in fact fail my most recent drug test and if I am asked, I am prepared to appear before judge Fox next week as a result./ Substance abuse is a disease, which unfortunately doesn't go away over night. I am working hard to overcome it and am taking positive steps/ forward every day. I am testing every single day and doing what I must do to prevent any mishaps in the future./ This was certainly a setback for me but I am taking responsibility for my actions and I'm prepared to face the consequences./ I am so thankful for the support of my fans, loved ones and immediate family, who understand that i am trying hard,/ but also that I am a work in progress, just as anyone else. I am keeping my faith, and I am hopeful….Thank you all!!!"
September 17, 2010
There's not enough room on this page for scandals surrounding Miss Lindsay Lohan. The latest scandal is putting Lohan behind bars, again. But this time it will be more than 84 minutes (remember her November 2007 early release from jail due to "overcrowding" and "nonviolent nature of the crime"?)
Yeah, this time, Lohan, who is charged with missing nine of her mandatory court-ordered weekly alcohol classes will face 90 days in prison followed by a 90-day inpatient rehab program.
Lohan will have to surrender to the court on July 20.
July 06, 2010 .
CLICK HERE to read more about Lindsay Lohan's celebrity scandals and also for HOT HOT HOT photo galleries.
Also Ranked
#79 on The Best Actors to Start Their Careers on Soaps
#70 on The Greatest Former Child Stars
#6 on Celebrities Who Just Seem Crazy to You
#4 on The Celebrities You Most Want To See Play Survivor
see more on Lindsay Lohan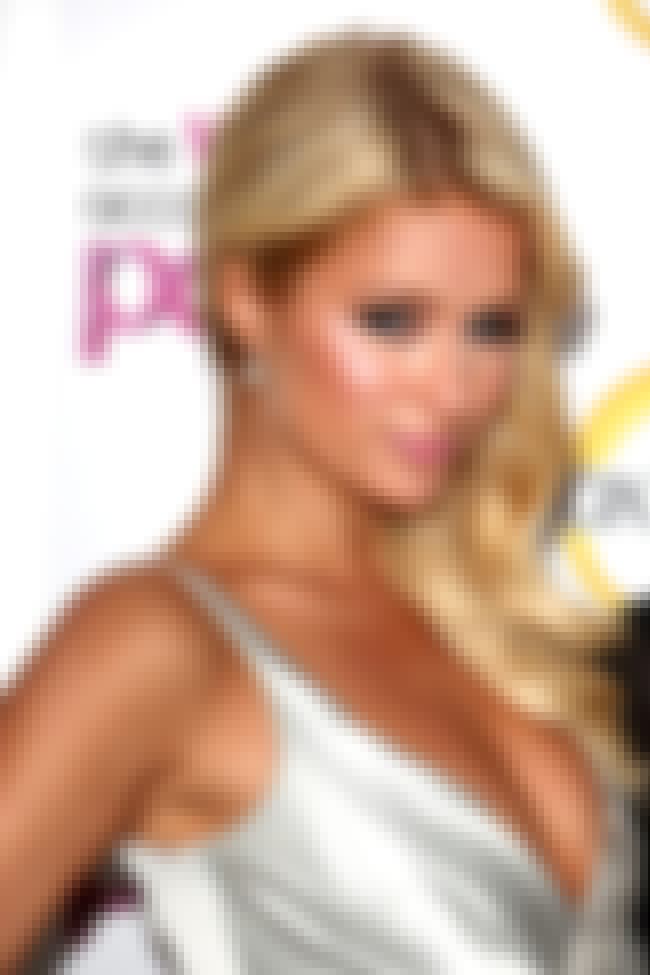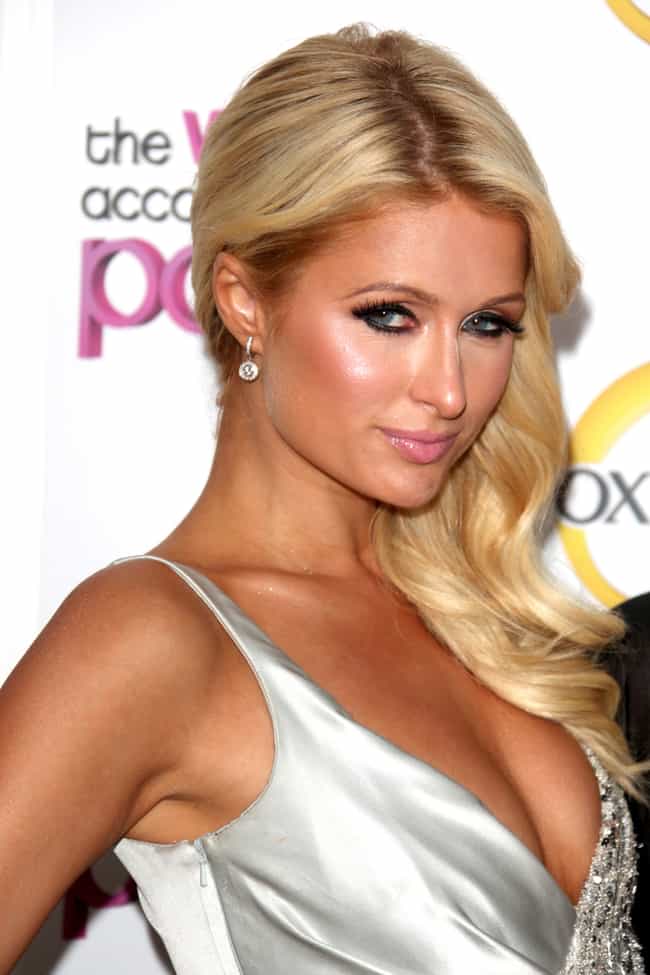 Two months after her marijuana "misunderstanding" with the South African police at the World Cup, Paris Hilton is in trouble again--and this time arrested--for possession of cocaine. Las Vegas cops pulled over a vehicle Hilton was riding in because they suspected marijuana smoke. During a search, cops found cocaine in the heiress's purse which she claimed she thought was gum. Here we go again.
August 27, 2010
Paris Hilton was detained and questioned by police when someone in her entourage was caught smoking marijuana at the Nelson Mandela Bay Stadium. Paris was there attending the World Cup in South Africa. However, she was later found innocent and the police even apologized for misidentifying her.
July 2, 2010
CLICK HERE for sexy picture galleries of our favorite Hollywood heiress, Paris Hilton.
Also Ranked
#35 on Celebrities Who Just Seem Crazy to You
#28 on The Celebrities You Most Want To See Play Survivor
#42 on Celebrities Who Would Probably Be Bad at Cuddling
#8 on The Most Immature Adult Celebs
see more on Paris Hilton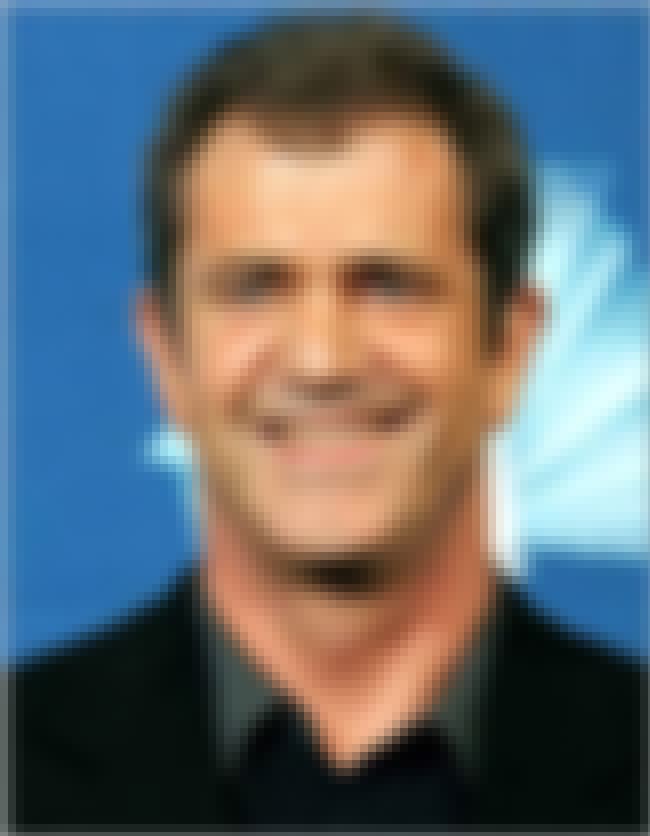 Also Ranked
#17 on The Best American Actors Working Today
#70 on The Greatest Actors & Actresses in Entertainment History
#20 on The Best Living American Actors
#36 on The Greatest Actors Who Have Never Won an Oscar (for Acting)
see more on Mel Gibson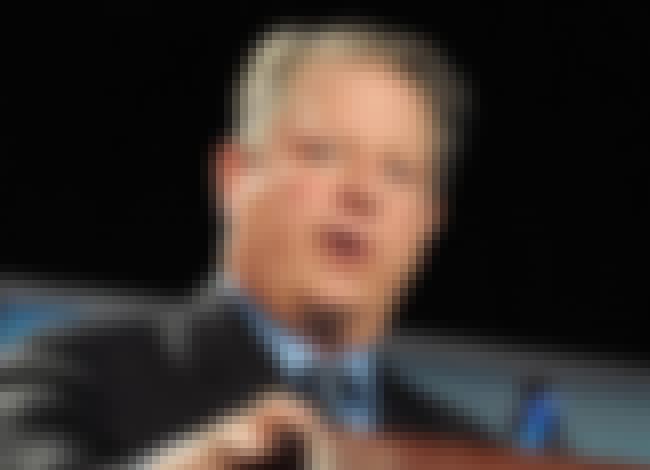 Al Gore and Laurie David: Affair
According to Star Magazine, former Vice President Al Gore, who recently announced a split from his wife of 40 years, had an affair with Laurie David, the ex-wife of Seinfeld creator Larry David for the past 2 years. Laurie David reports that the story is "completely untrue" and "a total fabrication."
"I adore both Al and Tipper. I look at them both as family. And I have happily been in a serious relationship since my divorce," David says.
Meanwhile a source close to the Gore family told Huffington Post, "Al and Tipper are still very close and spending together time this summer with their family."
June 22, 2010
For more sleazy details on Al Gore's unbelievable sex scandals, CLICK HERE.
Also Ranked
#91 on The Most Influential Politicians in American History
#41 on The Best Secret Service Code Names
#10 on The Greatest U.S. Vice Presidents of All Time
#11 on Famous Politicians You'd Want to Have a Beer With
see more on Al Gore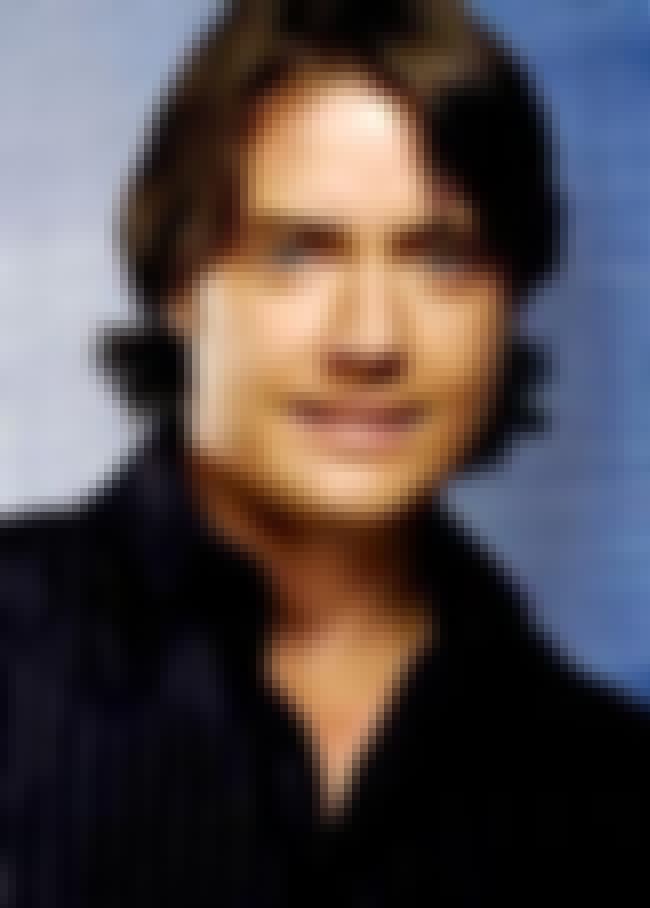 7th Heaven and Party of Five Star Jeremy London Kidnapped at Gunpoint
Jeremy London, 37, was allegedly kidnapped on the evening of Thursday, June 10 while changing a flat on his car in Palm Springs. London was reportedly held at gunpoint, forced to drive around in his own car, and forced to smoke dope and then purchase booze and hand it out in a gang area of Palm Springs. Somehow, he managed to escape at 3am the next morning, and the police department arrested two suspects near London's car.
London's family has spoken out about the incident, feeding speculation that it's all a work of fiction. "We love Jeremy very, very much ... but he's lost," said his twin brother Jason. London claims that he hasn't spoken to his family in months and that "they told a bunch of lies."
The actor went into rehab last year to treat an addiction to prescription medication, is reportedly undergoing regular drug tests as part of a custody battle over his 3-year-old son.
June 22, 2010
CLICK HERE for more scandals involving Jeremy London, including his reported affair with Rachel Uchitel!!!
see more on Jeremy London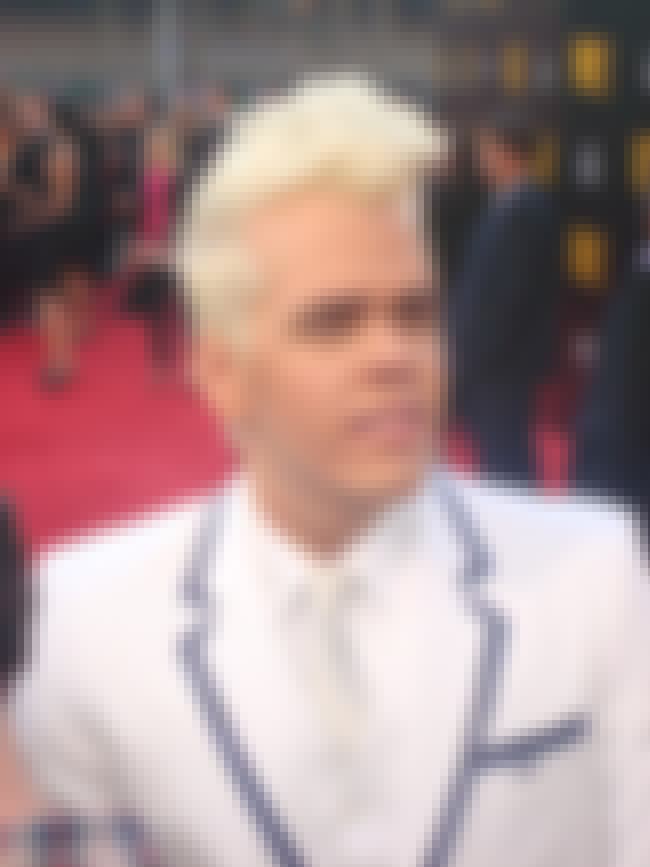 Perez Hilton posts child p*********y.
Perez Hilton, a 32-year-old celebrity blogger, is facing possible child p*********y charges after he posted an explicit paparazzi photo of 17-year-old pop star Miley Cyrus on his blog. The censored photo can be viewed here:
http://community.livejournal.com/anythingdisney/2874554.html
It is evident that Perez Hilton crossed the line with this blog post. A criminal defense attorney states it was 'suicidal' for Hilton to post such an image. He later states, 'we're not talking about a misdemeanor...you don't have to know what the definition of the law is; all you have to do is knowingly distribute the photograph.' Hilton is facing some serious charges.
The blogger, whose basis for fame is controversy, is not laughing anymore. Keep an eye out for what comes of this scandal.
For more on famed celebrity blogger Perez Hilton, click here.
Also Ranked
#11 on Celebrities Who Just Seem Crazy to You
#13 on The Most Immature Adult Celebs
see more on Perez Hilton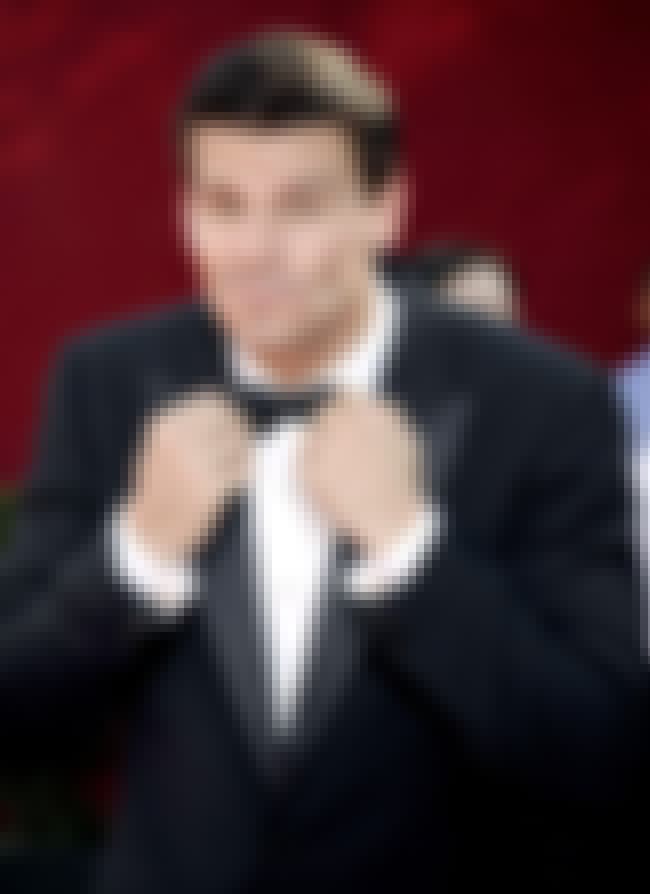 'Bones' Star David Boreanaz Confesses Affair; Rachel Uchitel's Lawyer Says It Wasn't Rachel
"Bones" star David Boreanaz admitted that he was unfaithful to his wife of almost nine years, former Playmate Jaime Bergman.
"Our marriage has been tainted with my infidelities. I just want to be open and honest. I was irresponsible," Boreanaz told People Magazine on Monday.
Boreanaz, 40, said he came forward about the affair when his former mistress contacted an attorney and threatened to contact media outlets. He said he felt he was "being blackmailed or there was some sort of extortion" going on.
While he declined to name the other woman, RadarOnline.com reported Boreanaz had an affair with the first of Tiger Woods' alleged mistresses, Rachel Uchitel, and that the affair happened while Bergman was pregnant.
Uchitel's lawyer Gloria Allred, who has been retained by the woman in the Boreanaz affair, denied Uchitel was the woman in question.
May 14th, 2010
Also Ranked
#47 on The Hottest Men Over 40
see more on David Boreanaz
see more on Rachel Uchitel