celebrities

Celebrities Caught Using Selfie Sticks

337 votes
115 voters
27.7k views
14 items
Follow
Embed
When selfie sticks first came onto the scene, the world balked. "They're silly," they said. "They're shallow," they bemoaned. Over time, however, they have caught on with the larger public. Part of this is due to the overwhelming amount of celebrities who have bravely thrown caution to the wind and used their selfie sticks in public. Their bold, unabashed use of these stigmatized pieces of technology have paved the way for the wider, less famous populace to indulge in the delightful vessels of superficiality.

To celebrate the long and storied history of celebrity selfies via selfie sticks, we have compiled the following list of some high profile stick users. Vote up your favorite celebrity selfie!

Tom Hanks knew that he wanted to make his last appearance on
Letterman
special, so he used the opportunity to teach Letterman how to use a selfie stick. "I think, by and large, selfies can be pretty goofy, but look at the thrill of this baby," he said.
Also Ranked
#1 on The Best Actors Working Today
#1 on The Best American Actors Working Today
#1 on The Greatest Actors & Actresses in Entertainment History
#1 on The Best Living American Actors
see more on Tom Hanks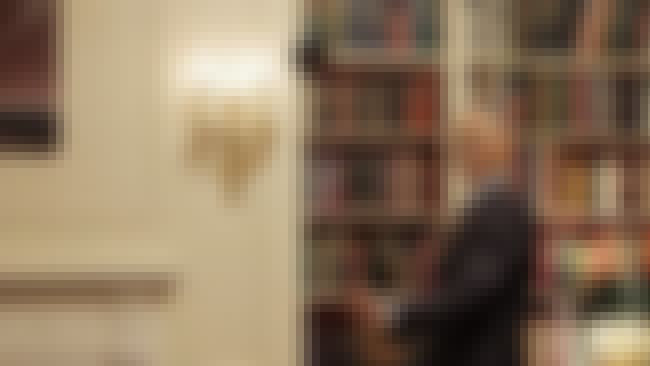 Even the Commander in Chief needs to up his selfie game sometimes. In February 2015, President Obama shot a
video for Buzzfeed
called "Things Everyone Does but Doesn't Talk About," in which he expertly used a selfie stick. He's obviously had a lot of practice.
Also Ranked
#54 on The Most Trustworthy Celebrities in the World
#41 on Famous Men You'd Want to Have a Beer With
#85 on The Most Enlightened Leaders in World History
#17 on The Most Trustworthy Politicians
see more on Barack Obama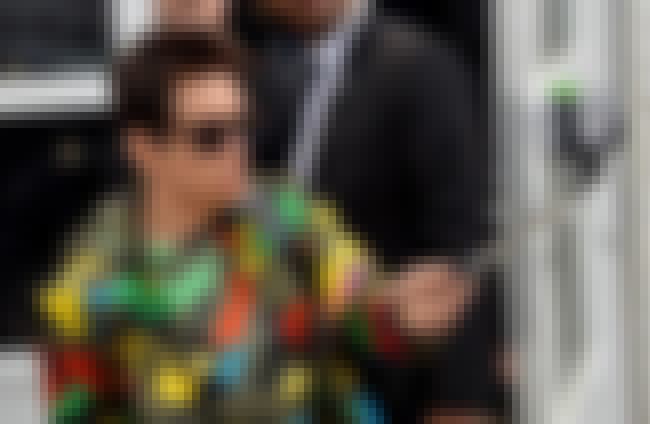 Technically, it's Derek Zoolander - not Ben Stiller - who's using the selfie stick in this picture (complete with signature lip pucker). We'd bet all of our money that Zoolander has at least ten of these things lying around his mansion.
Also Ranked
#94 on The Best Actors Working Today
#32 on The Funniest People of All Time
#17 on Famous Men You'd Want to Have a Beer With
#64 on The Best SNL Cast Members of All Time
see more on Ben Stiller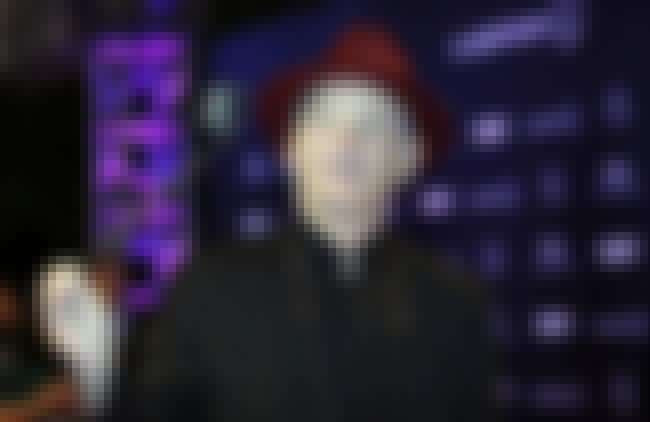 He's probably the least likely person on this list to use a selfie stick, and yet there he was in Shanghai in 2015 with a a selfie stick and a GoPro. Amazingly, the world is still turning.
Also Ranked
#28 on The Best Actors Working Today
#9 on The Best American Actors Working Today
#58 on The Greatest Actors & Actresses in Entertainment History
#12 on The Best Living American Actors
see more on Bill Murray