2013

Celebrity Weddings 2013: List of Famous Marriages

List Rules Celebrity weddings that took place between January and December of 2013.
Celebrity weddings in 2013 promised all of the glitz and glamor that the rich and famous enjoyed on their biggest day. Famous people meet, they fall in love, they get married -- and of course, they also get divorced, but this list celebrates the weddings, not the splits. Each year, without fail, celebs get hitched, and they make headlines doing it. Behold, the famous actors, actresses, musicians and sports figures who decided to say their vows in 2013!
Celebrity weddings started out rather slowly in early 2013, with news that rapper Wiz Khalifa and his very pregnant girlfriend, Amber Rose, had decided to tie the knot. Details about the ceremony, including the when and where, weren't immediately available.
In terms of what was expected to happen, several high profile celebrities did announce their engagements in January of 2013, including lovebirds Olivia Wilde and Jason Sudeikis and Jennifer Aniston and Justin Theroux. The world simply will explode when these beautiful women walk down the aisle!! Other high profile celebrity engagements include Miley Cyrus and Liam Hemsworth, Keira Knightley and James Righton and Angelina Jolie and Brad Pitt. Will they all wed in 2013? Probably, and if so, you'll see them listed here.
This list chronicles all of the wonderful celebrity nuptials in 2013, with photos (and certainly, great details about the ceremonies/receptions) whenever possible. Want to take a stroll down celebrity wedding lane? Check out these lists of the best
celebrity weddings in 2012
and
2011
for fun.
1
Kaley Cuoco and Ryan Sweetling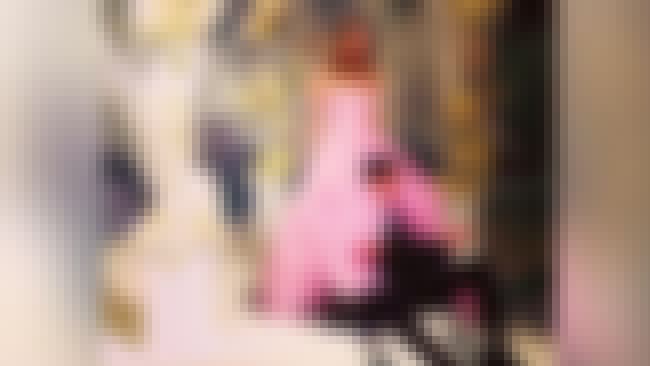 'Big Bang Theory' actress Kaley Cuoco married tennis star Ryan Sweetling on December 31, 2013 at the Hummingbird Nest Ranch in Southern California. The couple began dating in the summer of 2013 and were engaged in September of the same year. Cuoco's 'Big Bang' co-star (and ex-boyfriend) Johnny Galecki was in attendance as well as fomer 'Bachelorette' Ali Fedotowsky.
2
Lily Tomlin and Jane Wagner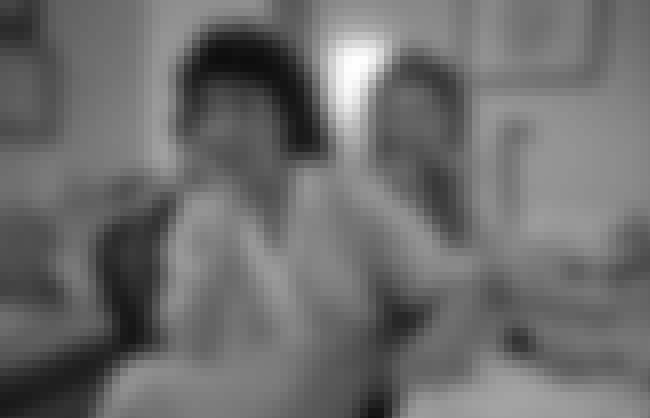 Actress/comedienne Lily Tomlin and her girlfriend of 42 years, writer Jane Wagner, were married in a private ceremony on New Year's Eve in Los Angeles, CA. The couple eschewed traditional bridal wear and rang in the new year a married couple.
(
Source
)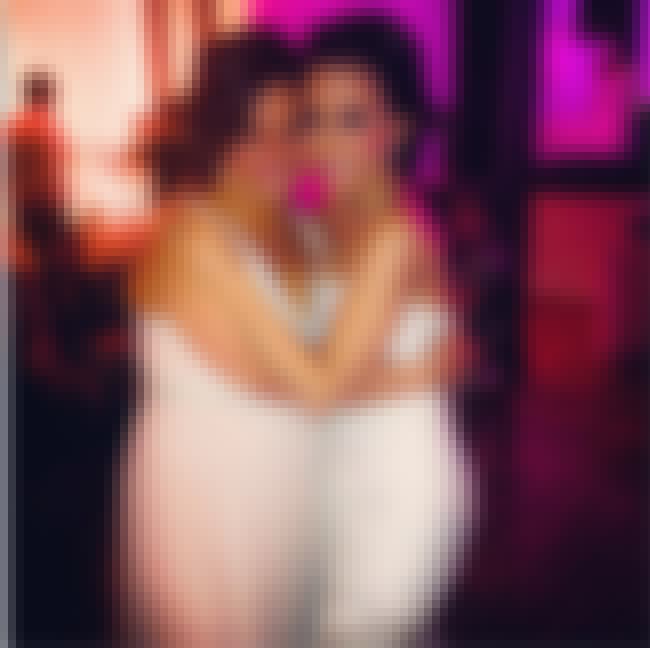 A mystery man! One of the stars of cult favorite Mean Girls, the girl who was Gretchen Weiners tied the knot with an as-yet-unnamed man over the holidays in late 2013. Her sister served as maid of honor and the announcement was made shortly after the new year on the actress's Twitter account.
(
Source
)
Also Ranked
#59 on The Greatest '90s Teen Stars
see more on Lacey Chabert
4
Dot-Marie Jones and Bridgett Casteen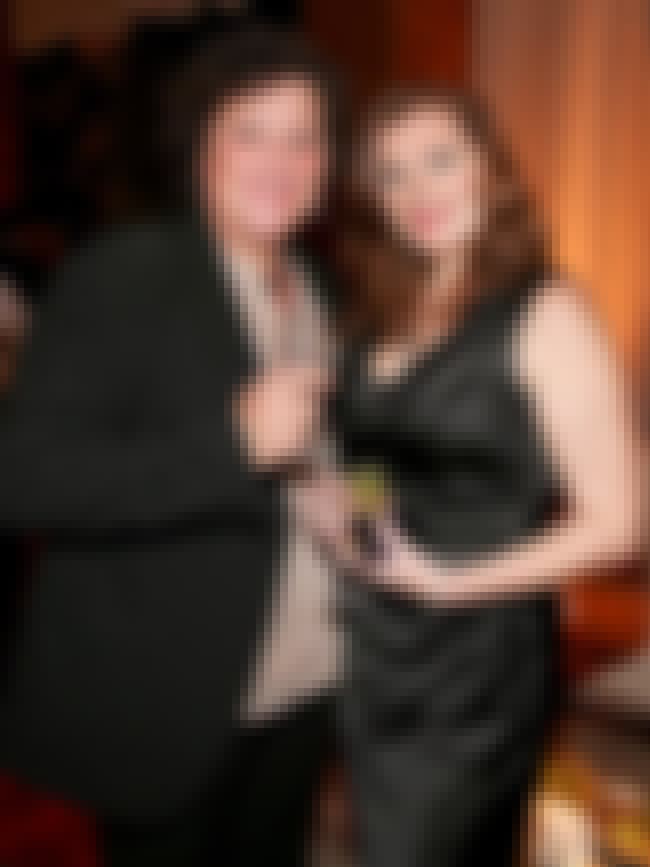 'Glee' star Dot-Marie Jones married her longtime girlfriend, Bridgett Casteen, in an intimate ceremony held at their home in Los Angeles, California, on December 21, 2013. The couple kept their wedding plans a secret, inviting guests to a holiday party and then - surprise - explaining that they were actually there to witness a wedding. Congratulations!
5
Meredith Baxter and Nancy Locke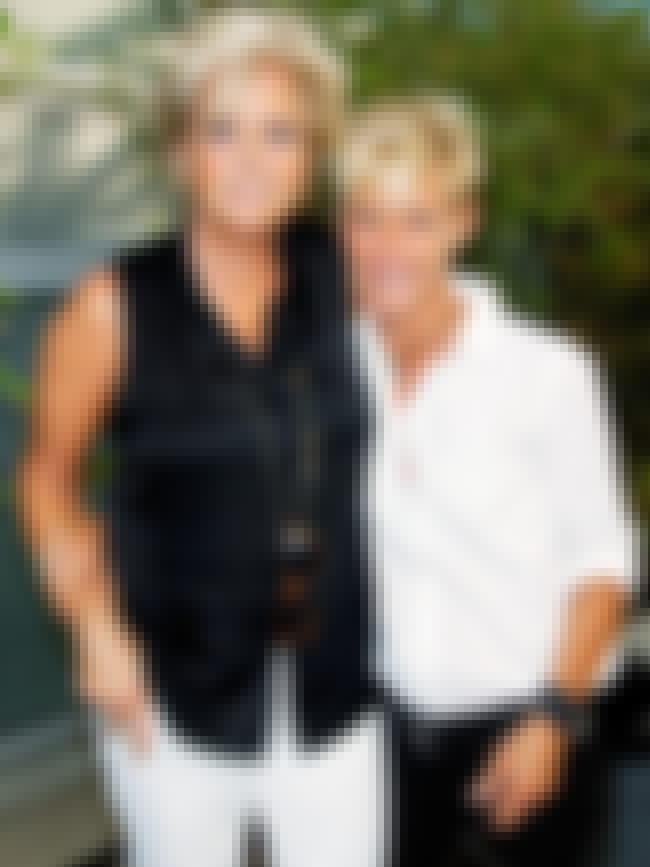 'Family Ties' actress Meredith Baxter married her longtime partner, Nancy Locke, on December 7, 2013, in Los Angeles, California. Friends and family were on hand to watch Baxter and Locke, a contractor, exchange their vows in the afternoon ceremony. Baxter's five children were there as well. Music was the order of the day, as Locke's band played for guests at the reception.

Baxter and Locke also took dance lessons, so they could wow everyone during their first dance as a a married couple. Baxter was quoted as telling People magazine, "Now I understand why marriage caught on!"
6
Christian Slater and Brittany Lopez
Actor Christian Slater and his longtime girlfriend, business development consultant Brittany Lopez, got married on December 2, 2013. The couple tied the knot in a small ceremony at the Coral Gables, Florida, courthouse. According to reports, Slater and Lopez, who got engaged over the summer of 2013, had originally gone to the courthouse to get a marriage license. The decision to wed was a "spontaneous" one. Lopez and Slater live in Miami, Florida.
7
Jennifer Love Hewitt and Brian Hallisay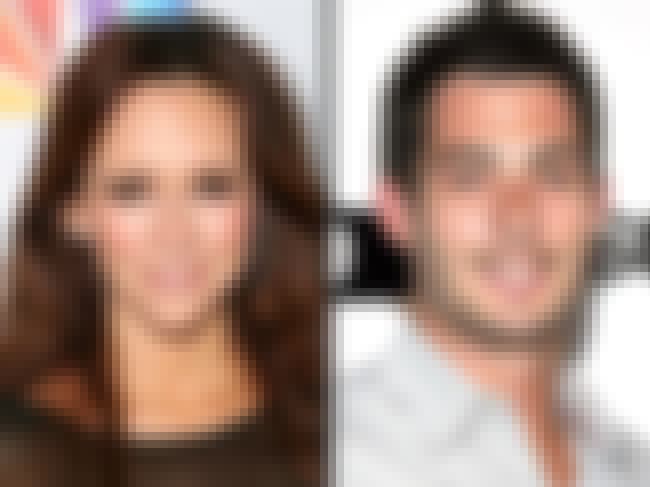 November of 2013 was a huge month for actress Jennifer Love Hewitt. On November 26, she gave birth to her first child, a baby girl, Autumn James Hallisay. And also? Hewitt announced that she and her baby daddy (and fellow 'Client List' co-star) Brian Hallisay, got married! A rep for the couple says Hewitt and Hallisay "got married in private," so sadly, no photos have emerged of JLH's big day. No doubt the couple is busy enjoying and caring for their tiny bundle of joy!
8
Francesca Eastwood and Jordan Feldstein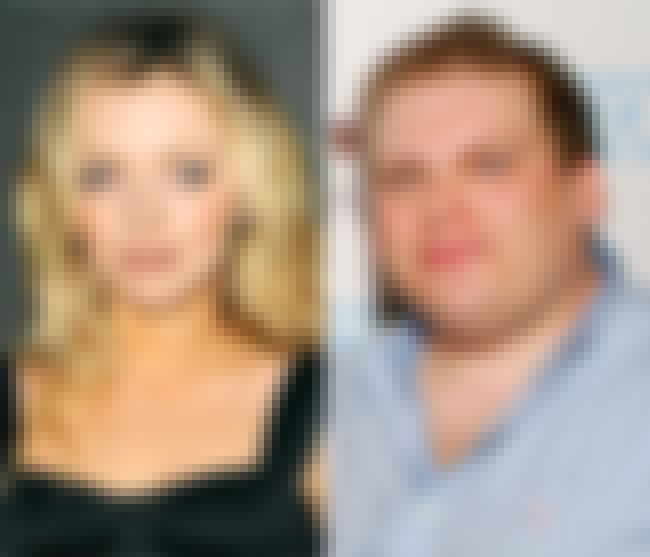 Actress Francesca Eastwood, the daughter of legendary actors Clint Eastwood and Frances Fisher, married Maroon 5 manager Jordan Feldstein on November 17, 2013. Feldstein is the brother of actor Jonah Hill. The couple tied the knot in Las Vegas, Nevada.

Apparently, Francesca Eastwood's marriage to Jordan Feldstein wasn't a happy one. Reports in early-December of 2013 suggested that the couple were having their marriage annulled. People magazine quotes a family source as saying that the whole thing "was a goof off."